As you well know, finding the perfect winter boot is a quest that rarely bares fruit.
Every woman wants something different, they're not quite sure what it is but they'll know it when they see it.
I have been hunting for the perfect pair of over the knee black boots for YONKS.
I've tried on endless pairs.
Not to get all Goldie Locks about it, but some were too short, some were too slutty but I've finally found the pair that are juuust right!
They keep me toasty, come up to just the right height, they're flat so I can walk for miles and miles in them, and I don't look like Pretty Woman in the stiletto versions!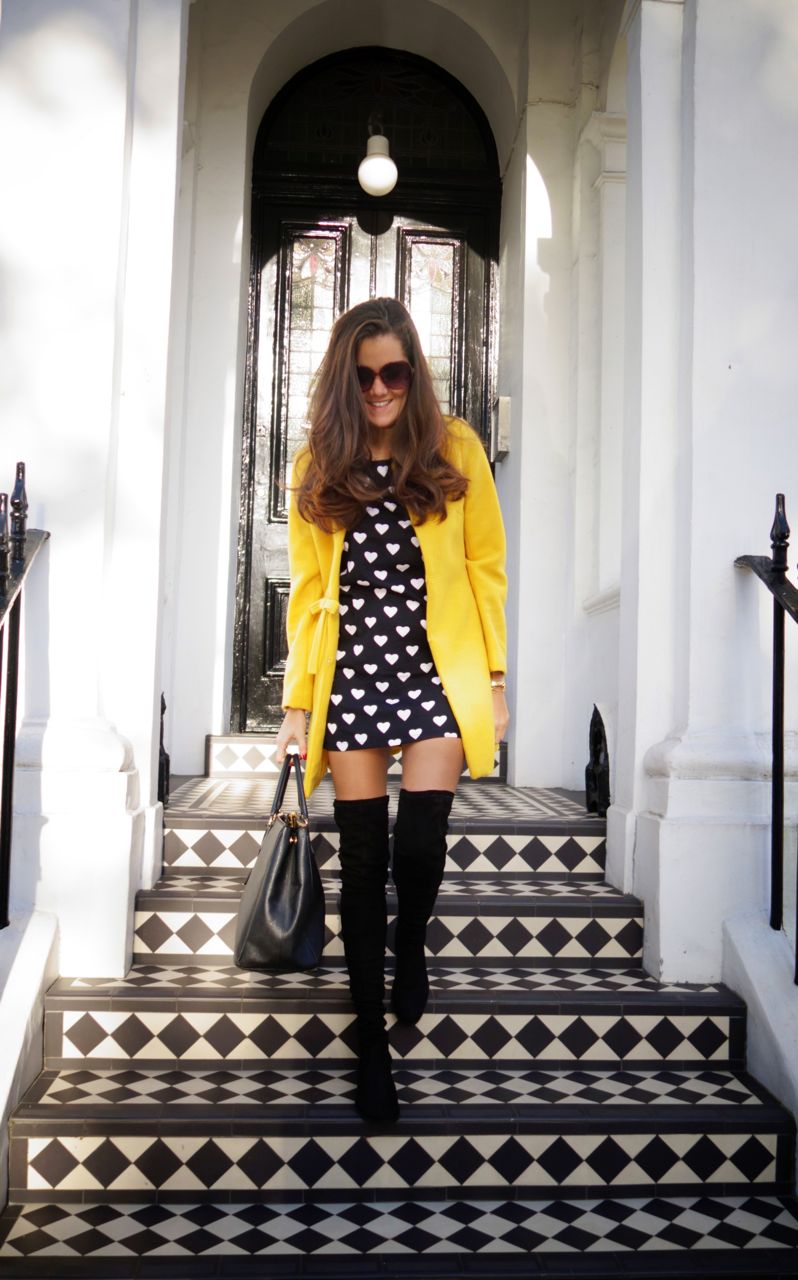 You already know I'm an online shopper and I found these on Kurt Geiger.
They're called Vesper, which I think is pretty snazzy! They might not be the Prada numbers some of my friends rock, but I did save a thousand pounds… so I am absolutely ok with it!
For a little bit of a 60s vibe, I went for a Missguided Heart print dress, Goodnight Macaroon cheery yellow wool coat, ASOS glasses and a Prada tote (gotta sneak the Prada in there somewhere!).
[iframe frameborder="0″ height="120px" scrolling="no" src="http://currentlyobsessed.me/api/v1/get_widget?wid=29&blog=The%2BLondoner&product_ids=n_2940027,n_2716504,n_2918805,n_2940168,n_2812098,n_2430607&rows=1&cols=5&brand=1&price=0&hover=1″ width="600px"]
Miss VdP went for more of a laid back 70s vibe.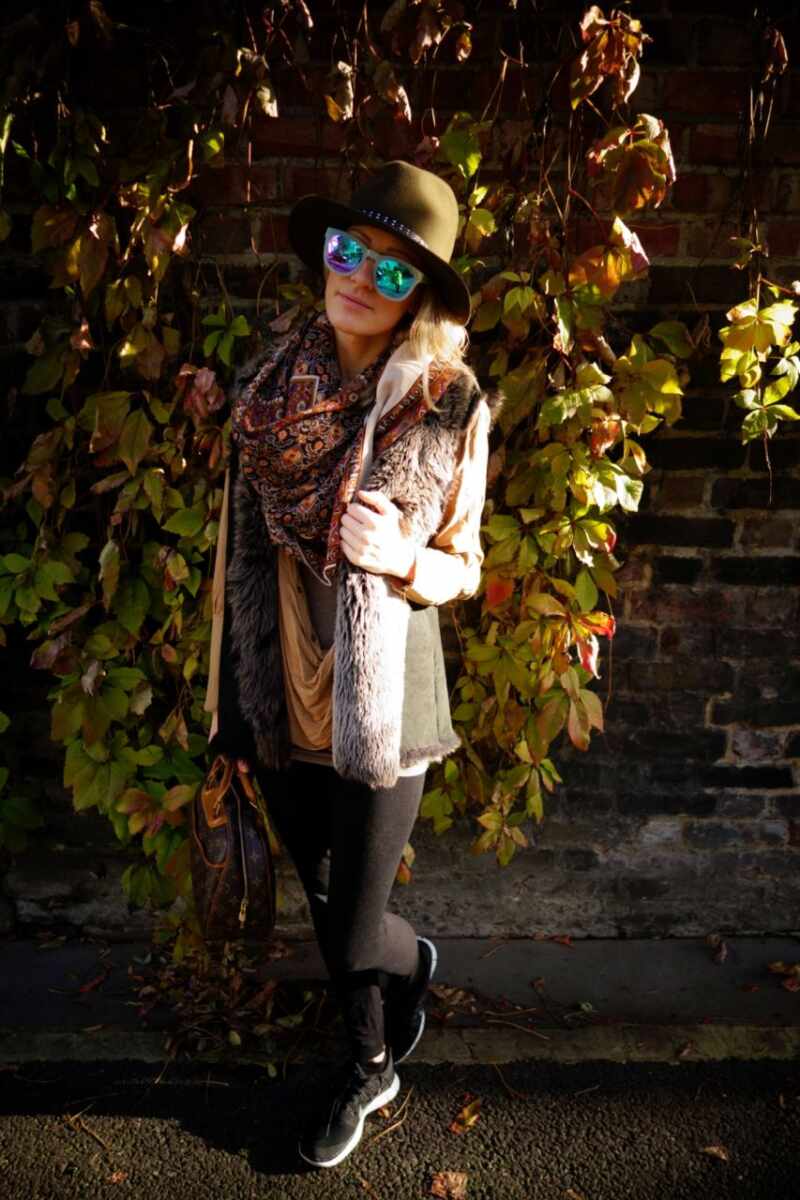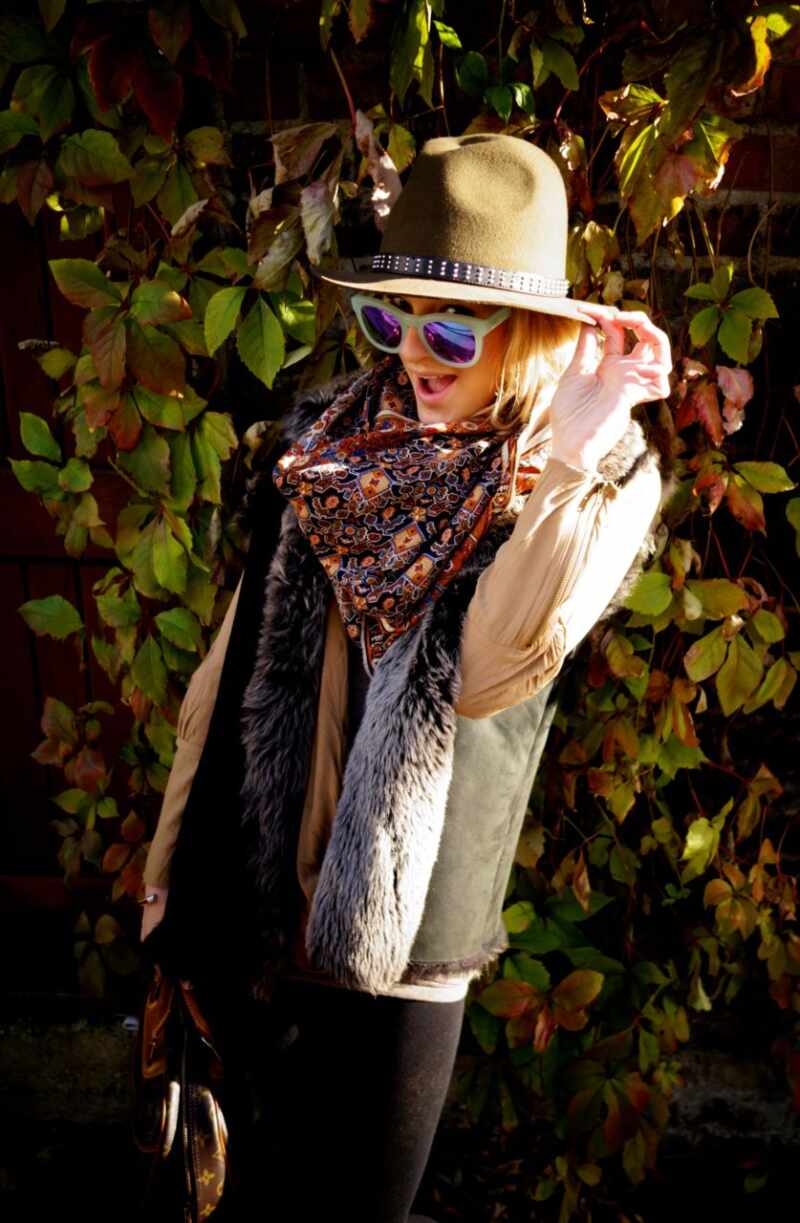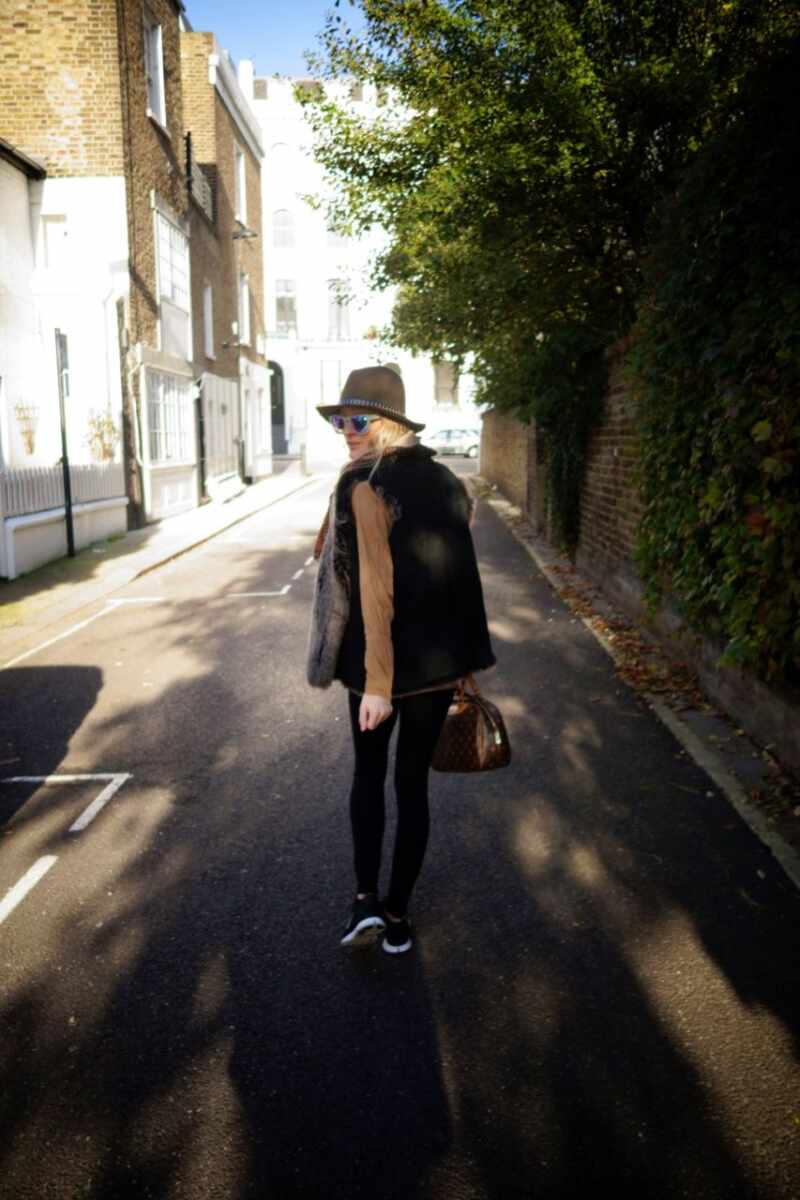 We walked through Notting Hill, dipping in and out of shops before heading to lunch.
I dragged Valentina into Mungo & Maud where she immediately fell in love with everything on offer.
(It's a dog shop and she has two little hairballs back home.)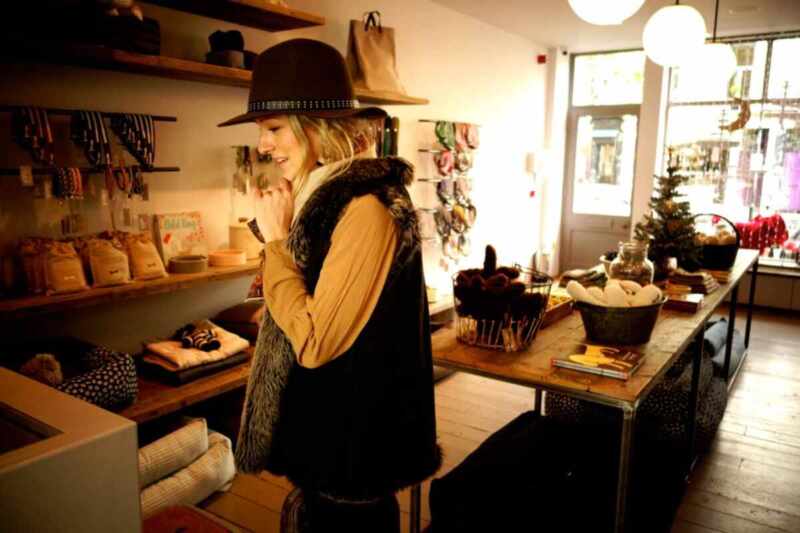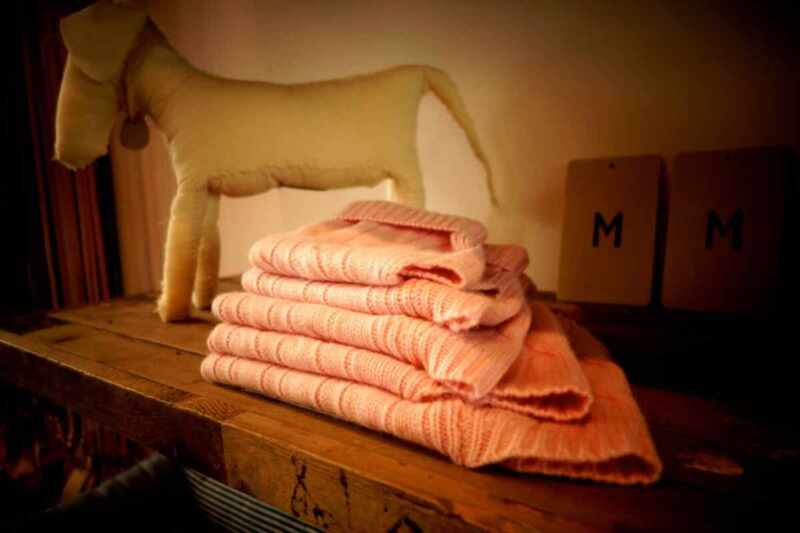 I love these little pink jumpers!
Do you think I could put Custard in one, under the premise that real men wear pink?
No, you're right. I think Hector might laugh at him.
Keeping it local and lazy, we opted for Beach Blanket Babylon for lunch.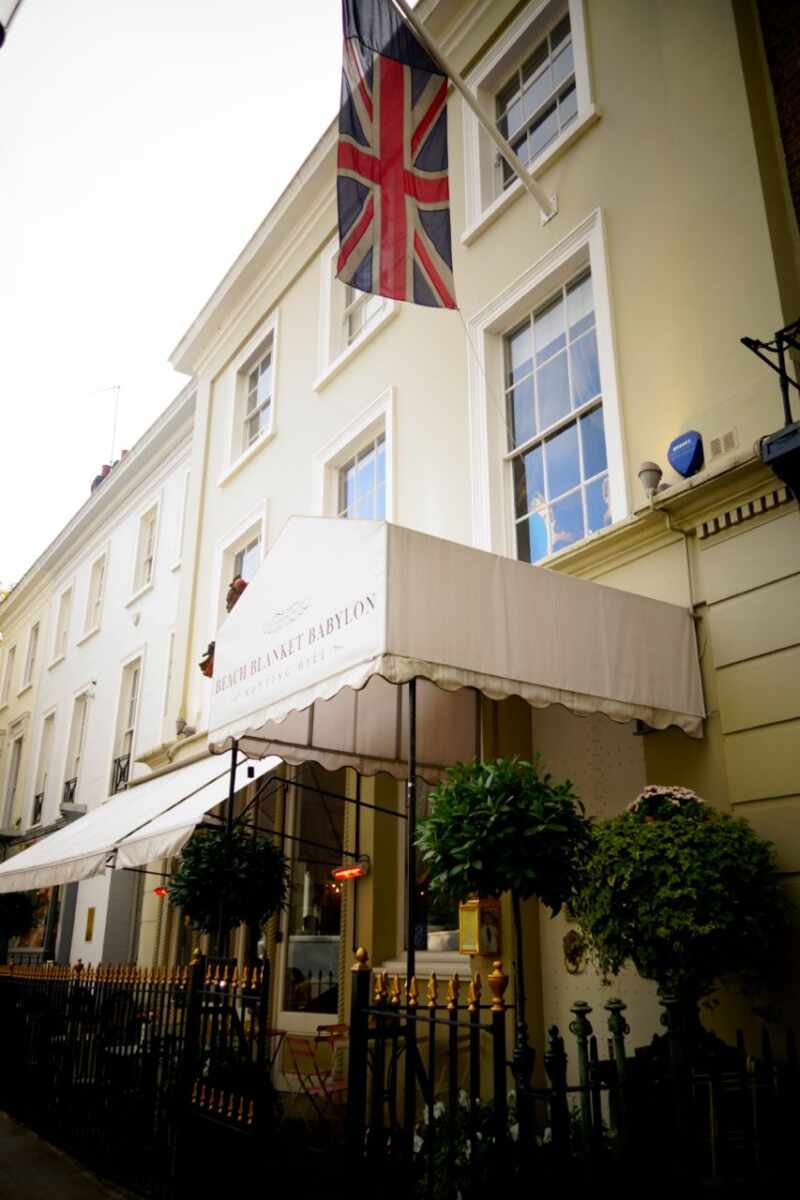 I was a frequent visitor this summer and sat on the terrace most afternoons. I'd never tried the food but knew Valentina would love the kitchness of the place.
Everything is gold, white and very pretty.
Even the doors!
We started with lychee bellinis while scouring the menu.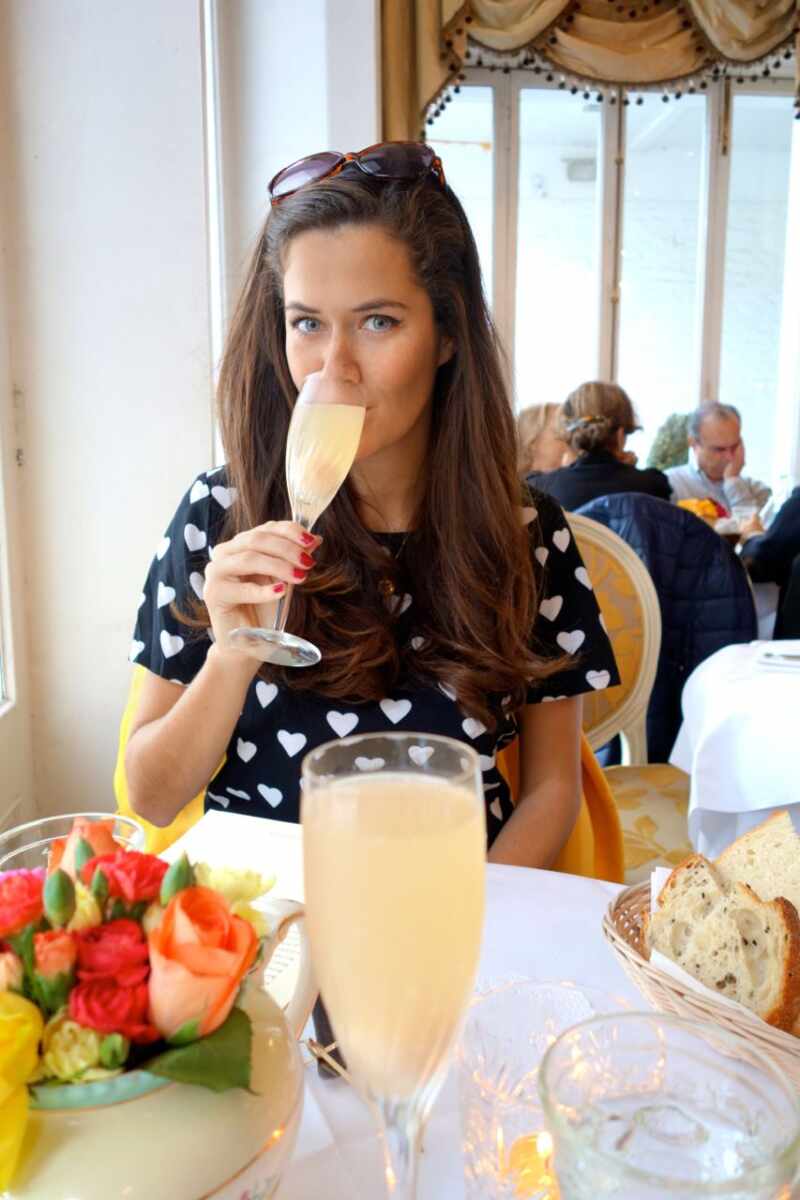 Eventually we made our choices (what to eat is always a big decision when you suffer from acute food envy).
I went for scallops to start.
Big, plump scallops on pea puree with chilli jam and pancetta.
V had a generous portion of calamari with spicy red pesto.
Food envy wasn't a problem in the end, there was a whole load of fork swapping going on.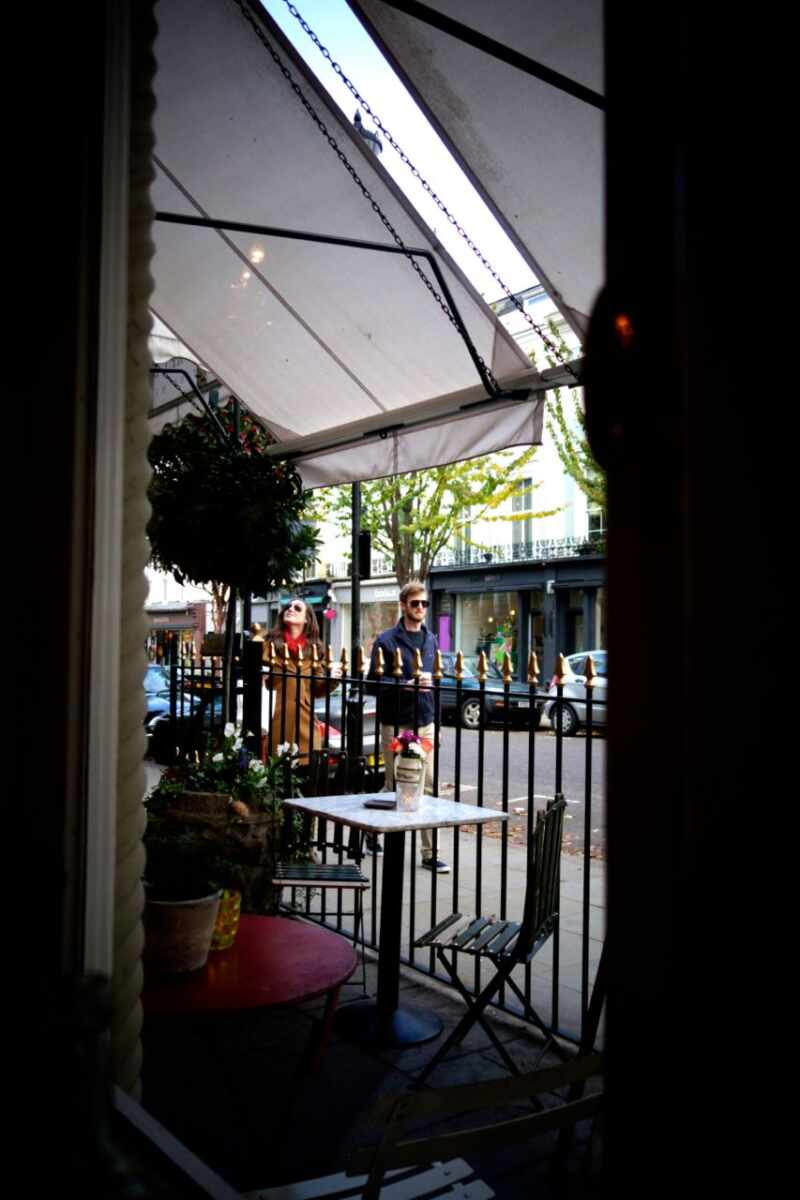 In between courses we had another round of cocktails and I opened up a little hostess gift!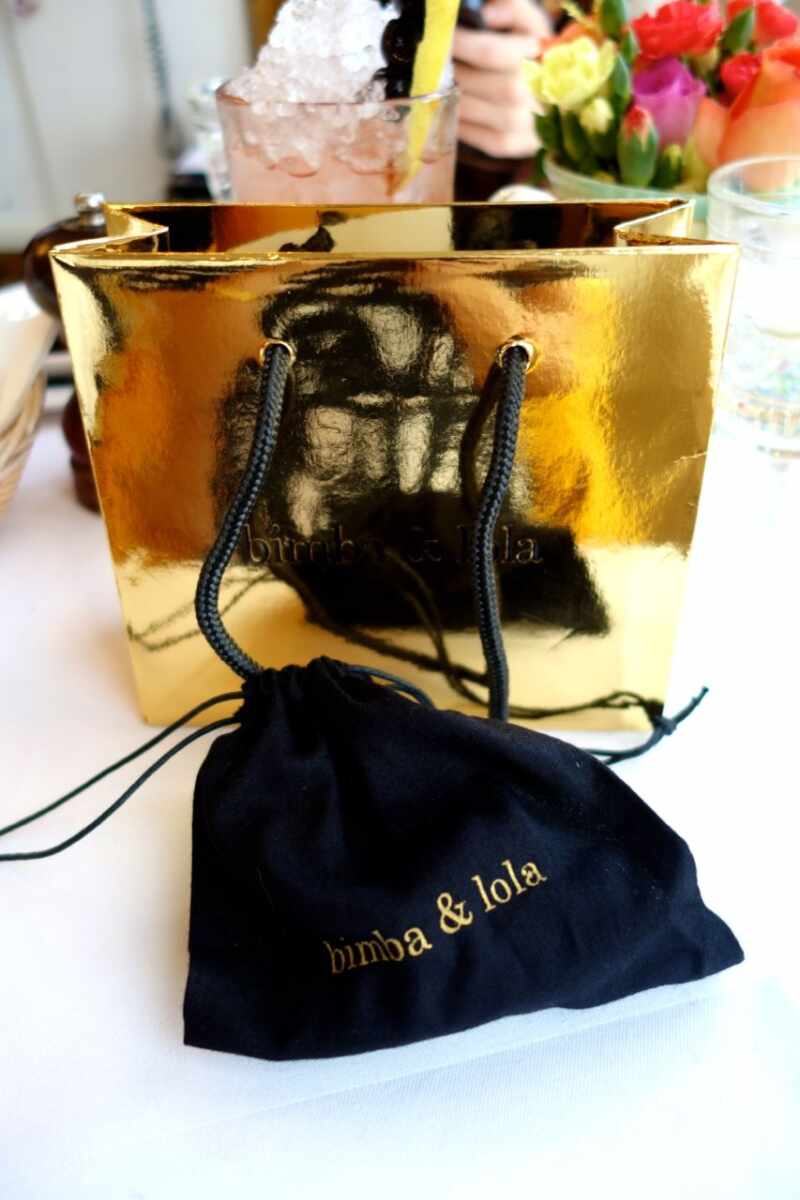 A gorgeously nautical ring from bimba & lola.
I love it SO much, thank you VdP!
For the main event we shared the lobster pasta.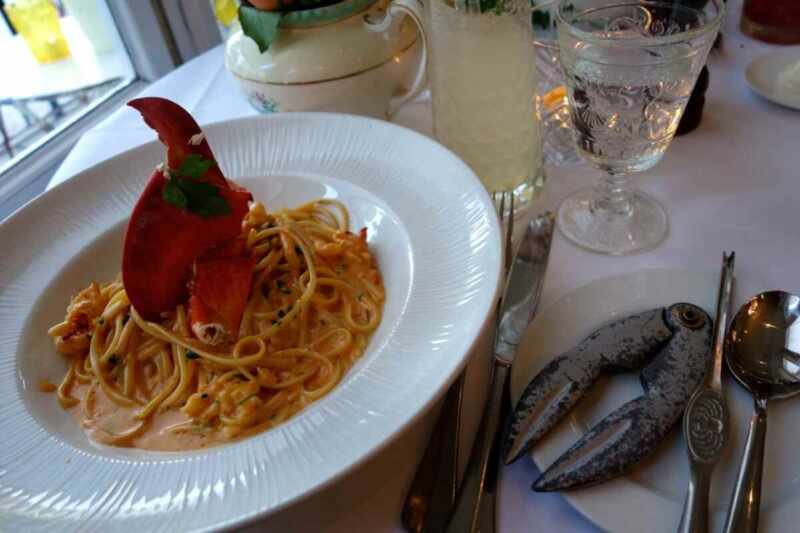 And a good old fashioned steak.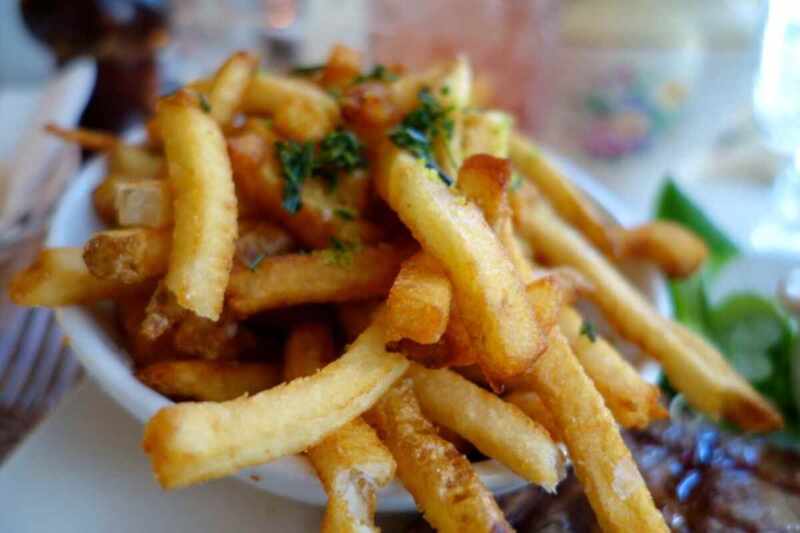 Don't be lead astray by Valentina's teeny proportions, that girl can EAT!
Check out our entire tray of puddings…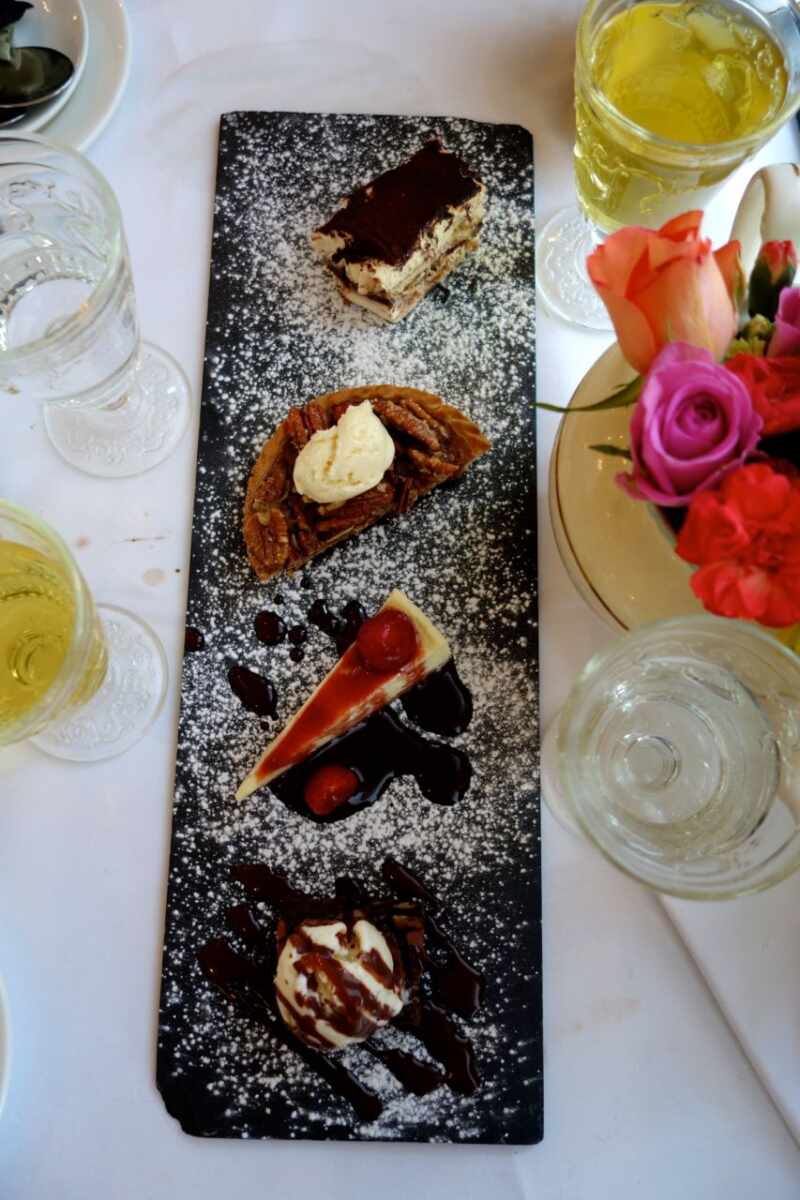 Warm chocolate brownie & ice cream.
Strawberry cheesecake.
Pecan pie.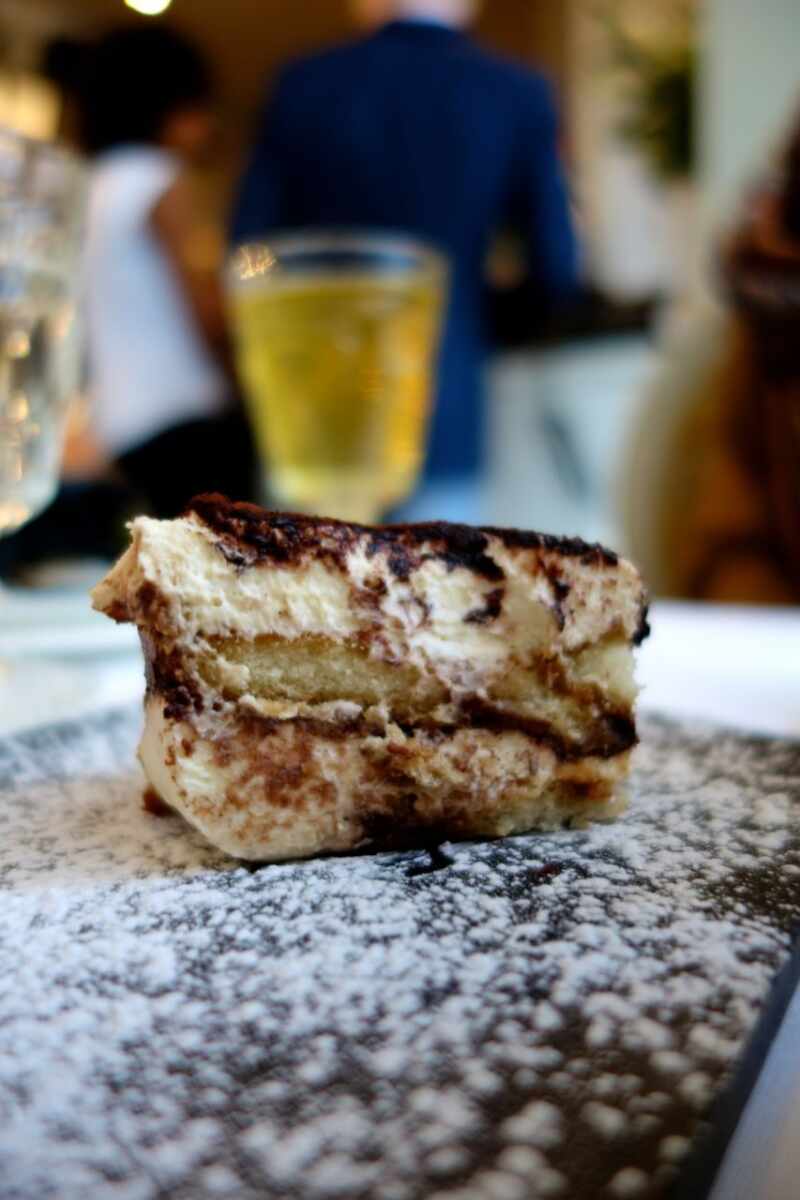 Tiramisu.
Enough to sink a small battleship.
In an effort to walk it off, we went for an energetic leg stretch around the hill.
London, you are a total babe and I love you!
Val, you're alright too.