In my book, birthdays are for family. They're all about tea, cake & sitting around telling old stories about when we were young. That is exactly how I spent my actual birthday… but the night before? Well that was spent with the girls! We sang, danced & laughed all night long. When the clock struck 12 there were cheers, tears & cuddles… followed by a lot more dancing. No boys allowed.
The birthday tigers started with pizza, cocktails & cake at B-Soho.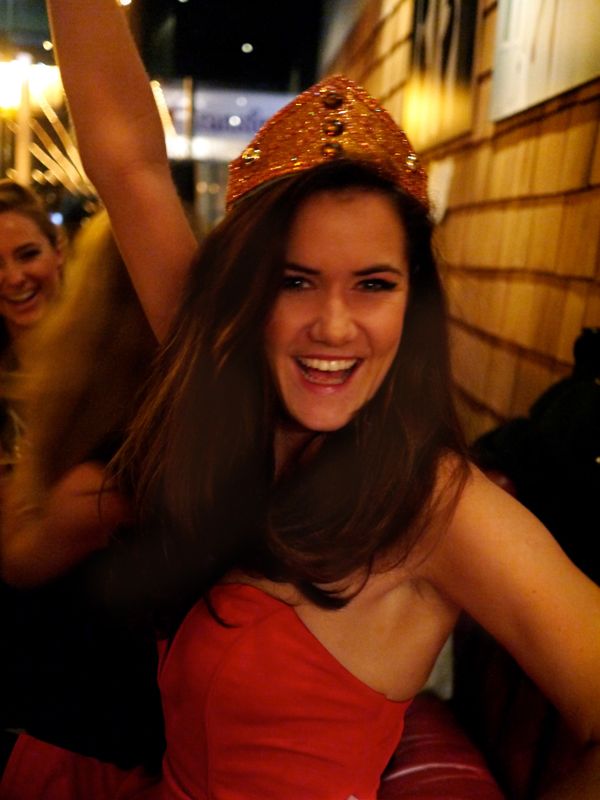 I was completely overwhelmed with pressies & with no parents in sight to tell me off… I opened them there and then.
Totally over excited!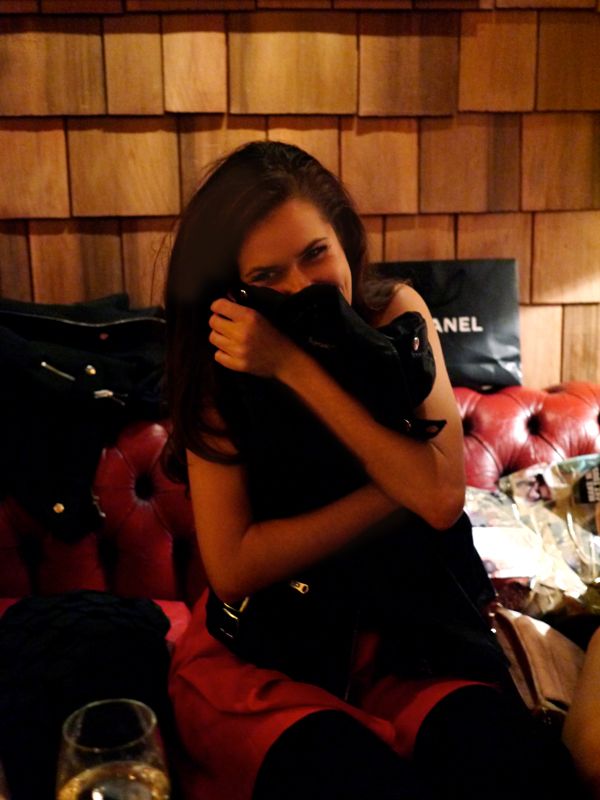 B-Soho was packed & there was a live guitarist/singer playing all our favourite songs.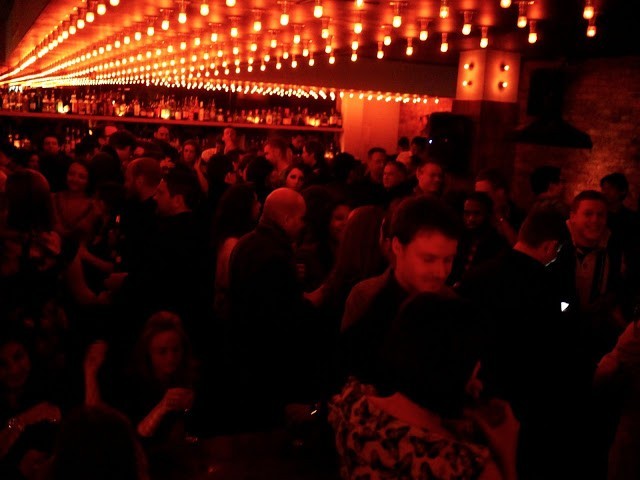 This could only mean one thing.
We were going to have to be his backing singers.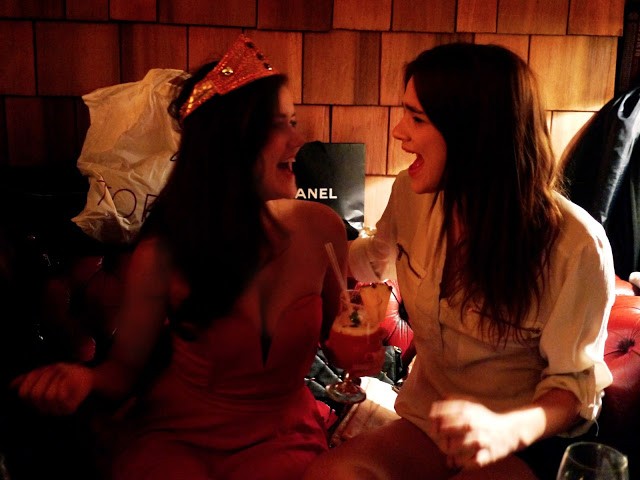 …and dancers.
My little red dress is by TFNC.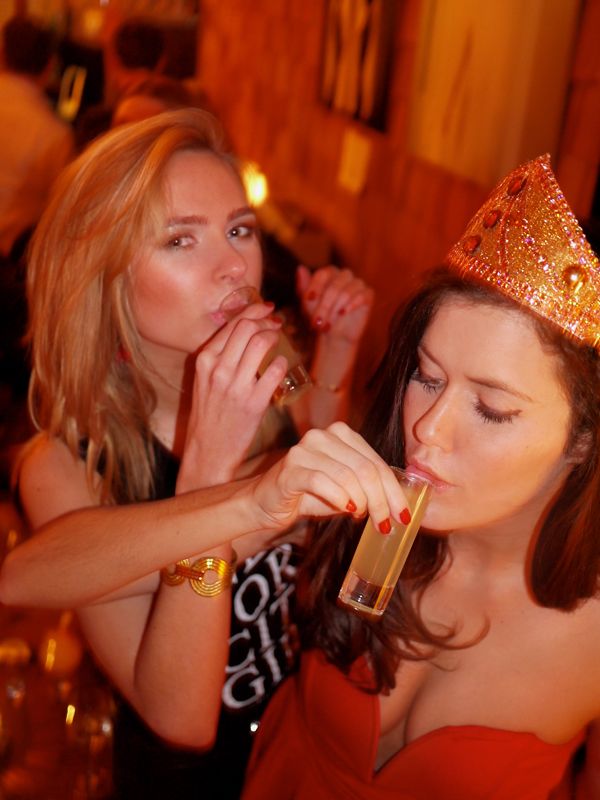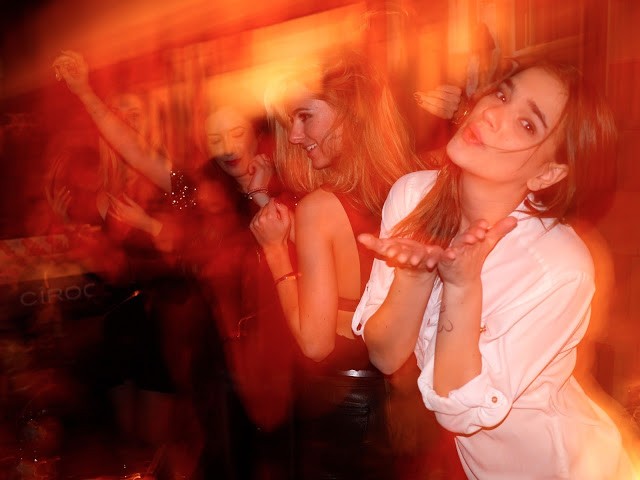 As it slipped past midnight we headed out into London.
First to Project, then Jalouse, then Mortons. A true Mayfair club crawl!
We had a very strict "No Taxi" rule, so got rickshaws everywhere.
I woke up with Valentina & Luka on Sunday with hoarse voices & aching abs from laughing too much.
To be honest I was a little apprehensive about the weekend, it's the first time I've not had a boyfriend on my birthday since I was a teenager. I was worried I'd feel a little pang of loneliness or regret perhaps?
It couldn't have been further from the truth.
Without wanting to sound like a Miss World contestant, I felt so blessed to have my wonderful, beautiful friends around me.
God knows why I worried, it was by far the best birthday I've had in years!
Tomorrow I'll pop up the photos from the slightly more grown-up, Birthday Part 2.