Exciting new restaurants open in London all the time.
Somerset however is a different matter.
Most of the new restaurants opening are chains moving down from the big cities, choking the little independents out of business and homogenising the highstreet.
The bright side of this of course is that your really sit up and take notice when something special comes along.
Stage One opened at Kilver Court a few weeks ago and I can safely say that it is a glittering diamond of something special just outside a fairly grey background of an old prison town called Shepton Mallet.
The restaurant is decked out in old film sets.
Even the tables have been salvaged from old Hollywood blockbusters.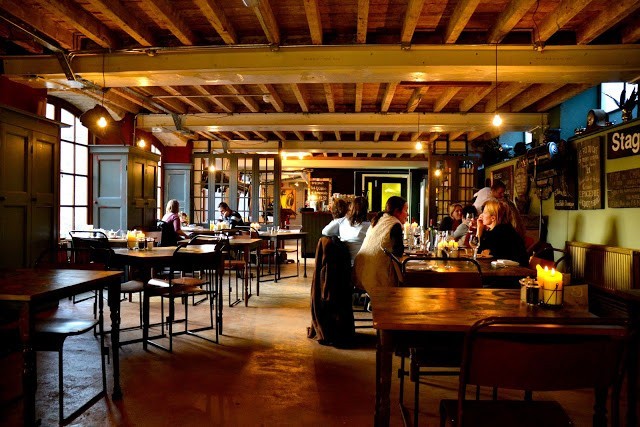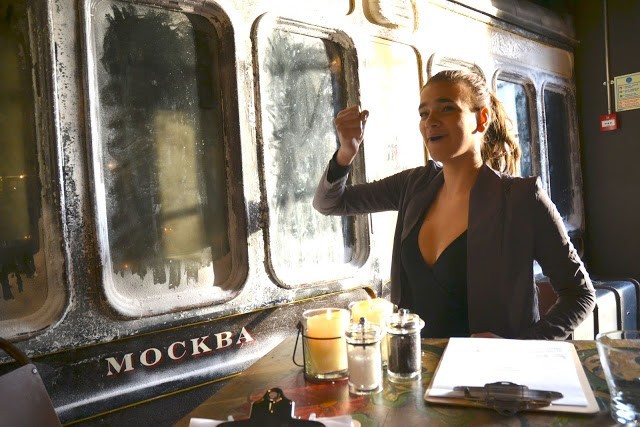 Phoebe played train conductor while Fred got ready to attack his charcuterie board.
The menu was designed by head chef Simon Davis and features locally sourced, sustainable goodness.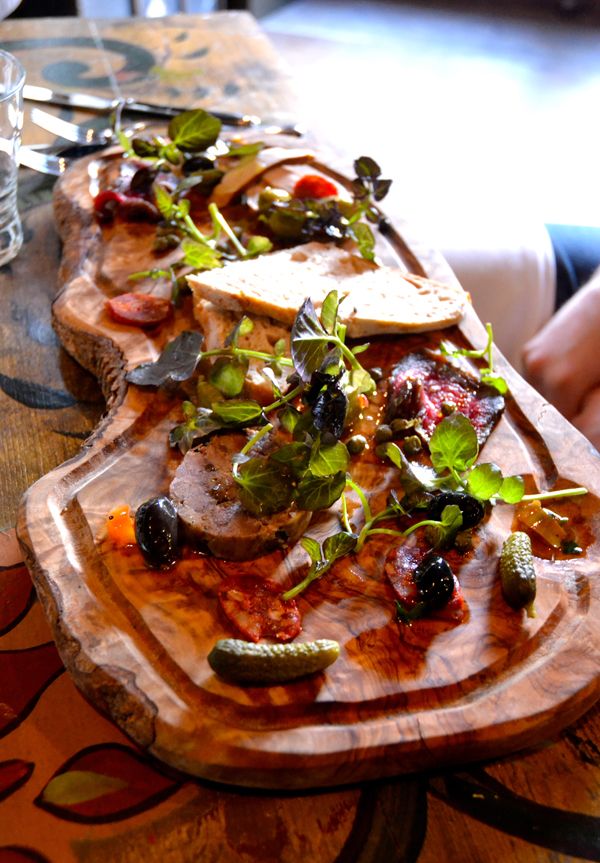 I went for baked camembert ( you already know how much of a fan I am of this little pool of joy!)
Phoebe went for winter vegetable soup.
My main was deliciously juicy free-range chicken, mash, buttery kale & crispy parsnips.
…I was pretty excited about it. Phoebe plumped for the venison pie
Fred's enviable chorizo flat bread was rapidly demolished before I could take any pictures. Hopefully this picture of Mrs Napkinhead will make up for it…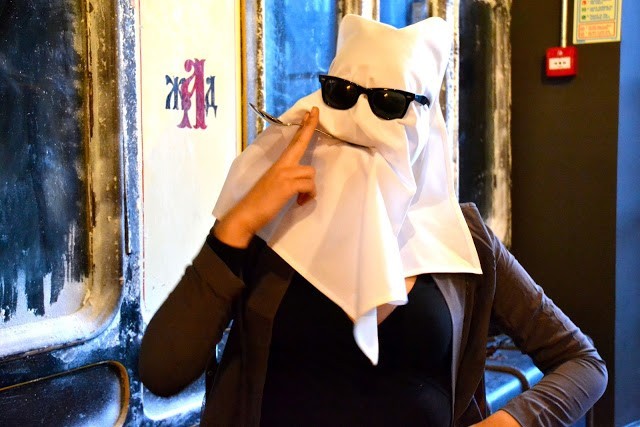 There are two things I can never resist on a pudding menu. Crumble & sticky toffee pudding. Stage One had both… so we had both!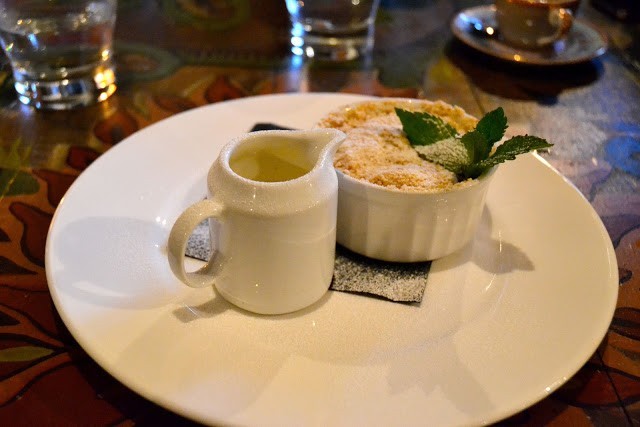 We spent our afternoon finishing our Christmas shopping at the emporium and took a sneaky look around the Mulberry factory shop.
Phoebe bagged a bag & I dragged myself away from a delicious cashmere coat… 75% off!
If you're in The South West I seriously recommend a trip.
They're open every day except Monday, and it's worth booking a table (personally I would ask for one next to the train).
Booking line: 07768 930380