I'm the sort of girl who can't wear white jeans. I'm a spiller, a dropper, generally just a bit clumsy. For this reason I never take my camera to parties. This makes blogging about party dresses a bit tricky… I suppose I could take a few pictures before heading out but I'm far too last minute for that. I tend to end up rushing out the door with my heels in one hand and a mascara wand in the other! Thankfully I still have Instagram so I can point you in the direction of my recent glad rags.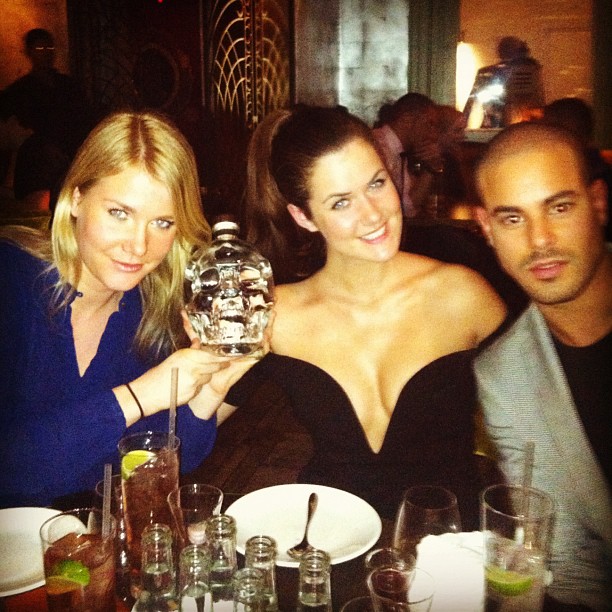 Last night we had dinner at Coya (my new favourite restaurant) and I went for my old favourite, the Nasty Gal number.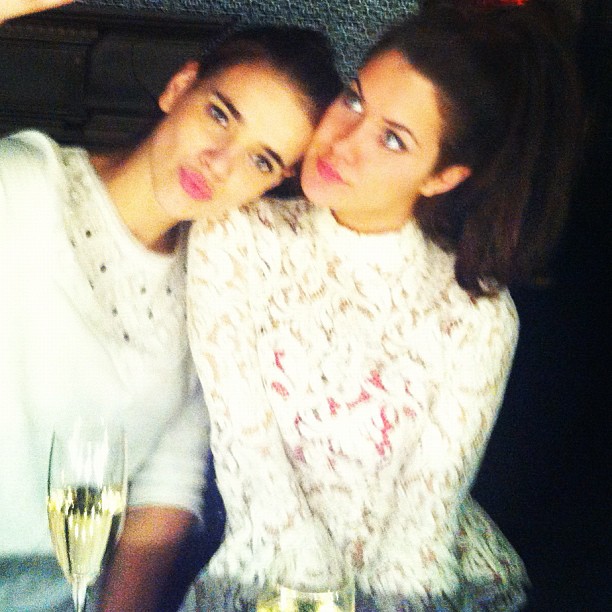 In Raffles I wore one of my mum's old shirts from the 70s. Obviously can't link to this one but this is pretty similar.
For the Daily Mix launch I went for the world's most flattering LBD from American Apparel.
I wish I took a better picture of this Missguided illusion dress. It's a serious Jessica Rabbit number. It gives you hourglass curves and a teeny tiny waist (even if you've had a few too many mince pies).
But my favourite by far is still my twirly Parisian dress from ASOS.
Custard is turning out to be quite the dapper little gent himself. He mentioned that he might try his paw at writing another of his blog posts soon… what do you think? Maybe a fashion post?