I haven't done one of these for a little while, so a Monday seemed like a good opportunity to clean out the old Insta-Bank and start afresh. I don't always have my SLR on me, but you know how snap happy I am. Here are some of the adventures my iPhone and I have been on recently.
My favourite snack. The pork crackling & apple sauce at Albion in Shoreditch. It's only £3 but honestly worth its weight in gold.
Steak supper. Hand for scale… not for dinner.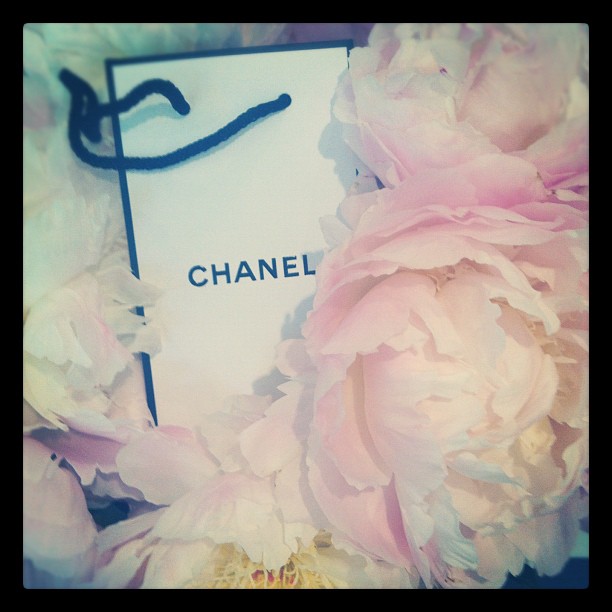 Treats.
Passionfruit & meringue pie at Mortons.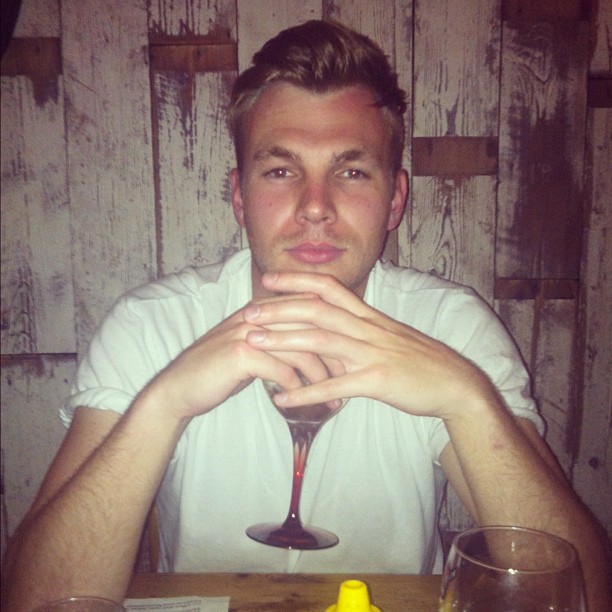 Giles looking all serious at Bens Canteen.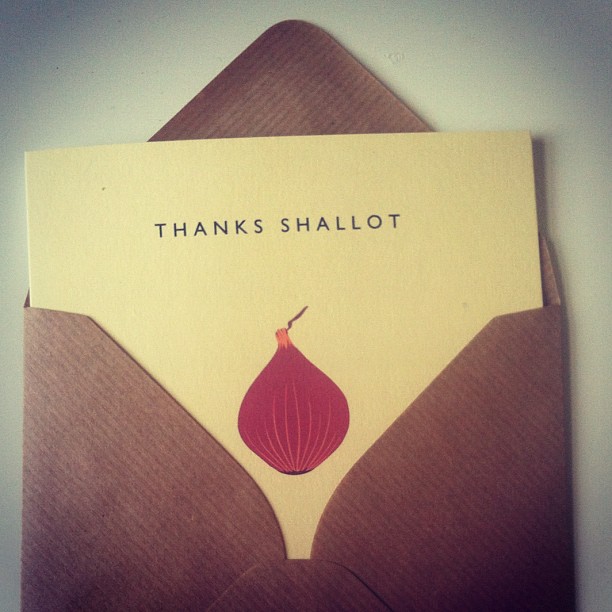 My nerdy new stationary! Never underestimate the power of a thankyou letter. I bought these at Paperchase but can't find a link anywhere. You'll have to pop into the store if you want your own.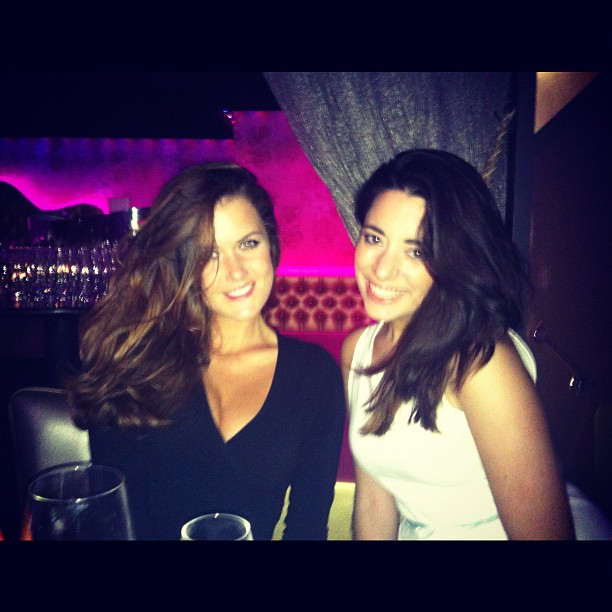 Dinner with the gorgeous Gabby.
My new Sergeant Pepper Grinder! I bought it on Oxford Street but it's half price here , you lucky thing.
I ate this little feast all to myself. I'm not proud of it. Ok… maybe I'm a bit proud of it.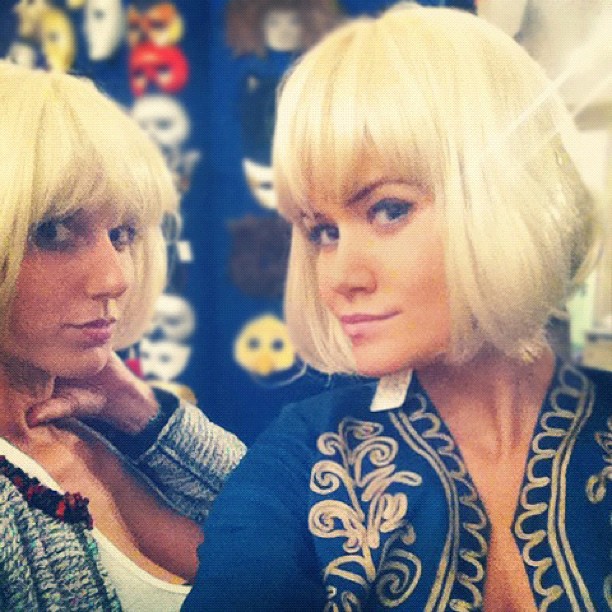 Alice & I went blonde!
My iPhone went vintage. Courtesy of Amazon
Custard & champagne. Two of my favourite things!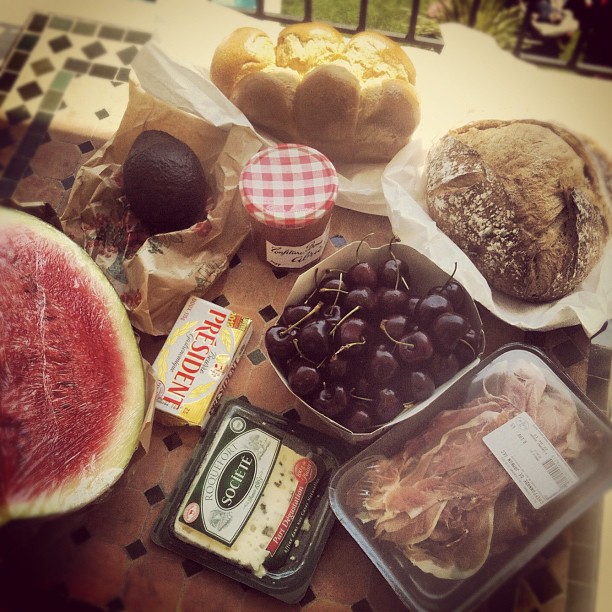 A little lunch spread.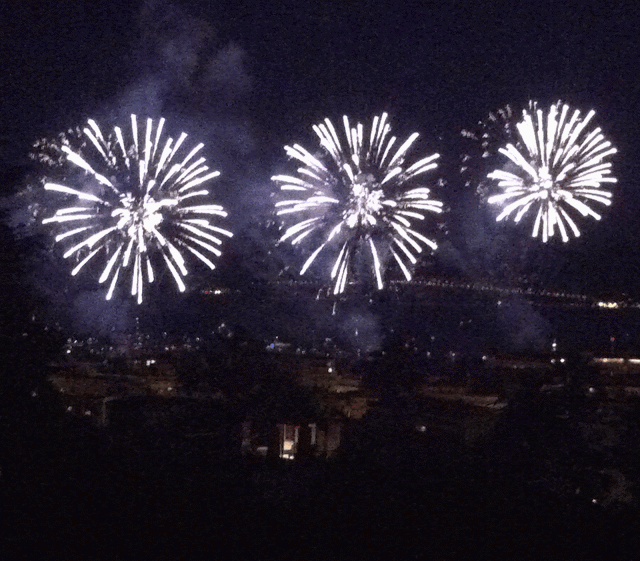 Fireworks!
After partying. Sadly these sunglasses aren't mine so I can't link to them. If you know where they're from please let me know!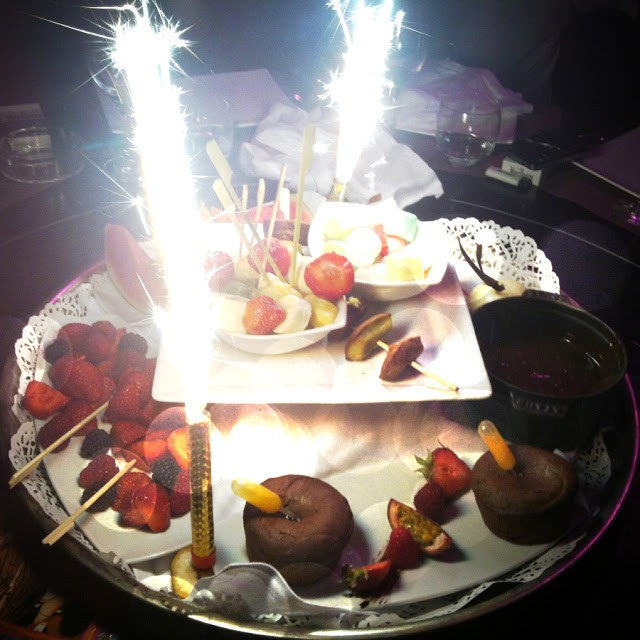 All the best puddings sparkle.
A romantic dinner at Ciprianis with Miss Watson.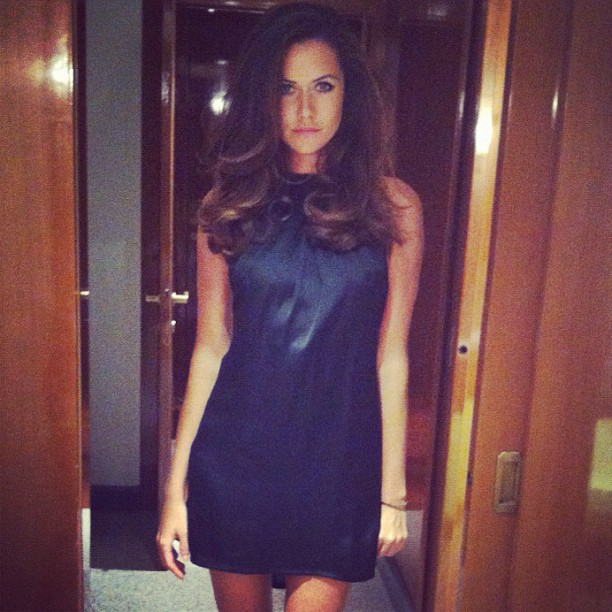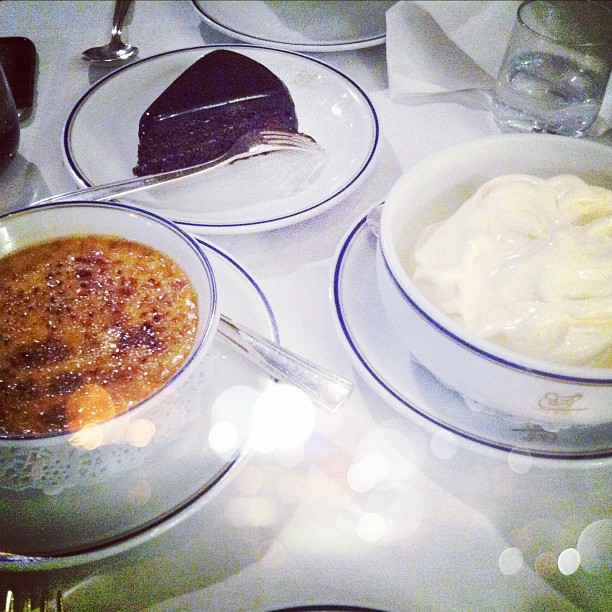 Followed by a little flutter at the Playboy casino.
We tried our hands at Blackjack and left £100 up! Counting to 21 on our fingers may have given away our amateur status a little.
Some of our friends from New York have flown in to watch the Olympics. They very kindly invited us to dinner on the boat down in Canary Wharf.
Barefoot parties are my favourite parties.
The most beautiful burrata mozzarella. Burrata translates as 'buttered' and it's a shell of mozzarella filled with a mixture of cream and mozzarella. Very, very naughty.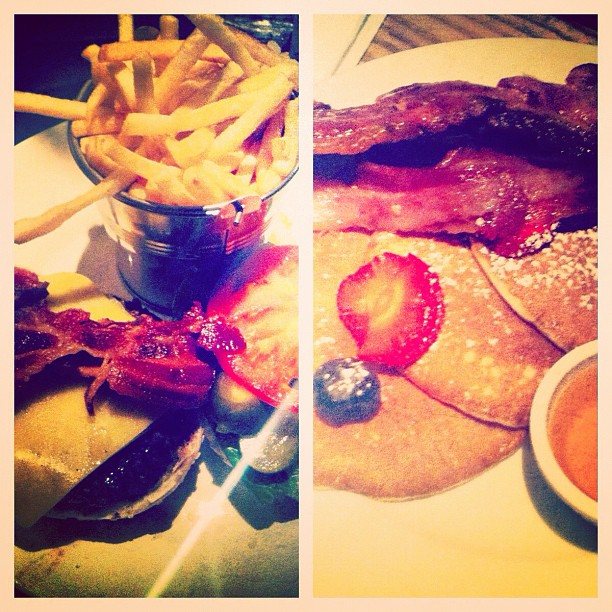 After a night of dancing, we headed to VQ for breakfast. As far as I know it's London's only 24 hour restaurant. There's always a queue outside and the fries are to blame.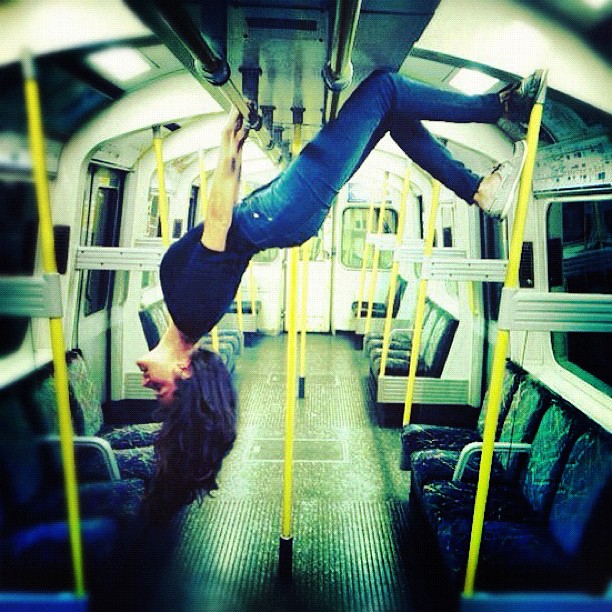 Last night we went to see Batman and got a little over excited on the way home. I take back everything I said about Hathaway being a poor decision for Catwoman, she was sublime. Christian Bale is still my imaginary soulmate and Tom Hardy was just a dream. I plan on watching it at least 3 more times this week. If you fancy being friends on Instagram, you can follow me at Rosiethelondoner but I also recommend you download PicFX . It's a very cool little photo editing app that's making its way around the blogosphere like wildfire. How was your weekend? Any cool new London or Internet based things I need to check out? .