Tumblr is an enormous waste of my time.
I love it and find it hugely relaxing… but honestly it's like a black hole of procrastination.
However, once every now & then I stumble on a gem that makes it all worth while.
This Gatsby sweatshirt is one of those gems.
I had to be shipped from America so has taken forever to arrive, but now it's here I will never part with it.
It even still has that fuzzy 'new jumper' fluff on the inside. It's like running errands in a duvet.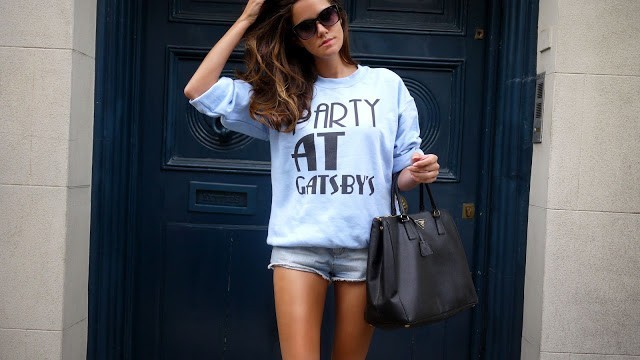 Miss Watson met me for a coffee after a meeting with her agency and I had to 'street style' her gorgeous little outfit.
Tux is an old school blazer, silk shirt from Zara, shorts from Hollister, boots & bags by Topshop. Sunnies by Prism.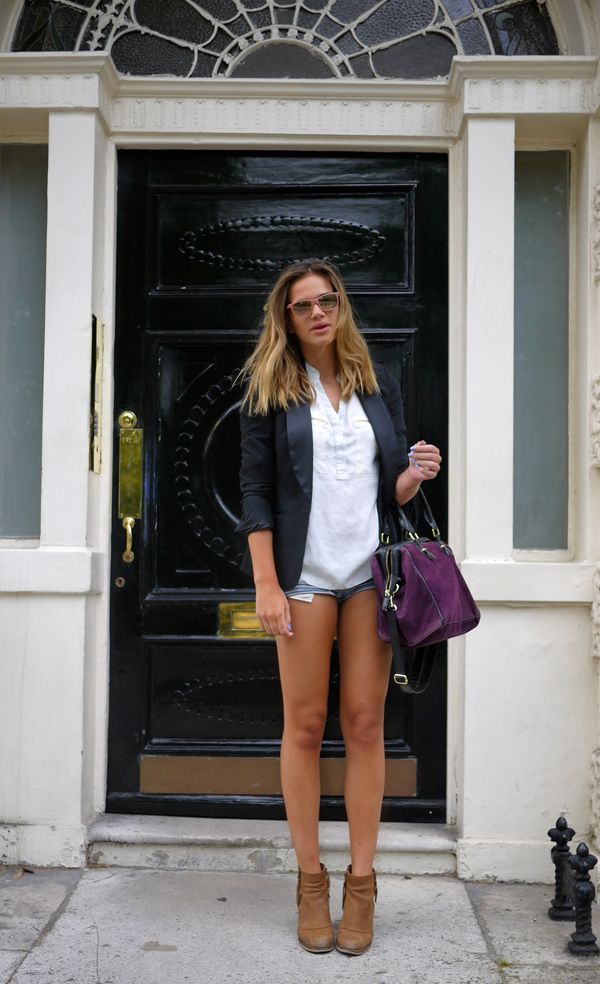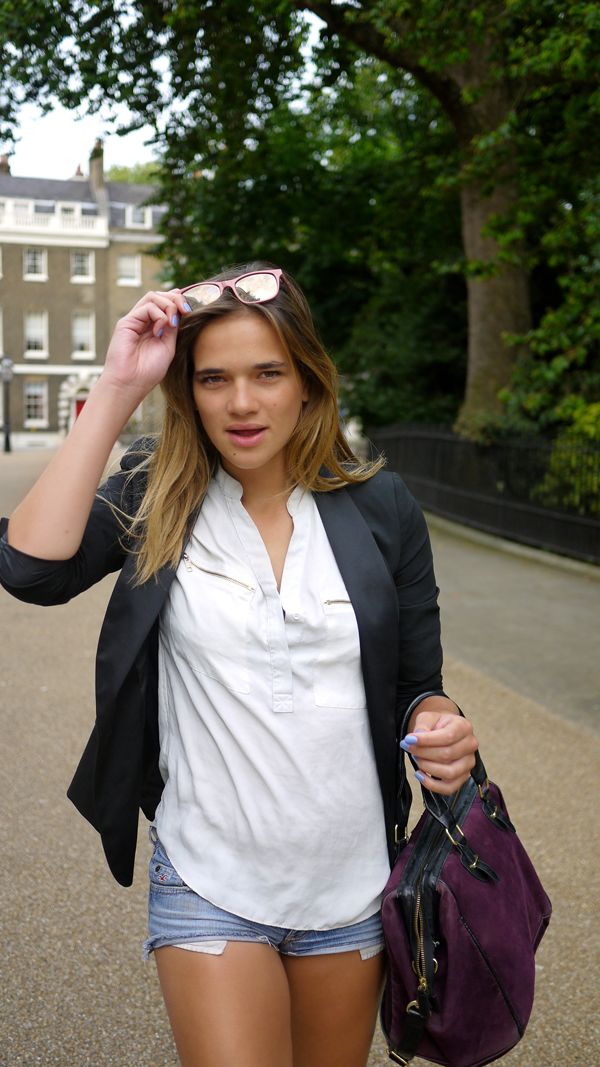 You can find my Party At Gatsby's sweater here and if you fancy slipping into the Tumblr black hole, you can visit A Nice Little Tumblr here. .