I'm frequently asked to write more boy orientated blog posts, particularly when it comes to fashion.
I know a few of you struggle when it comes to style inspiration, and why wouldn't you?
Magazines, blogs, movies & tv shows are jam packed full of fashion ideas… for women.
When it comes to mens advice there's pretty much GQ and The Sartorialist.
So let's call this my little Valentines gift to the boys.
My first mens style guide on how to smarten up with just a few key pieces.
Let's take it from the top.
You need to invest in a good winter coat.
There's nothing less attractive than a shivering man with blue lips.
You're supposed to keep us warm, remember?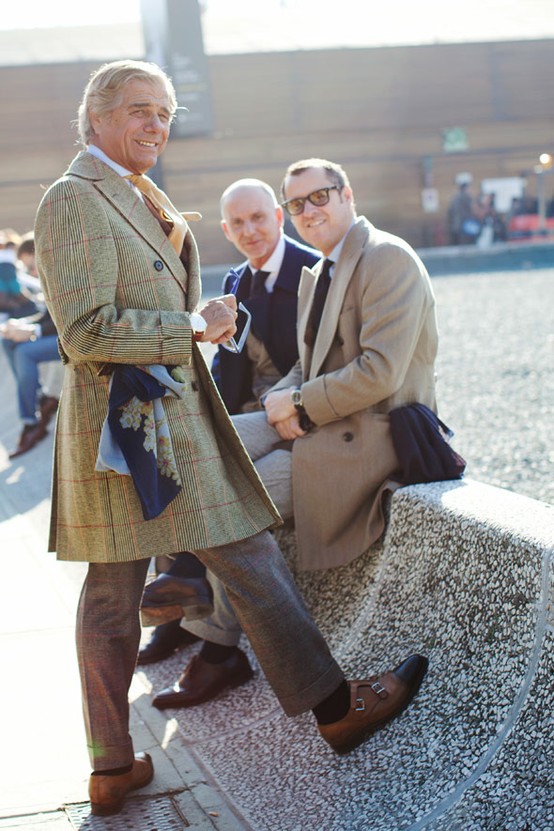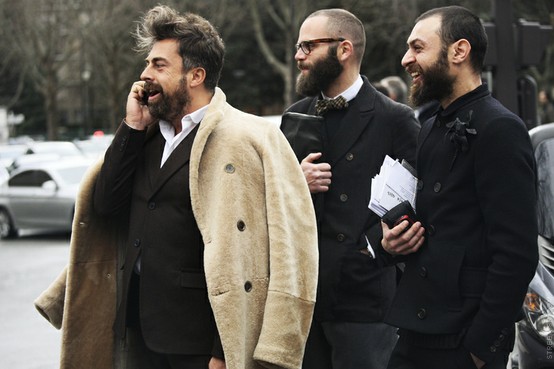 The more you spend, the warmer you'll be.Â
But there are some great, really affordable options too.Â
Remember you'll wear this nearly every day & great quality will last forever, so it really is an investment.Â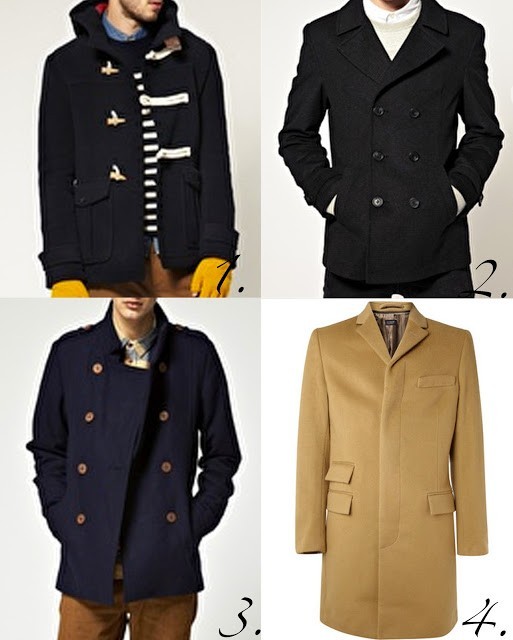 1.
Bonded Wool Duffle Coat £85 by ASOS
2.
Wool Pea Coat In Houndstooth £85 also by ASOS
3.
Elliot Jacket by Minimum £180 at ASOS
4.
Mayfair coat by J. Crew £400 at Mr Porter
5.
Oversized collar pea coat £595 by BurberryÂ
6.
Felted wool top coat £895 by Burberry
7.
Storm Jacket £1,825 by Loro PianaÂ
8.
Dakota shearling jacket £1000 by Ralph Lauren
(American Site)
Next you'll need a blazer.
Whatever your style, age or size, a good blazer is invaluable.
It broadens the shoulders, pulls in your waist and always looks effortlessly cool.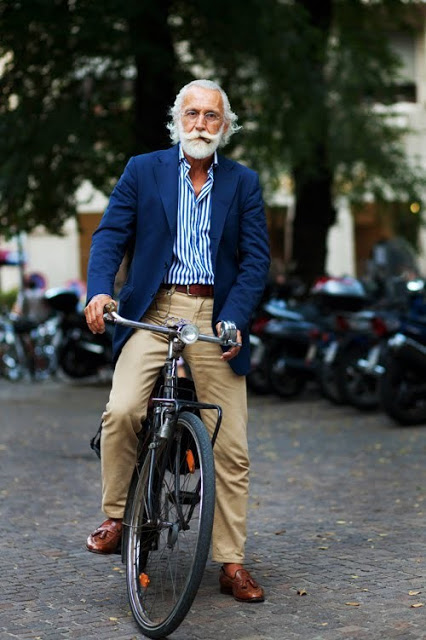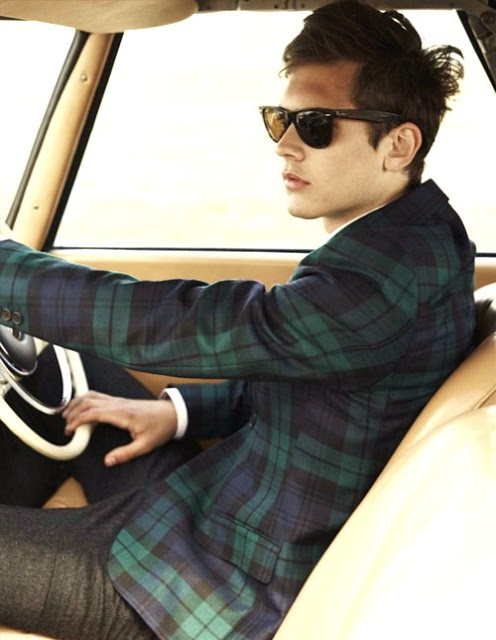 You can buy great blazers all over, but here are a few of this season's gems.
1. Blue cotton blazer £70 by ZaraÂ
2. Red Oxford blazer £70 by Topman
4. Biscotti check blazer £120 by Topman
5. Herringbone linen £295 by J. Crew at Mr Porter
6. Gingham blazer £395 by Richard James at Mr Porter
7. Army Polo Jacket £500 £250 (in the sale) by Hackett
8. Wool & mohair £675 by Richard James at Mr Porter
I think that's probably enough shopping for now, I don't want to overwhelm you!
But if you are looking for style inspiration, Pinterest is a great option.
Don't believe the claims that it's just for girls, some of the manliest, most successful men I know use Pinterest.
Here are a few of the gems from my Mens Style board…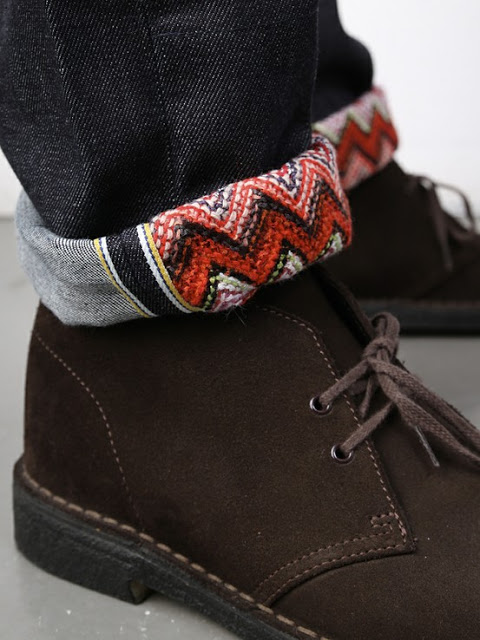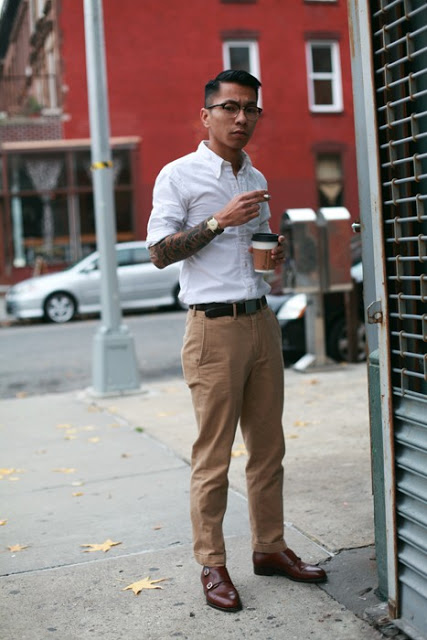 If you'd like a Pinterest invitation, just leave a comment with your email address & I'll zip one over.
You can
follow my boards here
, and boys I promise to do more male orientated blog posts soon!
Next up, I'm thinking shirts, tops & tees?
Ps. The sources of all these images can be foundÂ
here
.
.