It's been a pretty busy week & as I don't always have time to grab my SLR before I head out the door, I've become rather attached to my iPhone.
I'm sure you know what
instagram
is by now, but it's a pretty popular photo app. It crops your photos into handy little squares & lets you choose which filter to apply.
Essentially, it makes boring phone pictures look a bit cooler.
Lots of photographers are hugely snobby about the app, saying that it ruins a photographs integrity, it's cheap, it's tacky… etc.
But to be perfectly honest, you took a picture on your phone (probably of your lunch)… how much integrity does it have to begin with?!
So, here's my week in snaps.
First day back at work.Â
Sneaky cab snap on the way!Â
Glossy treats.
My current snack of choice.Â
Toasted rustic bread, olive oil, tomatoes, sliced avacado & salt.Â
Heavenly!Â
Term time make up.Â
Chanel foundation, NARS Orgasm blusher, Maybeline gel liner & Bourjois mascara.Â
Squeeky clean hair by Keihls.Â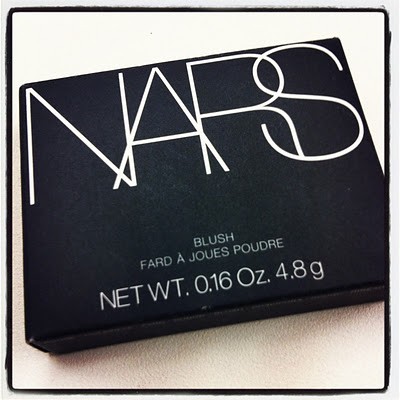 Perfection.Â
I bought this having seen everyone raving about it on WIMH.comÂ
Now I can kinda see why!Â
Toms Kitchen (Chelsea) breakfast with dippy eggs.Â
Dim Sum
Naughty Laduree
Papping the paps at The Arts Club
Beautiful girls at Maddox.
Henrietta (on my left) plans on starting her own blog soon.Â
All the juicy bits about being an actress & model in London. It's bound to be a hit!Â
 I call this my Sneaky Smoothie.
It doesn't taste like it's good for you… but oh boy, is it!Â
Handful of frozen tropical fruit, 1 banana, handfull of grapes, 1 kiwi, splash orange juice, Â 3 handfulls of spinach & ice.Â
Blend. Slurp.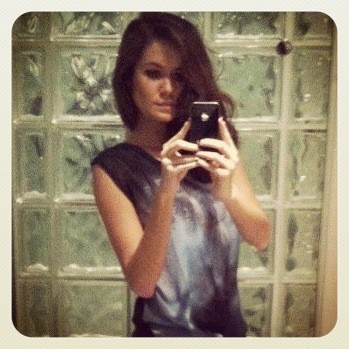 New top (Zara)
 The tuna & salmon tartar at Zuma.Â
Addict!Â
Work wear & bunny iPhone case by Rabito at HarrodsÂ
So… that's my week so far!Â
What did you get up to? Any gorgeous new recipes for me to try, or restaurants I just can't miss?Â
Please remember to leave a link to your blog when you comment, I love stalking y'all!Â
.