This weekend I went to a fab foodie party.The 1st ever UK Chilli Stand-Off.Hosted in a vast old warehouse in Shoreditch, 9 of Britain's top kitchens did battle to win the hearts & tastebuds of the judges (us!).Â
Chefs from The Fat Duck, Chilango, Leon, Lucky Chip, Gizzi Erskine, All Star Lanes, Dock Kitchen and Carl Clarke of Disco Bistro (who you'll remember from my
Laundrette
experience) lined up their chili cauldrons, stood back, and watched as we gorged ourselves on hot, spicy pork.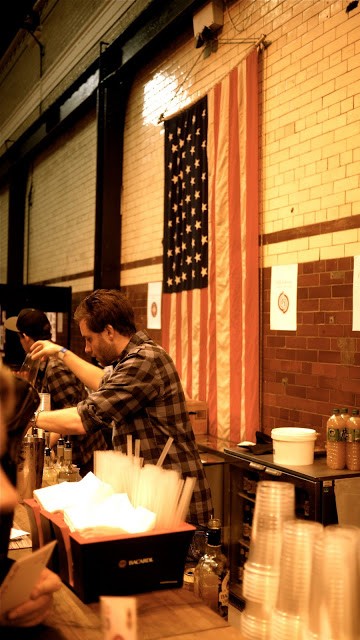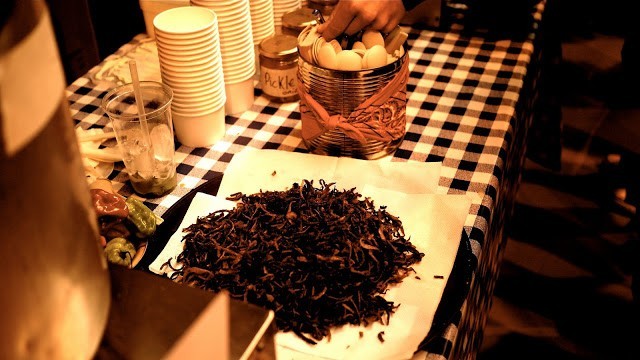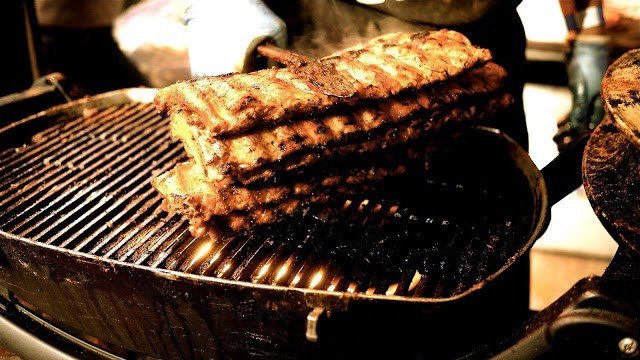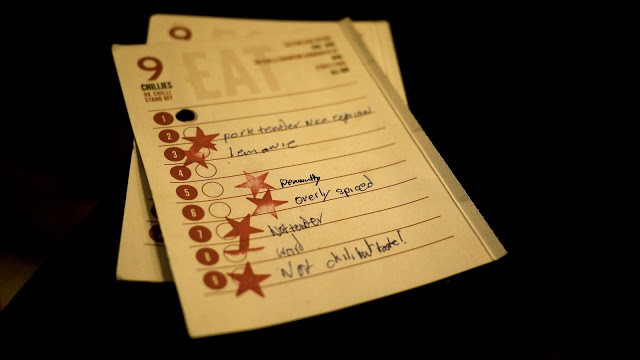 Unfortunately I missed the award ceremony but my personal favourite, Carl Clarke won with a beautifully tender, well balanced chili.
I've just bought myself a shiny new crock-pot so shall spend a few days trying to replicate his winning recipe!
If you're a London based foodie, you might want to follow the organisers on
Twitter
. They do these sort of events all the time.
In fact, I've heard rumor of an alpine themed, roof-top party tomorrow night.
Vin chaud all round!
.