I'm pretty sure that Pinterest is the holy grail of the internet.
I'm serious.
This website is what the internet was made for.
I love it more than Facebook & Twitter combined.
Whenever I explain it to people, I tell them it's a visual pinboard of dreams! Somewhere to store all those little bits that make you say 'Ooooh' so that you don't completely forget them the second you look away from your computer.
Effectively it's a bookmarking service, that everyone shares.
If my friend thinks something's cool, she'll pin it, I'll see her pin and if I think it's cool, I'll repin it & so on.
Other than that, it's really just another way to show your personality online, I suppose.
It's quite voyeuristic, dipping into other peoples hopes & dreams.
Here's how it works…
You start on a page, full of things pinned by the people you follow-
You scroll through these, like, comment & repin as you see fit.Â
(The more likes, comments & repins you get, the more your pins will be seen, and you'll get more followers.)Â
You can also wonder through the 'everything' boards.Â
This is what I like.
A visual explosion of what the world thinks is cool. A fab place for fashion inspiration, interior design tips & recipe ideas.Â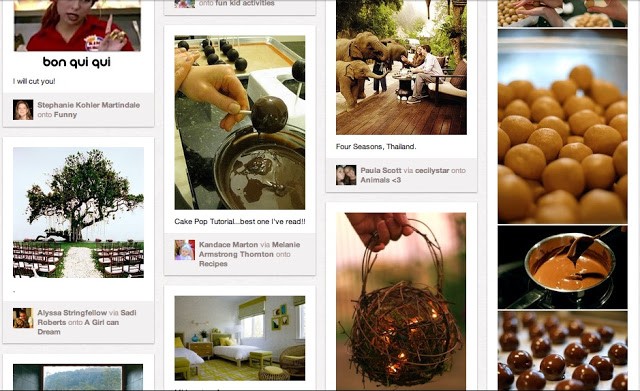 The boards you curate are kept on your profile.
And you can even create group boards, which your friends can add to, too. This is great for planning a party or even a wedding.
I have 9 boards which I fill with everything I love.
A while ago I blogged about my
dreamhome
, using pictures I'd gathered from Pinterest.

I also tend towards food porn: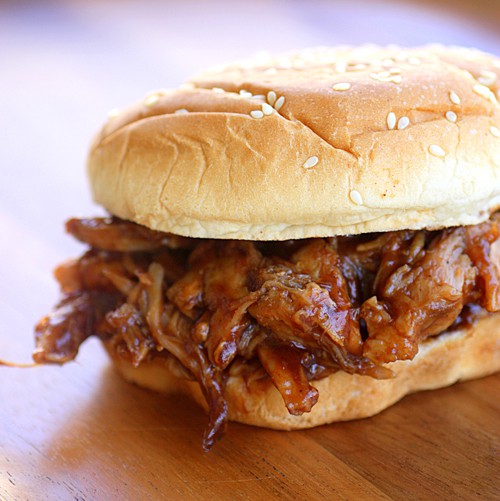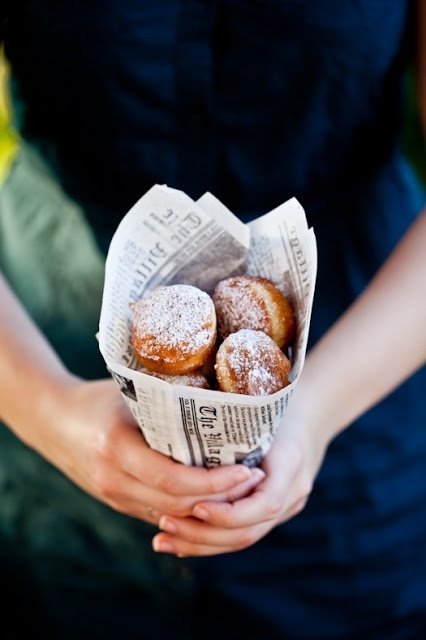 Words of wisdom: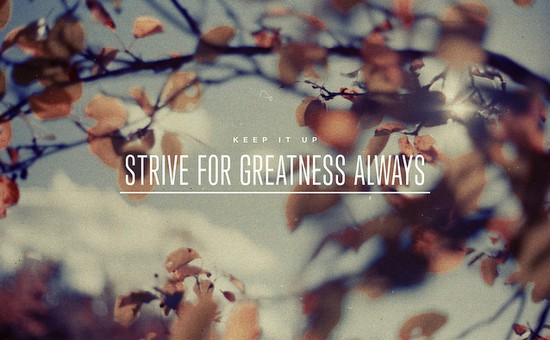 Styling ideas:
Party ideas:
and cute fluffy things I would very much like to have in my life:Â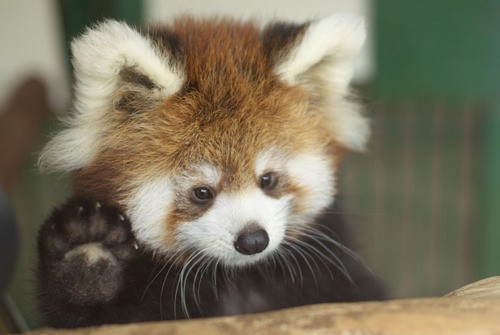 Currently, Pinterest is invitation only.
If you don't yet have an account I am more than happy to send you an invie.
Leave your email address in the comments & I'll zip one over to you.
If you are on Pinterest, come
follow me
 & leave a link to your boards in the comments, so I can follow you back!
UPDATE:Â
I'm sorry to say I can no longer keep up with the demand for invitations!Â
Pinterest now has over 5 million members, so try asking your friends & family.Â
Lots of love, Rose x
.