This weekend I broke away from the city and made the trek back to my parent's house in the country.Â
I ate too much, laughed too much and played tennis for the 1st time in about 5years, so this week I imagine I'll be walking around like an 80 year old woman, shameful, I know!
Two whole days of walks on the beach, snoozing in the garden and cuddles with my dog, Custard.Â
Heaven.Â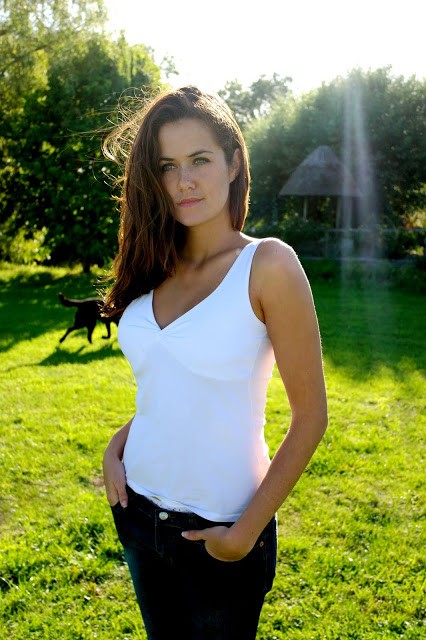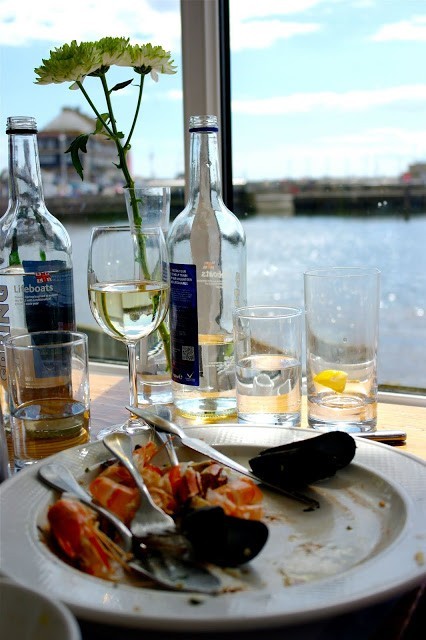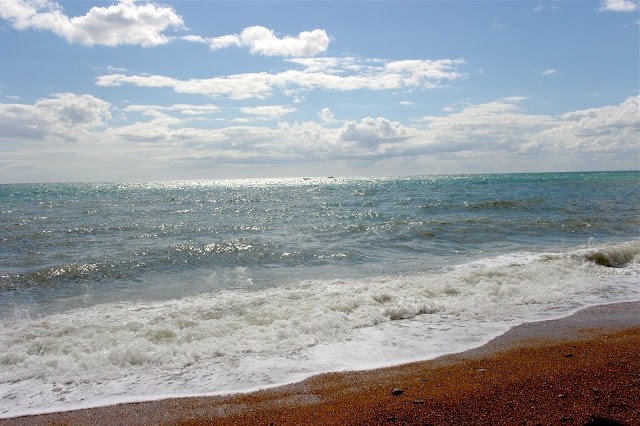 No make up, crazy hair, freckles & jeans… I look about 14years old again!
Do you find you slip back into your old ways when you go home?
Maybe it's just me…
.