My husband and I both needed to be in New York for work, so we thought we'd make the most of it.
It's our first trip without Lily and seeing as we've been passing like ships in the night for the last few months (he works across multiple timezones so is quite the busy bee) we thought we'd up the romance a little.
We're staying in a beautiful hotel and we were determined to have at least one dinner together, just us, while we're away.
Last night we went out for an evening stroll and he surprised me with something special…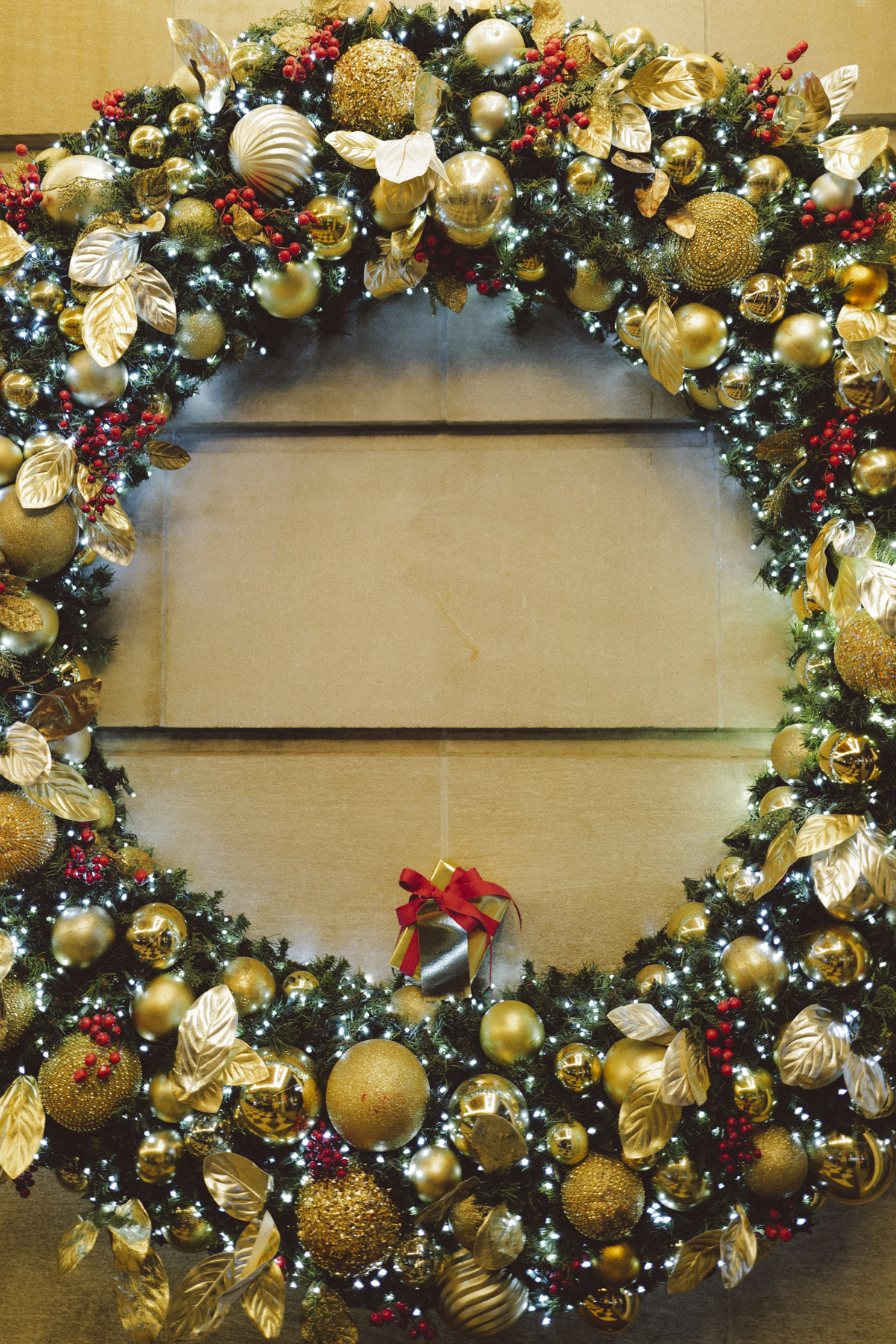 Just because…
He wanted to make it a little more magical.
I couldn't wait to get home and open it up!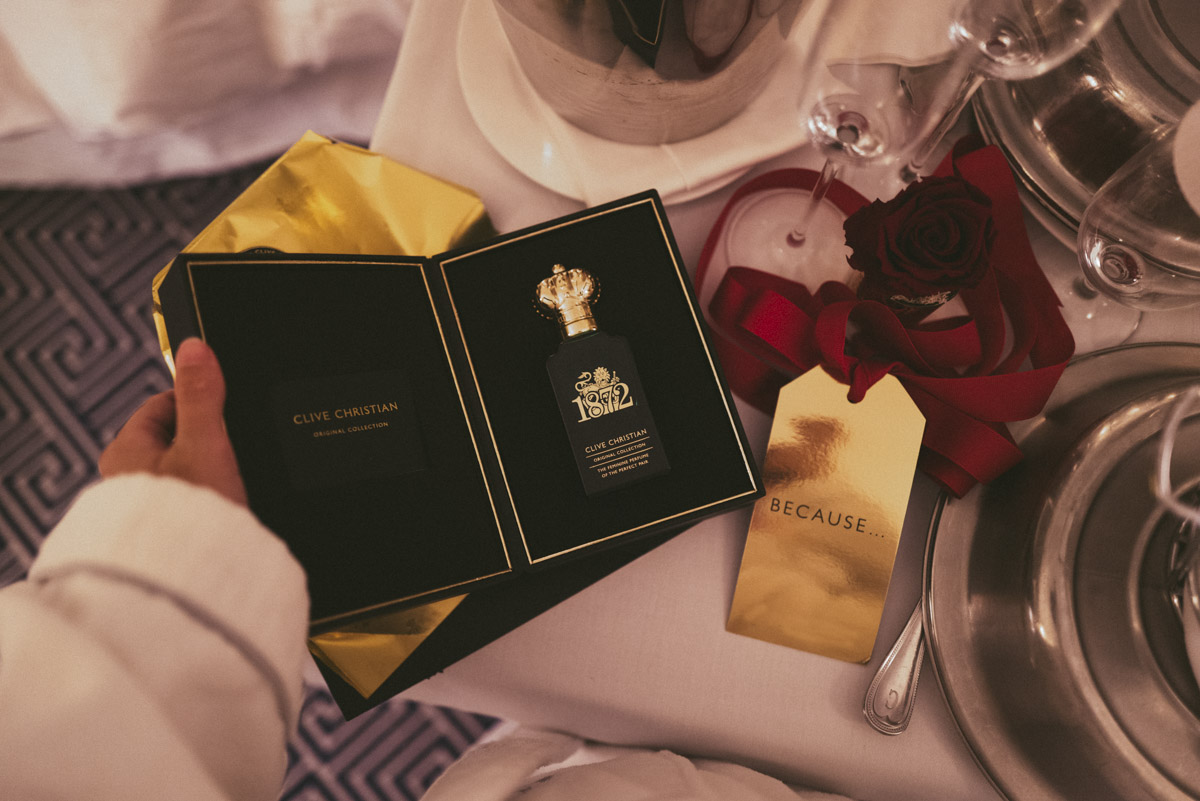 A new scent from the most wonderful British perfumery, Clive Christian.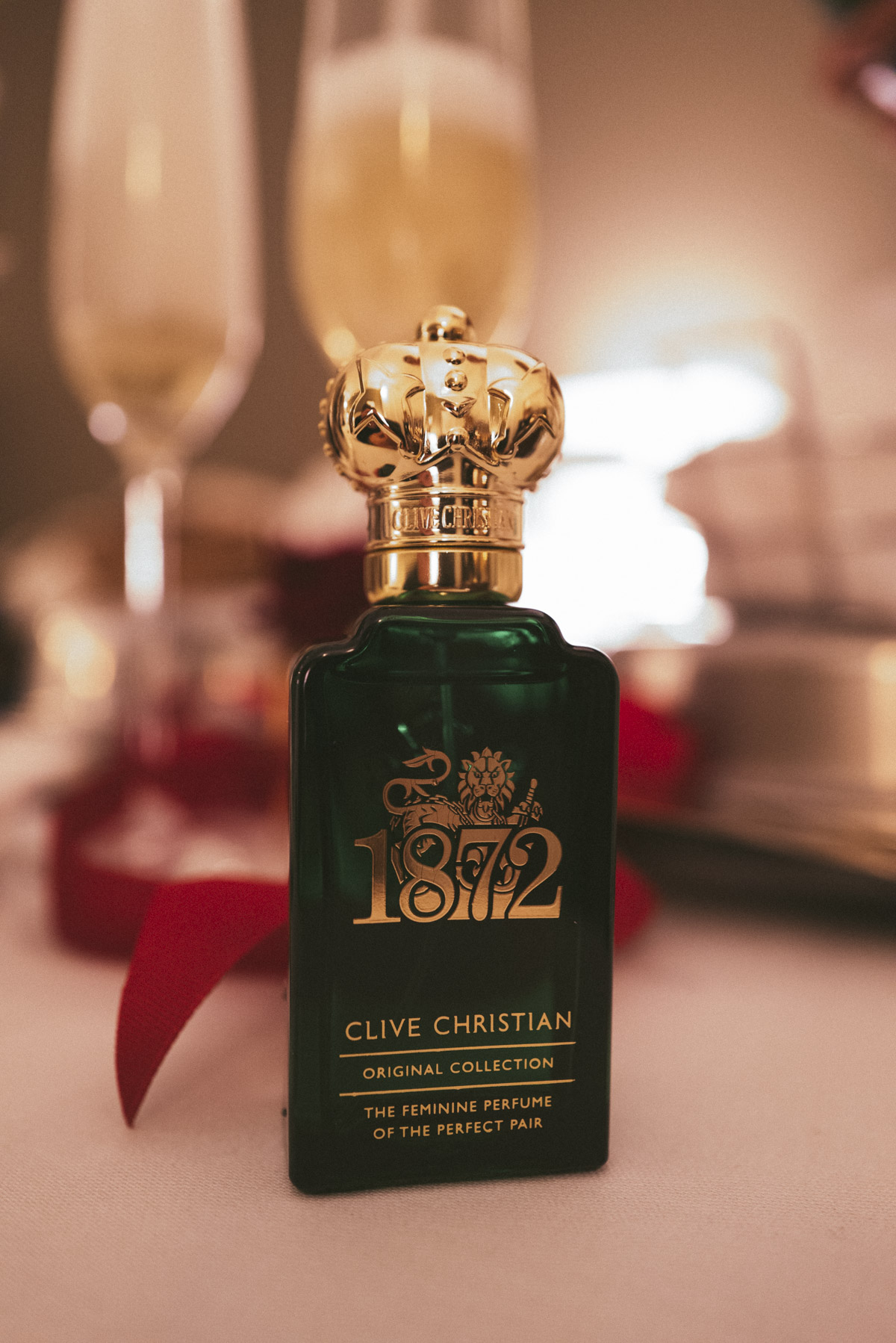 He knows I'm obsessed with perfumes and using them to "seal in" memories. 
You see, scent and memory are very closely linked, because of our mind's anatomy. Smell and emotion are stored as one memory, which is known as Olfactory memory. 
So now every time I smell this perfume, I'll be transported right back to this very moment in time. Our first real trip away as mum and dad. 
What could possibly be more magical than that?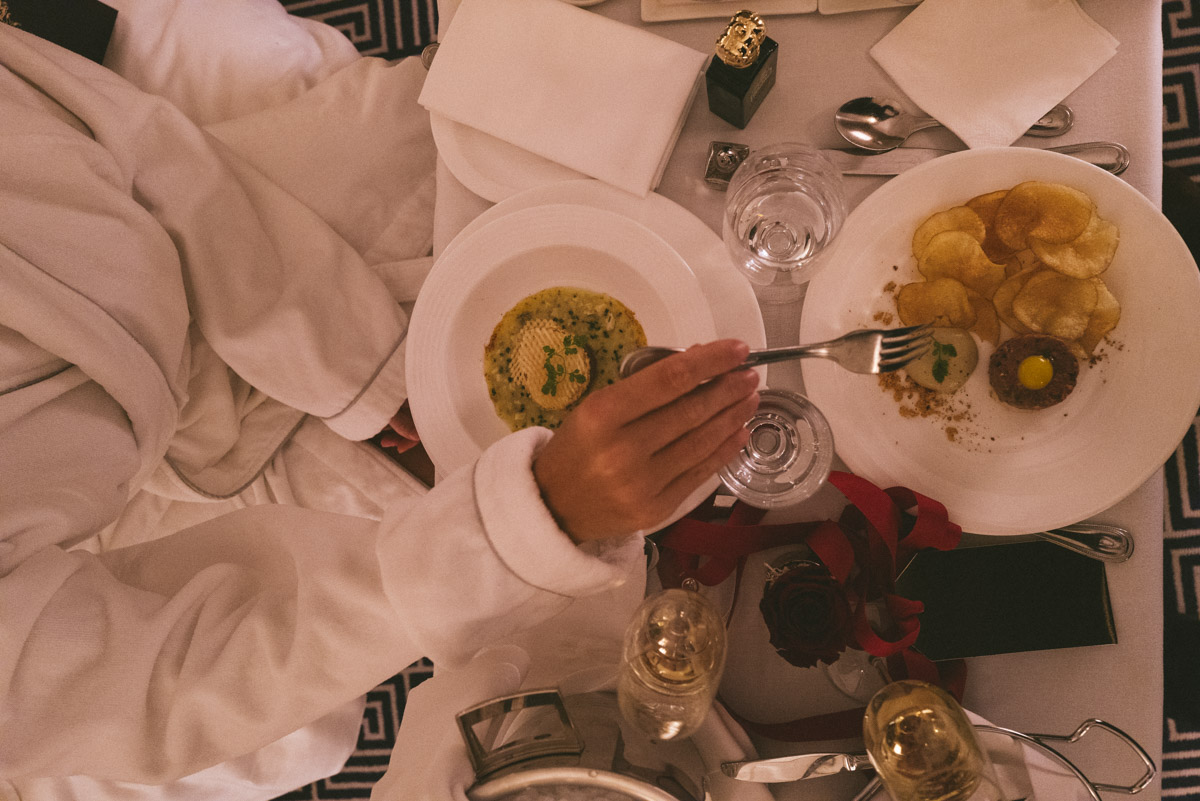 It's one of the many reasons scent makes such a wonderful gift.
It'll always remind the recipient of you and that little vignette of your time together.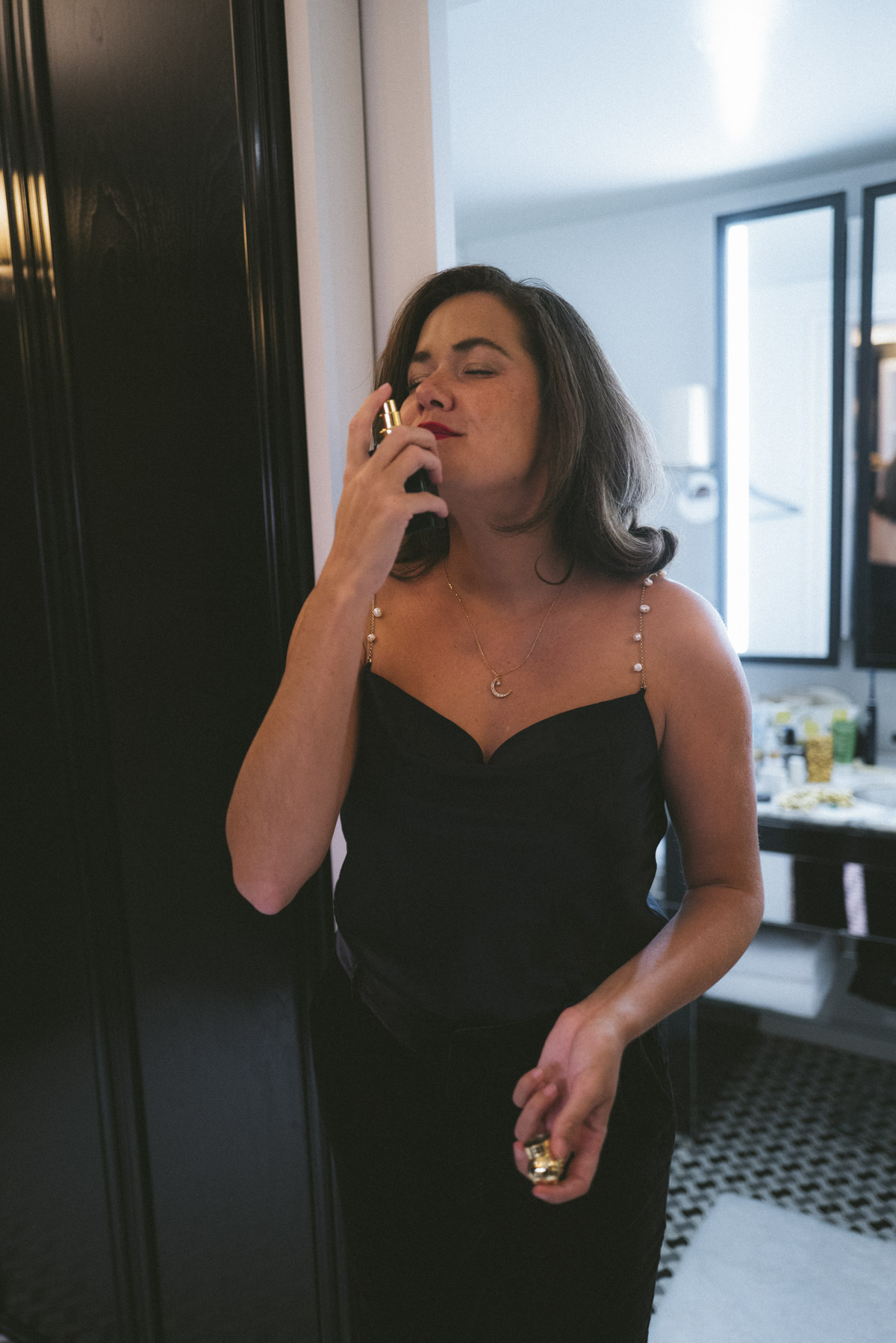 The 1872 Feminine Edition citrus perfume is part of Clive Christian's Original Collection, unchanged since their conception.
A floral, citrusy scent that combines clean, crisp top notes of Bergamot with the intense bouquet of Rose de Mai, one of the rarest ingredients in nature.
To me it smells impeccably clean, refined, fresh and utterly feminine.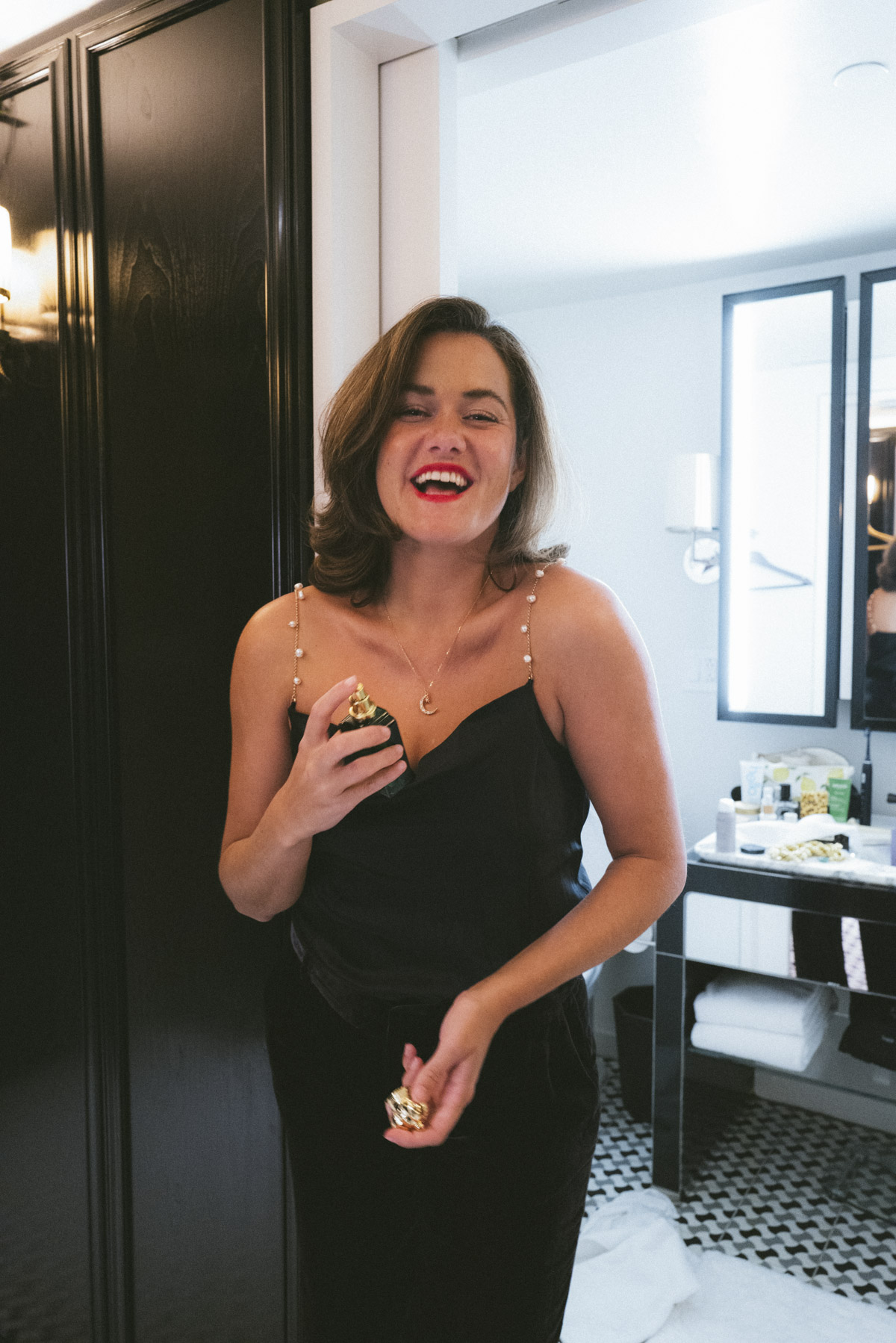 A gift I know I'll cherish forever.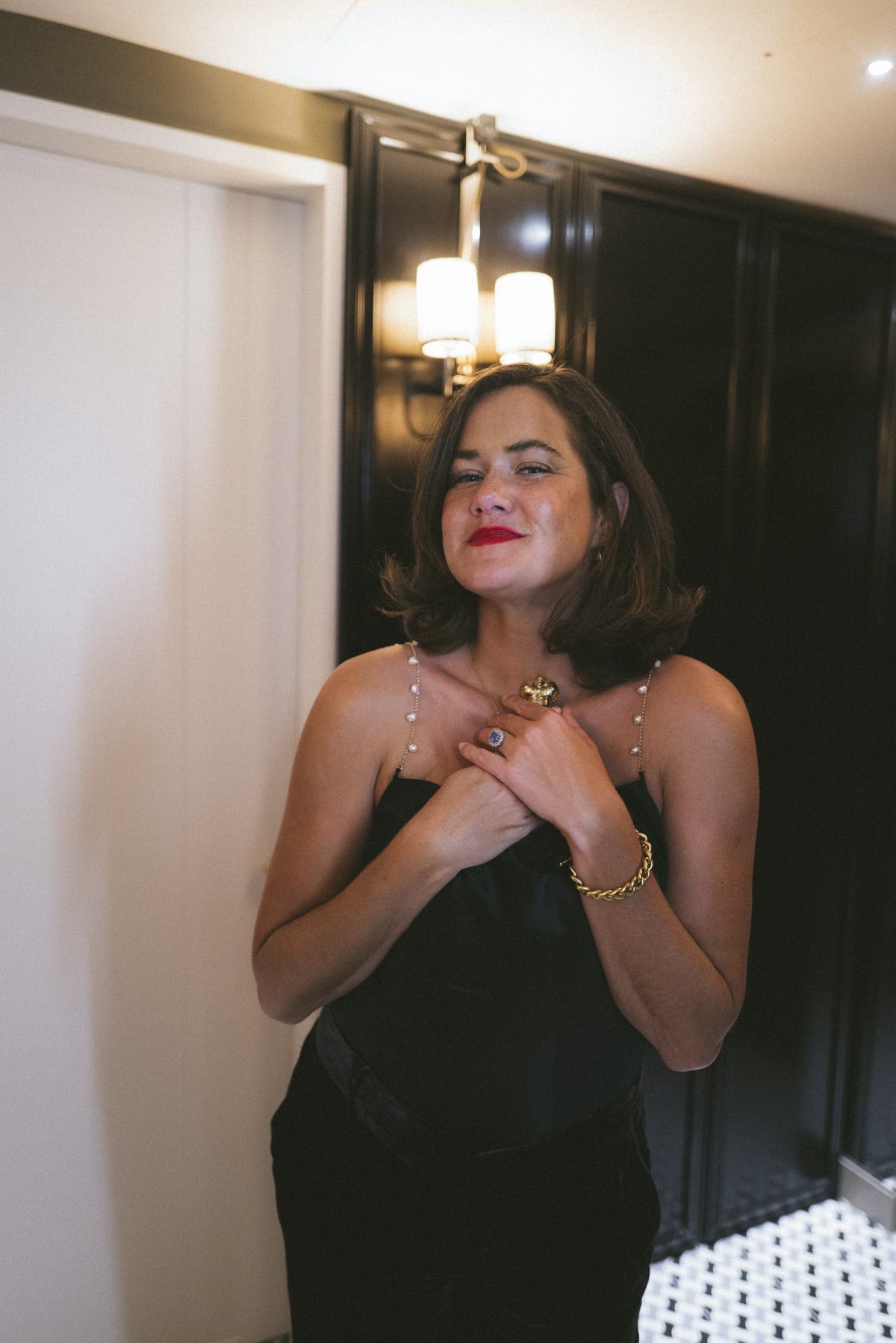 I paired it with red lips and a black velvet suit.
We headed out into the night, to the premiere of a friend's new film, where we floated down the red carpet in a cloud of citrus, bergamot and rose.
My new signature scent.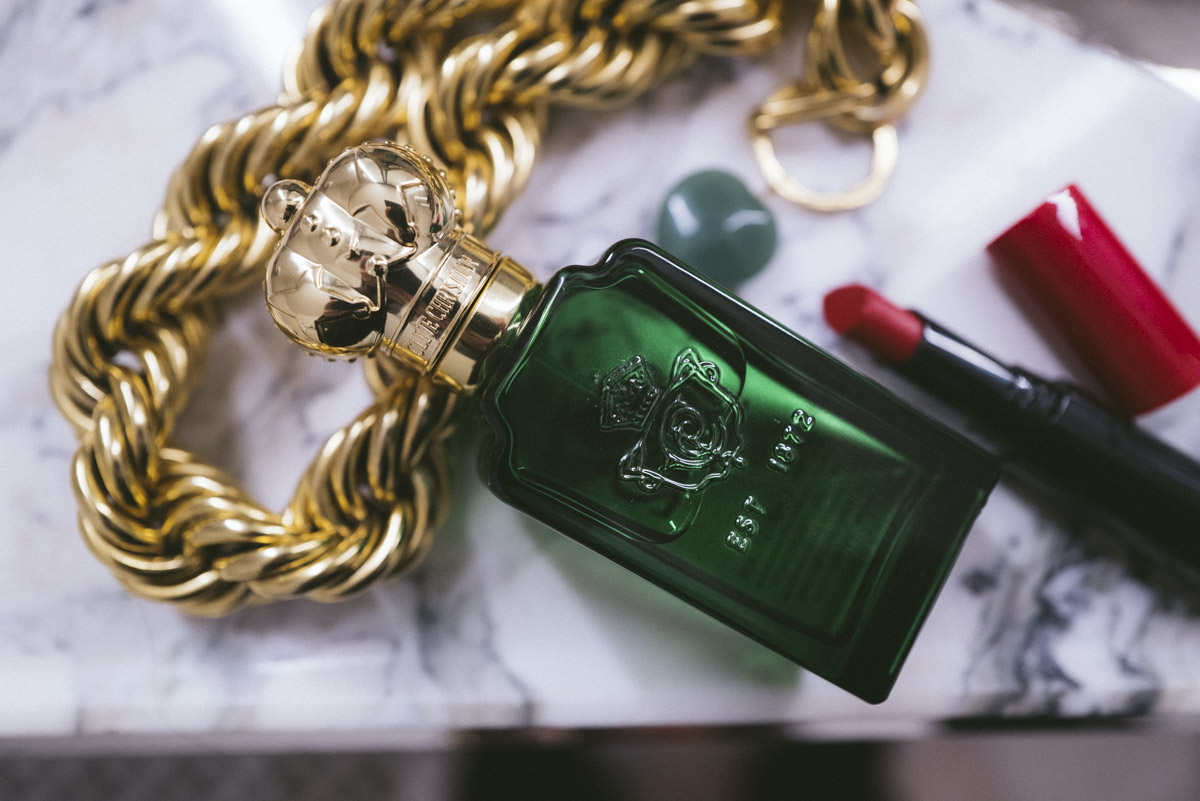 If your shopping list includes a wish for a little Christmas magic, 1872 is available in both Feminine and Masculine, either would make the most spectacularly luxurious Christmas gift for your most loved one, or yourself. 
Just because.