Orange blossoms have been associated with love for centuries. In ancient China they were seen as a symbol of purity, innocence and chastity so were often associated with young brides.
In Victorian England they were seen as being symbolic of pure love and fertility as the tree both flowers and fruits simultaneously.
At their engagement, Prince Albert gave Queen Victoria a broach depicting a sprig of orange blossom made from porcelain and gold. A token of his devotion and an expression of true love in an era of arranged royal marriages. Victoria in turn adorned herself in orange blossom at their marriage.
This delicate flower become an emblem for the royal couple throughout their married life, taking form in many more gifts from Albert to Victoria, as a mark of their love. In fact, the couple commissioned The Crown Perfumery, Clive Christian's predecessor, to create citrus infused perfumes as gifts for one another.
This summer Clive Christian is celebrating their enduring love story by bringing to life two new limited edition perfumes inspired by the symbolic orange blossom, 1872 Mandarin & X Neroli.
1872 Mandarin takes the wearer on a journey through a summers orange grove. Mandarin and green accords meet with aromatic juniper berry delve into sweet violet and a unique citrus fusion which gives longevity to flighty citrus top notes.
Floral and fresh X Neroli unfurls around green petitgrain whilst a tuberose heart settles into a soft cashmere and musk base with mysterious hints of vetiver and moss.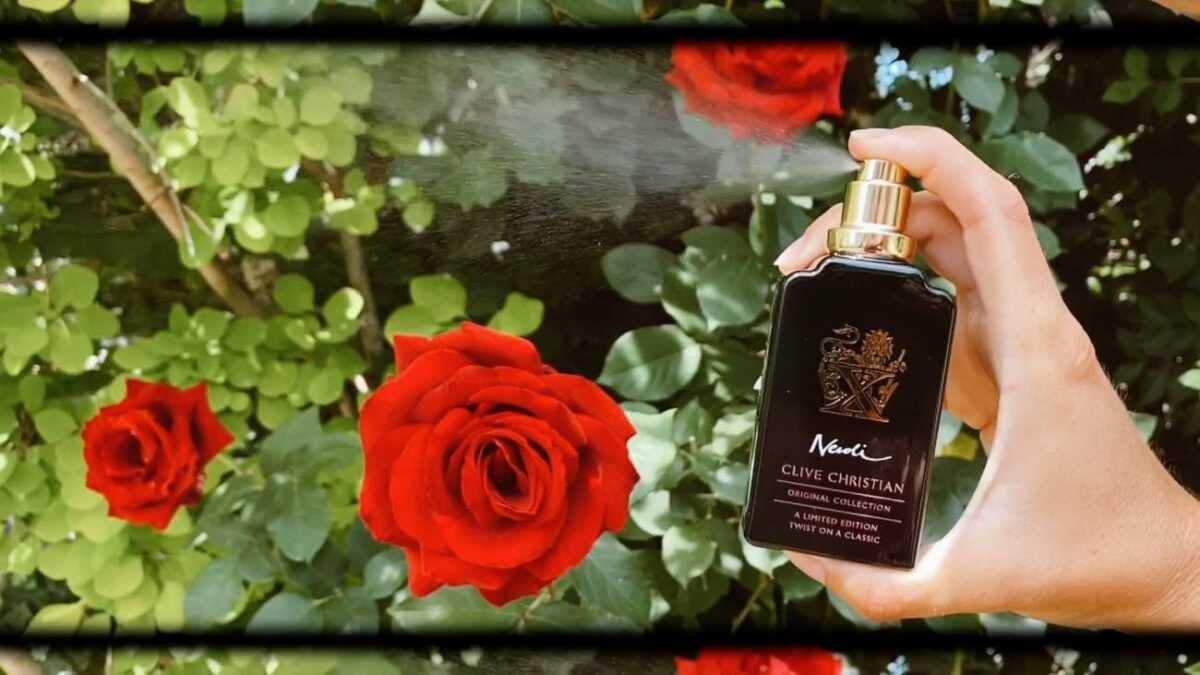 Both scents are unisex, each has over 140 luxurious ingredients, hand crafted to last all day and linger into steamy summer nights.
For a brand with such rich heritage and romantic beginnings, these perfumes celebrate a unique history and the power of true love.
For me these scents are so much more. They take me back to the orange groves of Seville, warm evenings in the garden at home, late night strolls through little villages in France, the smell of earth after the rain, fresh orange juice squeezed on Sicilian cliffs, adventures, travels, simple pleasures, snuggling into my husband's cashmere jumper, snuggling into my father's cashmere jumper long before that.
Bottled memories of summers long gone.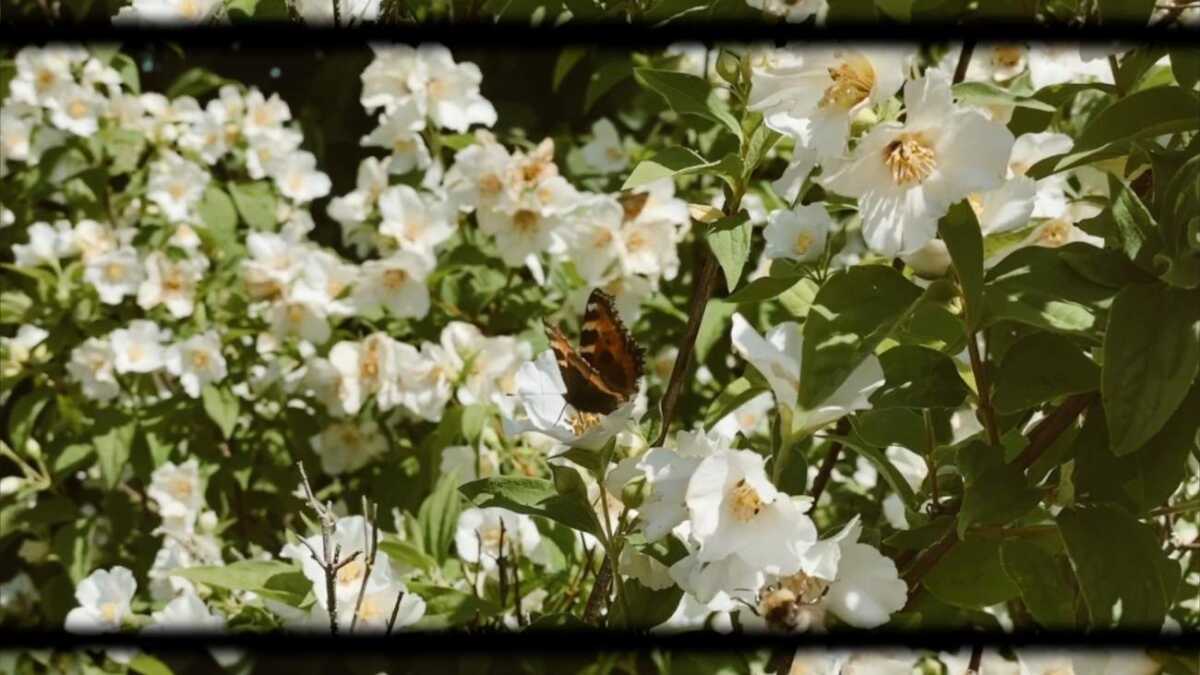 This will be a summer filled with simple pleasures.
Filled with picnics in the garden, bike rides, river swims, home grown flowers, star gazing and dancing on the lawn. Oranges fit to burst and the juice that rolls down your arms in glistening beads.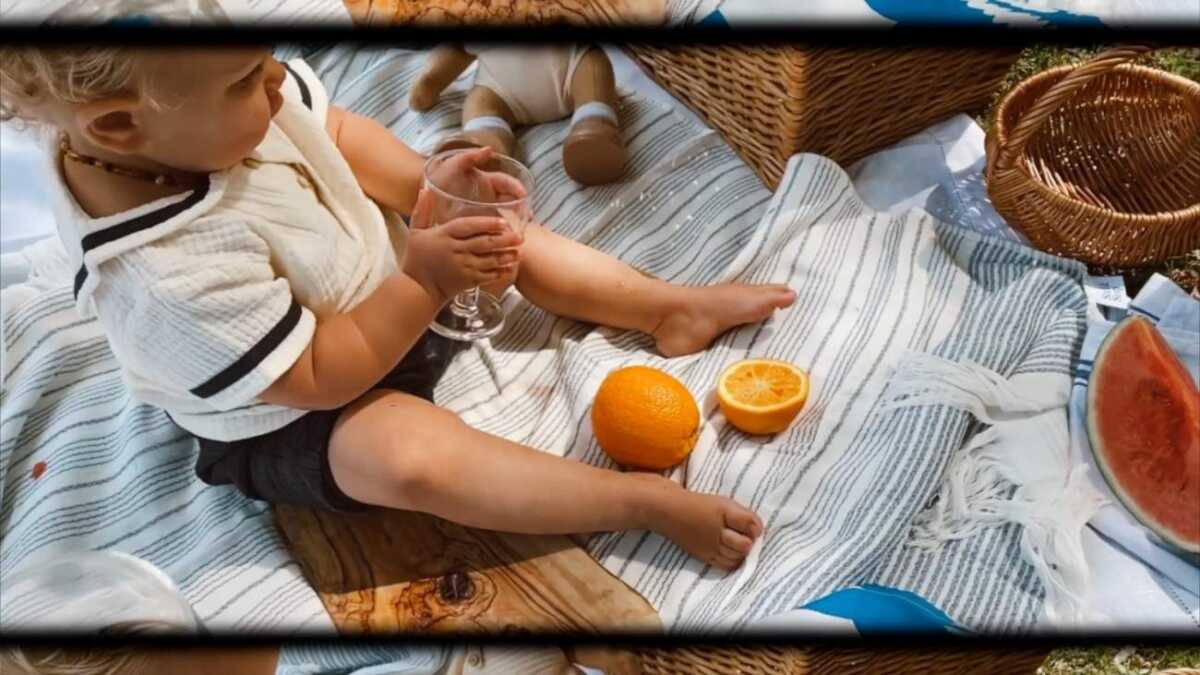 The scent of fresh cut grass, zesty citrus fruit, orange blossom, Neroli and Mandarin will forever remind me of this time.
View this post on Instagram
Whether you're buying a gift for a loved one, celebrating an engagement, a marriage, or just spoiling yourself with something truly unique, consider the humble orange blossom. Somethings truly are eternal.
I love both of the limited editions, but if I had to choose… I would have my husband wear the velvety 1872 Mandarin and I would keep the refreshing X Neroli. Discover your favourite and if you still can't choose, use the personal consultation service to find your signature scent.
Ad - Shop this post