Christmas travel can be something of a nightmare.
Squillions of people on their way home or away, suitcases bulging with gifts, everyone rushing around, crawling traffic jams, it's easy to lose your head.
If I could offer just one tip for travelling in silly season, it would be to leave early. Give yourself more time than you need to get to the airport and, dare I say it, a spot of time to enjoy yourself once you've checked in!
Dress in cosy but comfy layers.
A warm coat that'll slip off easily once you're inside
Fuzzy poloneck jumper to keep your neck warm on the plane (avoiding any Christmas sniffles!)
Stretchy jeans (I fully plan on travelling in maternity jeans forever, pregnant or not!)
Comfy boots that slip on and off easily for security
A sturdy suitcase // Wheely cute carry-on
Avoid hastily wrapped Christmas gifts coming unwrapped in your bag, and use that extra slice of time to do some pressie hunting.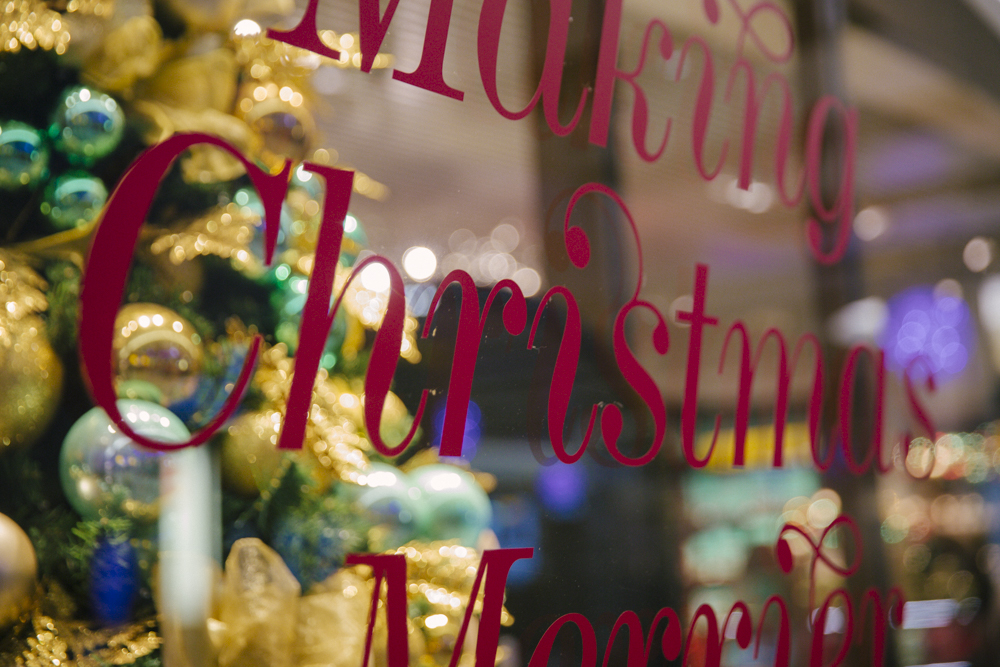 After all, nowhere does shopping quite like Heathrow.
They do high-end to high-street all under one roof, making it easy to drop loved ones off at a café and shop 'til you drop.
A silk scarf for mum? A tie for dad?
Maybe something for you…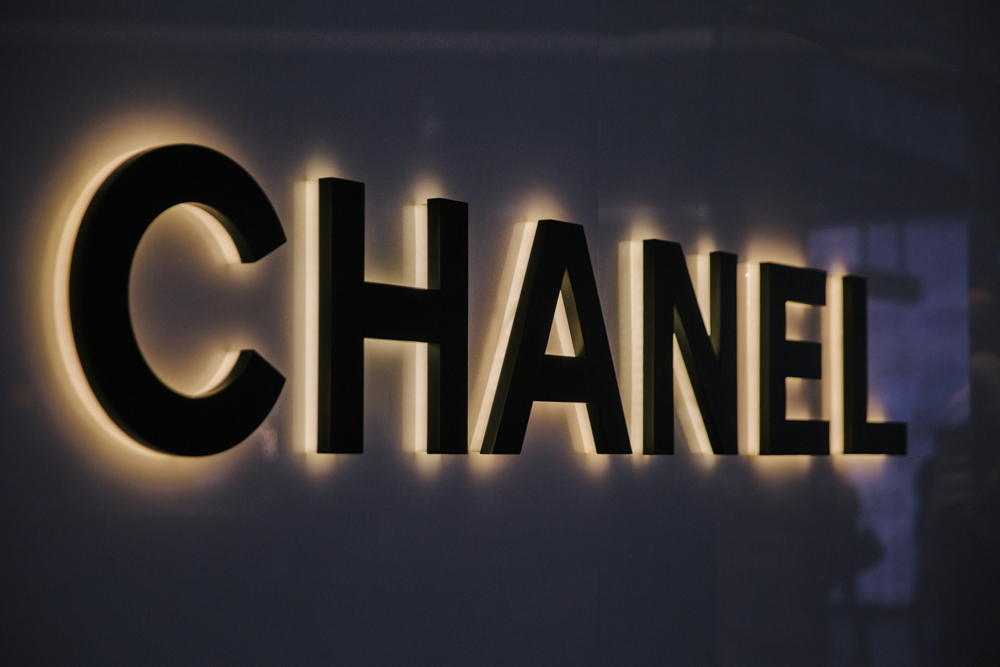 (The new nautical cruise collection is the stuff dreams are made of!)
Seasoned shoppers know to make the most of the complimentary personal shopping service. Not only do you get a beautiful private room, away from the hustle and bustle, but most importantly you can ask your shopper to get in any special pieces you've been coveting. That hard-to-get handbag you've been hankering after? Not an issue, they'll have it ready and waiting. Gift ideas for loved ones? They'll put on a spread. Winter coat in your size? It'll be right there in your closet.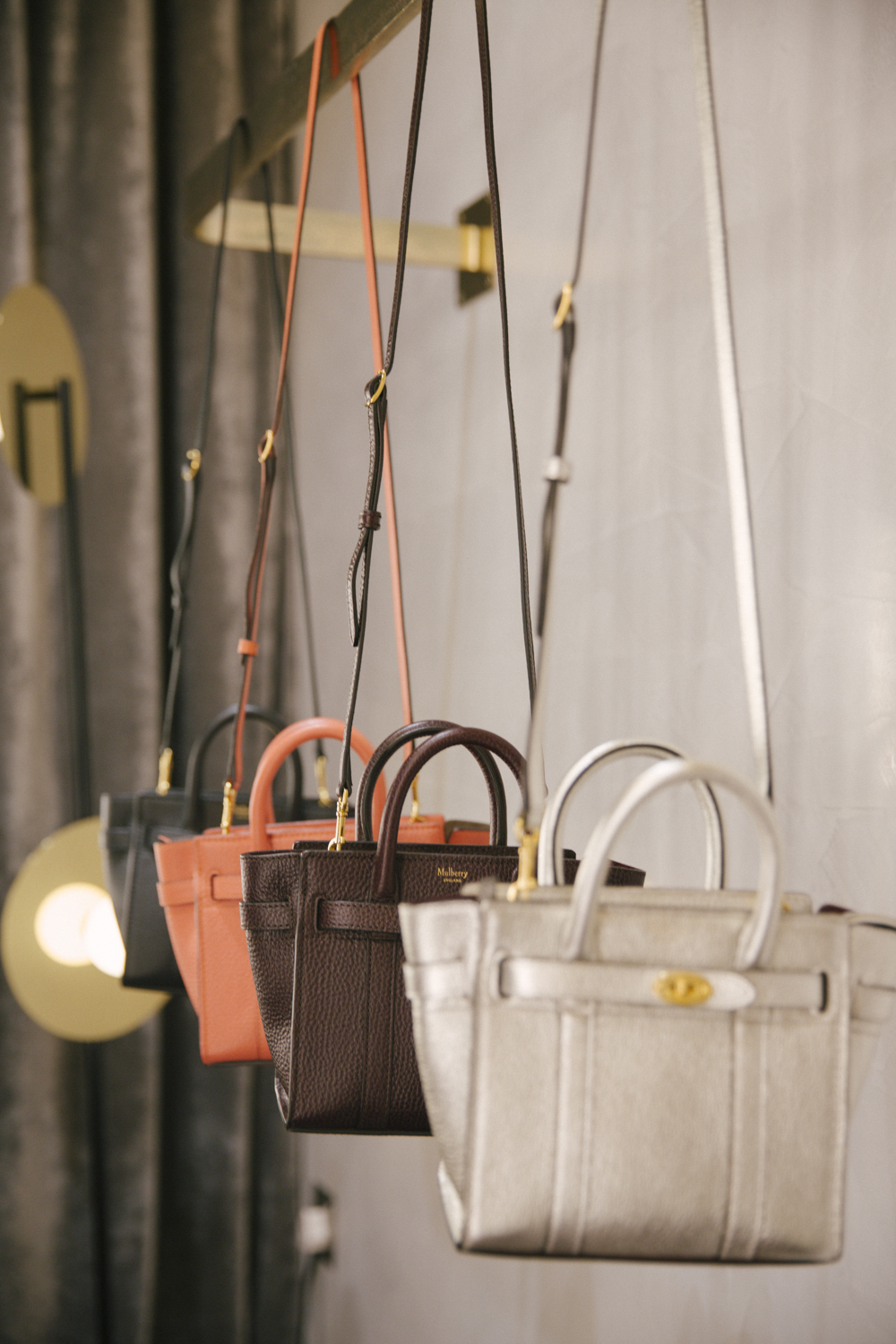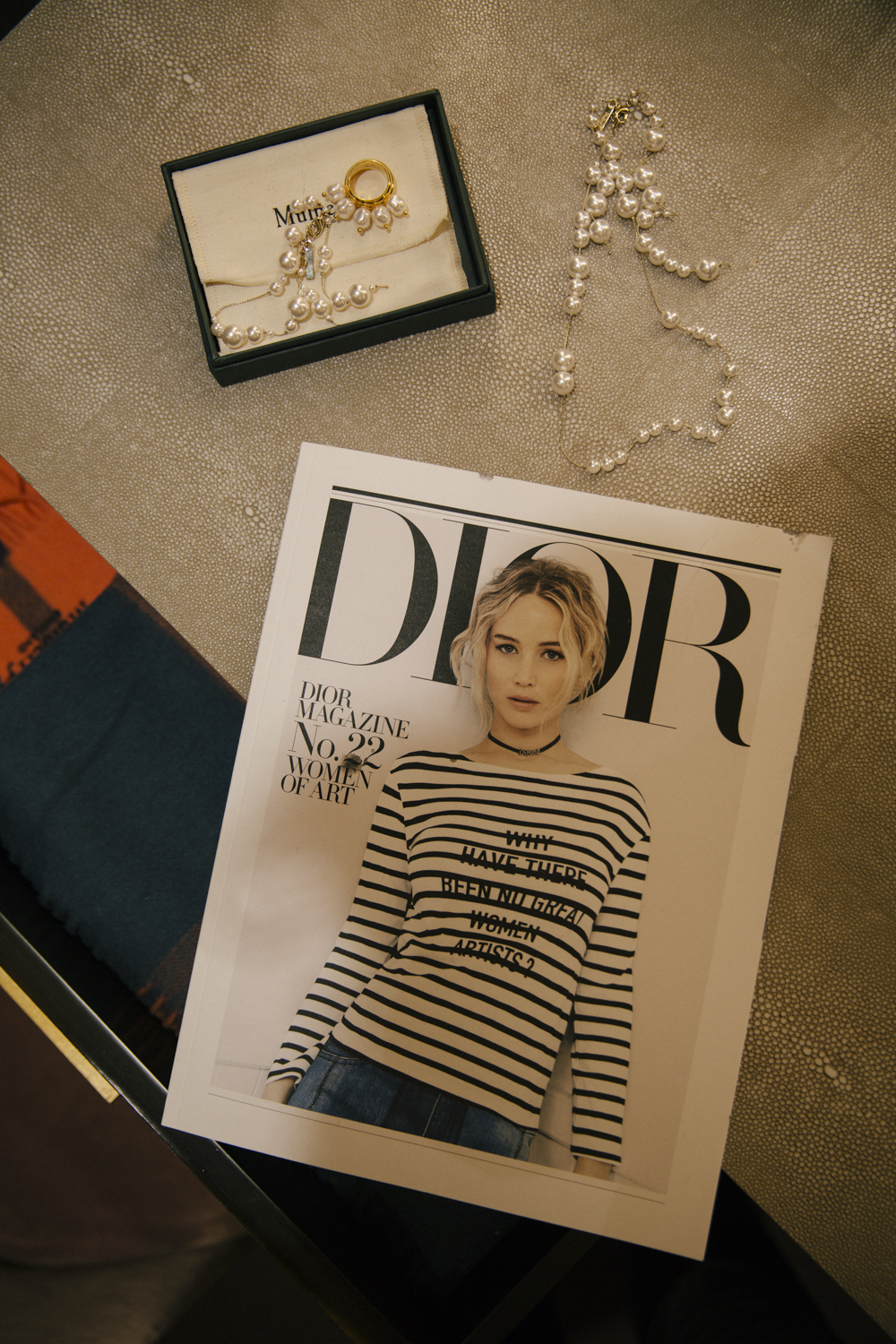 The shoppers speak over 20 languages and can pick you up from any of the Heathrow terminals, spoil you rotten, then drop you back off in time for your flight! Be sure to book in advance and leave yourself lots of time to shop.
This is especially worthwhile if you've got your eye on a luxury item (or two) and will be flying out of the EU, as you'll save a small fortune on taxes.
You can also browse products online to reserve and collect before you fly, which is handy if you don't have the time to shop on the day. (There's even a special edit of gift ideas, for those lacking inspo!)
If you're only headed away for a flying business visit, you can always collect your shopping on the way home.
And of course, there's always the gift wrapping service! For a (suggested) charity donation of £1, a charming Christmas elf will wrap your gifts in something delightful, tie on a bow and send you on your way.
Leaving you to get on with more important things…
…like lunch!
And at Terminal 5, that has to be Fortnums. A spot I almost don't want to share because I like being able to get a seat at the bar… but that's just shellfish of me.
Finally, pick up your spruced up purchases.
And fly away!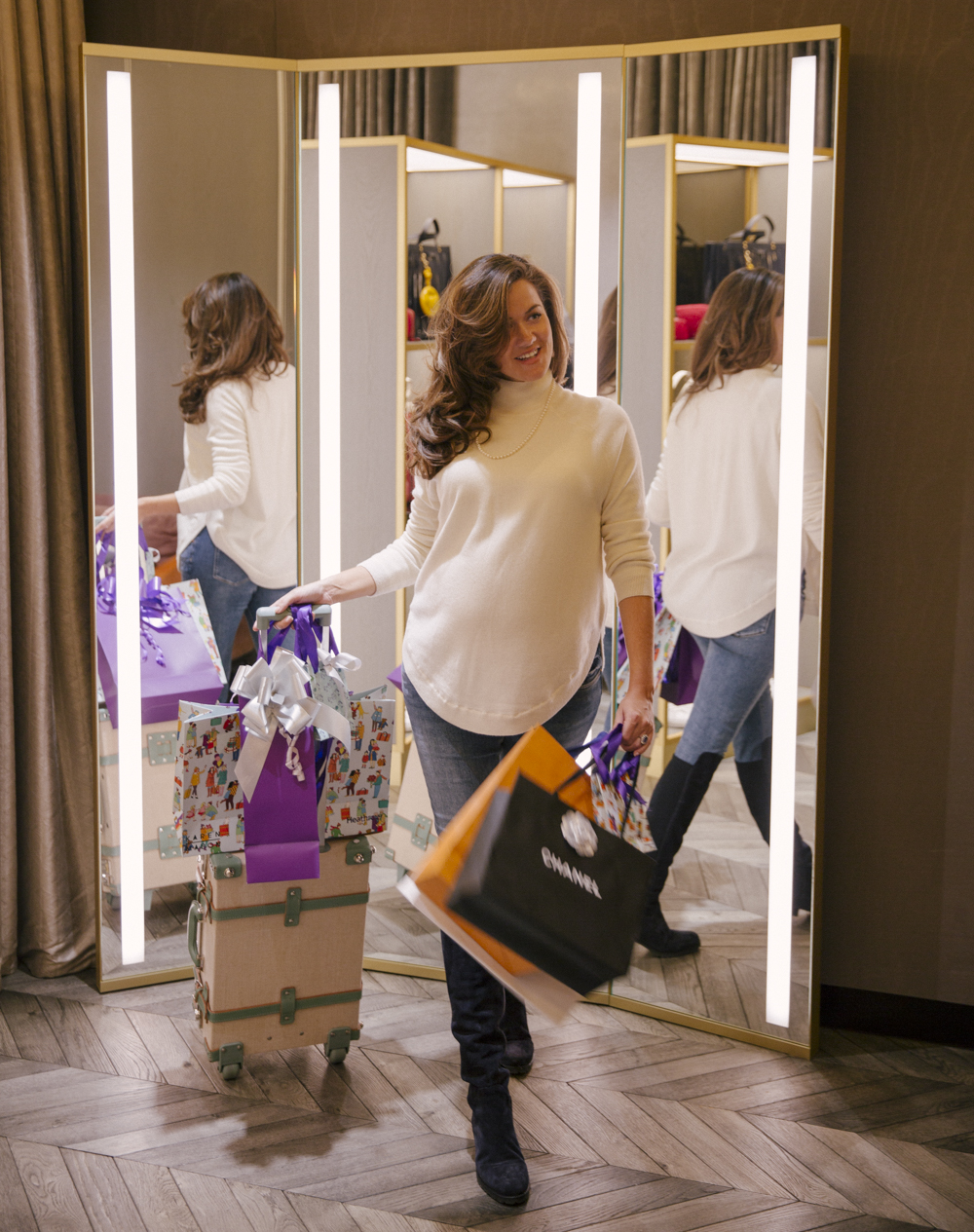 Who ever said travelling has to be stressful?
You just need to start your trip on the right foot!