Wedding season has officially begun!
I have my first next week. One of my very best friends is getting married in her quaint little English village, the weather forecast is spectacular, and there's a good possibility that I may be even more excited than she is!
That's the great thing about weddings, they bring everyone together. It's important to celebrate these milestones and fun as the bride and groom to spoil your friends a little.
But once you hit that magical age where everyone starts getting married at once, it doesn't stop for a few years! The travel, the gifts, the outfits, the cost of it all (even as a guest, never mind a bride!) can be a bit of a runaway train. So in the interest of pacing oneself and giving your bank balance a soothing pat, here is my roundup of great wedding guest looks that won't put too much of a dent in the plastic.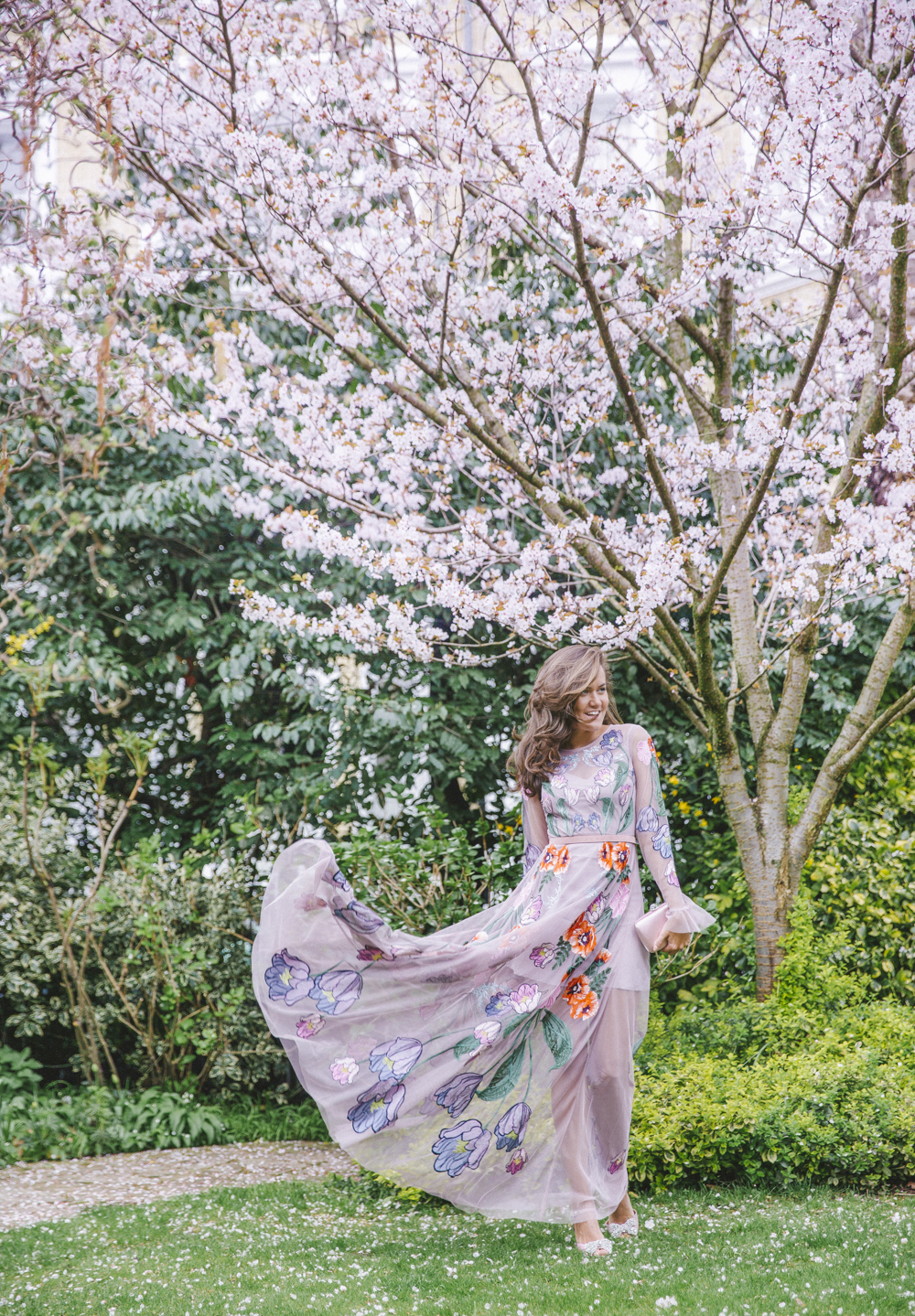 This is my first look for next weeks wedding (the bride has requested a change of dresscode half way through the day, so I'll need to find another!)
Beautiful embroidered swishy dress – New version
Pink suede belt // Pink satin clutch // Pink bow heels
Ad - Shop this post