There's nothing better than finding a great new brunch spot that you just can't wait to tell your friends (in my case, you!) about.
Except maybe discovering one when one of your all time favourite friends is right there with you.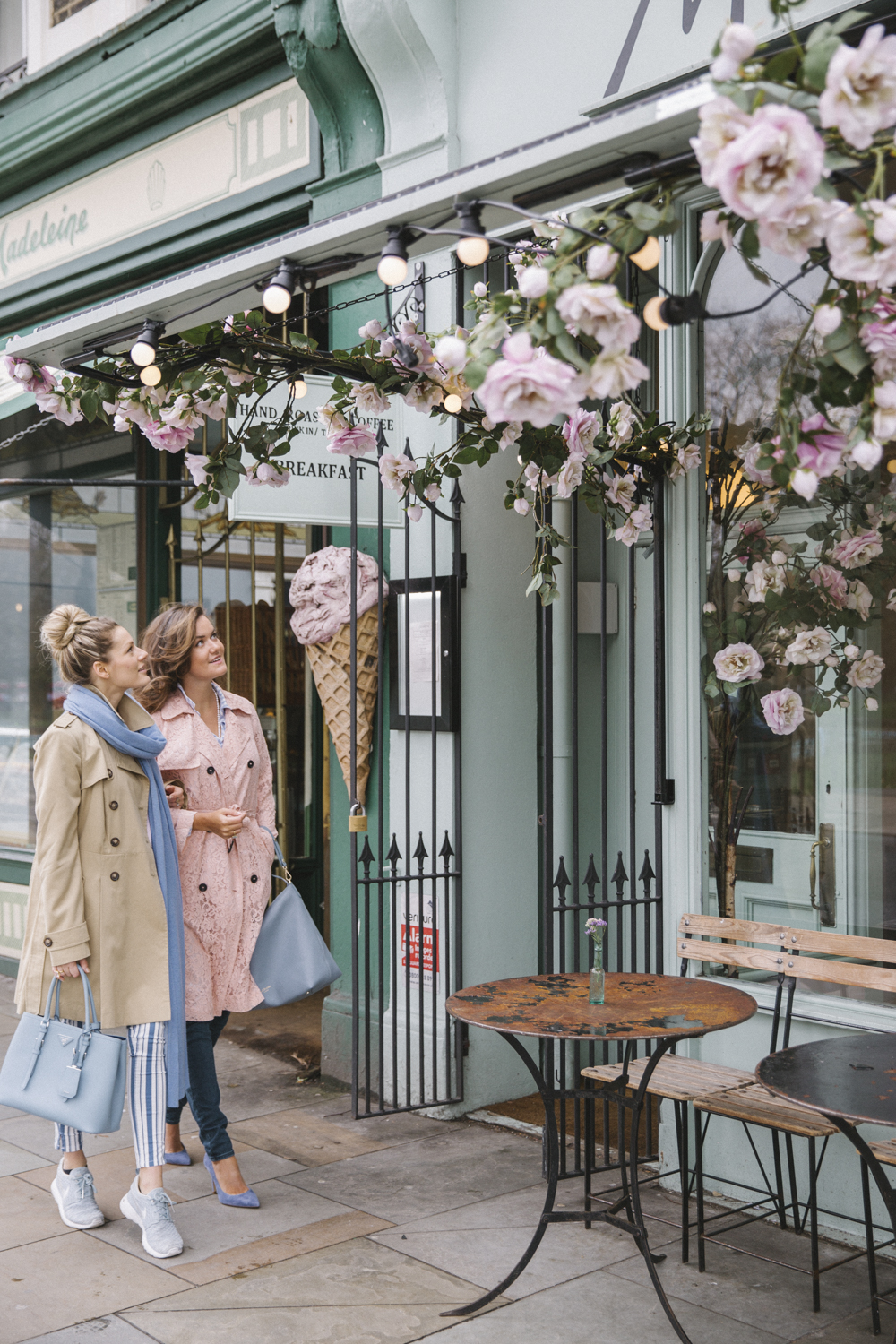 There's just no way we could stroll past a café as pretty as this without stopping in!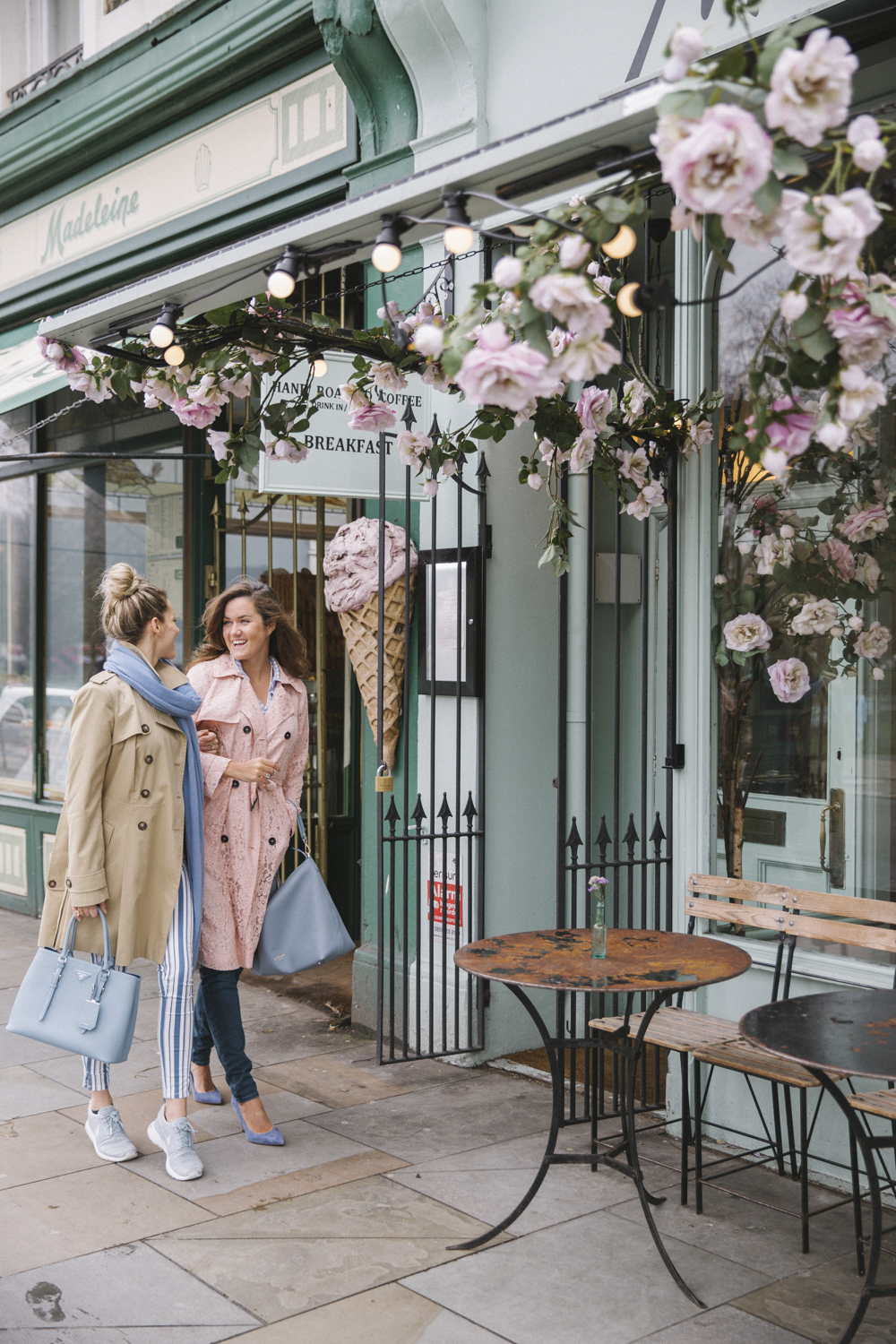 Ad - Shop this post