If you want to hide away from the world, relax, find yourself, read a book, sip a cocktail or three, but still feel like you're somewhere new, somewhere different and far flung…
…well you could do a lot worse than here.
A Moroccan themed hide away, in the heart of Marrakech but seemingly miles away from the world.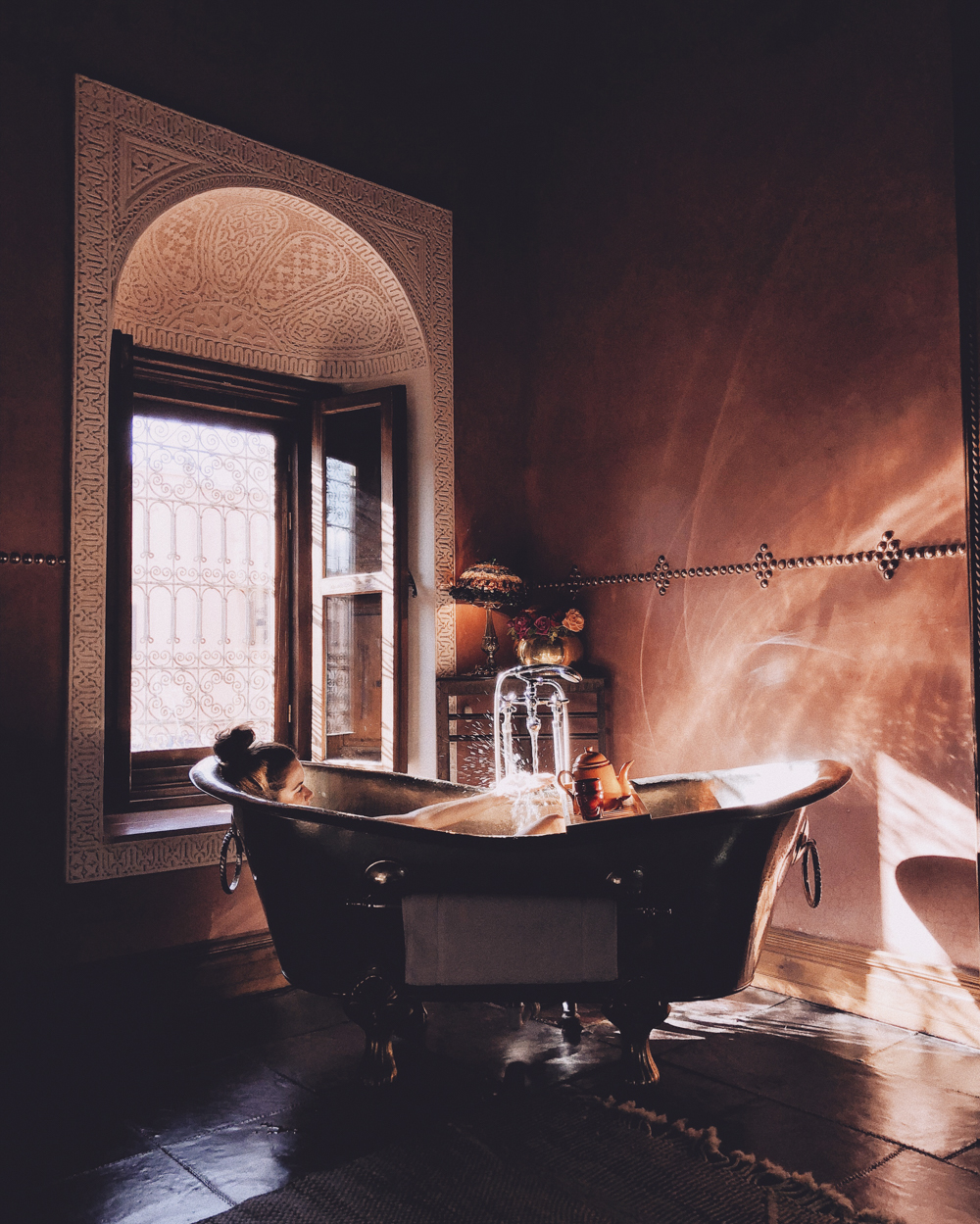 Welcome to the rose scented, velvet clad, sun soaked, El Fenn.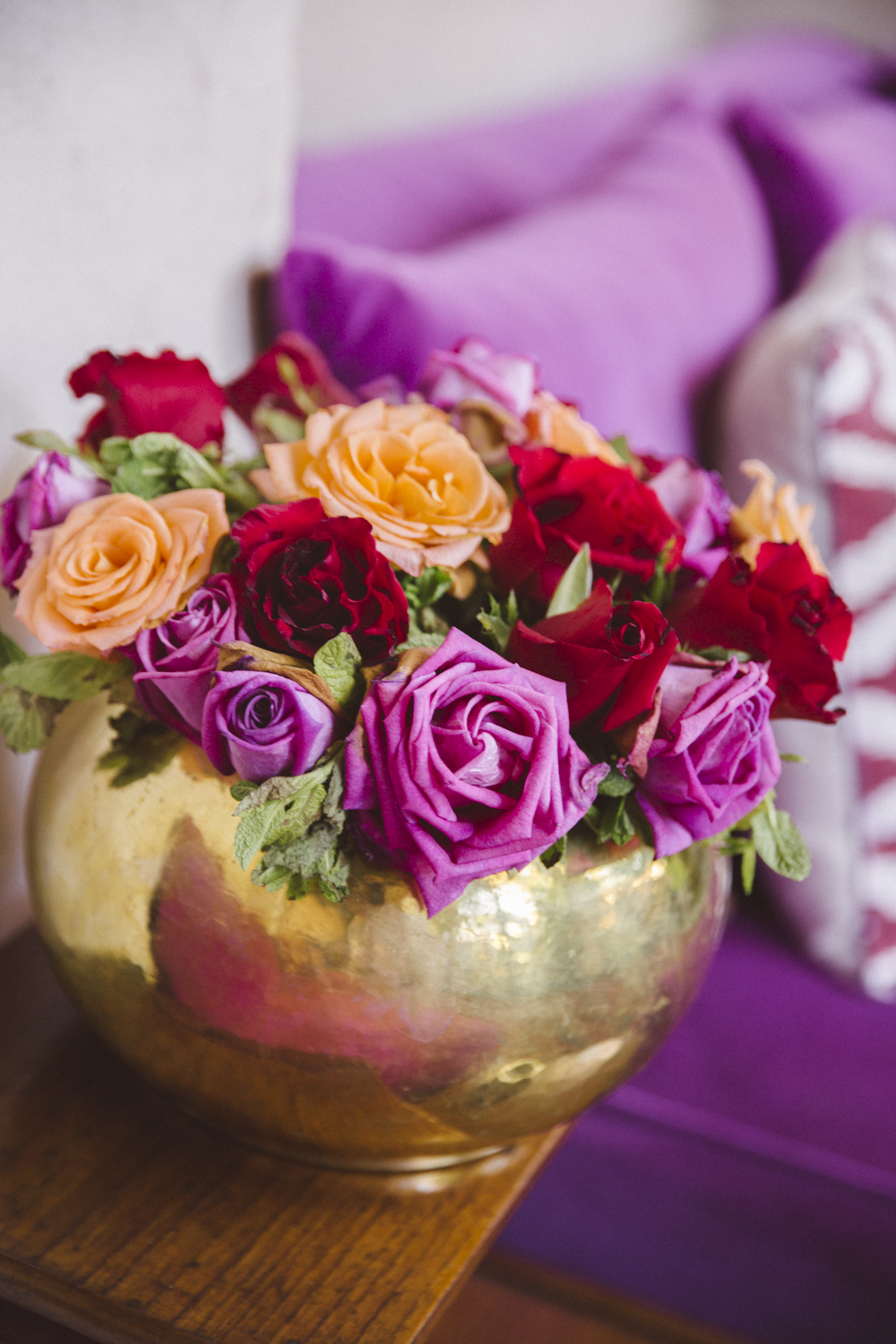 A stylish, bohemian, colourful riad in the old city.
The sort of place that goes to your head!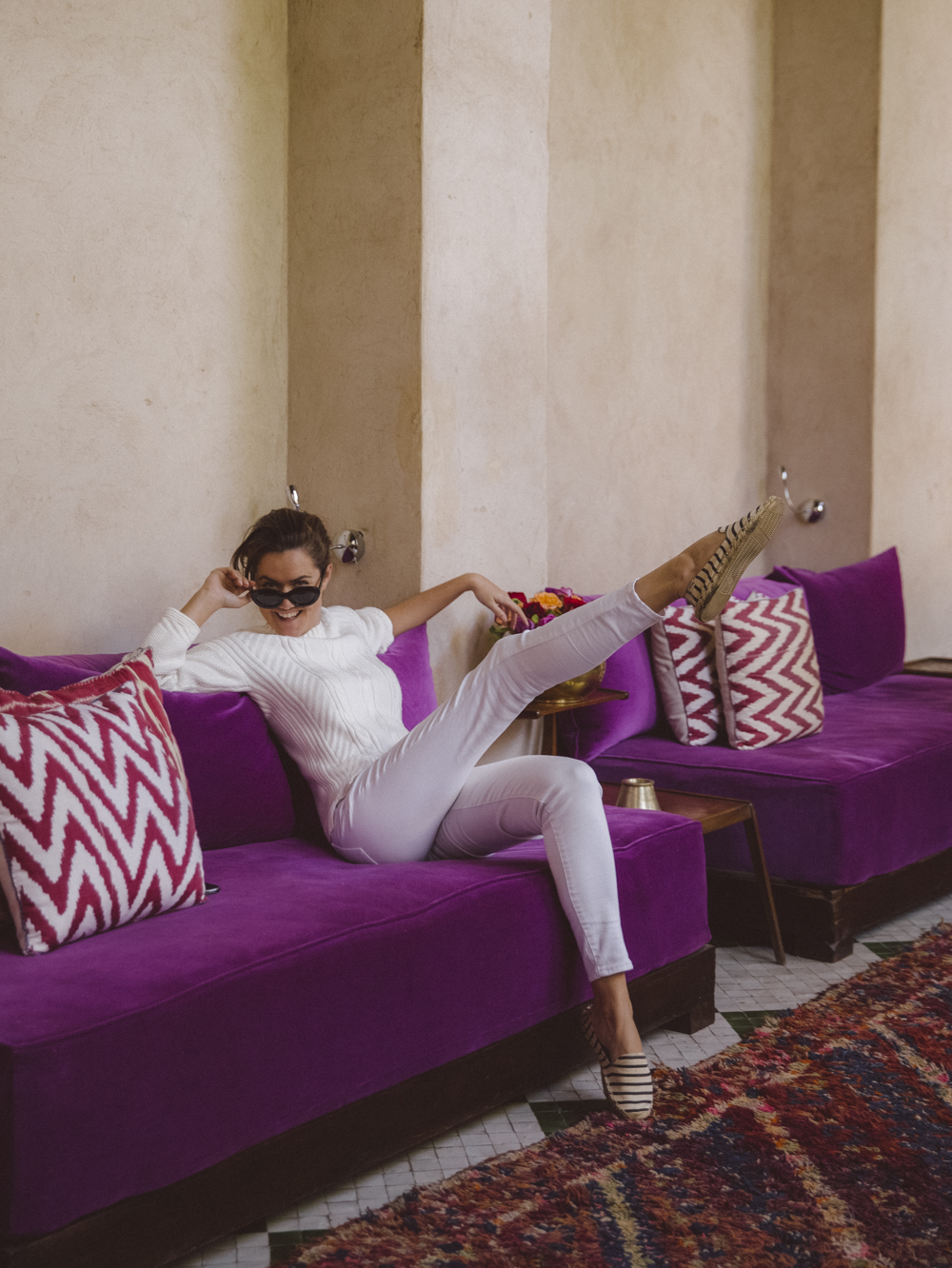 Unlike our last riad, this place feels huge.
Floor after floor of picture-perfect setups.
A rooftop for breakfasts in the sunrise, and mojitos come sunset.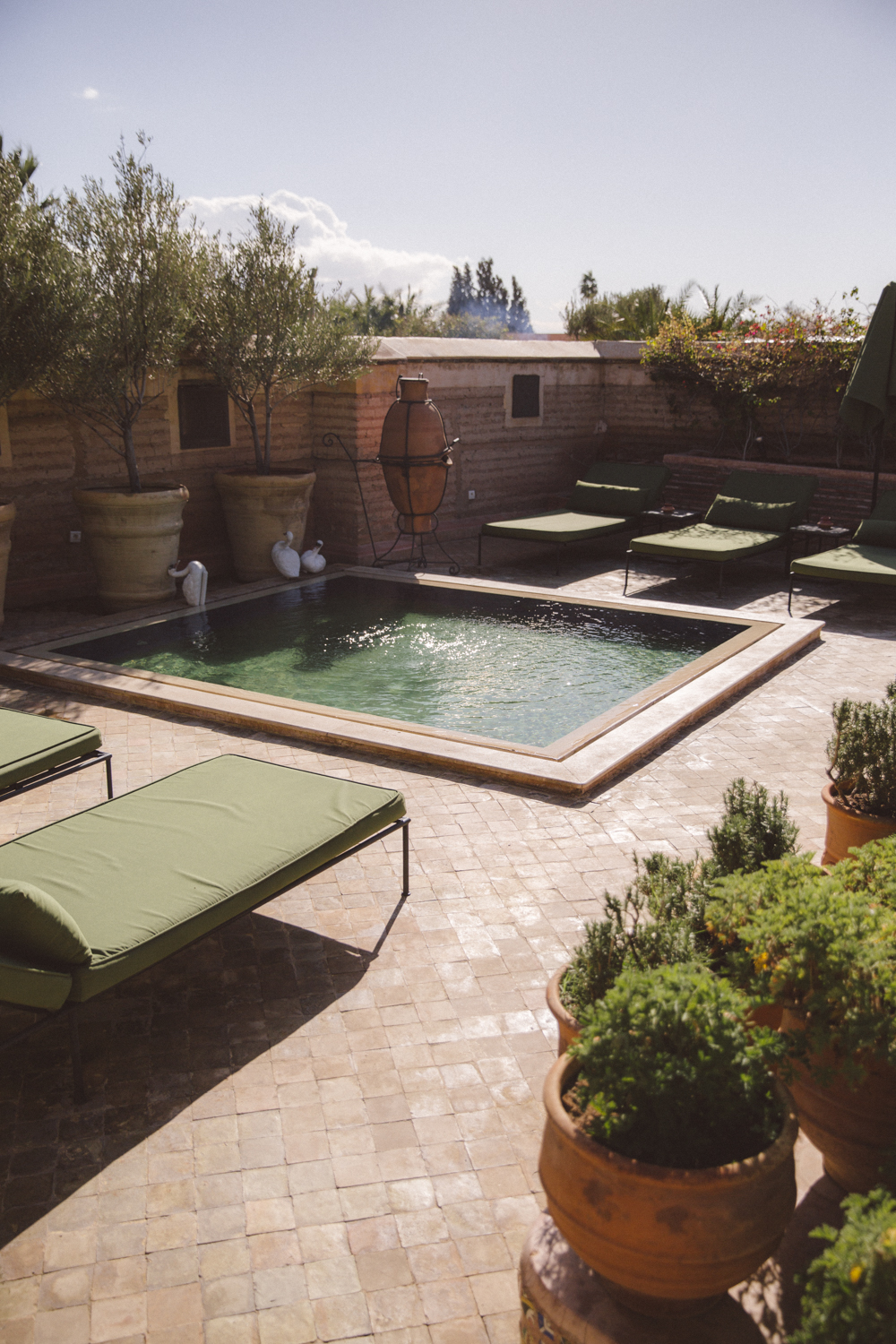 Pools to lounge beside.
A hundred little corners to discover.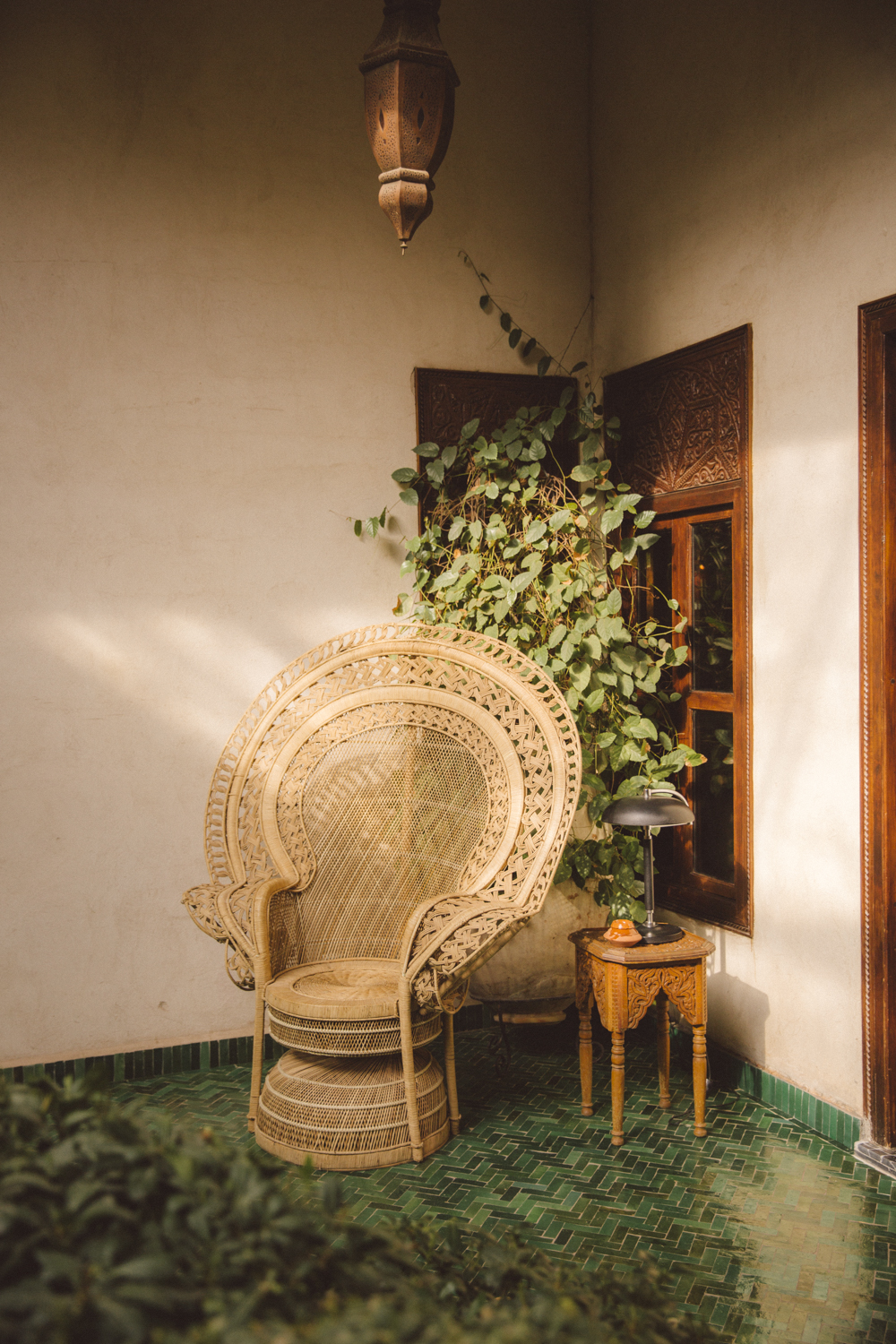 Ad - Shop this post