Everyone needs a go-to café in Soho.
I've got a good one for you.
Hidden just a stone's throw from the madness of Oxford St, Regent St, Carnaby St and the rest, you'll find the most wonderful little bakery.
A new version of an old, East London favourite.
Bread Ahead.
Purveyors of beautiful sourdough loaves, wonderful sandwiches and the best damn filled donuts in London.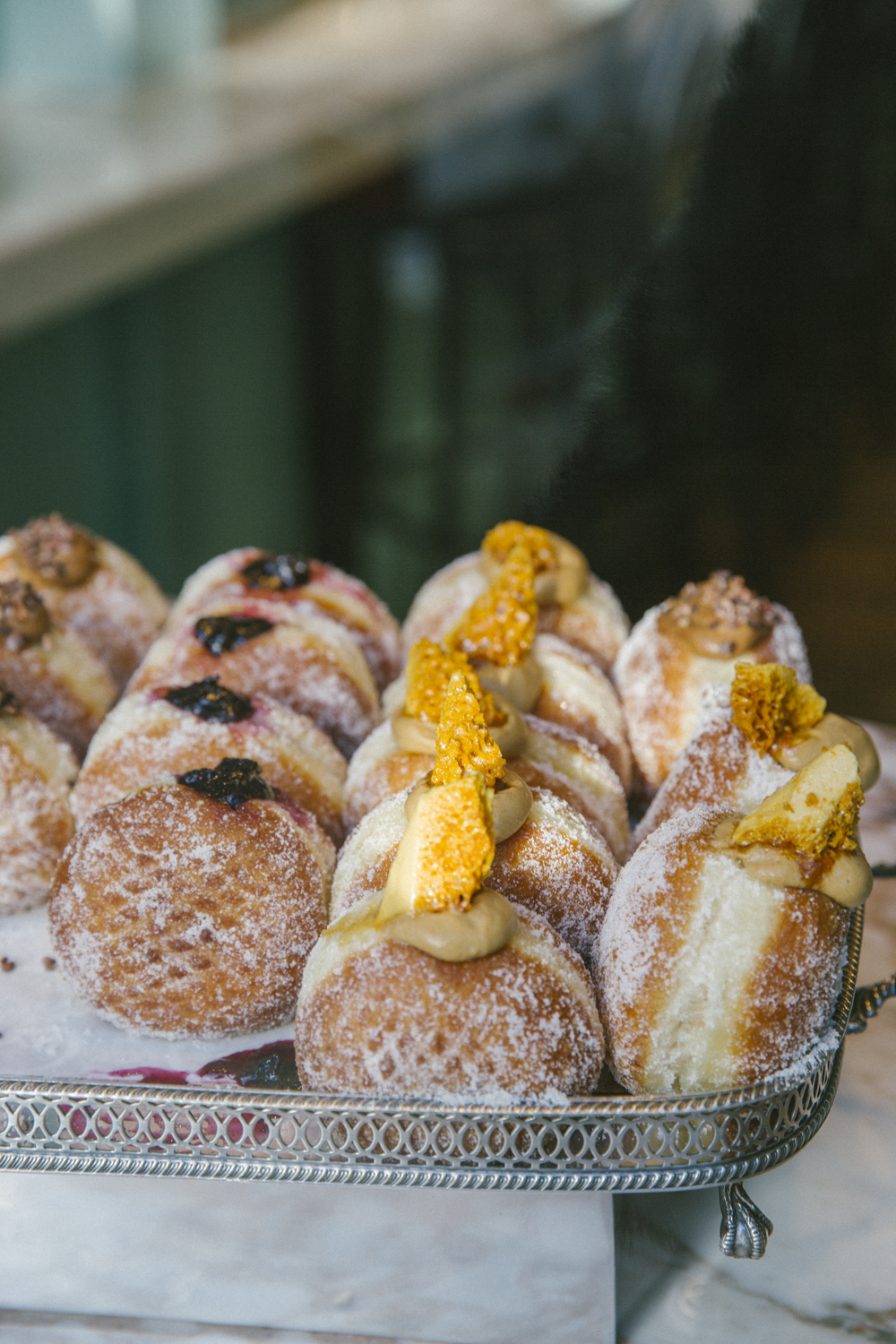 And now I don't need to go to Borough Market to get them!
Bubye waistline, it's been fun. 
The beautiful, light, airy space is "Instagrammable" but without making a fuss about it. Substance first, beauty second.
As it should be.
Sink into the burnt orange velvet and sink your teeth into a custard stuffed, honeycomb topped donut.
Dive into your expertly made coffee…
…and watch the world go about its business.
Trust me, you donut want to miss this place.