I want you to know that I have not been holding out on you when it comes to wedding updates.
Don't go thinking that I've made all sorts of fabulous plans and I'm keeping my friends in the dark about them…
… I really just haven't made any plans at all!
Not for lack of trying, I'll have you know. It just turns out that picking a venue is not as easy as I'd anticipated. I won't bore you with the details but let's just say that wedding fatigue is totally a real thing and I needed a break.
Enter, Mum!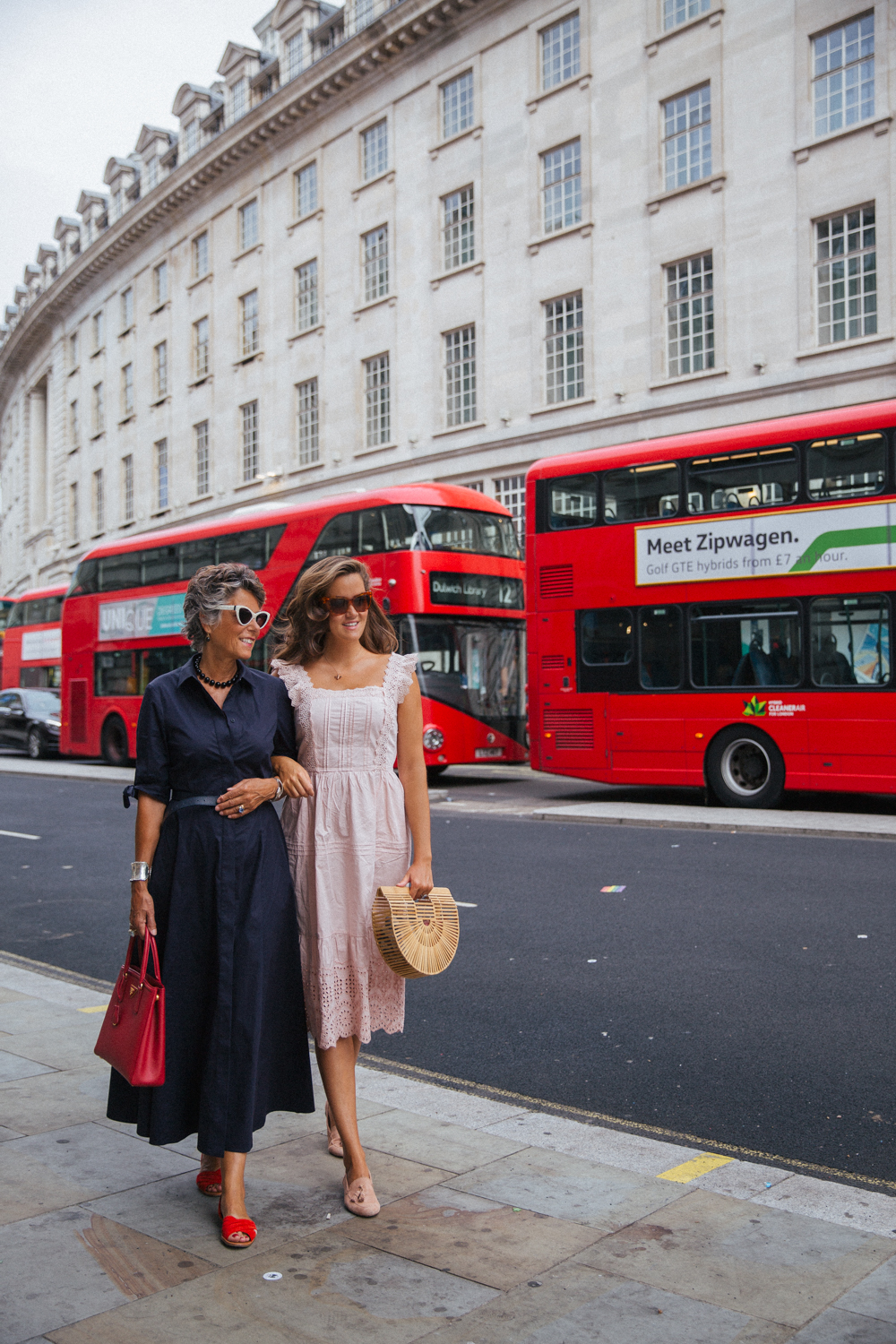 She came up to town for a day of fun to distract me from my venue hunting failure, by doing other much more fun wedding things.
Just what the doctor ordered!
Red Prada tote (similar) // Red sandals
Ad - Shop this post