On our last day at camp, the sun came out and transformed our little meadow.
What had been a fairly grey and drizzly weekend in the country suddenly rose from the damp ashes to become a glorious golden phoenix.
Ok, so I might be laying it on a bit thick but when you're camping these things really do make all the difference!
Jeans and wellies were swapped for dresses and bare feet (and dresses and wellies when required) as we all soaked up the Sunday sunshine.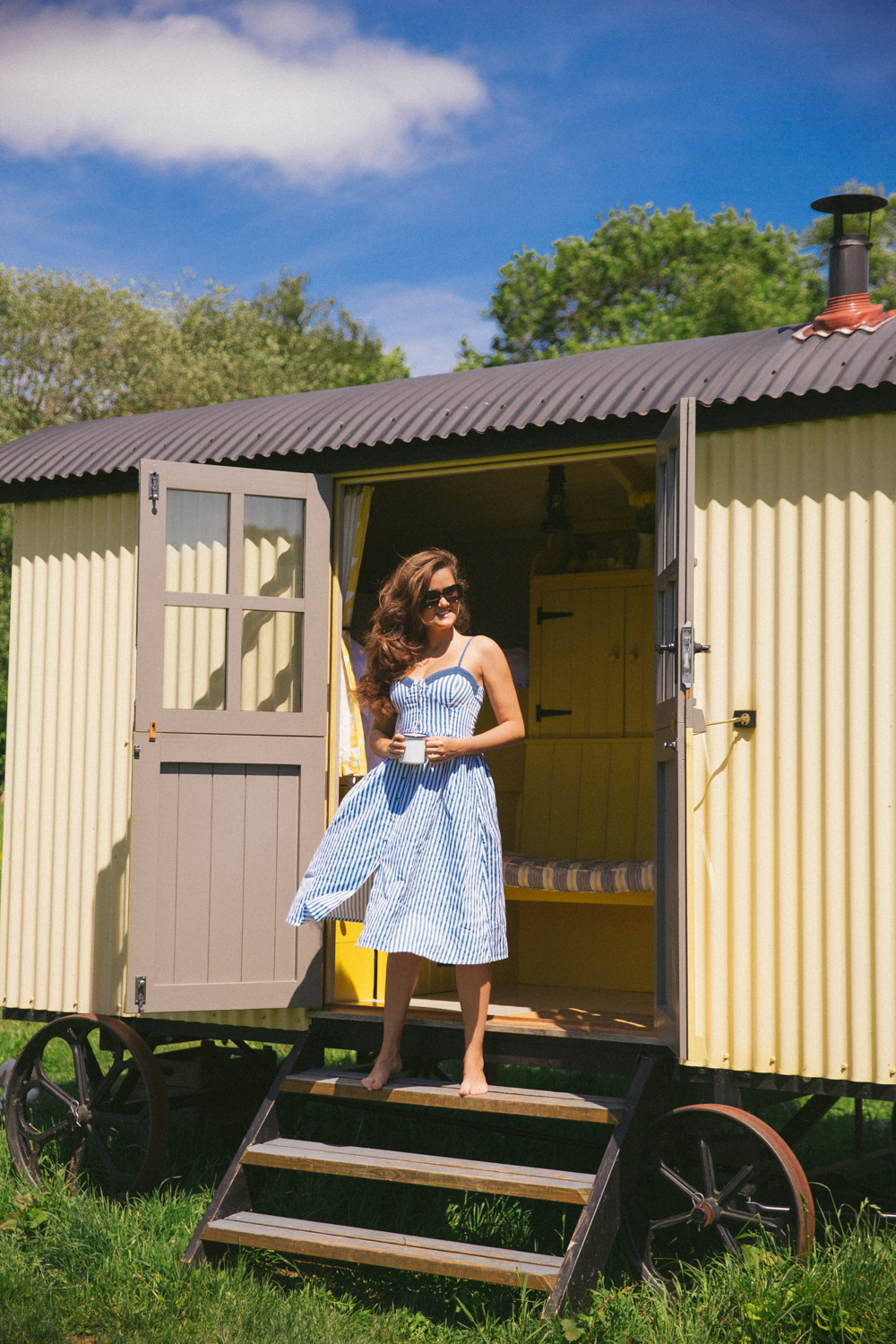 Ad - Shop this post