Two of my most wonderful friends decided to tie the knot in France, she's French you see.
And not just any old place in France, the home of French country romance, rolling hills, crumbly villas, peeling shutters and blushing rosé, Provence!
It was a magical affair spread over 3 days with chateaus, peonies, chandeliers hanging from trees, music, dancing and a great deal of wine.
You know my motto by now, "if a little's good, more's better". I popped out a couple of days early to enjoy the sunshine and explore a little of Provence.
Checking into a friend's villa, filling a basket with the bare necessities and setting off to find the pool.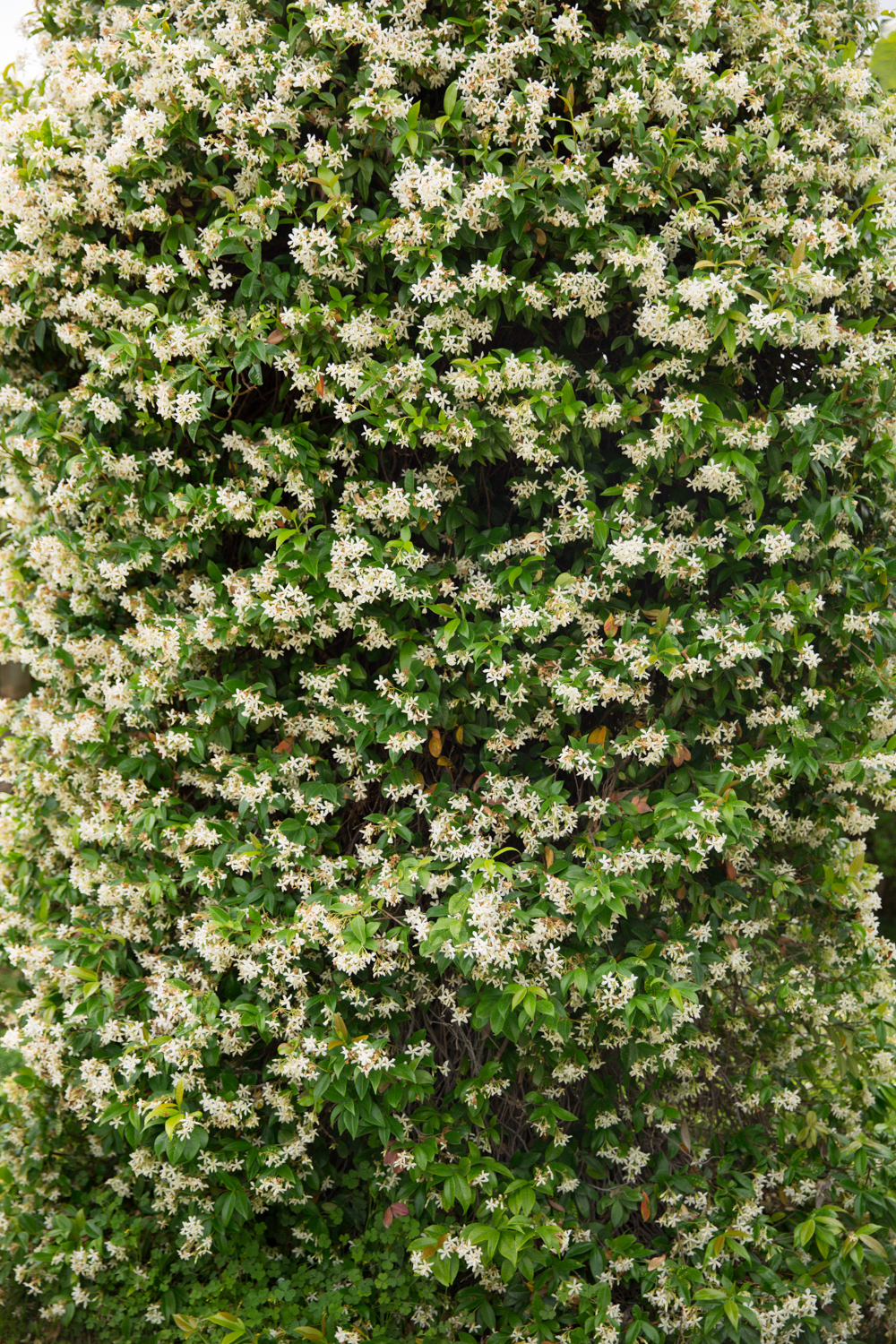 With the warm afternoon breeze picking up the smell of tumbling jasmine, the burgeoning rose garden and the new season's lavender, it felt like stepping into a story book.
The sort of place you could lose yourself.
Or at the very least, your hat.
Straw hat with silk bow – high st version
Chevron bikini top // Broderie Anglaise skirt
Basket (from an old French market years ago, but this one's similar)
Ad - Shop this post