Everyone always needs a good lunch spot in Soho.
A great little place to keep up your sleeve incase hunger strikes or anyone asks.
Well, good news! I have a new one for you.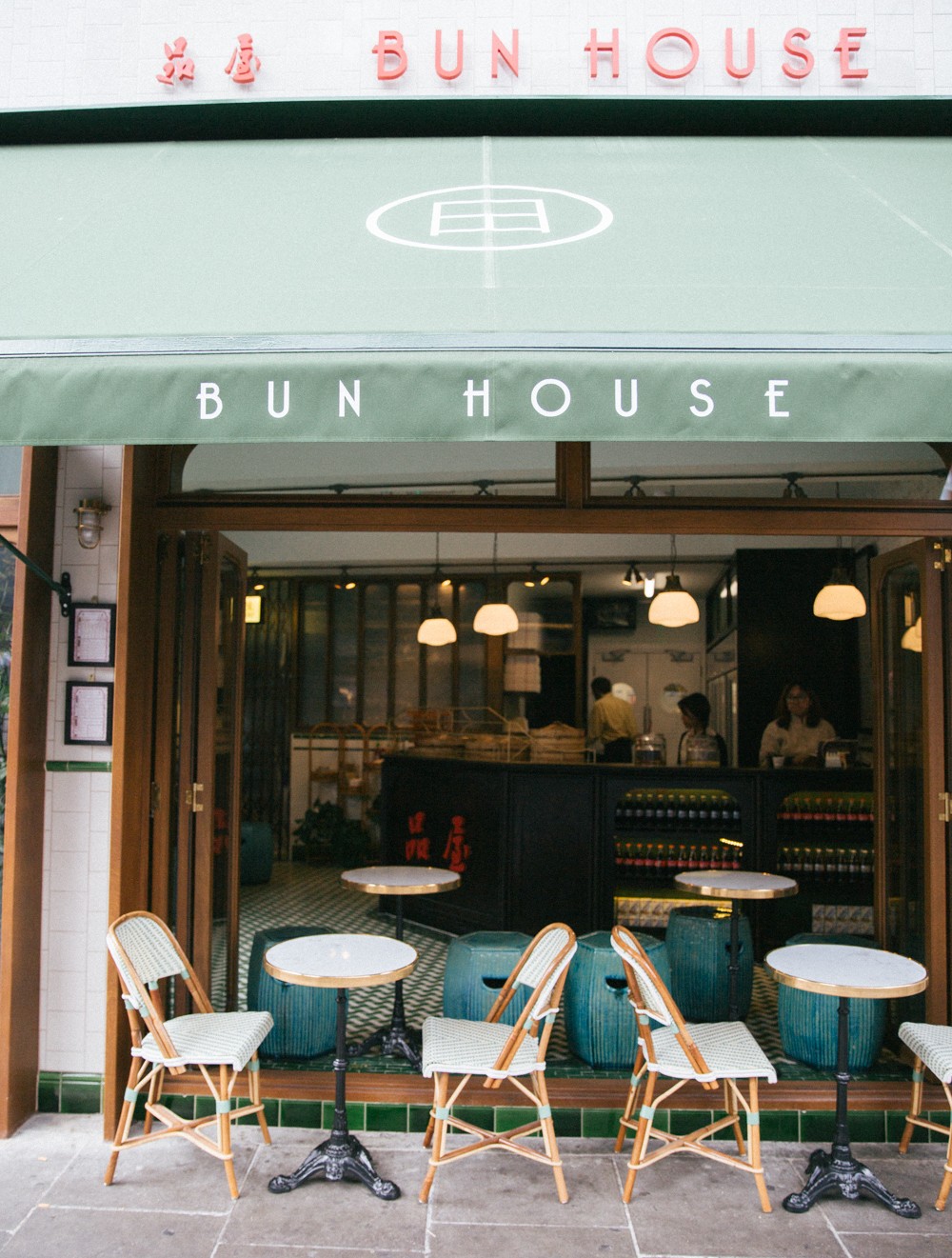 The imaginatively named Bun House is a pretty little… well, bun house.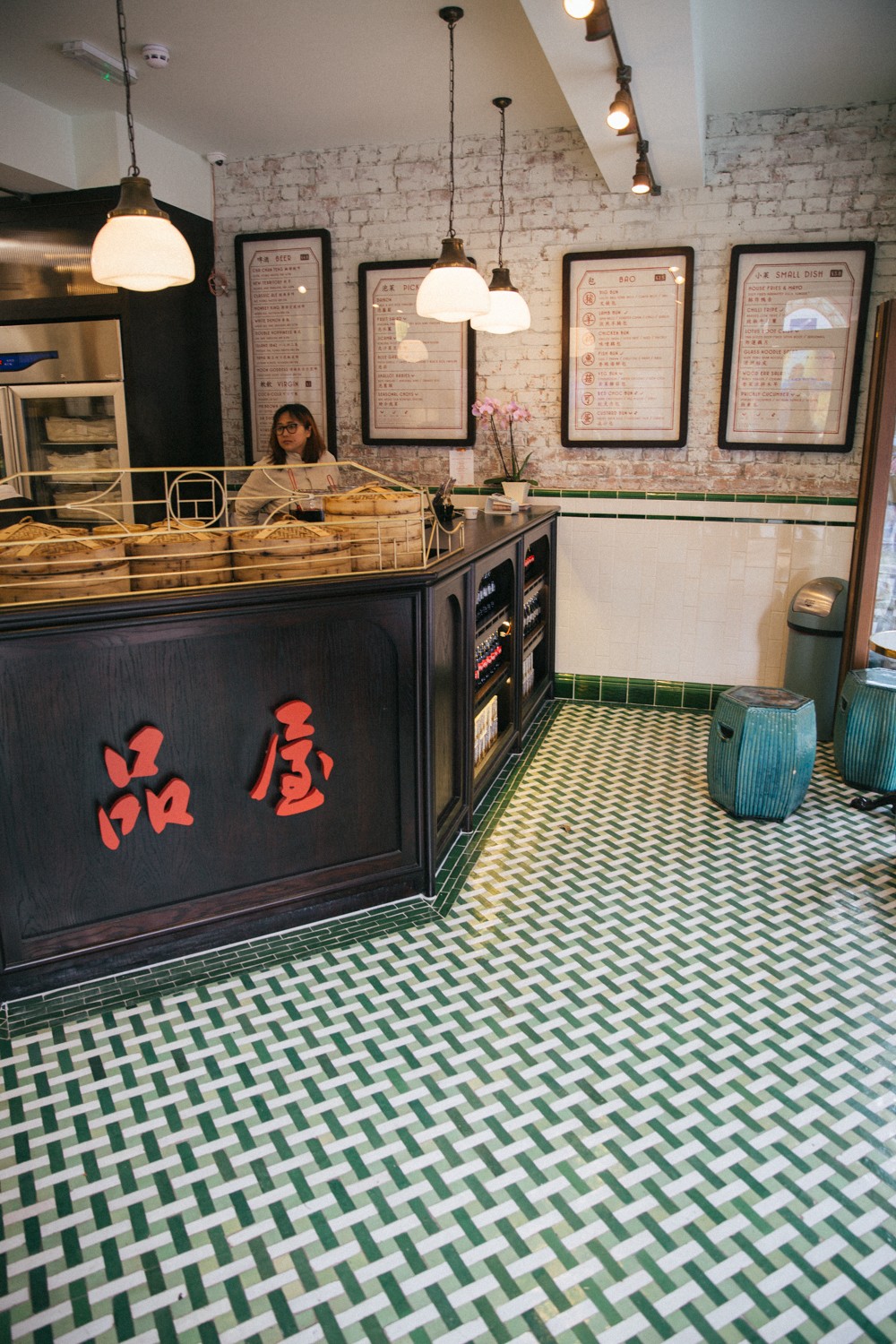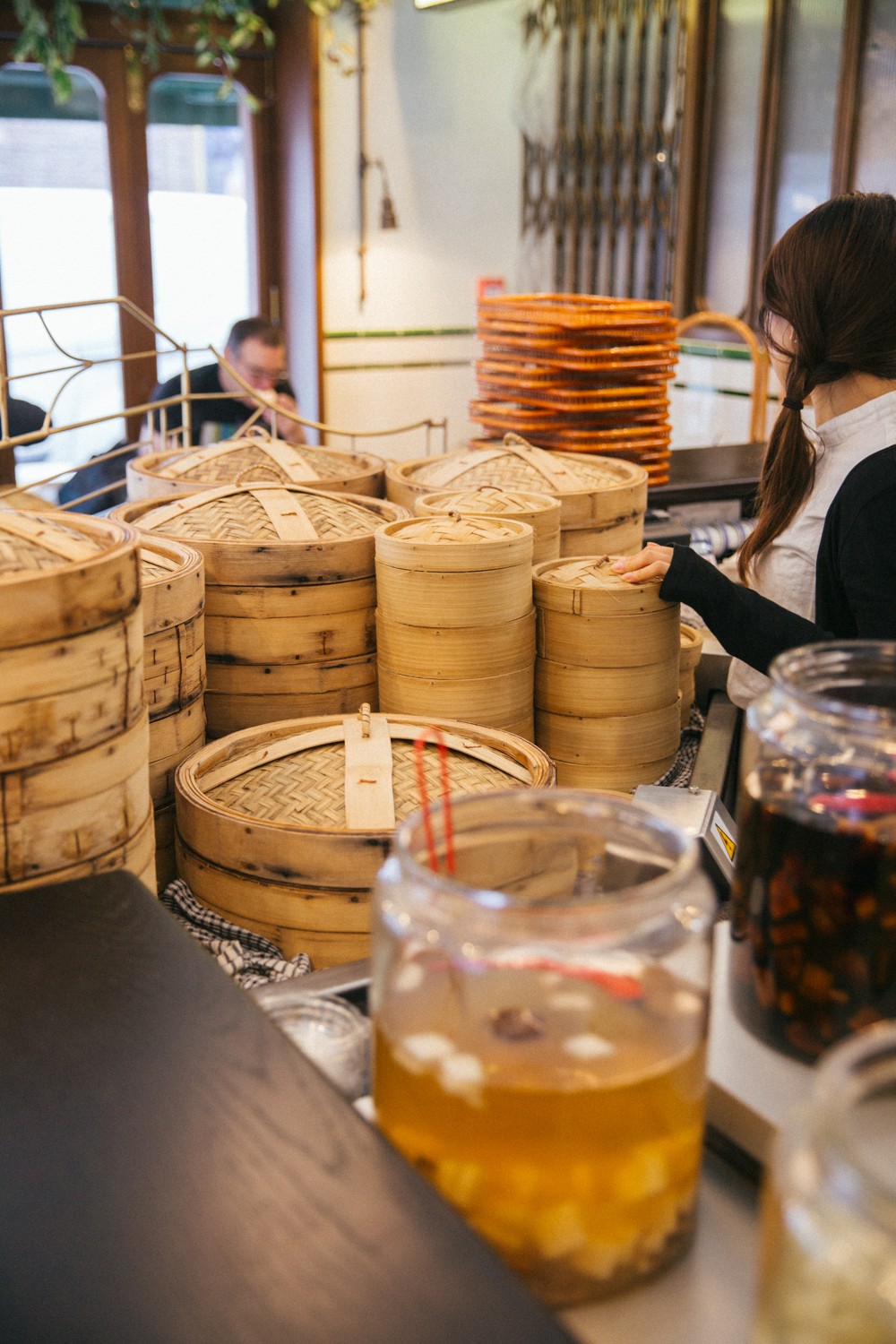 Serving up stuffed buns from a counter stacked high with steaming baskets.
Order at the counter, try a few but be sure to order the pork bun and the chicken bun.
Choose a few sides and some form of pickle – I recommend the daikon.
Pull up a pew, preferably outside in the sunshine.
Embroidered jacket // Silk shirt
Skinny jeans // Chanel loafers // Navy bag
Ad - Shop this post