Another day in Norfolk, another chance to get out there and explore.
But first things first.
Breakfast.
Which is no trifling matter at Sennowe.
Virginia puts on one hell of a spread for her guests, Charles lights the fire and delivers the papers.
Full of fry-up, warm croissants and hot tea, we stretched out beside the fire and read the papers, watching the spring drizzle patter against the windows.
It stopped a few hours later and we raced out to enjoy the grounds.
Stomping through fields bursting with wild flowers, in search of Sennowe's very own bluebell wood.
Caught in that distinctly British weather somewhere between cold & wet and hot & sticky.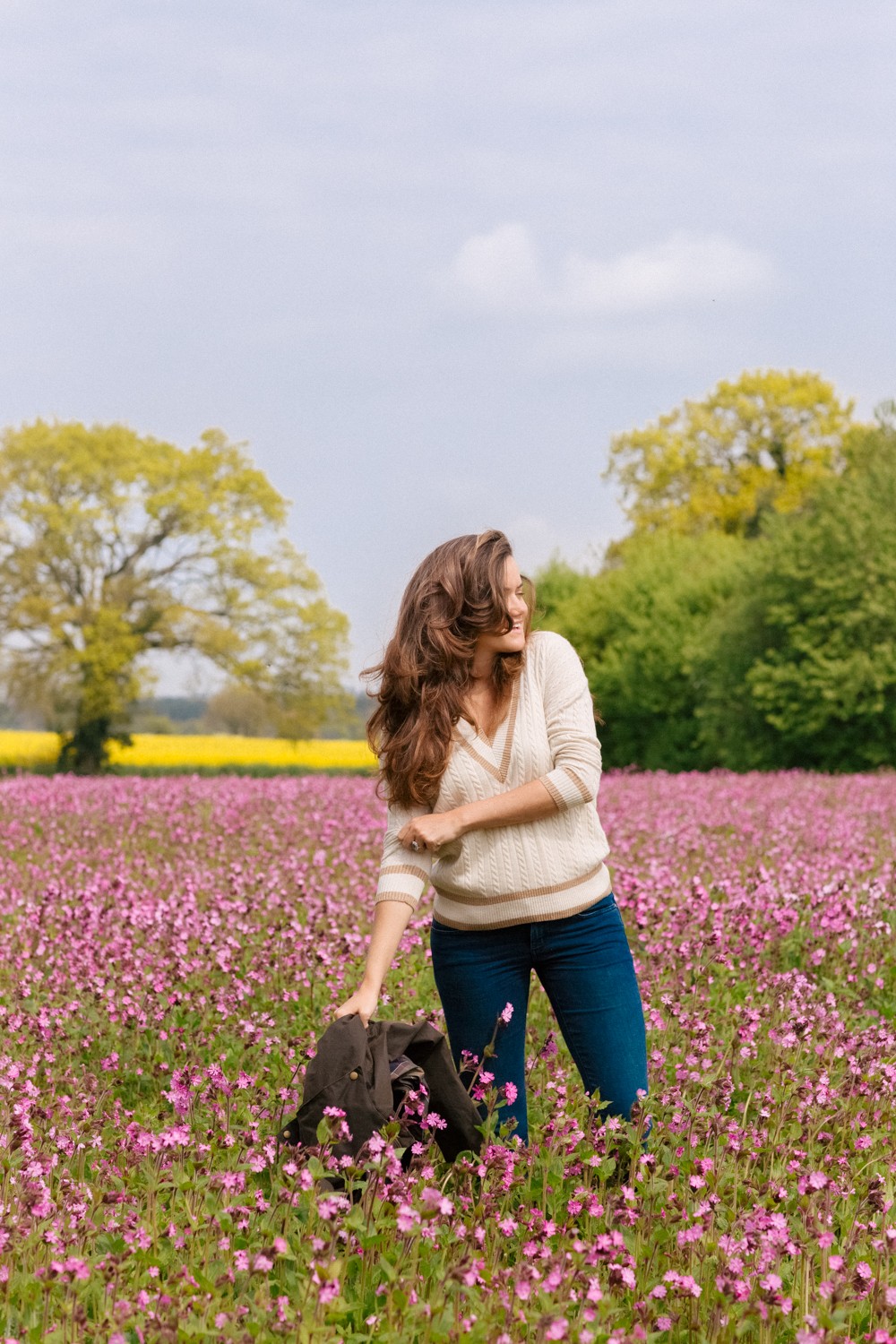 We found the little wood quite easily, if you stay at Sennowe ask Charles where to find it and he'll draw you a little map.
This treasure is well worth the hunt.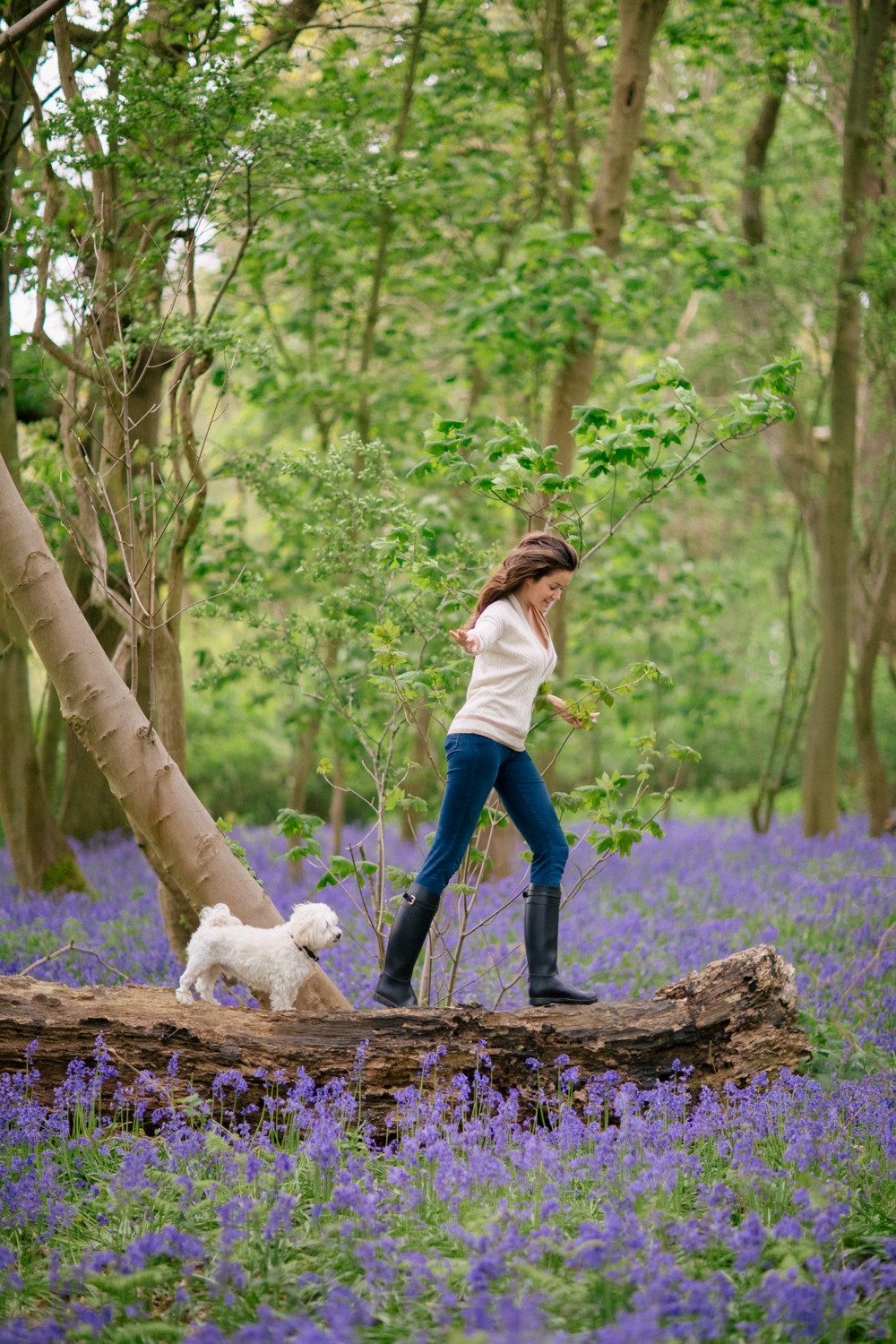 A private wonderland, just for you.
Heaven scent!
Later that day we made our way over to the Blickling Estate.
An impressive red-brick mansion flanked by ancient yew hedges.
(Yes, it's official. I've reached peak middle age.)
The house is really very lovely and plays host to some of the finest gardens in Norfolk.
And a really rather lovely pub!
Charming staff offer up cold pints and menus chock full of delicious options.
Like pork belly and scallops.
And baked brie with homemade chutney.
Followed by bangers, mash & gravy.
And something light and low cal for the lady.
Which we walked off in Blickling's woods.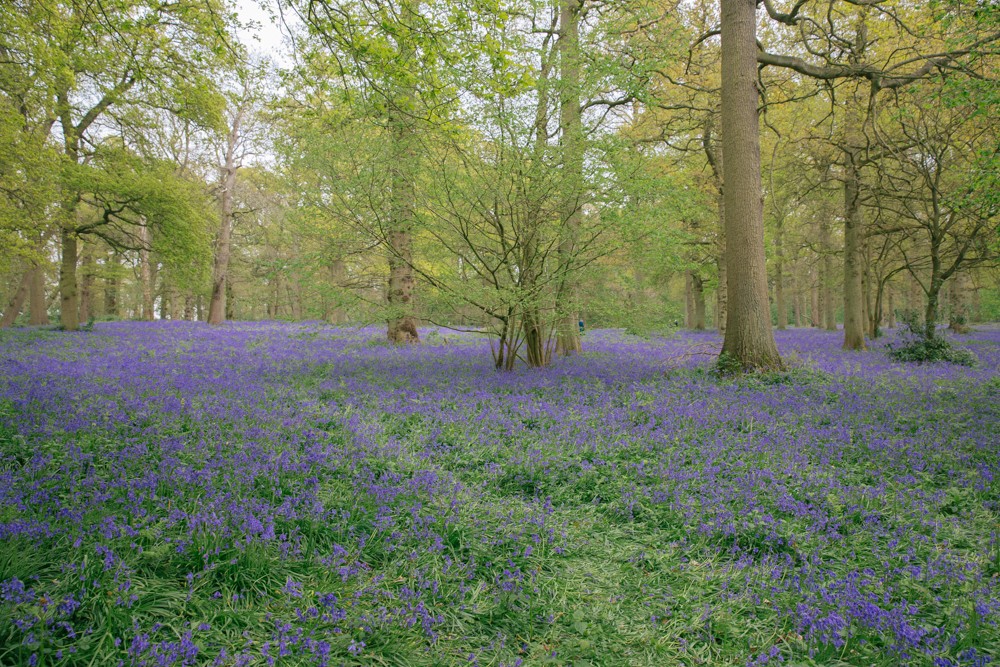 The biggest sea of British bluebells we'd seen so far.
Violet droplets for as far as the eye could see, trees filled with twittering birds and butterflies dancing on the breeze.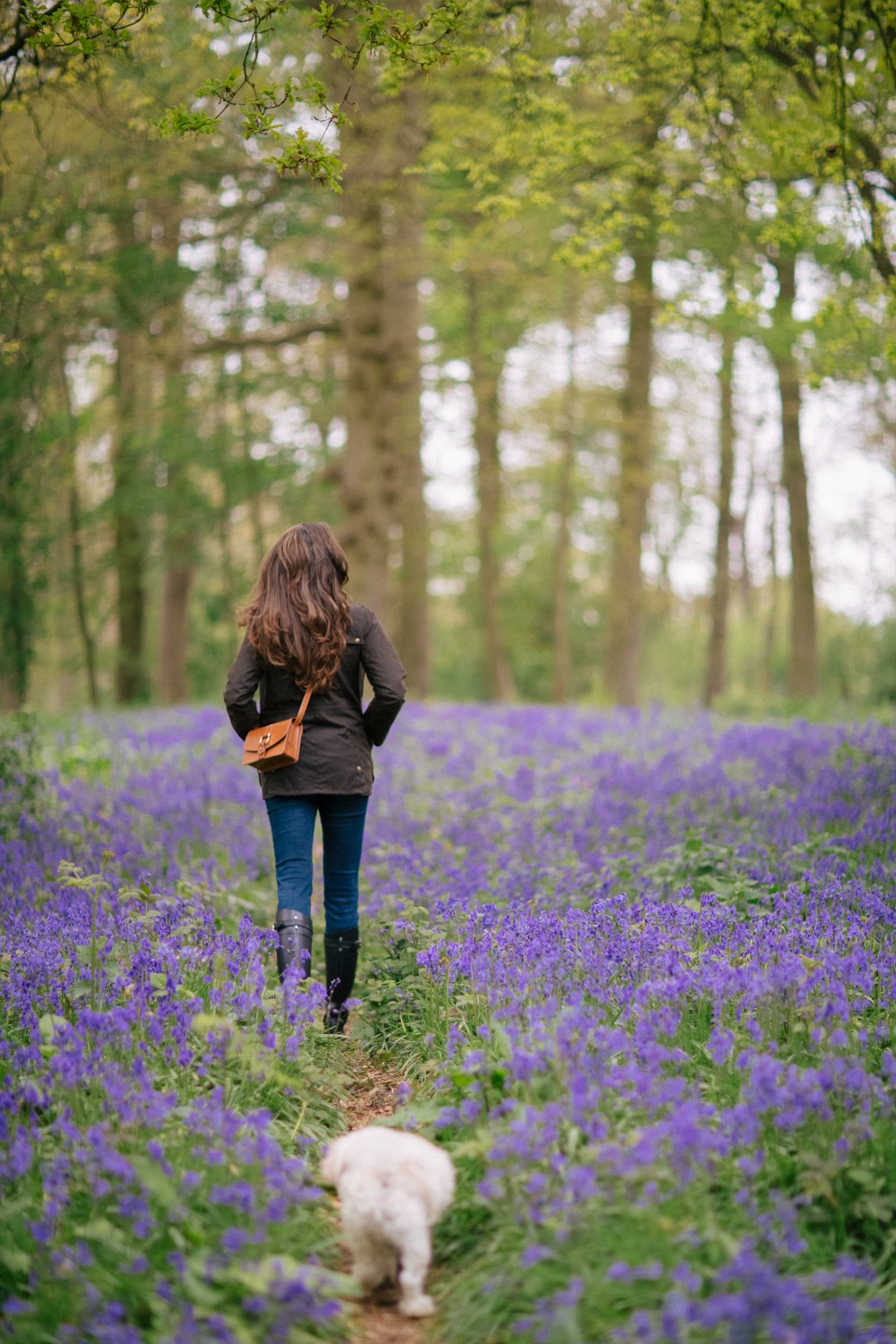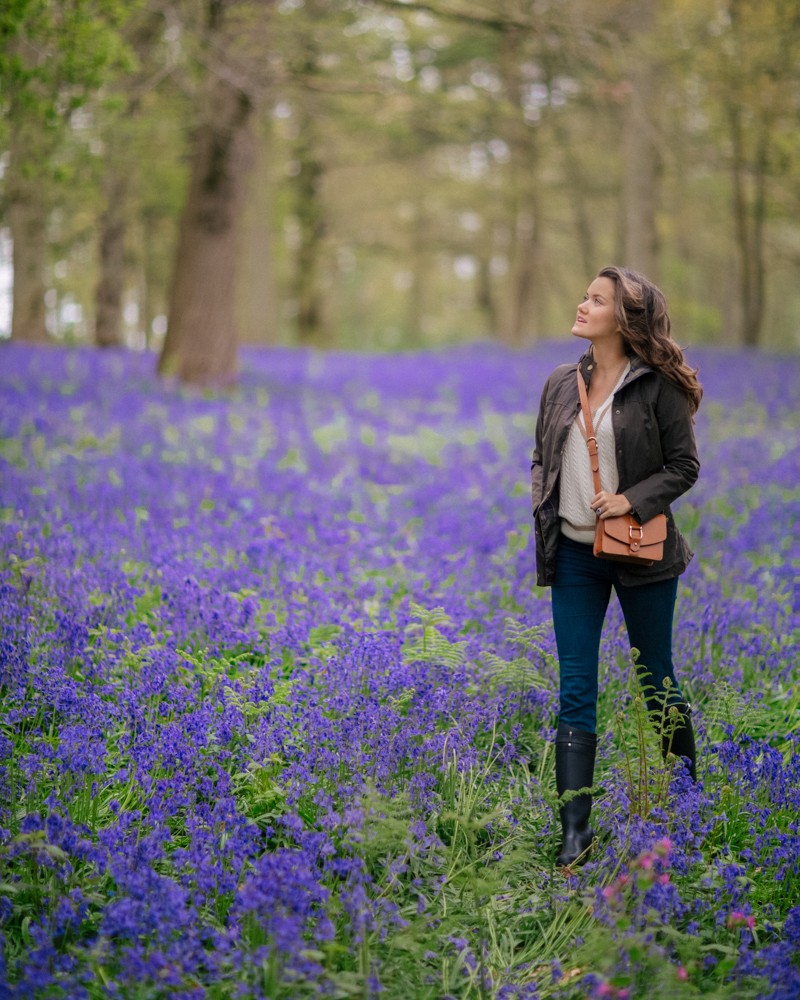 Waxed jacket // Cricket jumper (similar)
Skinny jeans // Rain boots (similar)
Ad - Shop this post