Happy National Stripe Day!
Yes, it turns out that's a thing.
Yes, we're celebrating.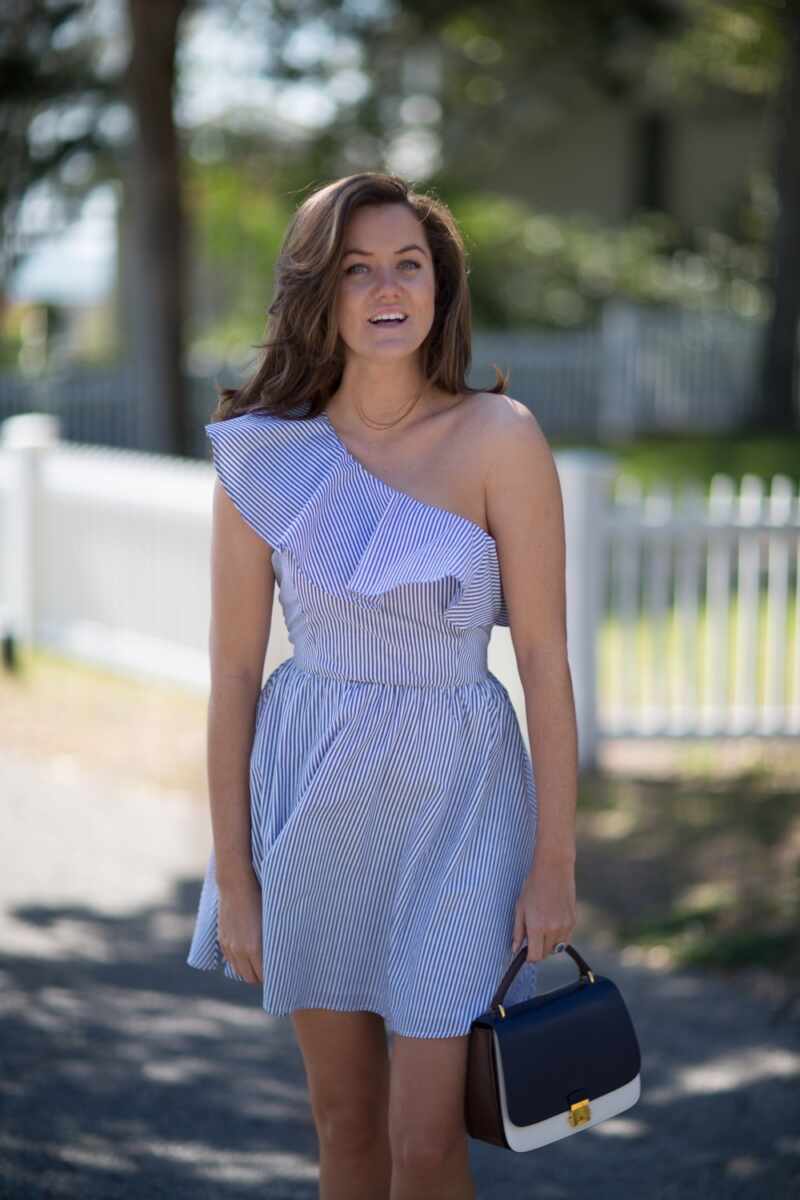 How?
With all things striped, of course!
And maybe a margarita or two, just for good measure!
If, like me, you're addicted to stripes in all forms, I've popped a little inspo below. Strictly for those who are time poor but stripe addicted.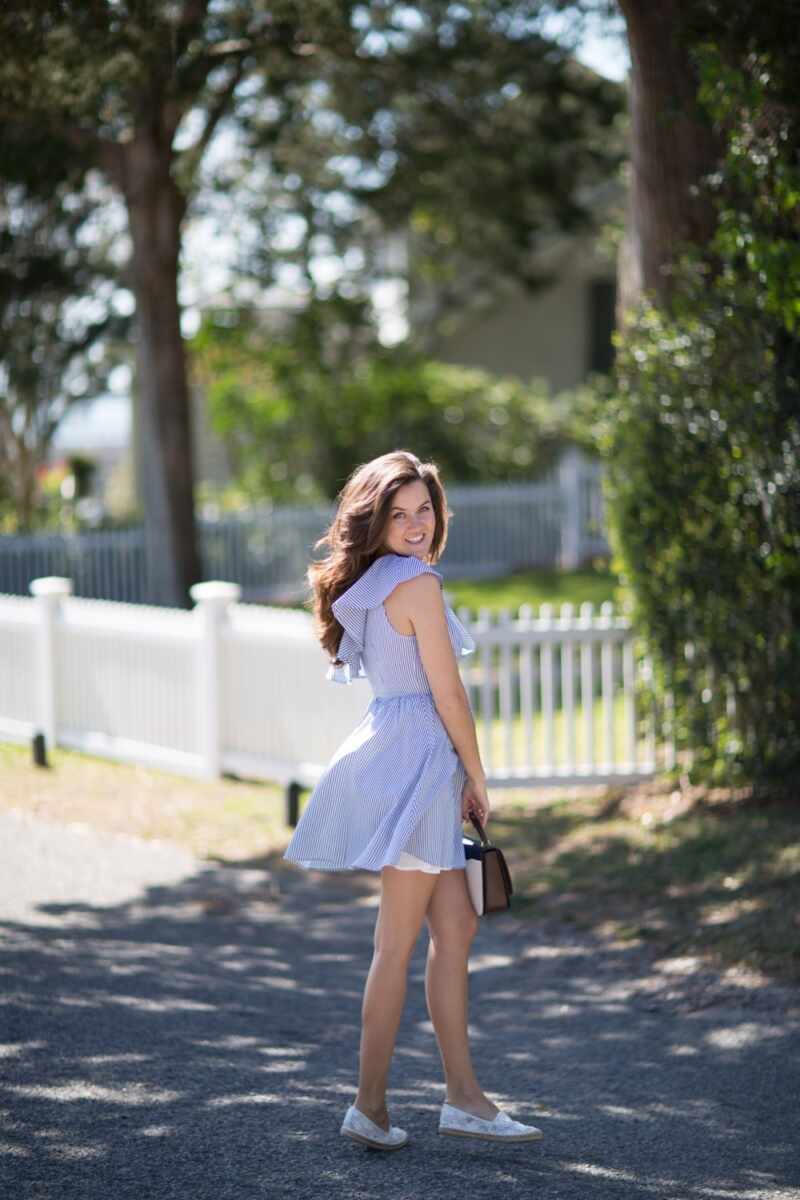 As for my outfit;
Navy white bag // White espadrilles
Ad - Shop this post