I don't know about you, but I cannot get enough of star prints.
Whether fashion or homeware, I'm a sucker for anything speckled with the heavens.
This dress sold out so fast when I posted it last year, I thought it was my civic duty to tell you that it's back!
You can get it here in the UK or here in the US, just be quick this time!
Alternatively I've popped all manner of star printed pieces below, for all your celestial needs.
Teamed here with astro-handbag and blue velvet boots.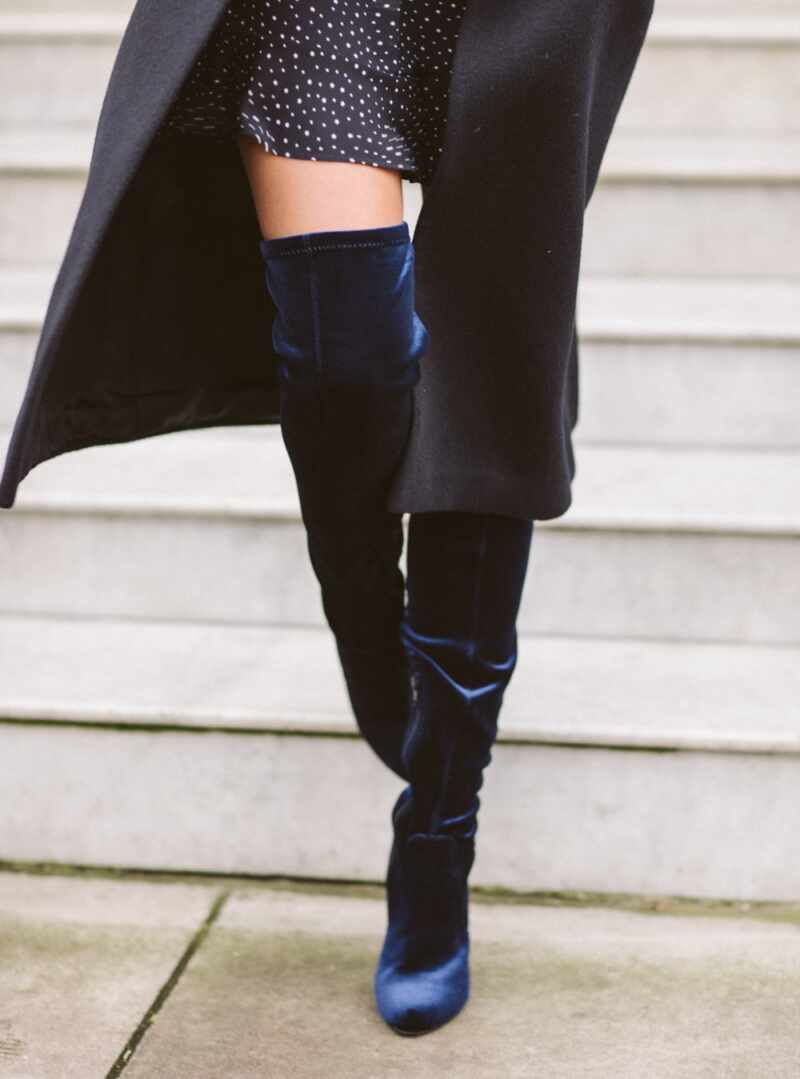 I'll whisper your 3 favourite words…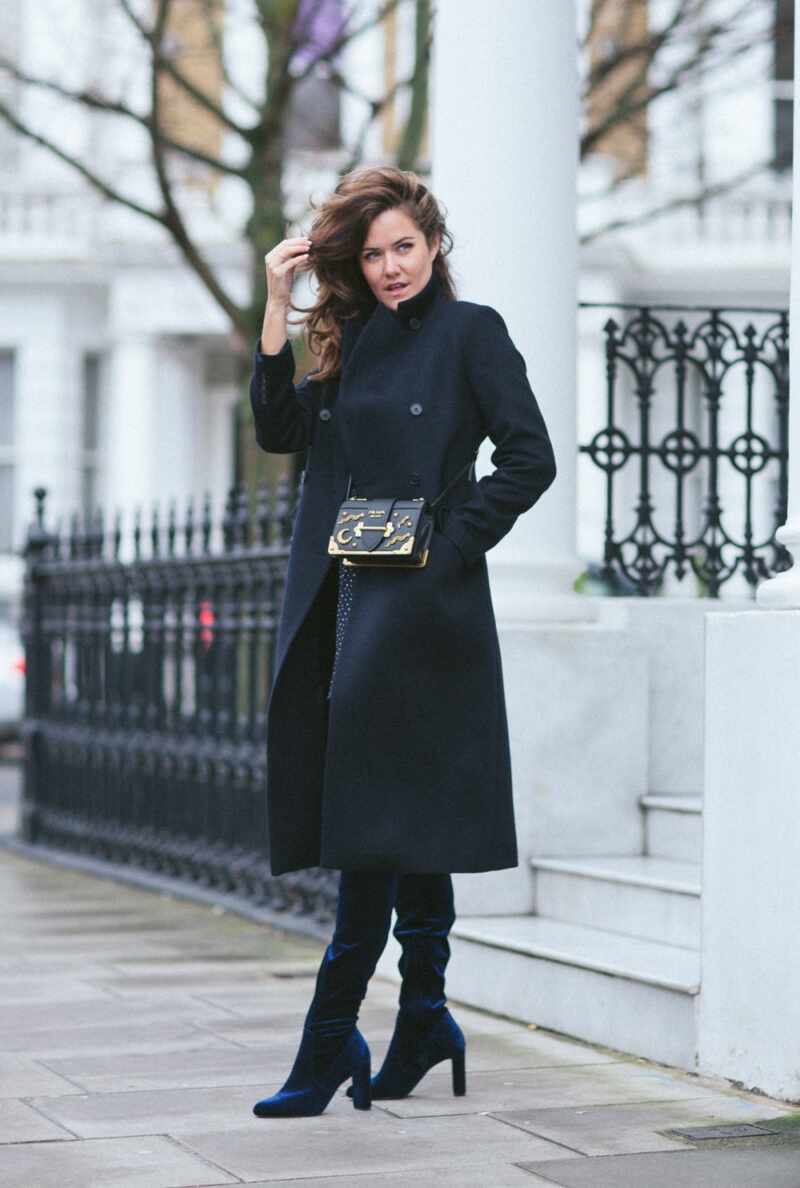 Wrapped up against the wind in a navy blue coat (similar here)…
…and ready to party!
Just the star-t of a great evening.