London weather doesn't get any more miserable than what January throws at us.
It is by far the most depressing month of the year, but the good news is that once you're through it things can only get better!
The very best way to get through the month that never seems to end?
Lock yourself away somewhere warm, dry and cosy…
Yep, this'll do nicely!
A lazy morning spent avoiding the rain at The Artist Residence.
I'm an old fashioned girl, with old fashioned tastes after all.
A good cup of coffee, soft sheets, the weekend papers, a collaborative go at the crossword.
And his shirt.
I'm always borrowing his things.
Big squidgy jumpers made from cashmere that feels softer than any of mine (why is that?), scarves, watches, jeans, chips, you name it.
And there's not much better than an oversized shirt to wander around in on the weekends.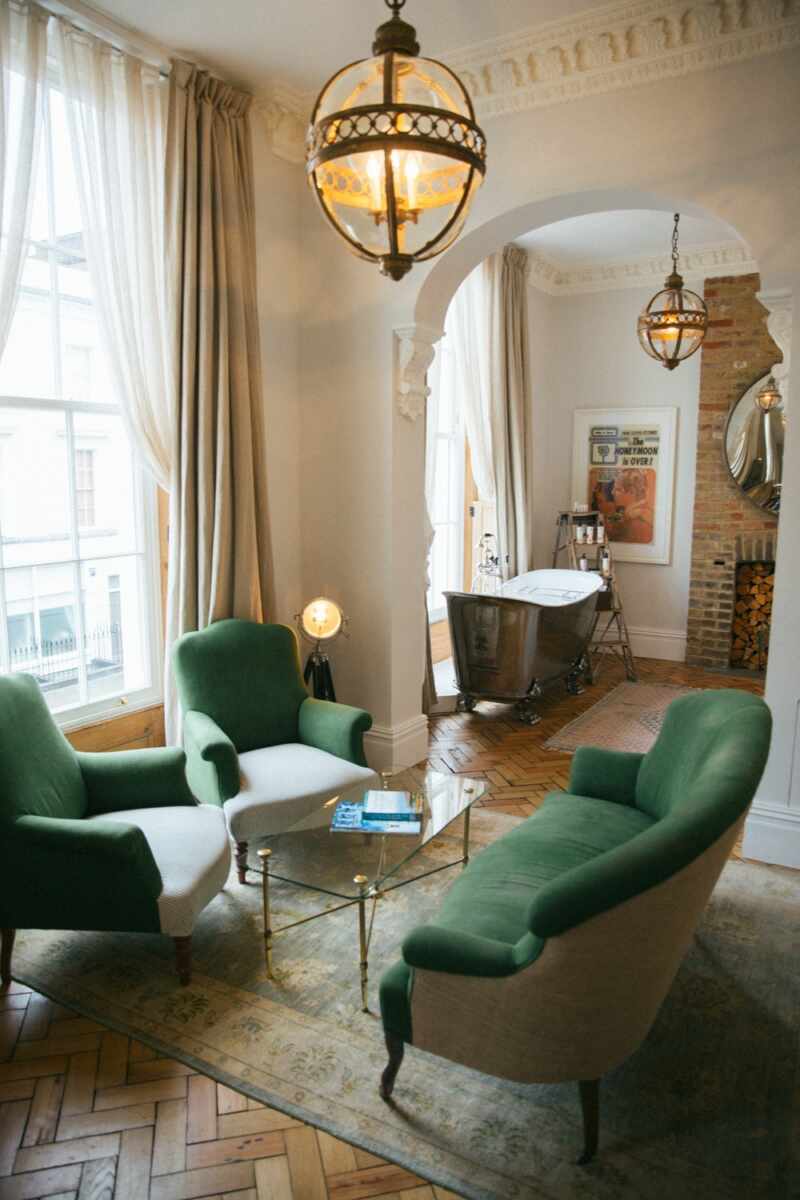 But now I have something he wants to borrow too…
A unisex perfume that's deep, sexy, warm, spicy, but complex.
Yea, it's your dream beau in a bottle!
Fresh top notes of grapefruit zest, black pepper and sage mingle with middle notes of cedarwood atlas, patchouli, ginger lily and pistachio with dry notes of olibanum, massoia wood, vetiver and musk.
He loves it as much as I do, and it smells different on everyone who wears it.
Even if we share, it feels like a different scent on him.
Warm, comforting, sensual.
Just the thing for a cold grey winter!
Of course room service helps too.
Individual trays piled high with favourites.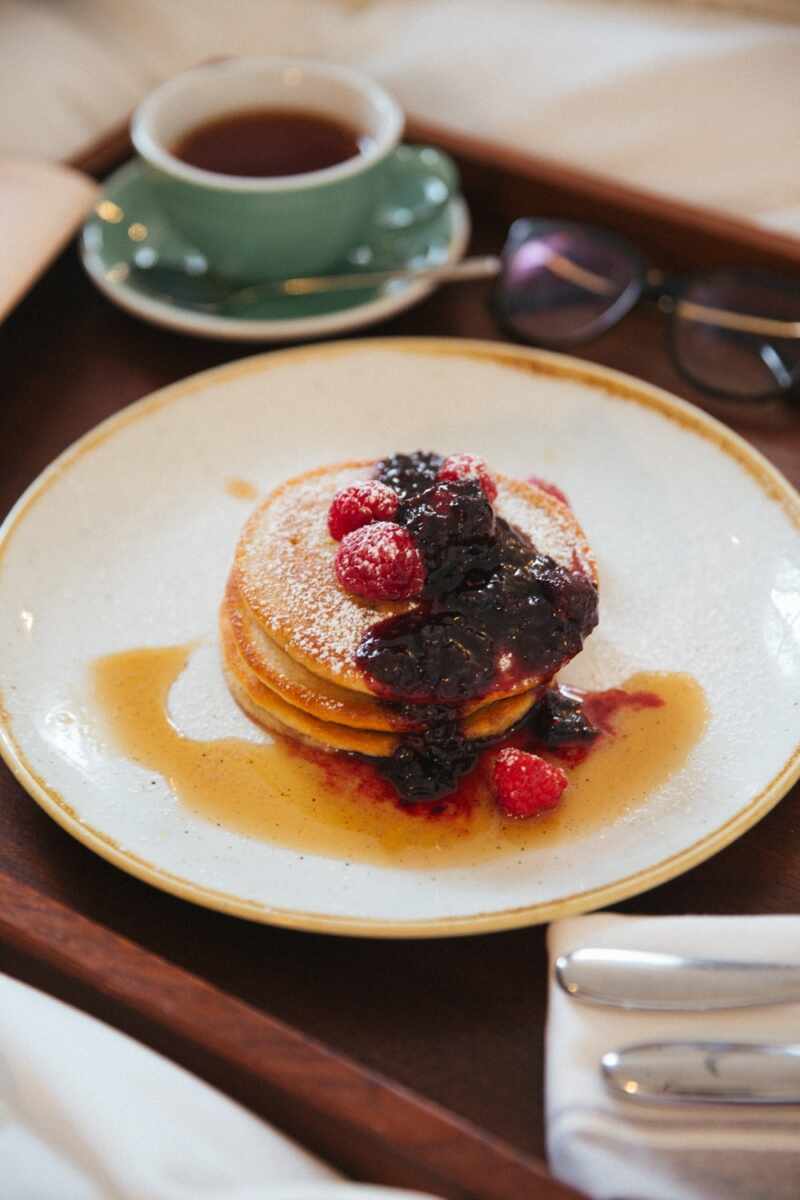 Just the thing for snuggling up and watching the rain fall outside.
Or…ahem… hogging the bed and papers for yourself!
Sarah Jessica Parker worked for years on Stash and it shows.
The name comes from keeping it secret and stashed away for all that time spent, testing, tinkering, perfecting.
I couldn't have been more thrilled that she commissioned me to create a post around the launch.
Having experienced the cocoon effect of the scent myself, I jumped at the chance and here we are!
You can find it online here (or US here) in all shapes and sizes.
Heaven scent!
Of course if you're sharing it won't be long before you're crying out for refill!
Rain over, thoroughly warmed up there was no excuse to stay indoors any longer.
Not that he was getting his shirt back, of course!
Ad - Shop this post