It's December!
I'm officially allowed to go overboard on all things Christmas. 
And really where better to start than what might be the ultimate new date spot?
Narnia….
…uh, I mean Dalloway Terrace.
This little pocket of Central London has been transformed into a winter wonderland.
Complete with snuggly blankets and an endless supply of hot water bottles.
Snuggle in and get cosy beneath the glittering sky.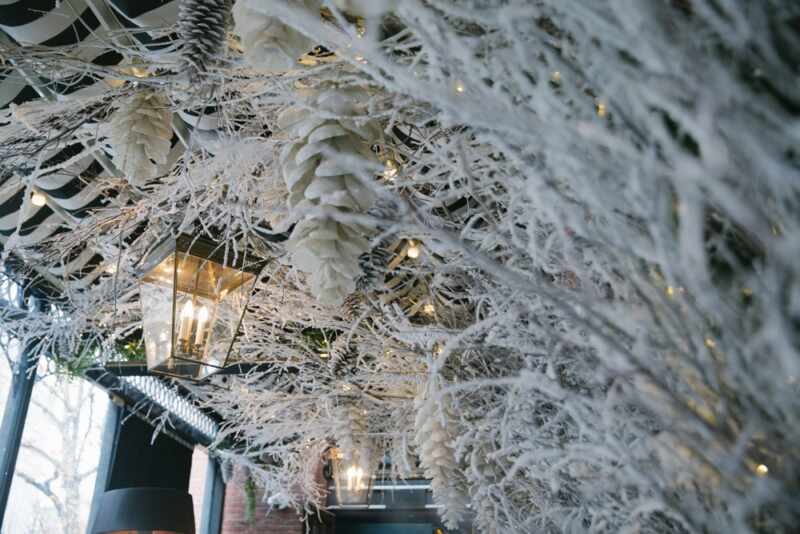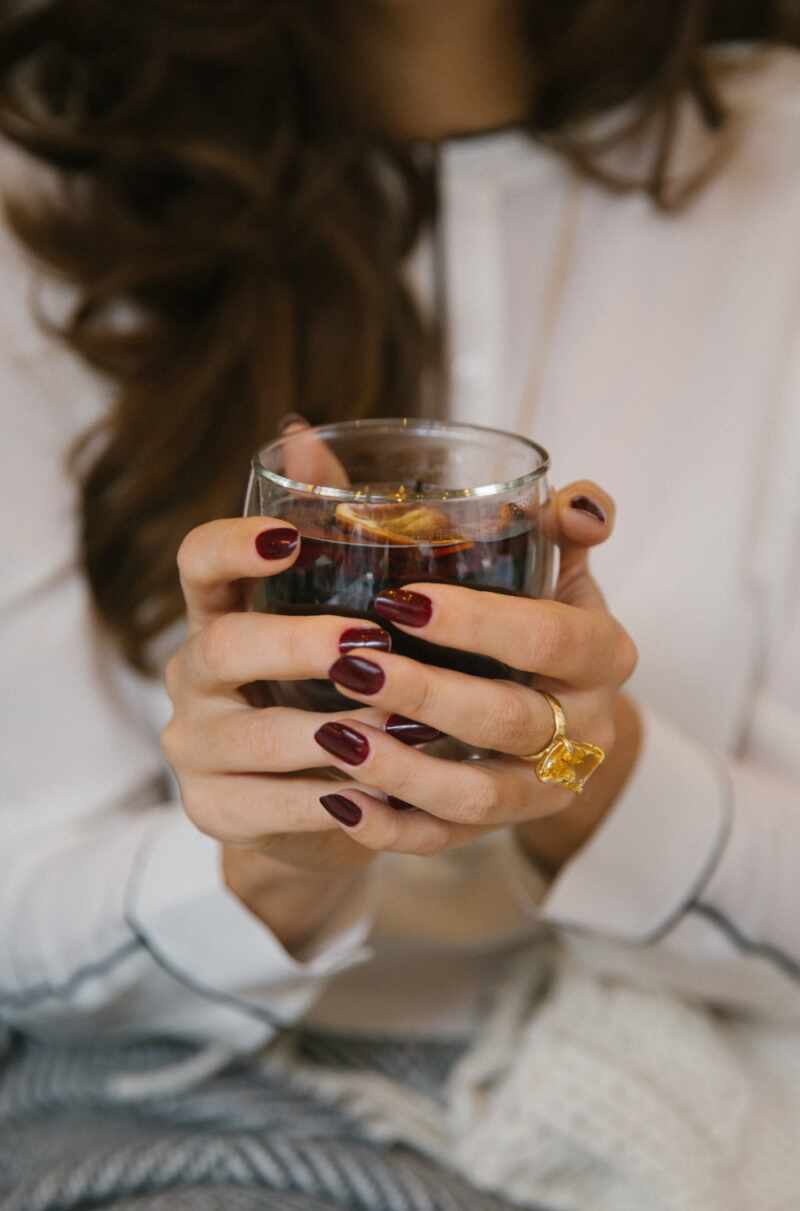 Mulled wine compulsory.
As is a good healthy dollop of fondue.
The ultimate sharing experience, and just the thing for a cosy date.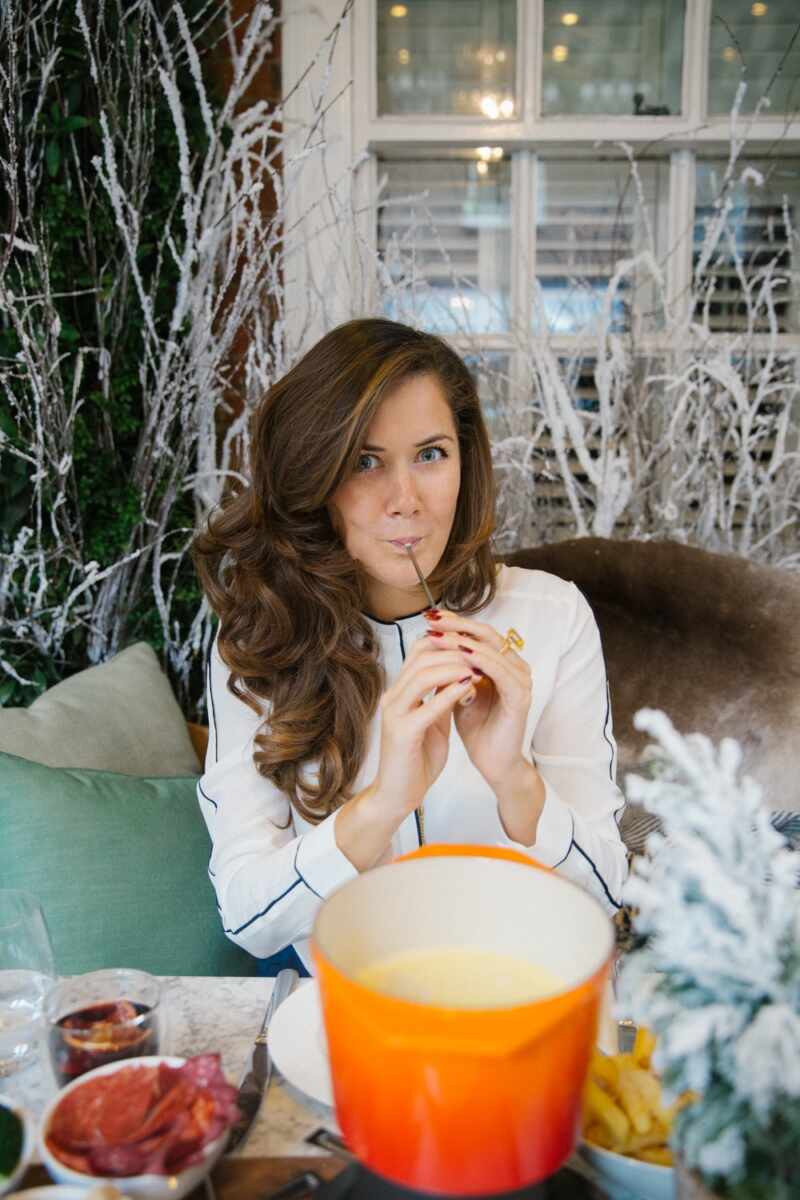 Just be prepared to see your date in, uh, a different light.
No-one looks cute during a proper fondue session.
If you can manage pudding after your barrel of molten cheese, well then I commend you. I think we should be friends.
If not, make do with hot chocolate.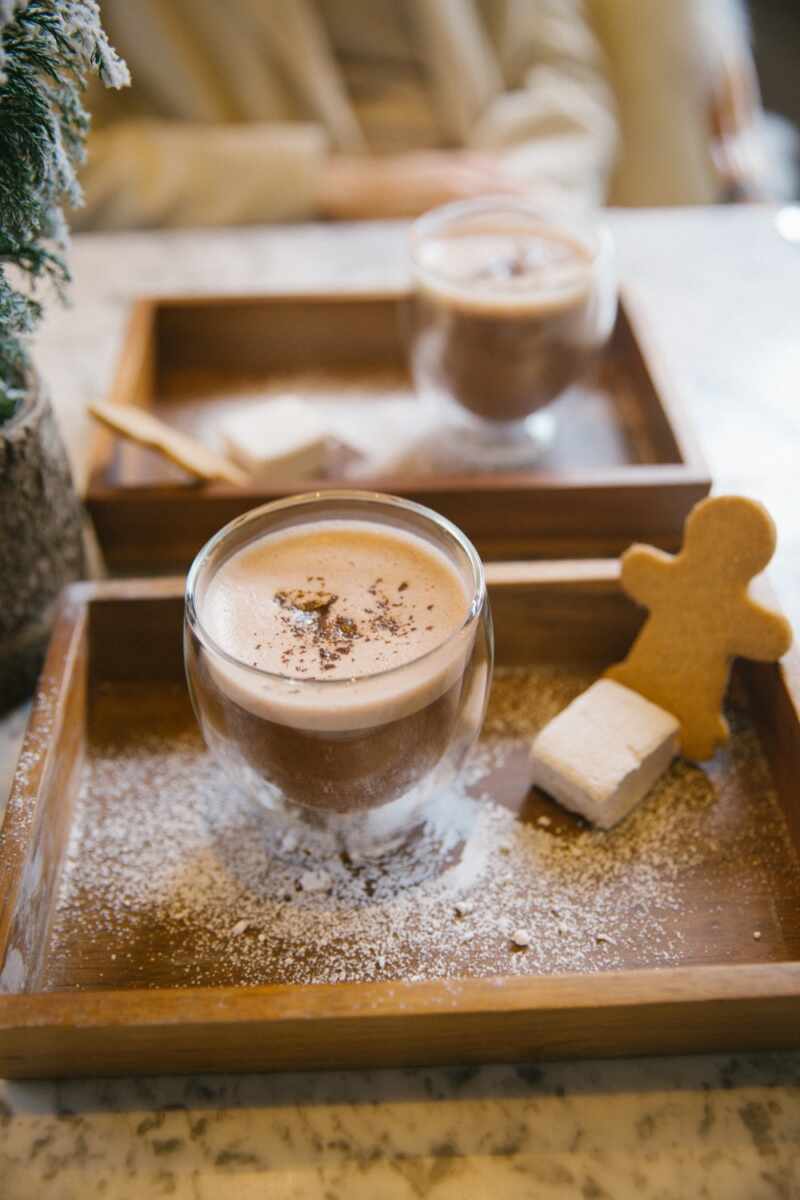 The gingerbread option is my favourite.
And it comes with a pillow sized marshmallow and willing dunking victim.
Sit back, slurp and snuggle.
Rather pleased with this little baby, I have a real thing for bees. You'll never believe where I found it… check it out.
Weighed down with cheese, wine and hot chocolate we finally said goodbye to Narnia.
Gold button coat // Silk shirt
Ad - Shop this post