I have something terrible to admit.
Sometimes (very, very rarely) I come across a little gem of a place… and I don't tell anyone.
Not friends, family, I don't Instagram it, I don't blog. I just savour this secret little spot all to myself (and whoever I happen to be with whenever I fancy going there, though I swear them to secrecy on pain of death).
I've been keeping this particular little sushi shop close to my chest for a couple of reasons.
It's tiny. (I liked being able to actually get a table!)
It's in Chelsea and sushi in Chelsea is not easy to come by.
It . is . so . good.
Essentially it's just the sort of place you want to go on a lazy Sunday.
Slip into your comfiest loafers…
…pull on your cosiest coat…
…and settle into with a nice cup of ginger tea.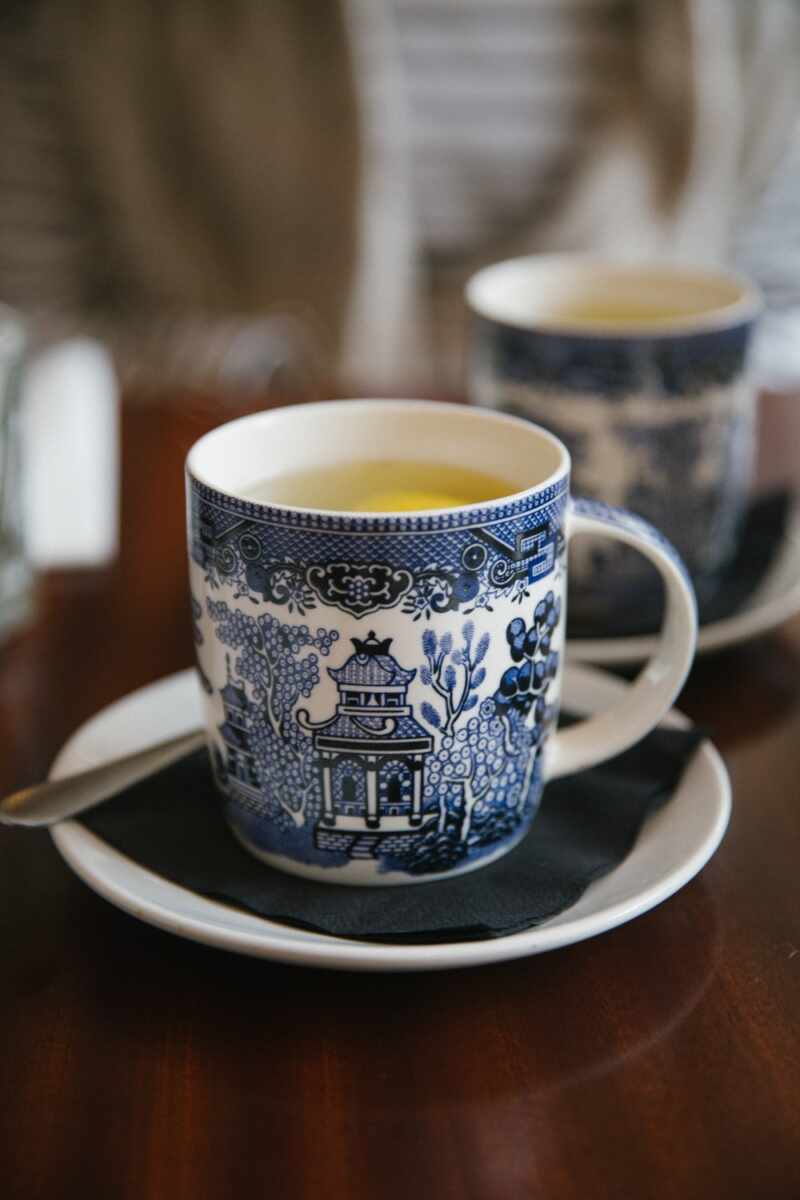 Before ordering up a storm!
That's just how we roll, baby.
Spicy edamame, warm and smothered in a spicy garlic sauce.
Maki rolls.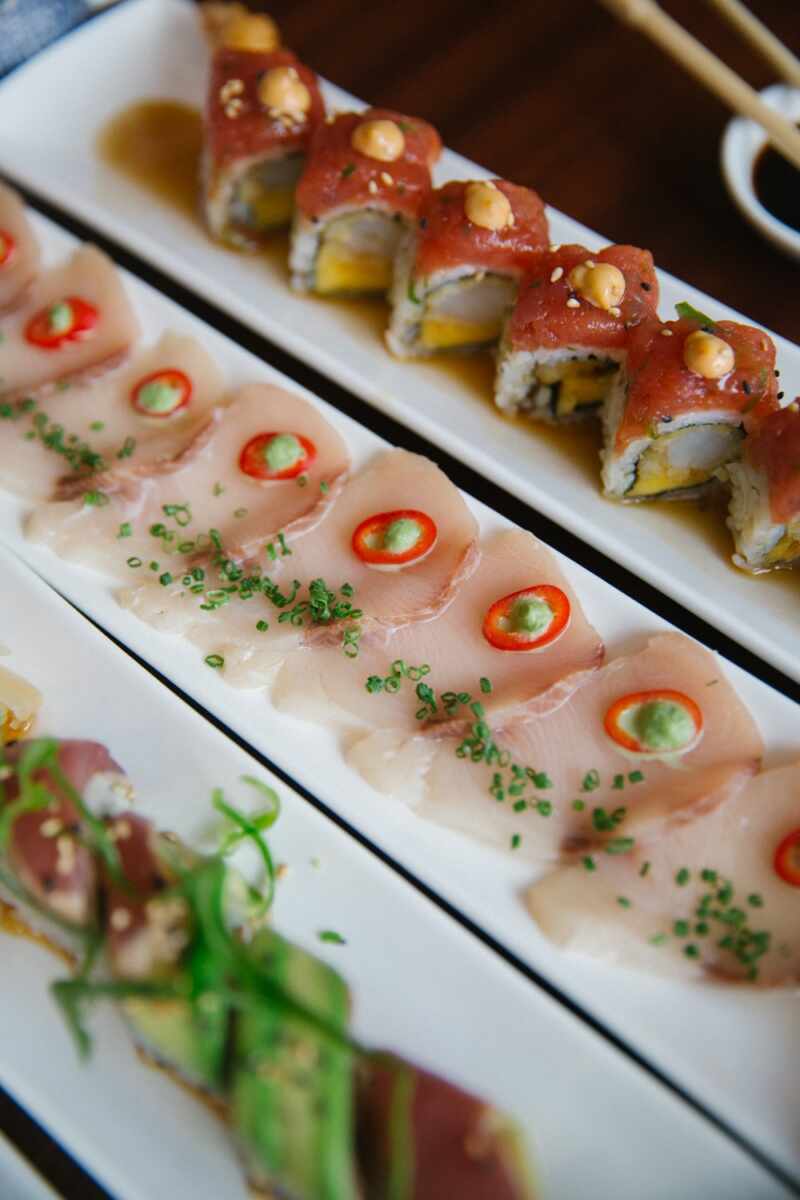 Sashimi.
Spicy avocado nigiri.
This might not sound all that special, but I swear this restaurant must have London's only supply of truly ripe, California style avocados. Vividly green, still full of goodness, creamy, not too soft, topped with spicy mayo.
So much more than the sum of its parts.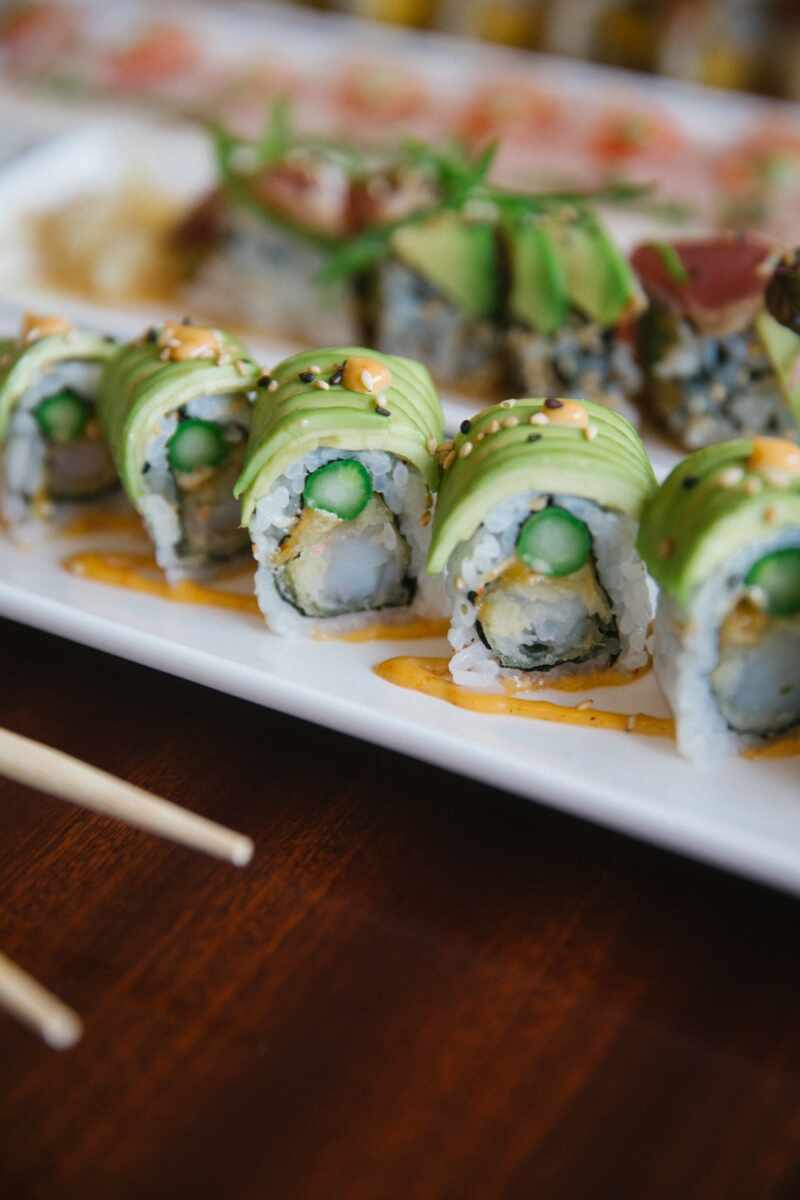 Dragon rolls, obviously!
These have the added crunch of al-dente asparagus along side the tempura prawn middle.
Fresh.
All followed by the mother of all comfort food.
Marmite chicken.
Not actually made with marmite, just a wonderful dark, sticky, umami sauce.
The chicken is fried in a duvet like batter, and is so mind blowingly succulent I almost couldn't believe it was just chicken (the first three times I had it).
The trick is to ask for it to be served on noodles, not rice.
I'm yet to make it to the pudding course, though they do look tremendous.
I generally just make the long waddle home, in an effort to work off some of those noodles.
Shearling coat // Skinny jeans
Fringe loafers (get a size up, comfiest shoes you'll ever own)
Ad - Shop this post