For whatever reason, great Mexican places are few and far between on this side of the pond.
I can't imagine why, London seems to be fit to burst with new restaurants opening by the hour. But Mexican, potentially the king of international cuisines, seems to have been left out in the cold.
Well, I have wonderful, wonderful news!
There's a new Mexican in town and it is going to knock your socks off.
Welcome to Peyotito.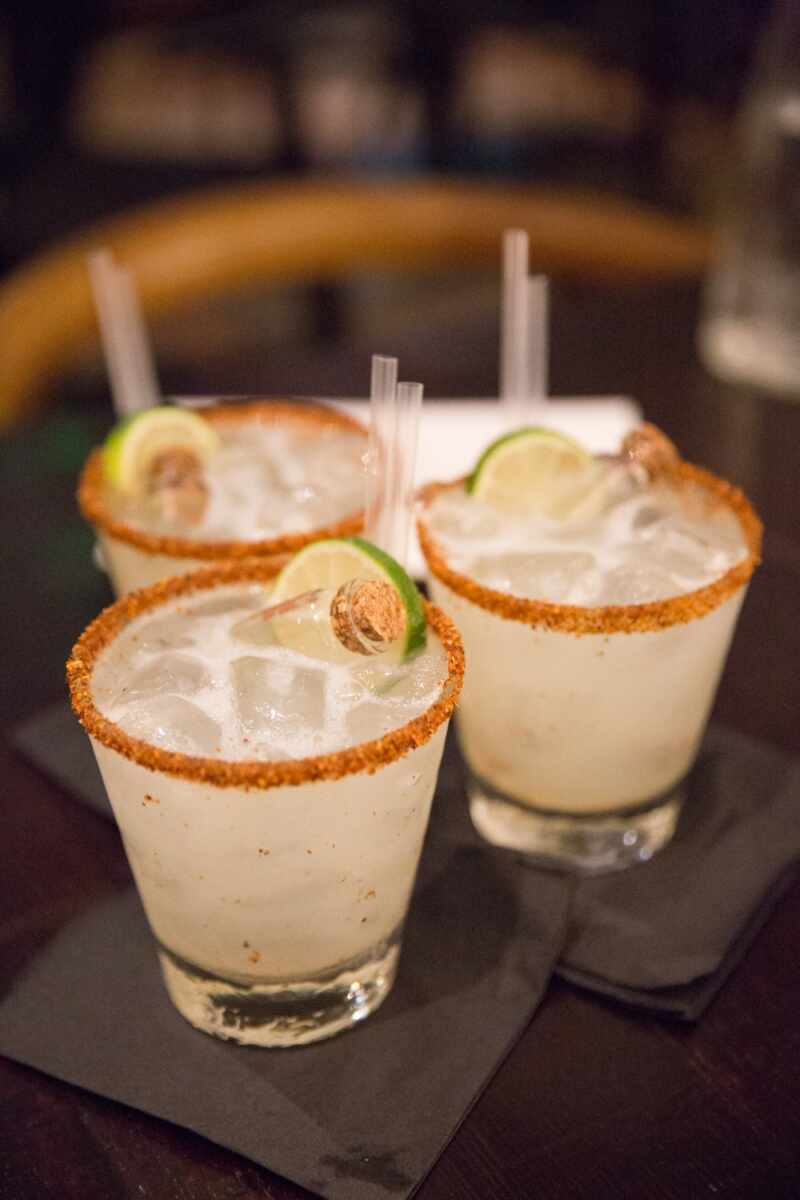 Grab a cocktail, maybe a bowl of guacmooooolé.
Perfectly balanced, not too creamy, not too chunky. Seasoned like a dream.
Having adventured through Tulum with Silver May earlier in the year, I had to take her along to sample the goods.
She gave it two thumbs up, as did I.
Partially swayed by the cocktails!
The menu is short and sweet.
Salads, ceviches, molés, and tacos.
They all have one thing in common. A perfect balance of flavours.
I really don't say this lightly, but every dish is truly exceptional.
Pulpo a la mexicana – octopus, salsa mexicana, homemade clamato.
Tostada de atun – Mexican yellow fin tuna, salsa macha, guacamole, homemade tostadas.
Laminado de hamachi – huitlacoche truffle, serrano chile, ginger vinaigrette.
Ceviche Blanco – scallops, fresh coconut, plum tomato, serrano chile.
As delicious as it is beautiful.
Light, fragrant, stunning.
Ensalada verde – shaved fennel & apple, goat cheese.
I don't like fennel, still delicious.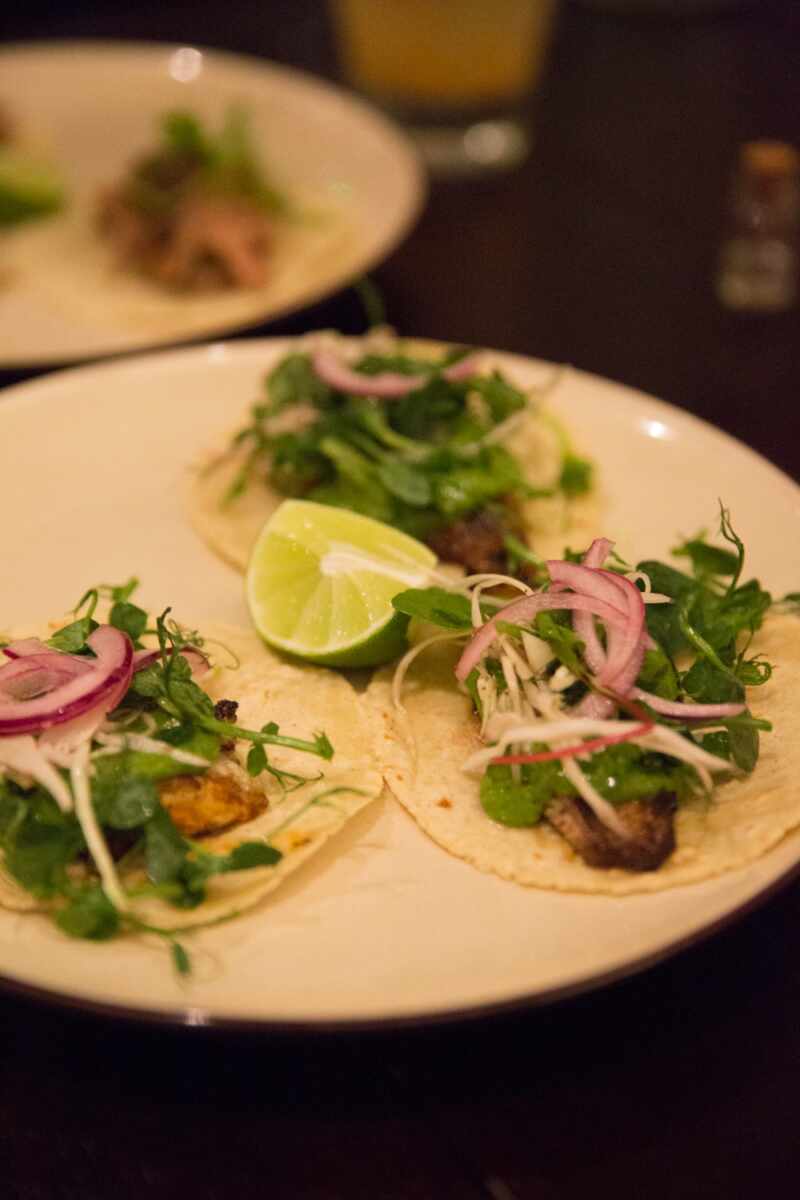 Tacos de pescado – seasonal grilled fish, avacado puree, salsa verde.
Tacos de barbacoa – 24 hour braised lamb, salsa tatemada.
Pescado al adobo – sea bream, homemade adobo, lime.
Flan de vanilla.
And… wait for it…
Cinnamon dusted, hot, fat, fluffy, curros.
In a bowl of molten spiced chocolate.
Peyotito is just what London needed and just the place you need to bump to the top of your list.
Booking essential, especially on weekends.
This is West London's newest hotspot and if you can get in, you'll never want to leave.
Full deets on the website, tell a friend and let me know how you get on.
¡Buen provecho!