There are a number of lovely beaches in North Corsica.
But as with anywhere in Europe, they tend to be rather popular in August.
Thankfully, the island is more than big enough for all of us and with a little imagination you can find your own private slice of heaven.
Which is just what we did.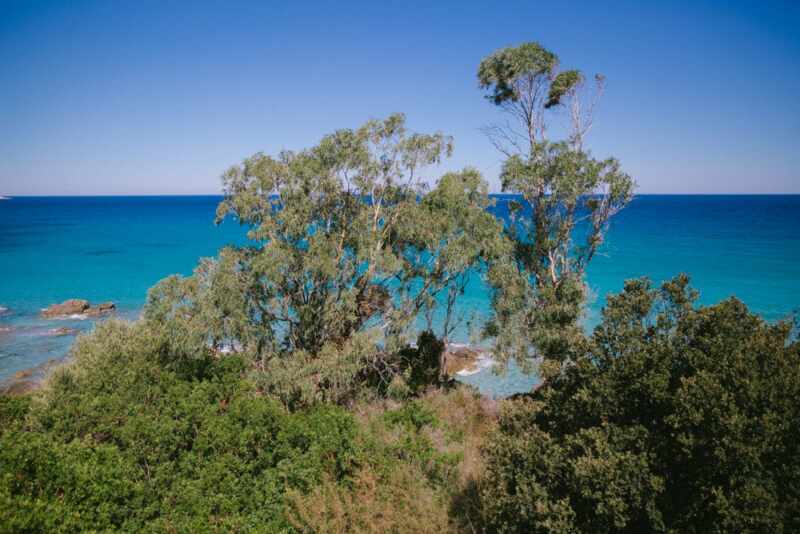 Driving south towards Calvi, we spotted this glittering oasis from the roadside, just before we got to L'Île-Rousse.
We parked up and clambered down.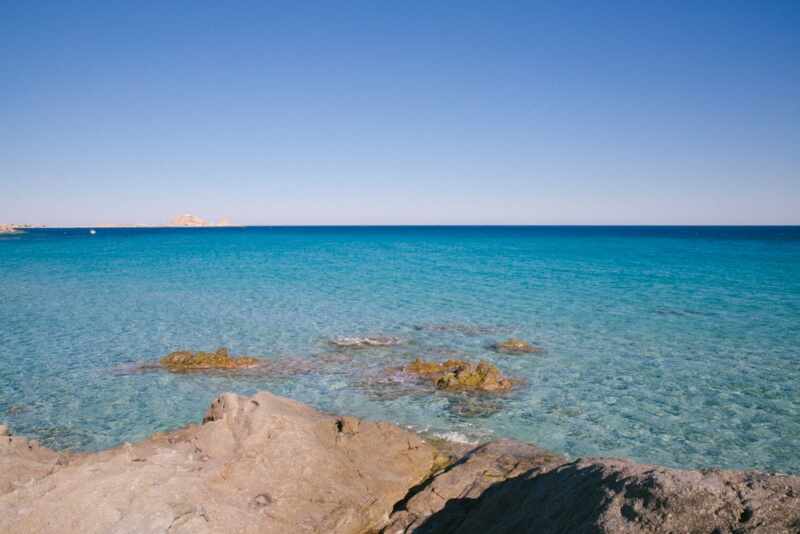 Giving it a good old once over before we moved in.
Smooth rocks for stretching out on?
Check!
Crystal clear water the colour of your dream man's eyes?
Check!
We decided it would do nicely.
So in we hopped!
Marvelling at the clear water and lack of people to share it with.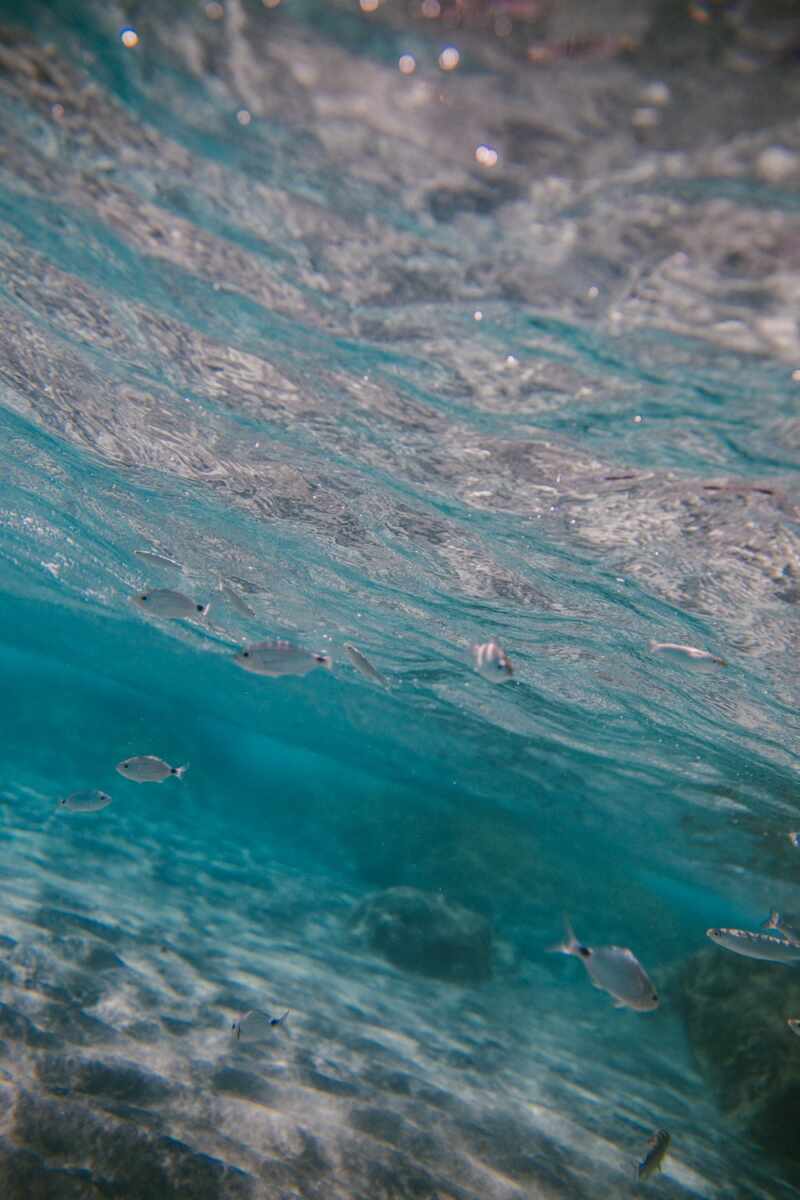 We played, jumping in and out of the water, chasing fish and each other through the shallows.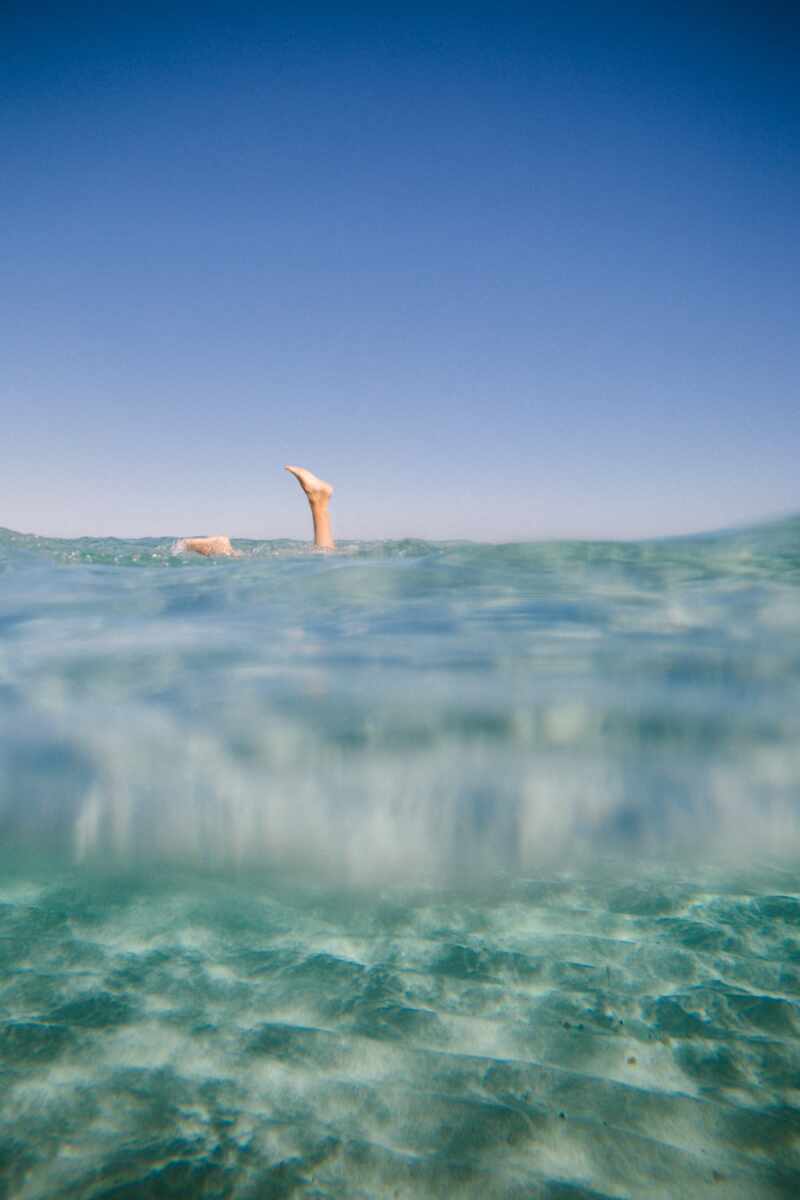 Indulging in the simple pleasure of cool water swirling around you and the feel of morning sun on skin.
Bliss!
We took a breakfast of pastries and fruit, eating them on the rocks with our toes in the waves.
Cooling off in the sea.
With a grin from ear to ear!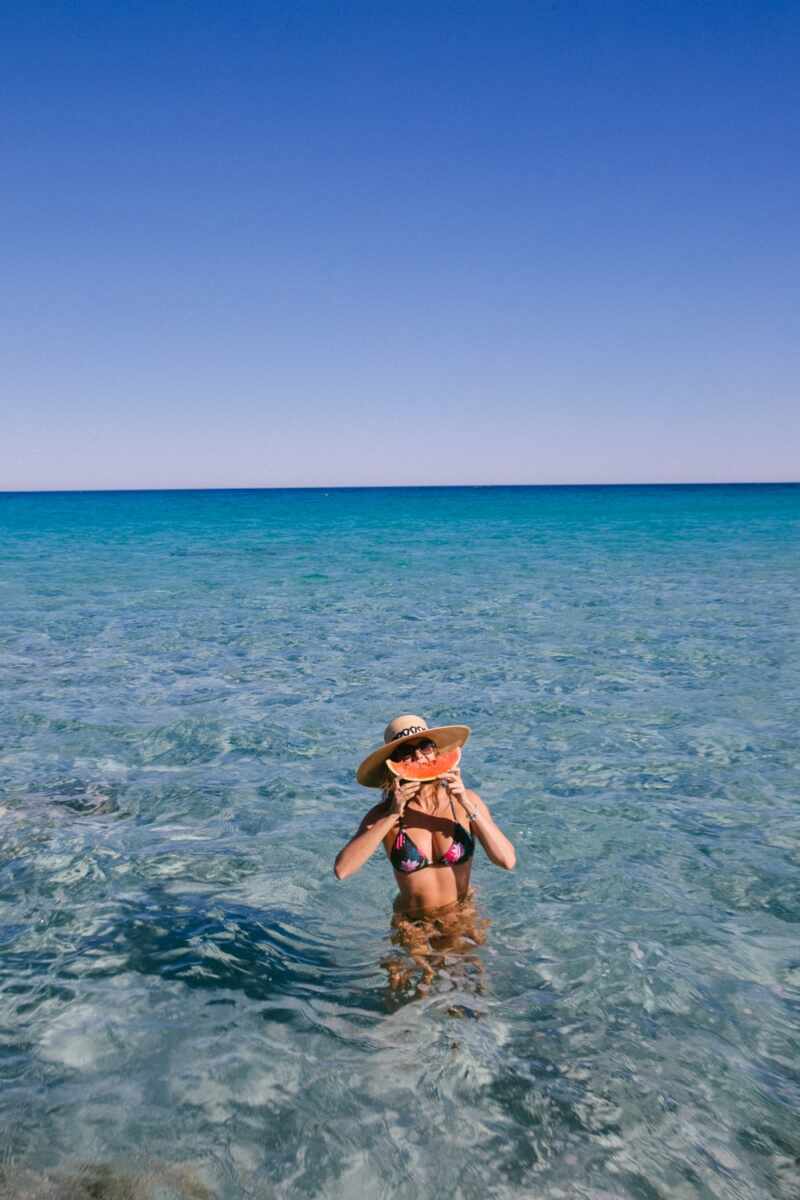 Before sharing the last bits with the locals.
We played until well after lunchtime.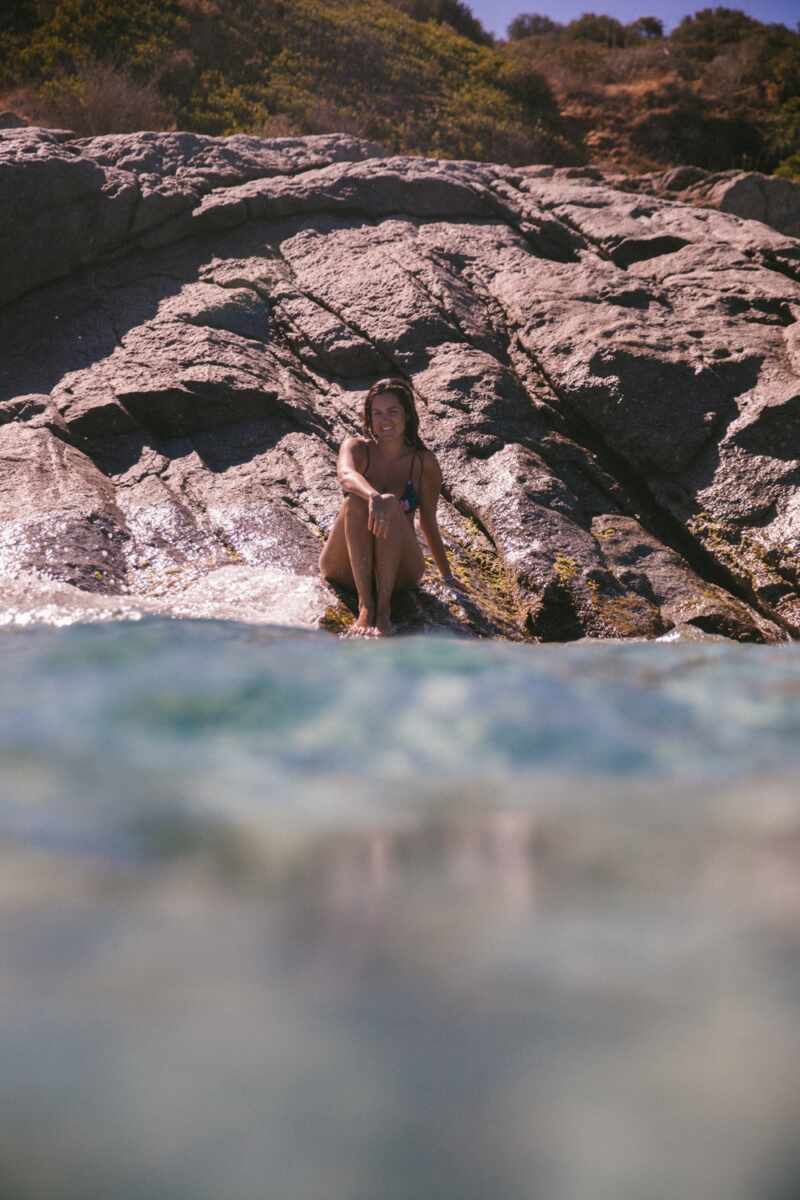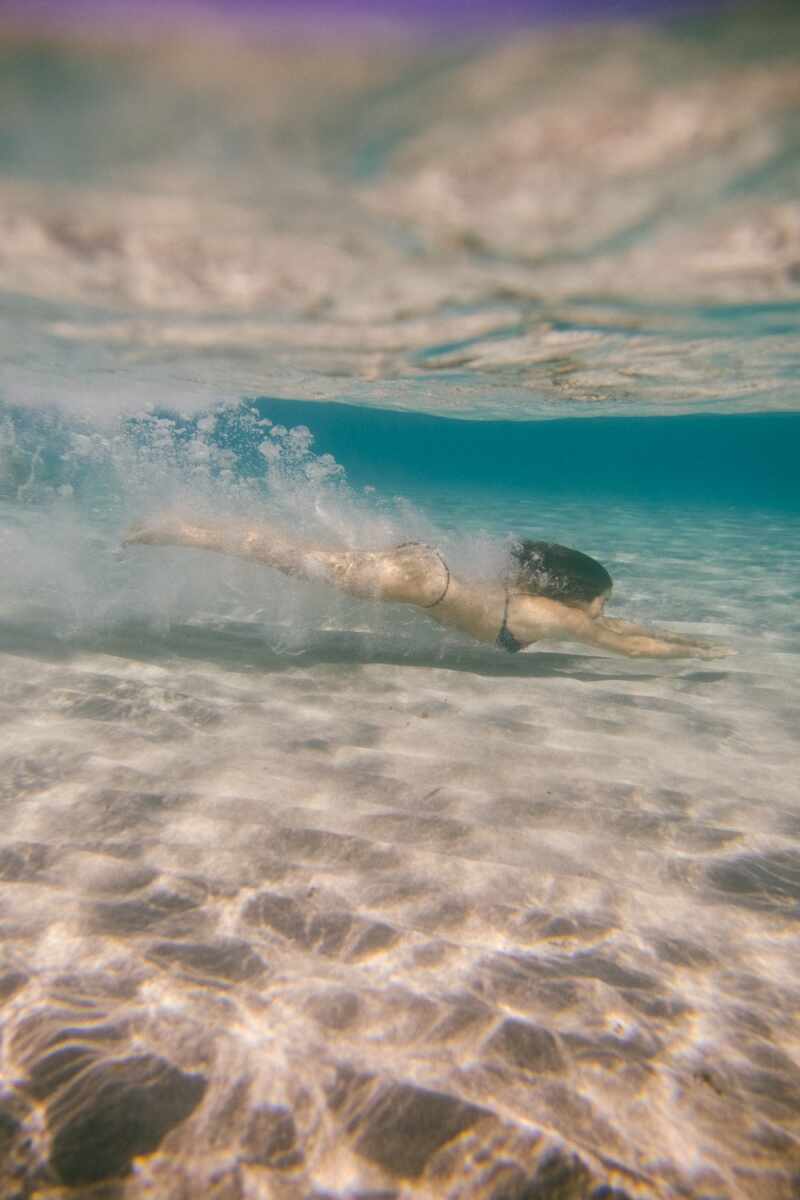 And after one final dip continued our trip into L'Île-Rousse.
A pretty seaside town with restaurants and a market.
Wrap front playsuit // Striped beach bag
Ad - Shop this post