When people talk of Favignana they generally coo over Cala Rossa, the "Red Bay" I took you to before.
It's beautiful, lovely, breath taking even.
But for me, the island hides an even more beautiful jewel.
Bue Marino.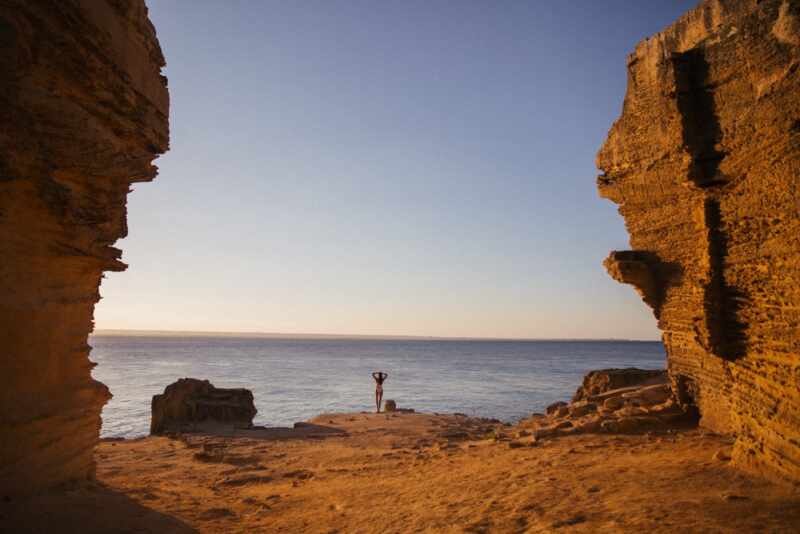 Named for the Monk Seals who used to live there, a matrix of caves and the clearest blue water makes it the most magical of places.
Just the place to watch the sun rise over Sicily.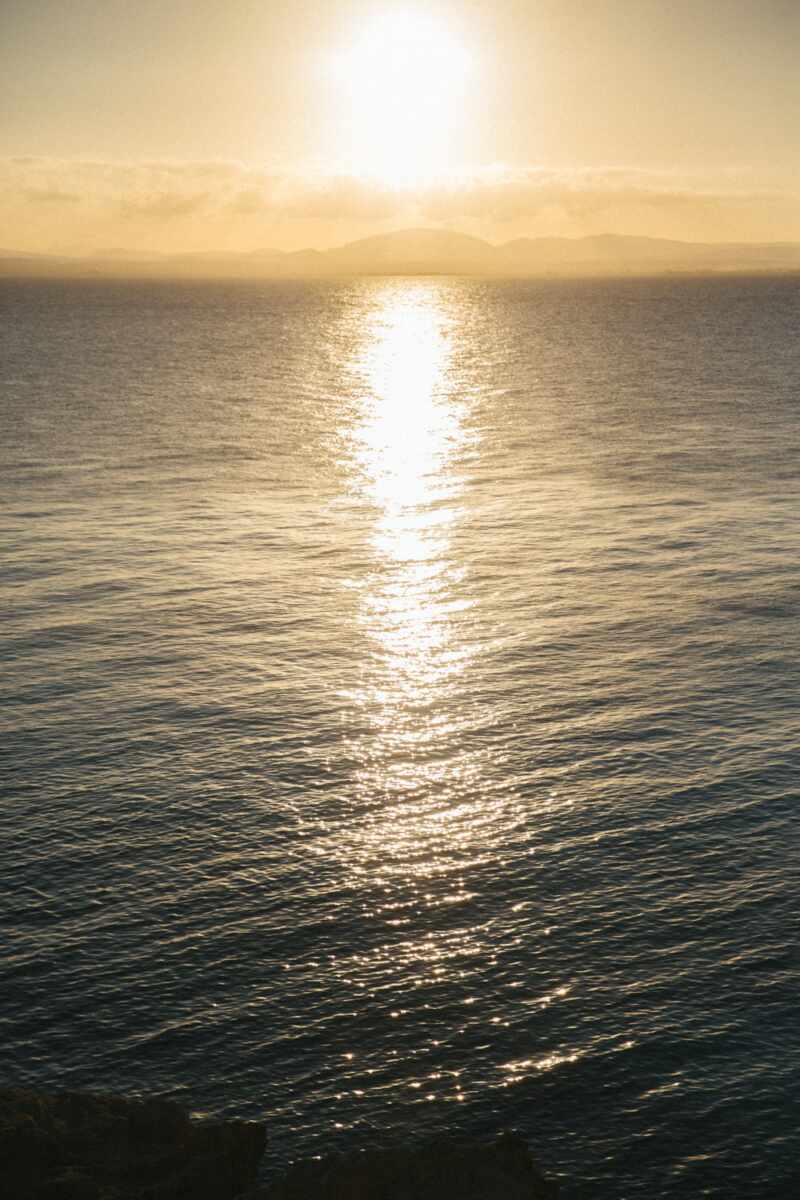 And dance in its warm, welcome rays.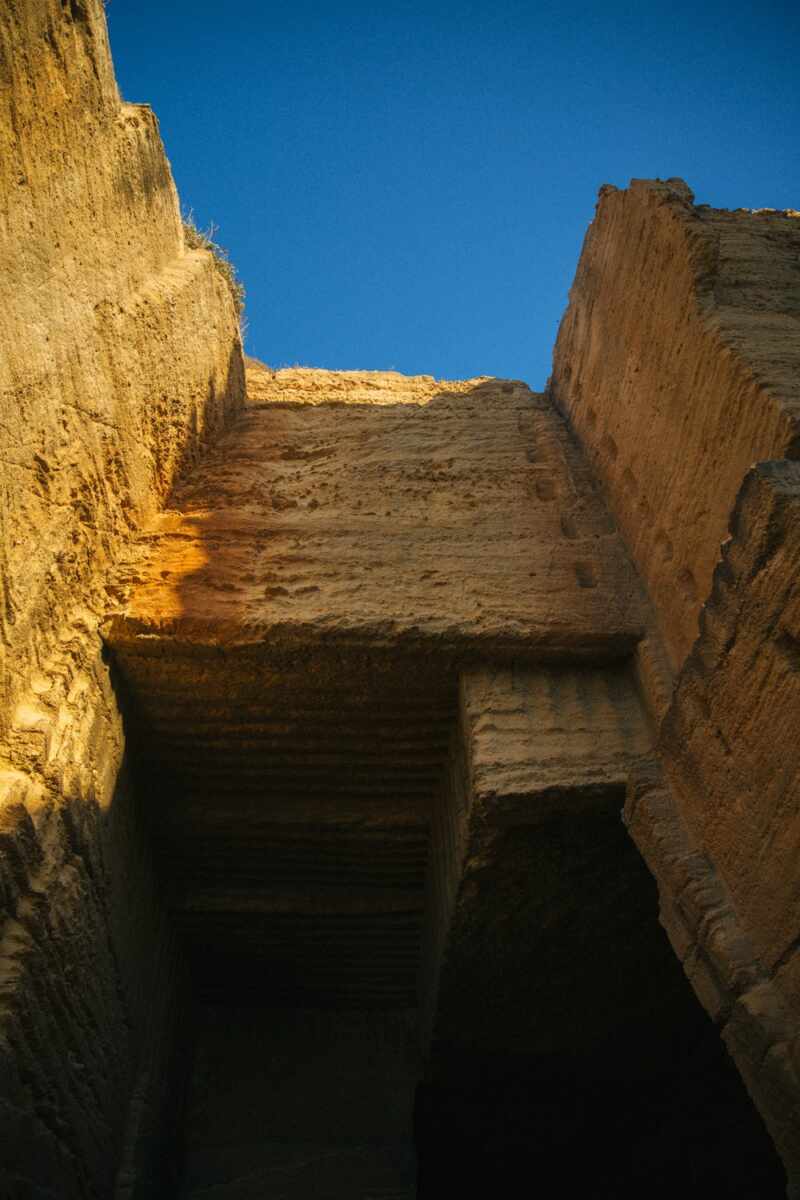 The caves offer a shady escape from the heat of the day, and are just the ticket for curious minds and wanderers!
Just be sure to take a swimsuit, you'll want a dip!
Ad - Shop this post