Favignana is a delightfully little island.
An oversized volcanic rock just off the coast of Sicily, there's one hill and one town.
You're never more than 10minutes from the other side of the island.
Which of course, makes it marvellous for exploring!
The "beaches" are really rocky coves made for sunbathing like glamorous Italian lizards, and slithering into the cool blue now and again.
The cliffs are for jumping off and cooling down with that sea breeze.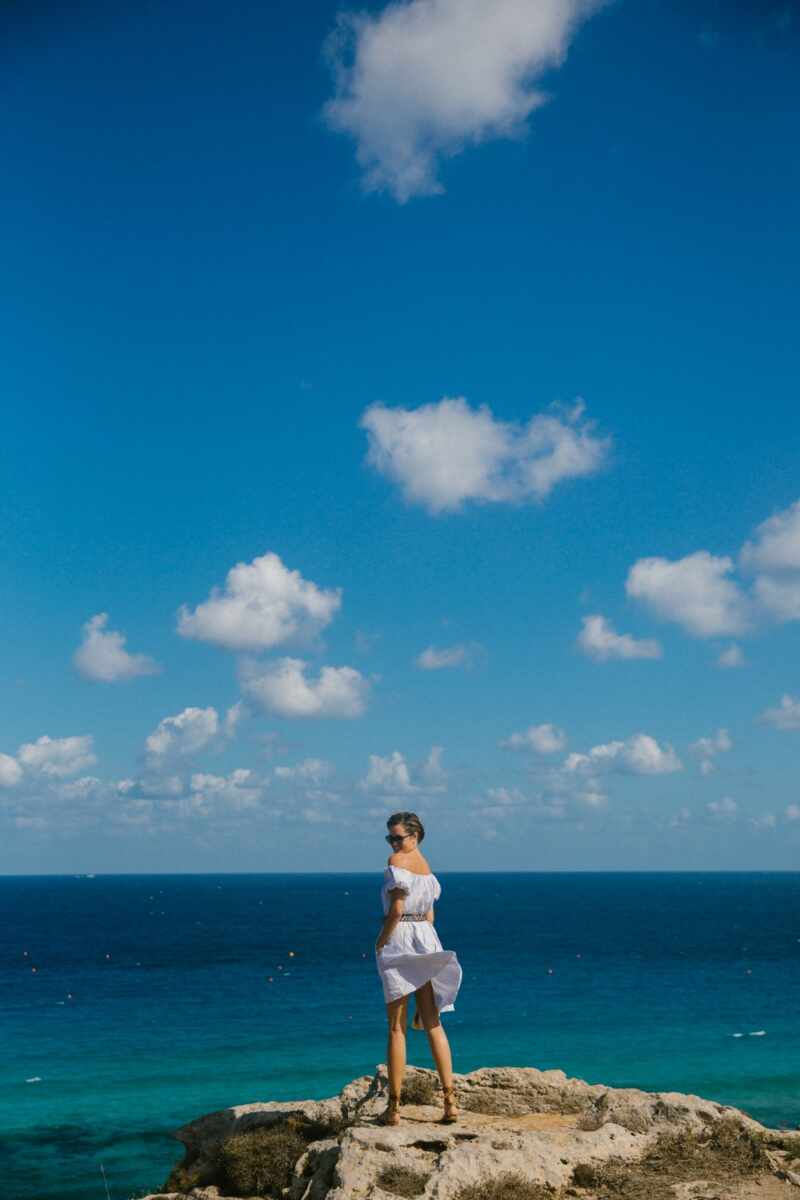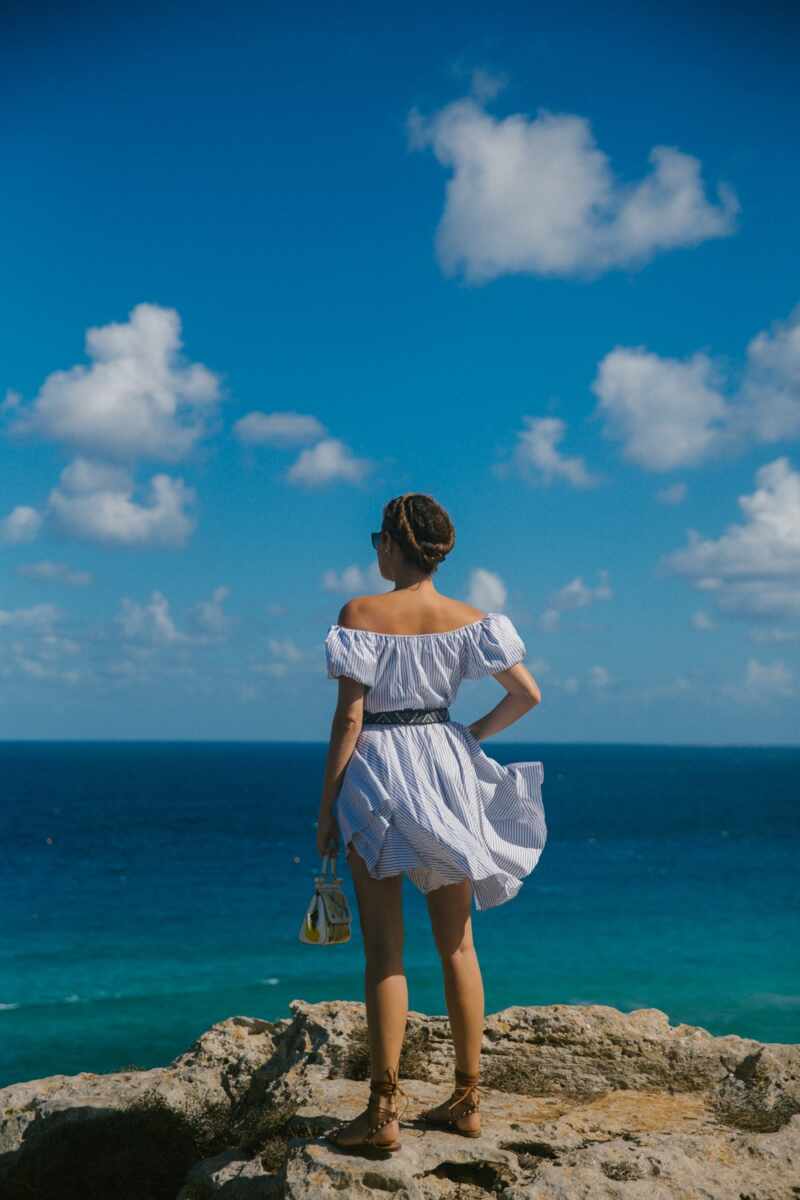 Striped dress // Belt (similar)
Paired with stacked Pandora bracelets, more on those later!
Locals and tourists alike get around the island on two wheels.
The cool kids ride vintage Vespas, the rest of us pedal.
As with all Italian towns, life focuses around the town squares.
Stone clad spaces glittering in the sunshine, buzzing with people and invariably overlooked by a gorgeous, peeling church.
Very a-peeling indeed!
The whole town is crumbly and utterly charming. It wont take you long to explore the place.
And it's well worth a wander through the winding streets,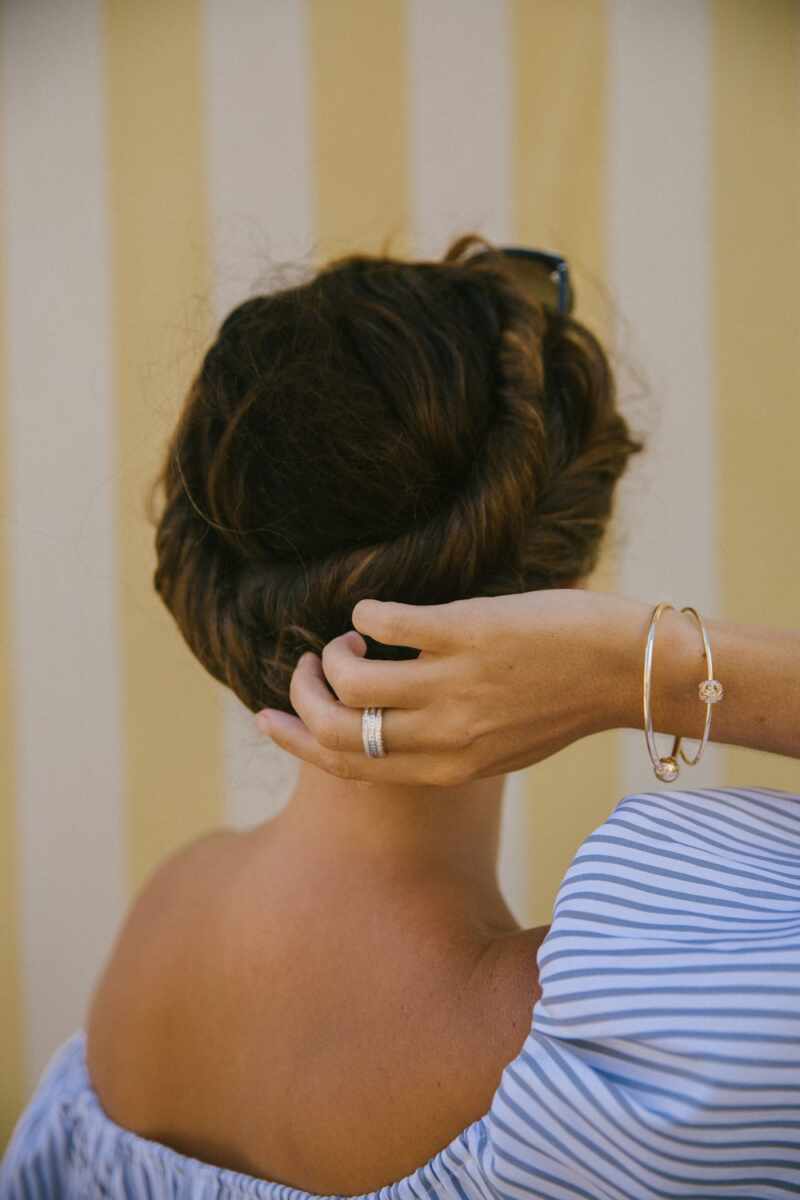 Slim gold bangle + charm // Thicker gold bangle
Enamel ring // Silver eternity ring // Gold eternity ring
Being a Pandora ambassador certainty has some handy perks.
For example, I get to be the one to tell you that there's a rather marvellous little deal going on, particularly for those who enjoy an arm party.
Free bracelets for everyone who spends £125-145 before October 2nd, so you still have a little time! All the info, Ts&Cs, etc. can be found on their site, here.
Get shopping, make a cheeky wishlist and send it to your fella, but be quick! Would be a shame to miss out on a good freebie.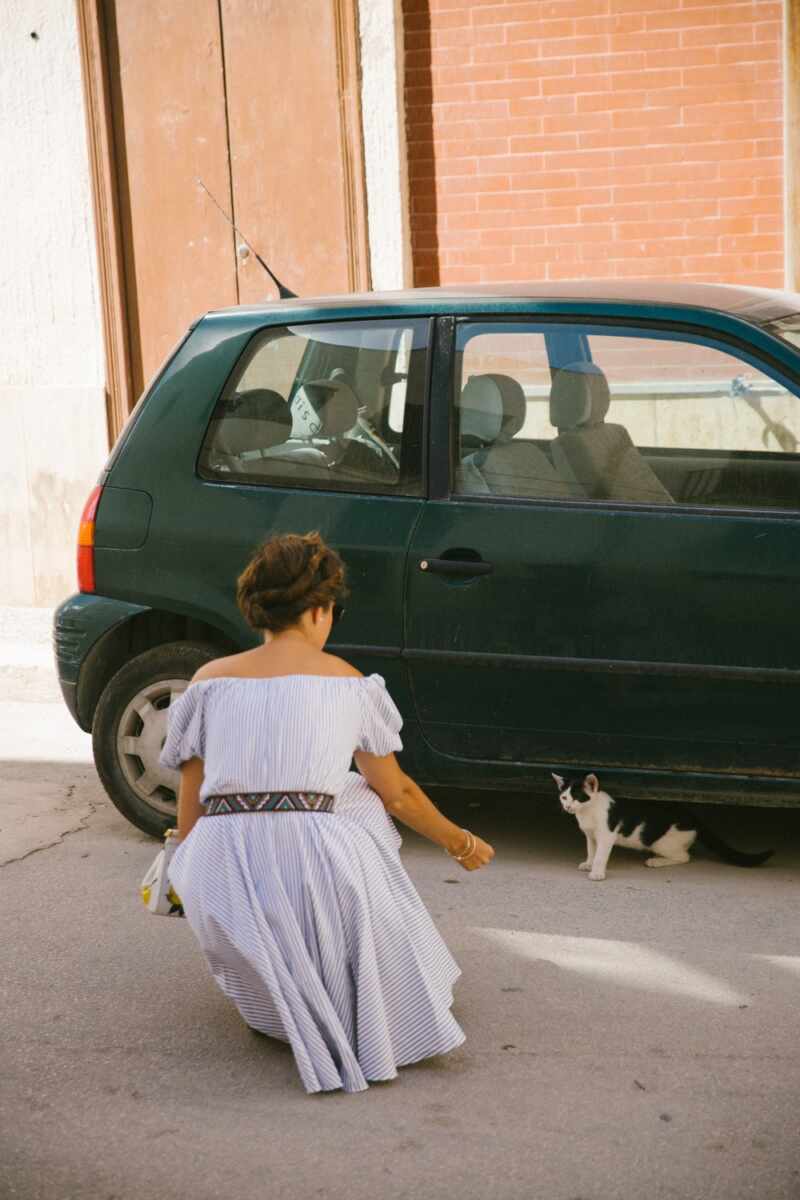 As usual I spent the week trying to adopt strays and convince them to come live with me.
The Italian ones however had no interest and said they're rather stay near the harbour and eat fish from the fisherman.
Which is fair enough, I'd probably rather do the same!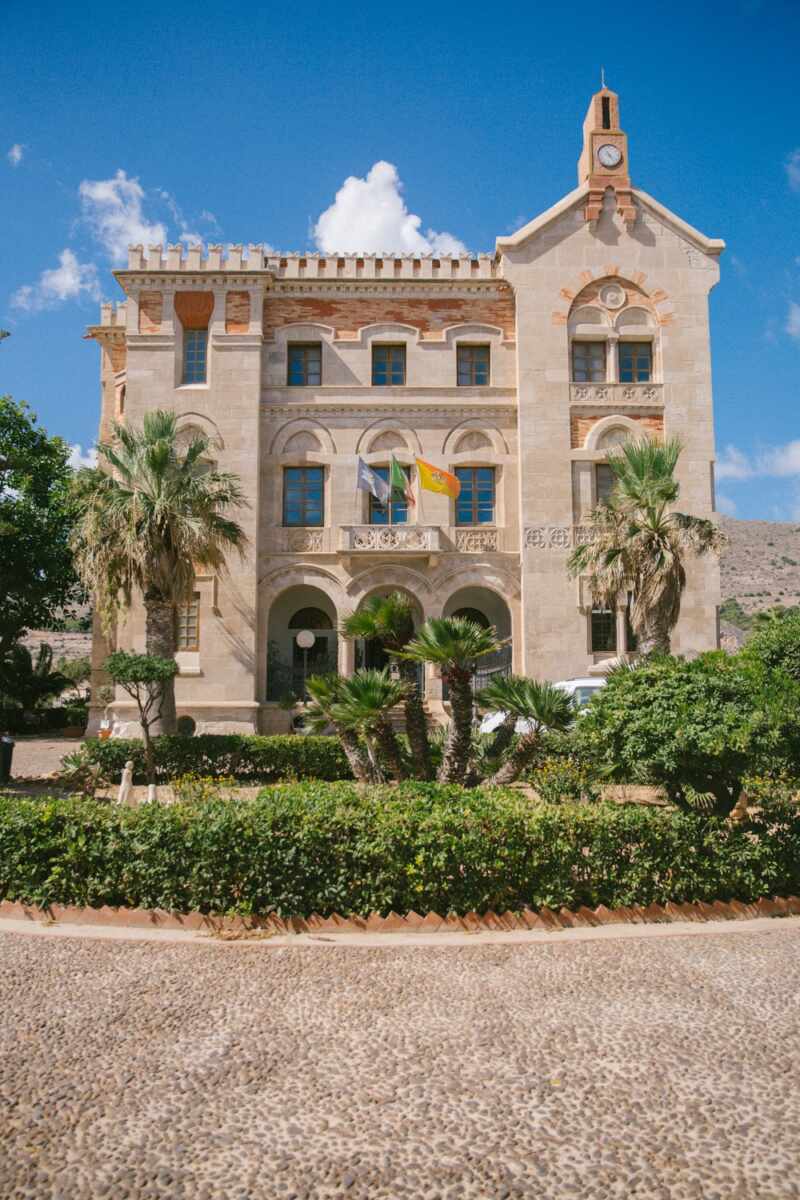 There are plenty of spots along the main street to stop for a drink, and you'll need to in the mid-day heat.
And a smattering of shops selling local wares.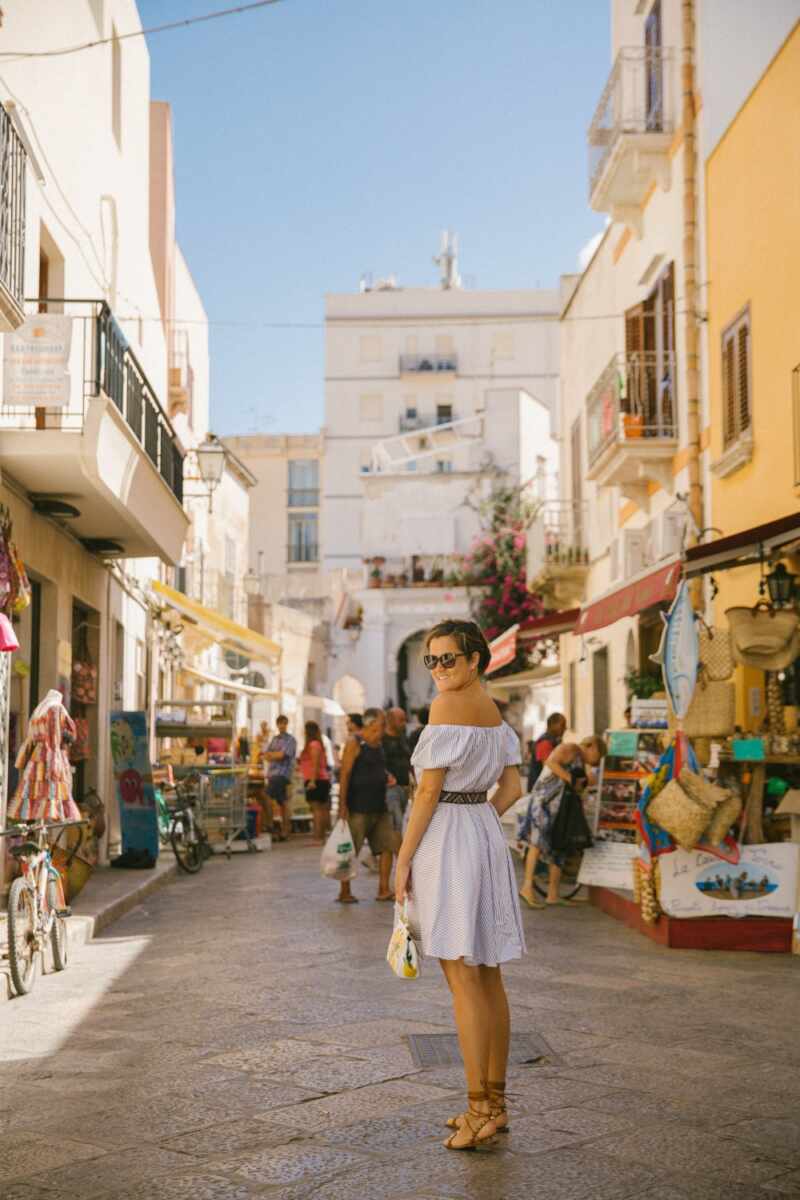 Always after a new basket!
Much to my boyfriend's eye-rolling, sighing, toe tapping distress.
He thinks I'm a basket case.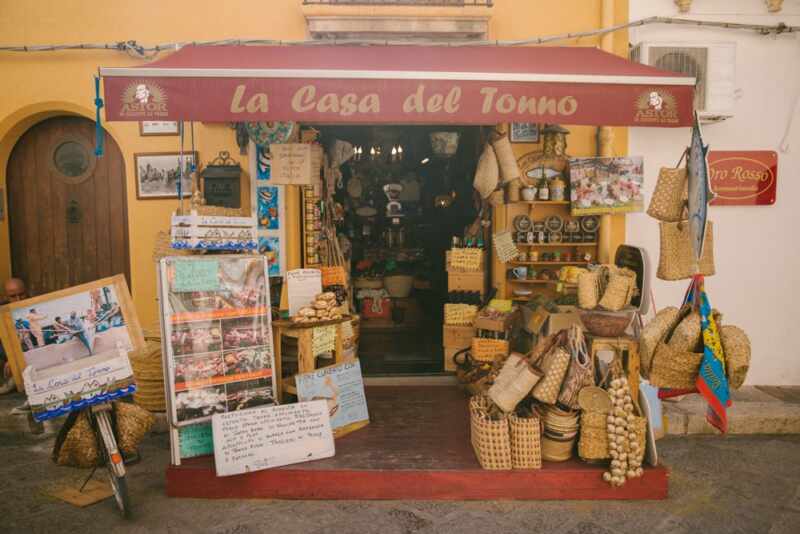 He's absolutely right of course!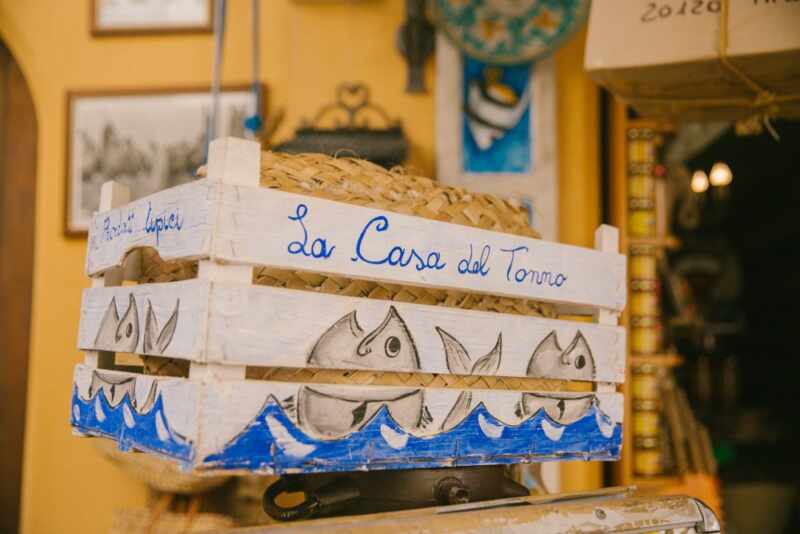 I'm also a sucker for freshly baked pastries stuffed with ricotta and dusted in powdered sugar, which just so happens to be what they sell next door!
Along with all manner of other treats!
Unlike Portofino, Postitano or Cinque Terre (all of which I loved, but in a different way), Favignana is real.
A real village, filled with real Italian people. It's not set up to impress English people or Americans passing through.
The only tourism here comes from Italy and it gives it a very different feel.
Still a working fishing village, filled with utterly charming locals, all of whom will invite you in for tea given a moment's chance!
People trundling around on bikes and mopeds makes it all feel very safe.
A far cry from Italian cities where you clutch your bag to your chest and guard your pockets, there's a sort of "leave your front door unlocked and your keys in the keys in the ignition" vibe.
The biggest trucks you have to look out for look like this…
Striped curtains cover every door and window, flutter in the wind and are often the only sign of life in the middle of the day.
The whole island takes a very civilised siesta between 2-5.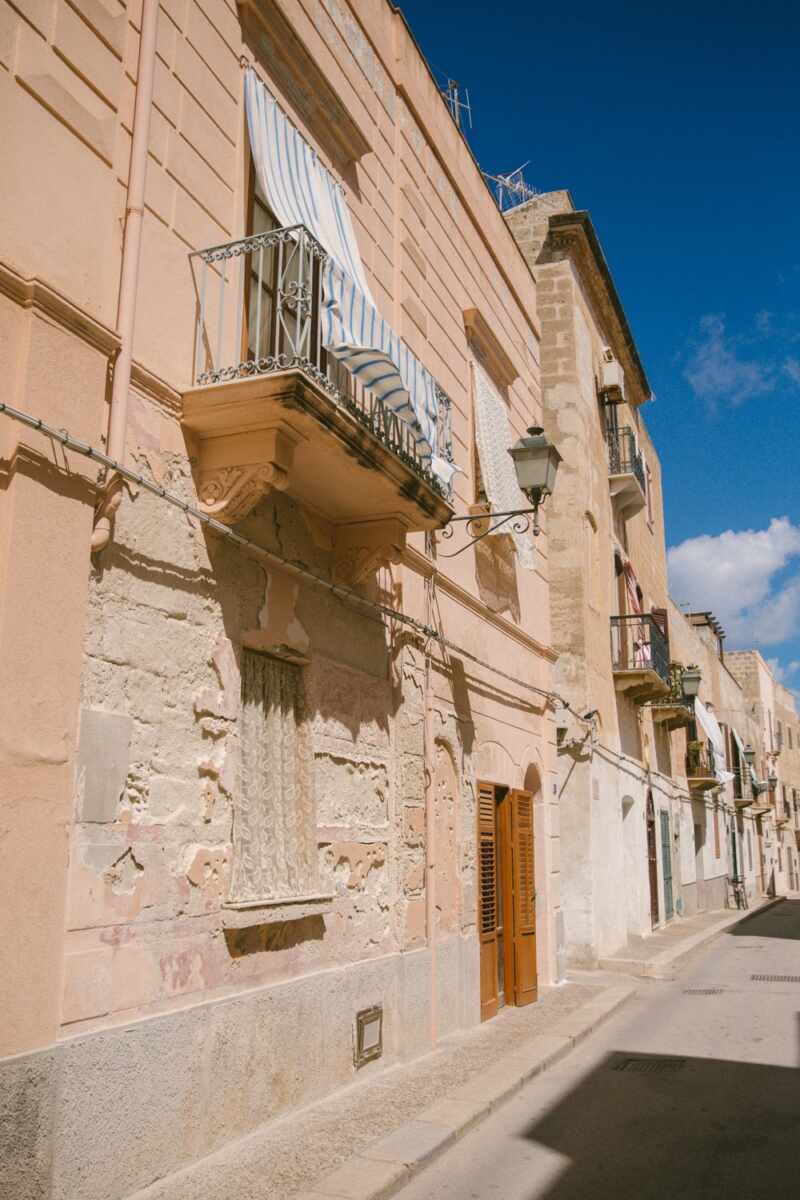 So make sure you grab lunch before they close!
Trattoria Due Colonne is a lovely spot for a simple lunch.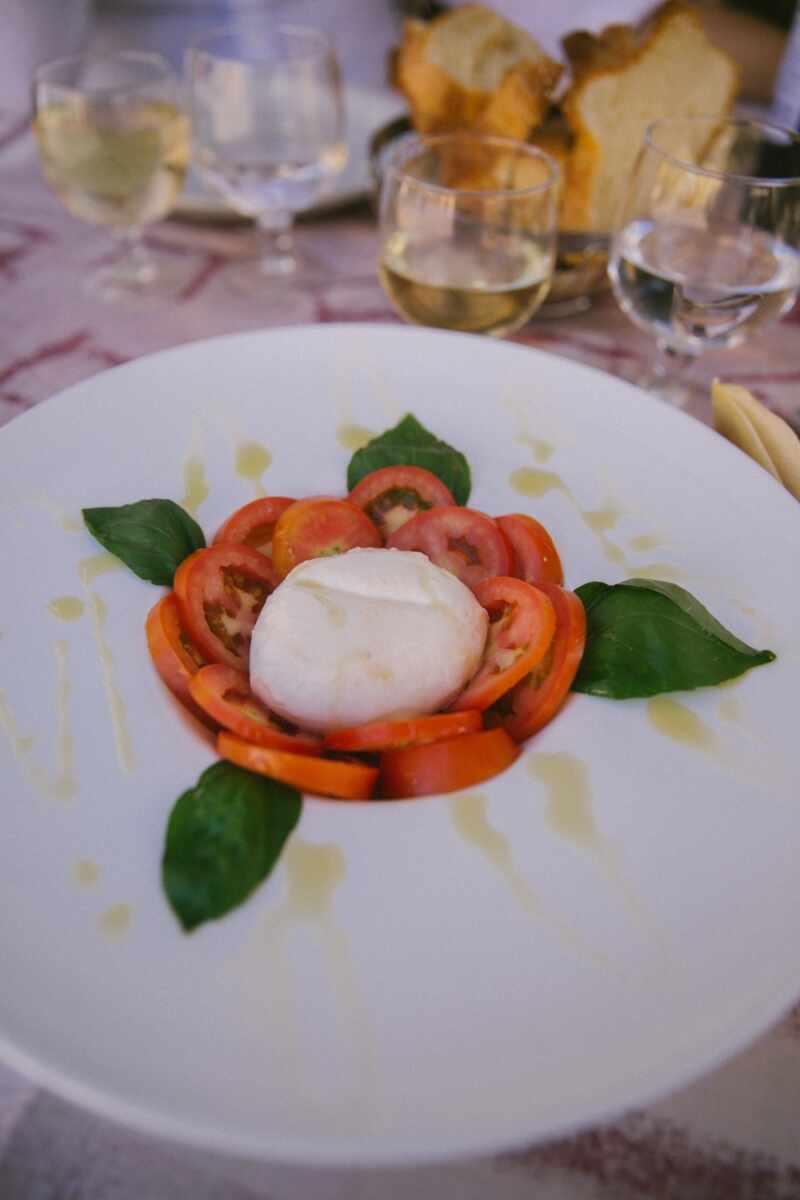 Local produce, local chefs.
The clams are good, but be sure to have something with the local speciality- pistachio pesto and scampi.
I'm not usually a fan of pistachio things, but this sauce firmly changed my mind!
I had it at every opportunity.
And never wasted a drop!
At the other end of the same square you'll find Ristorante La Lampara, where you can answer the haunting dilemma of "gelato or granita?"
For which the only answer is of course, both.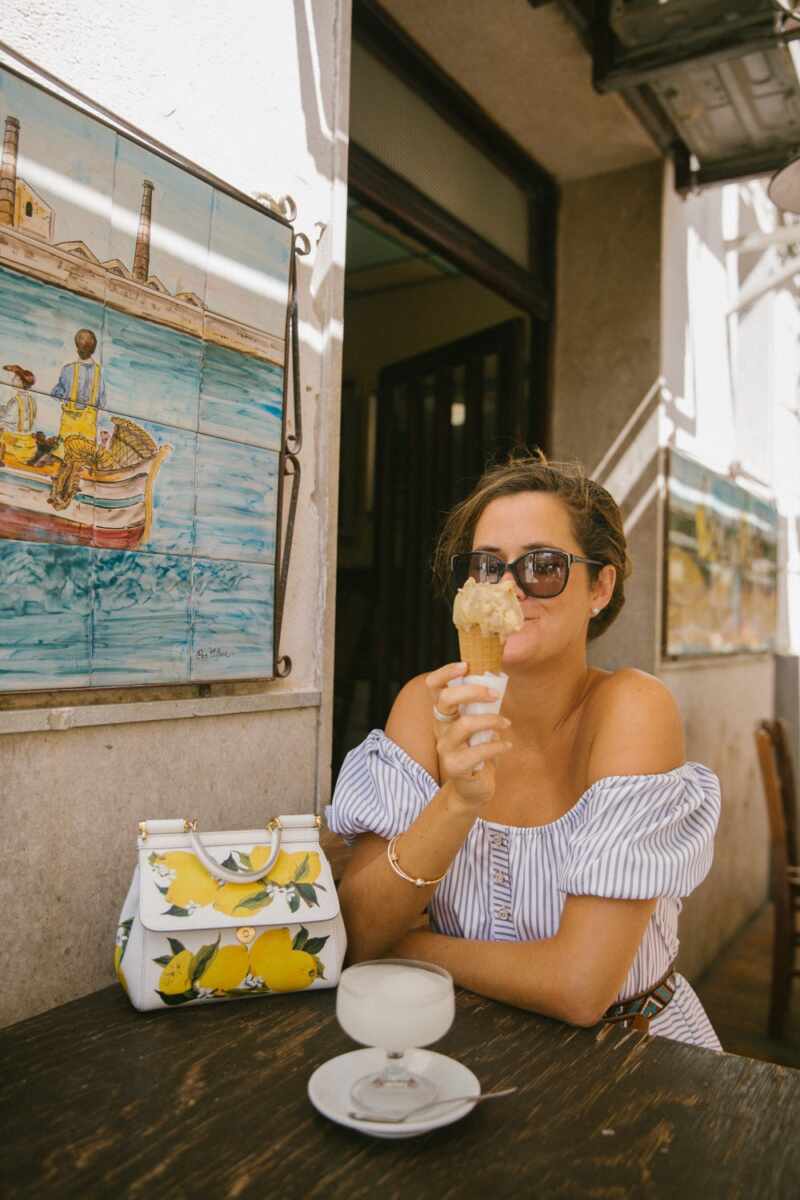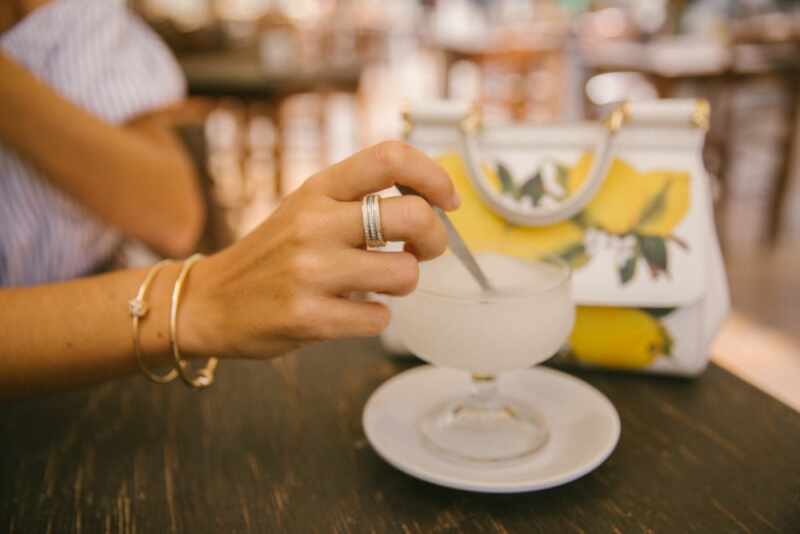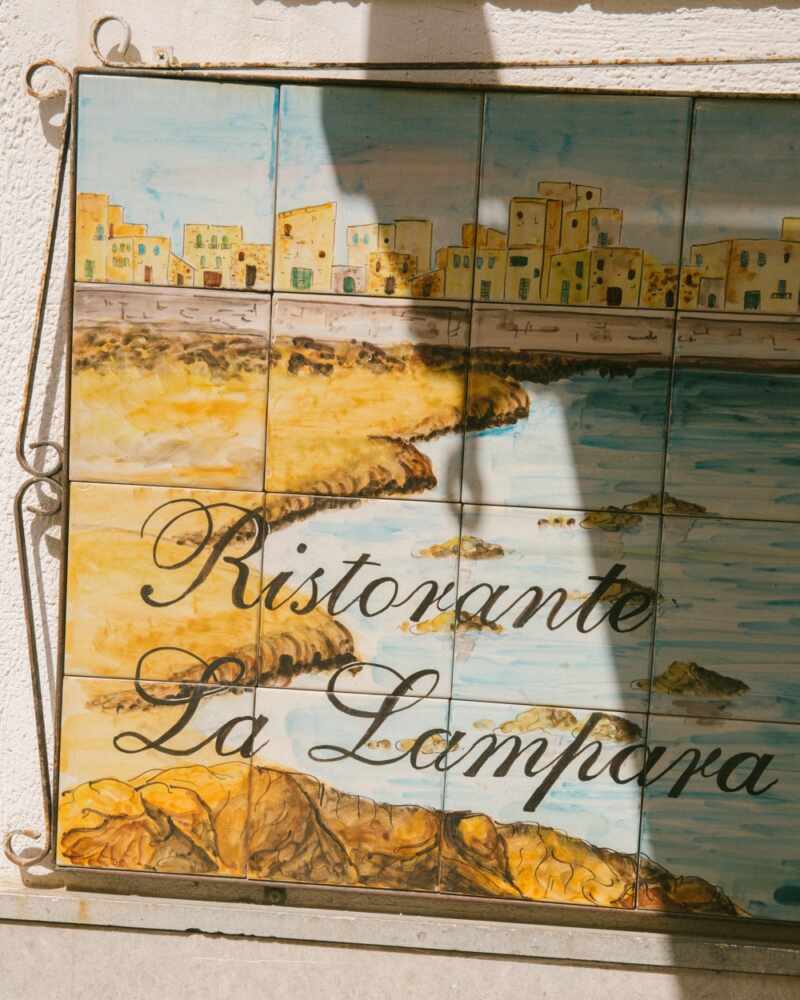 Fuelled up we set off on very important missions.
Buying up all the lemon print ceramics we could get our hands on!
You know what they say…
When life gives you lemon print, buy it all!
(If my boyfriend asks, yes that is a very real saying.)