Corsica is wild swimming country.
In August the beaches can get pretty crowded, and this is where the island really shines.
Just a little way inland you'll find mile after mile of crystal clear rivers, just desperate to be jumped into.
A nice easy option if you're staying in the north is Valley D'Asco.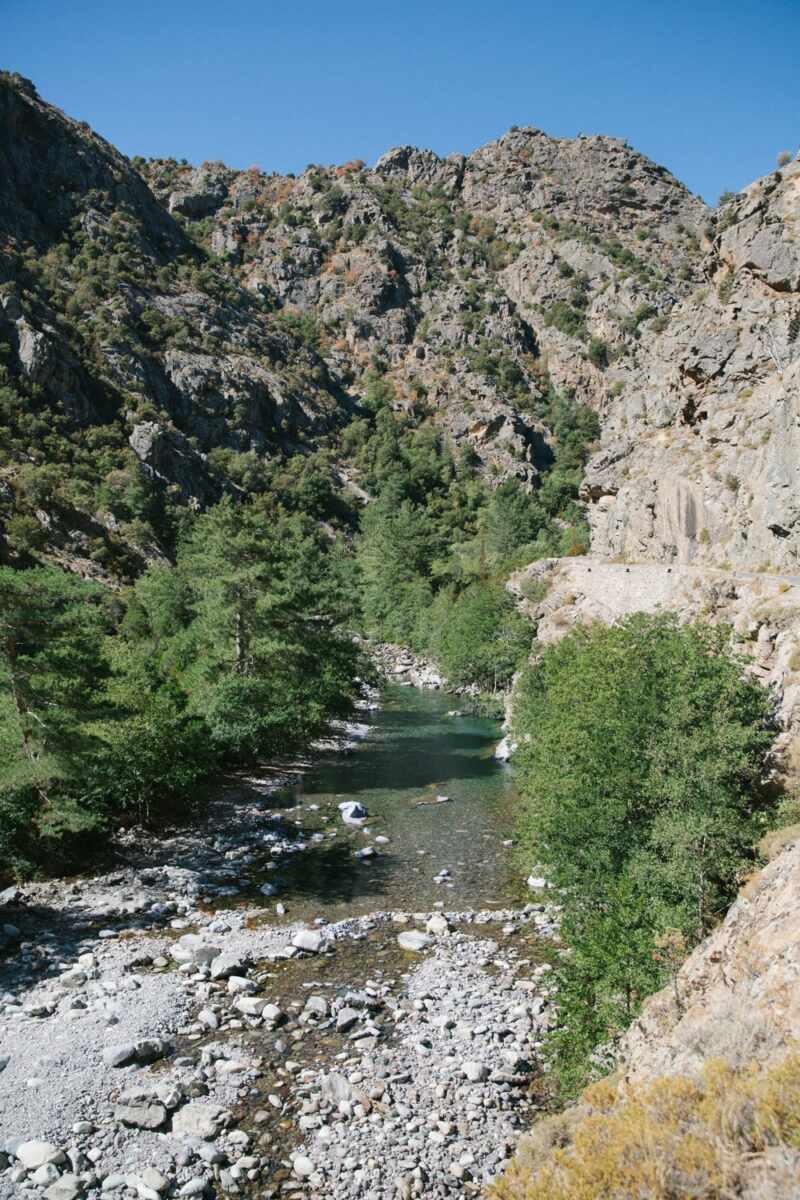 A huge and gorgeous valley with a long winding road.
It starts with little campsites and very simple restaurant, and soon snakes into a little mountain path with lots of places to pull over for a dip.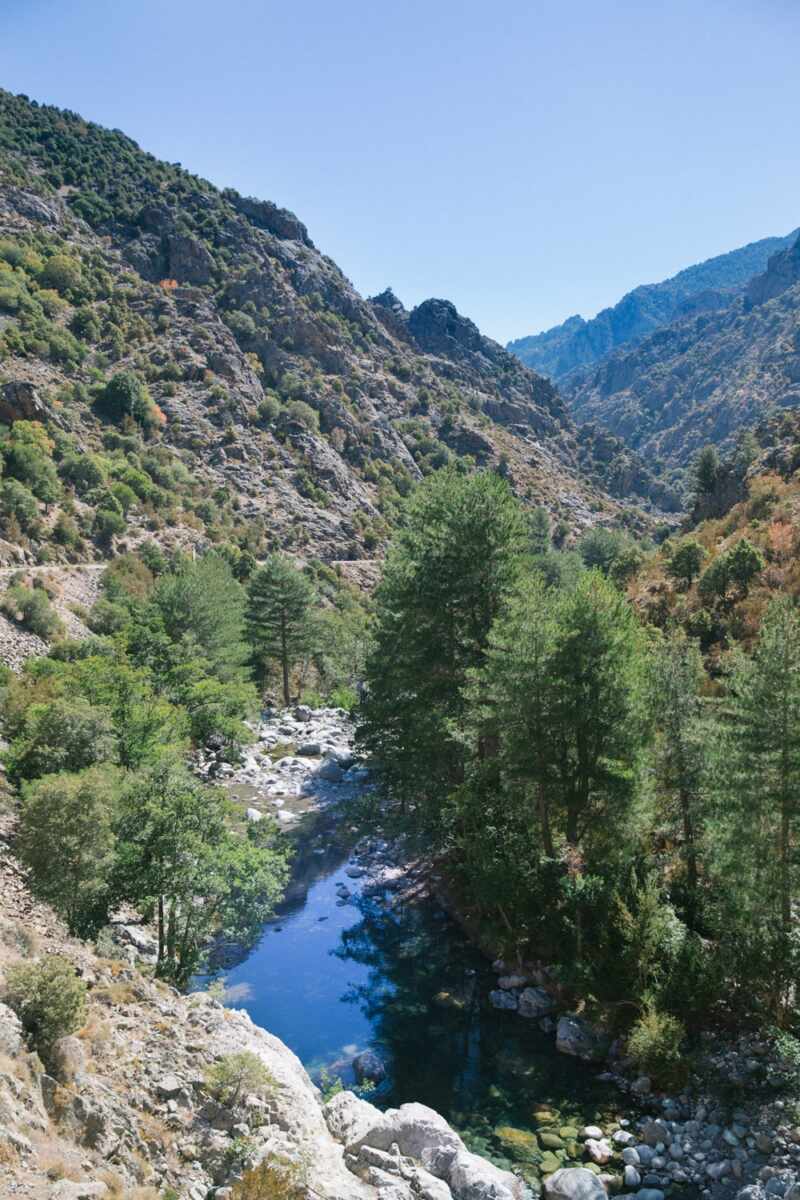 Just drive until you see a glittering pool you like the look of, park up and trot down.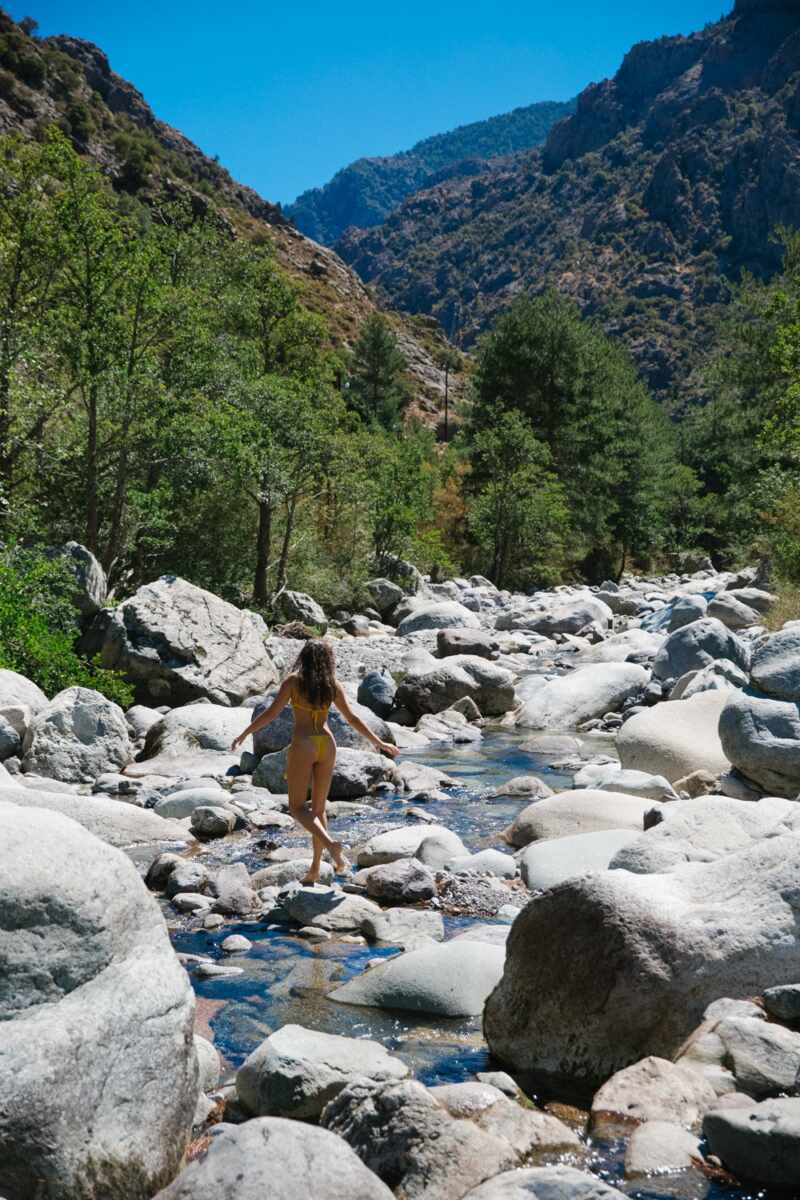 You can use the warm boulders as stepping stones and lounge on them like a lizard in the sun.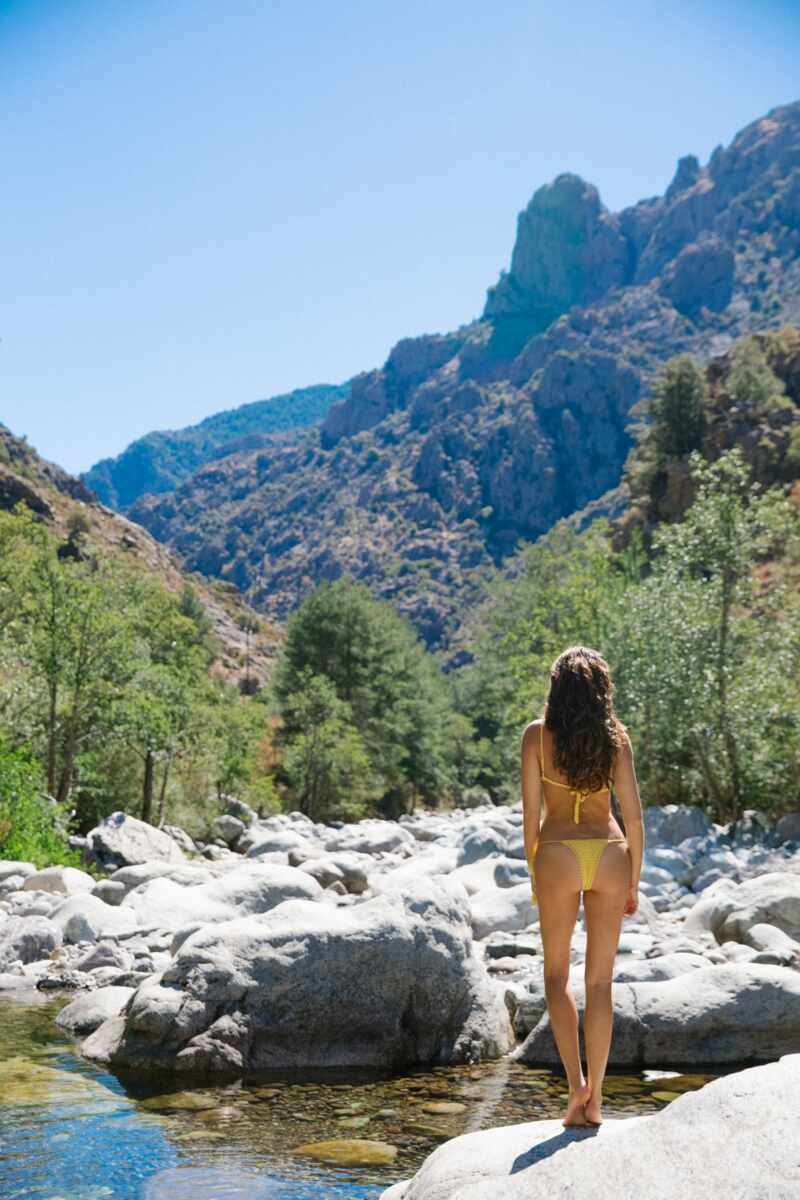 Ad - Shop this post