When you book a holiday in Corsica you have to make a decision.
Are you going to stay in the north or south?
The south is a fancy, chic, St Tropez sort of place. Gorgeous beaches, super yachts, beautiful & manicured towns.
The North is much more rustic, simple, "real" and adventurous.
It really just depends what you want out of a trip.
We went for the north.
Rugged coastline, wild mountains, crumbling hamlets and a breeze whipping off the sea that'll take your hat off sooner than you can say "hold onto the hat!"
We set off to explore the seaside, fortified town of Calvi.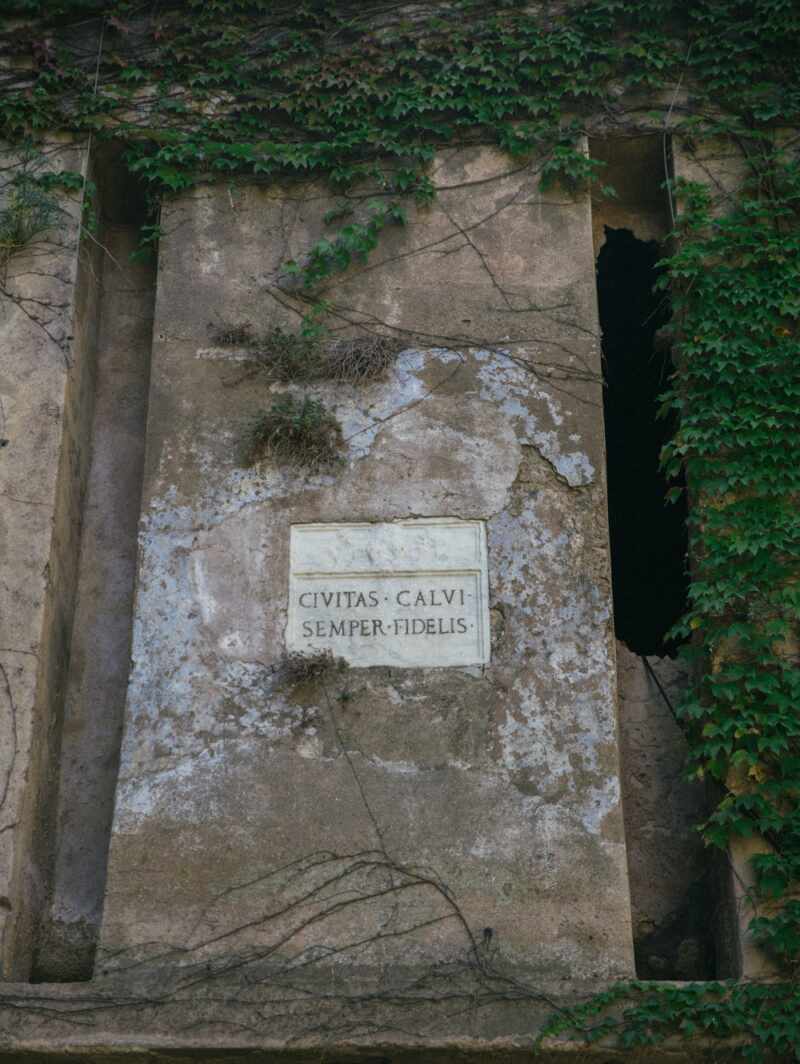 Clambering up the slippery cobbles into the medieval citadel.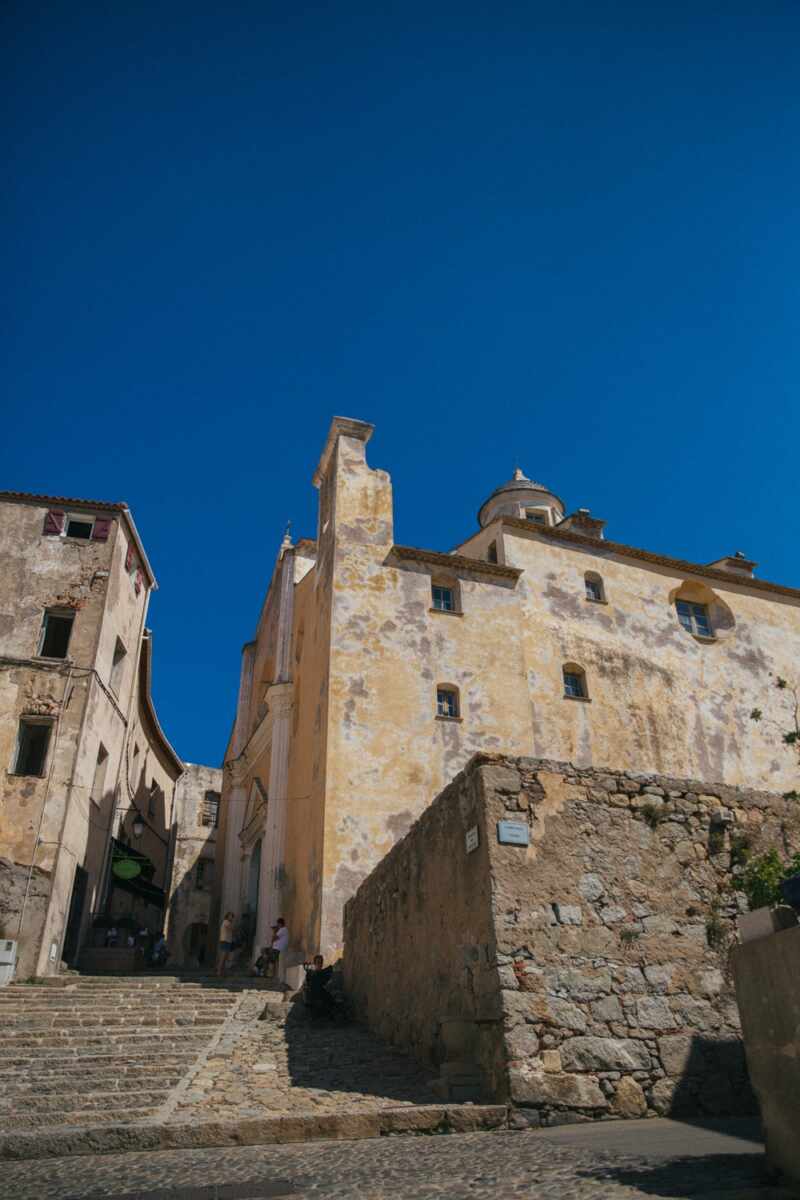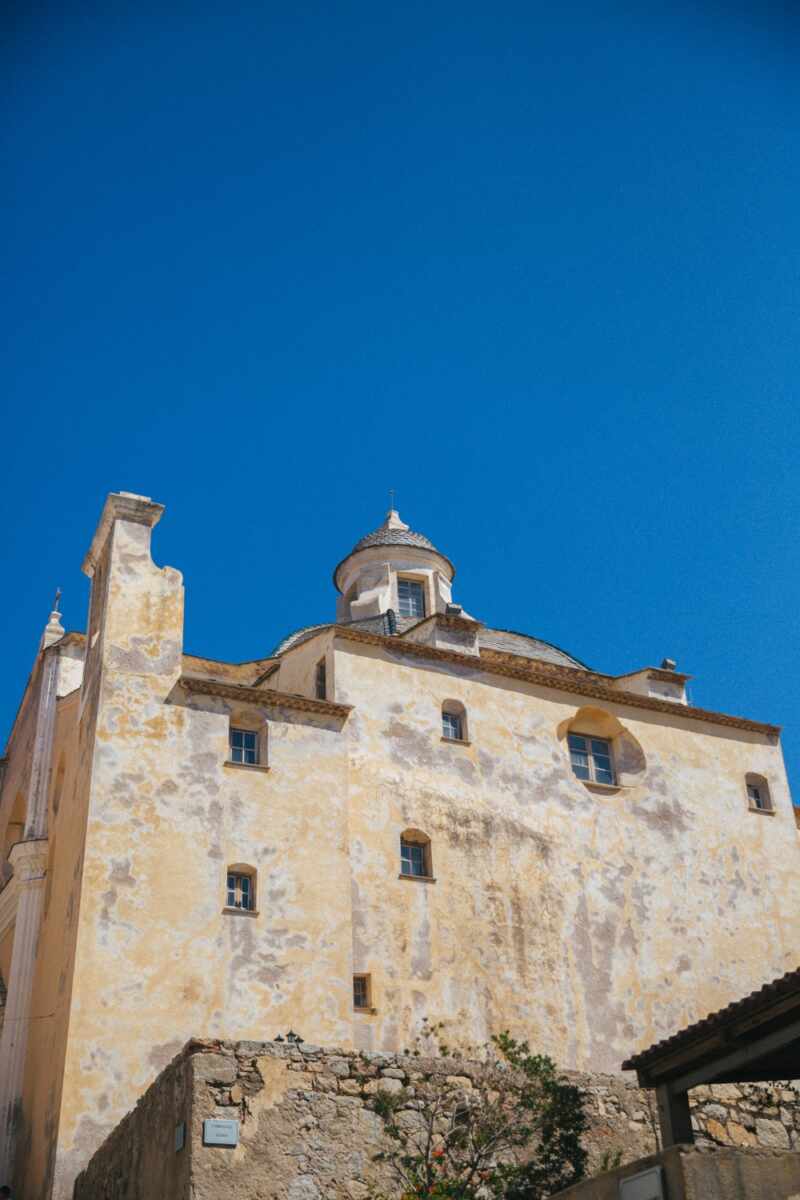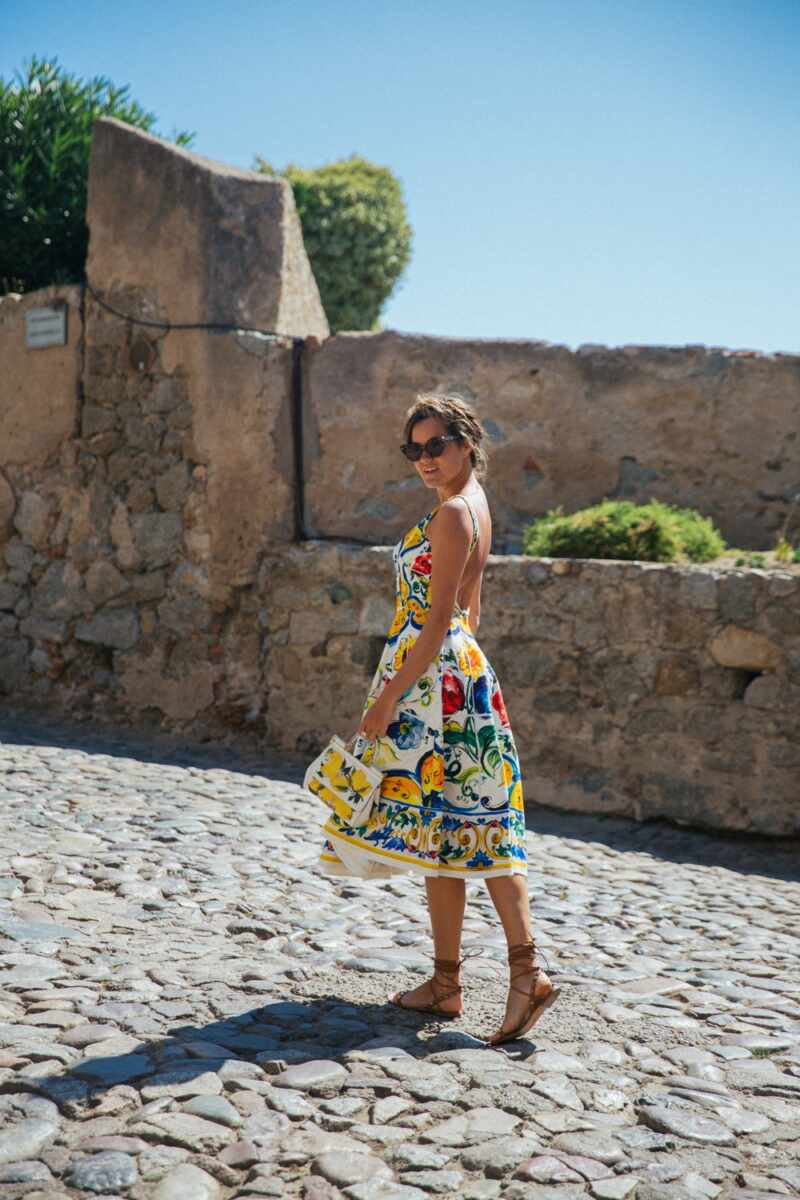 Rockstud sandals (sim)
Ad - Shop this post