My love of shirt dresses is not much of a secret.
They see you from spring, through summer and right into the gentle warmth of autumn.
Smart, sexy, comfy, timeless and utterly flattering.
You can dress them up for dancing…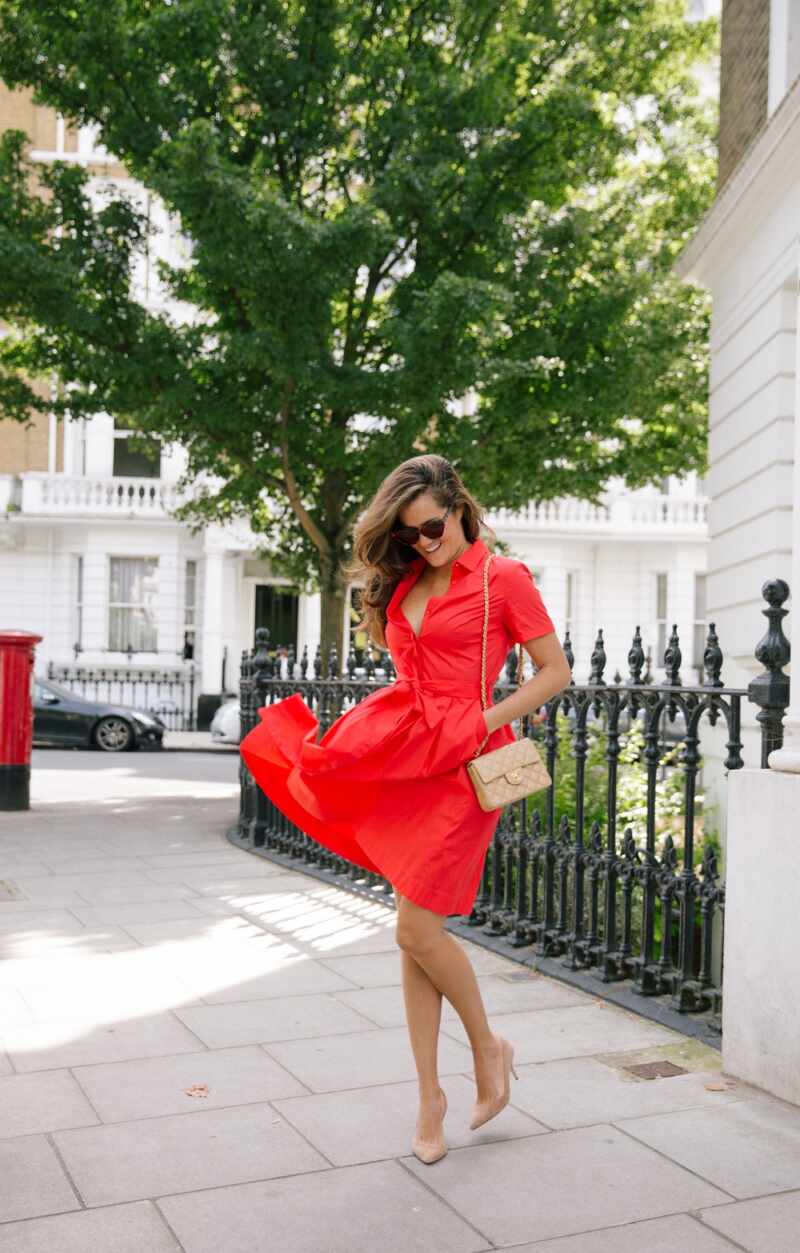 Or down to pop to the shops.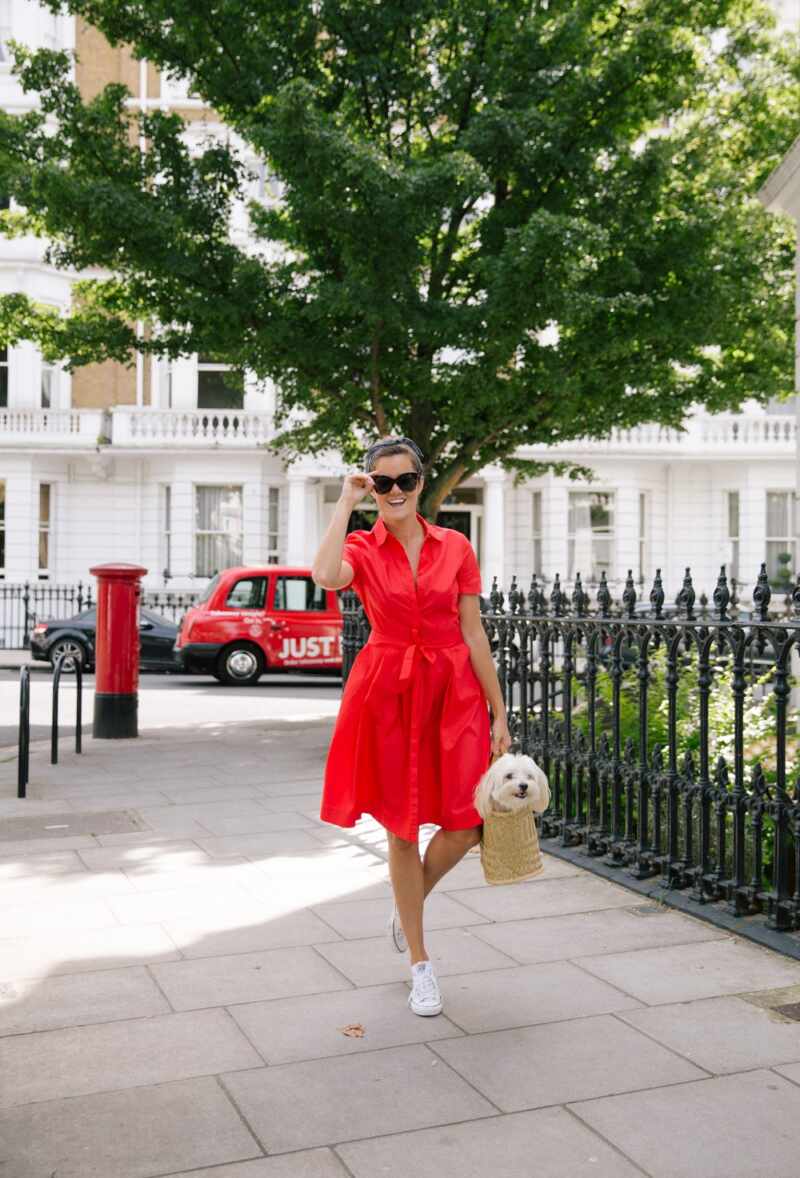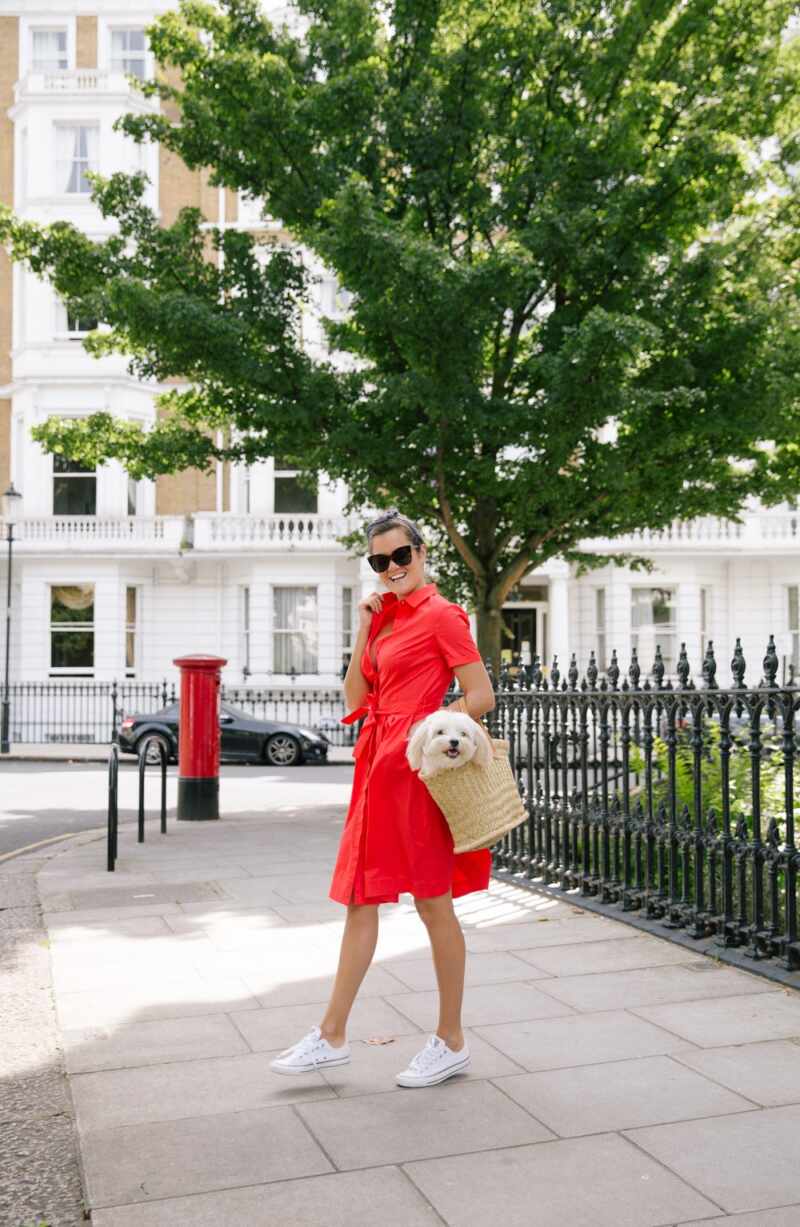 So I thought I'd do a little roundup of some of the best out there.
A few options to fill your basket… unless it's already full that is.
Furry shopping friend also highly recommended.