So the view from our hotel breakfast table was pretty spectacular!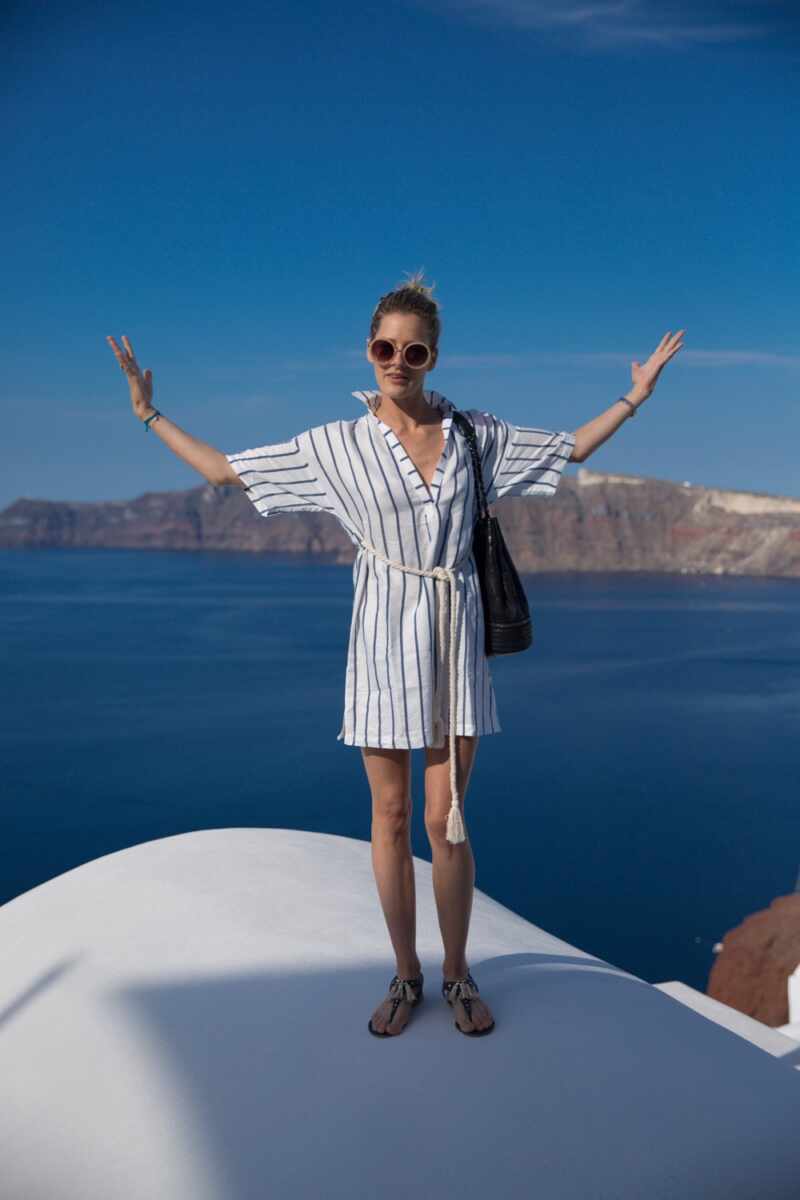 The breakfast itself?
Not so good.
So we climbed up into the town in search of something new.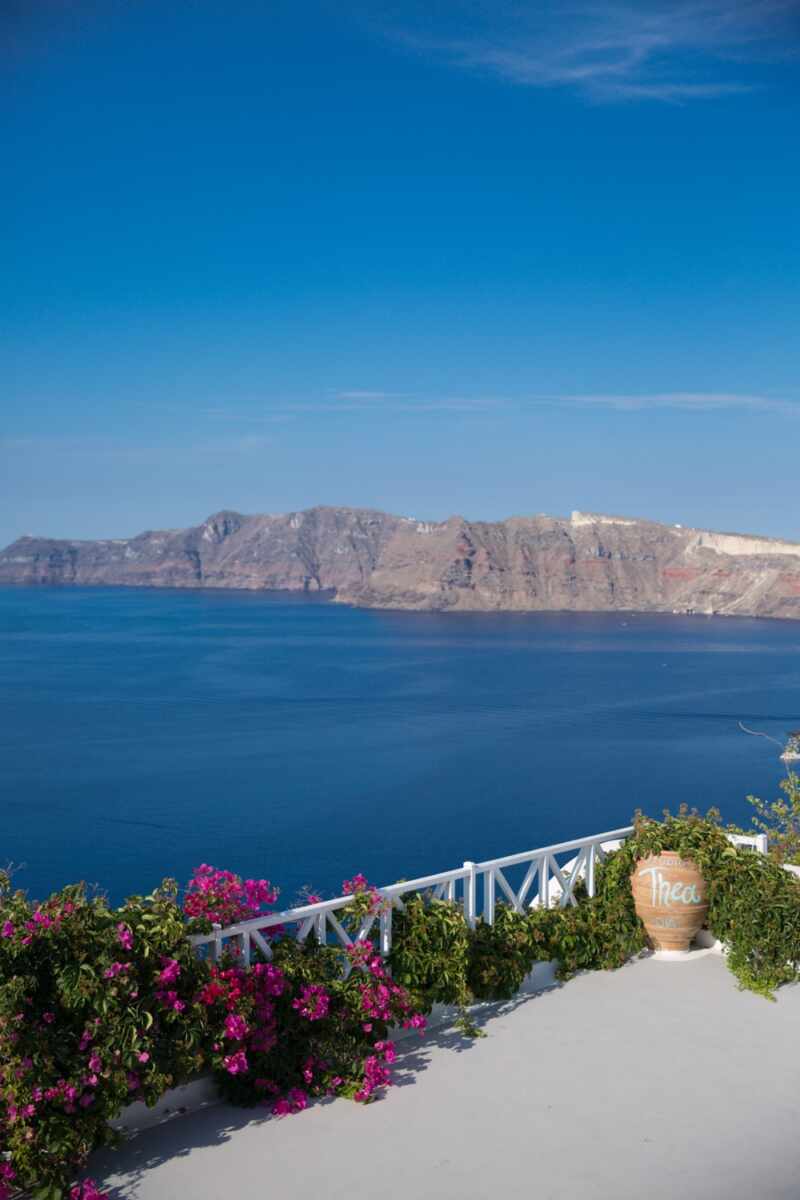 Couldn't resist a shot of this place, with the same name as my sister!
Though of course significantly less beautiful than she is.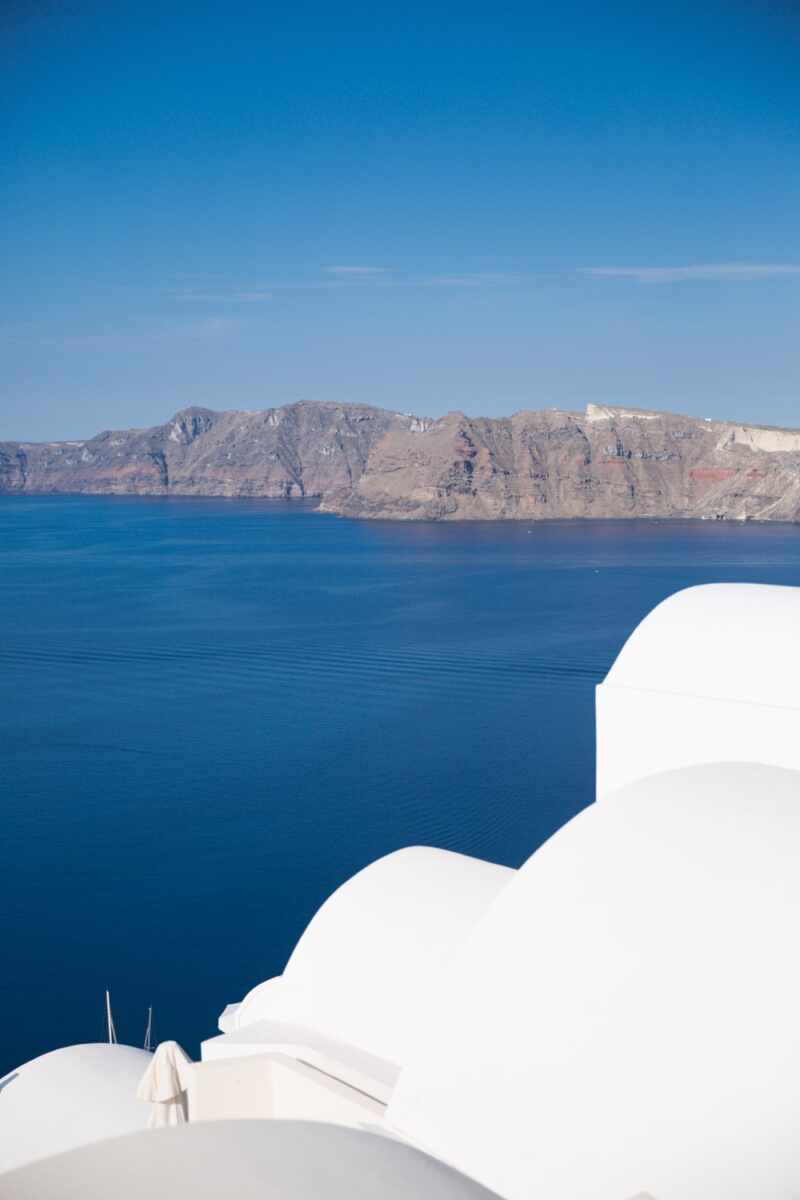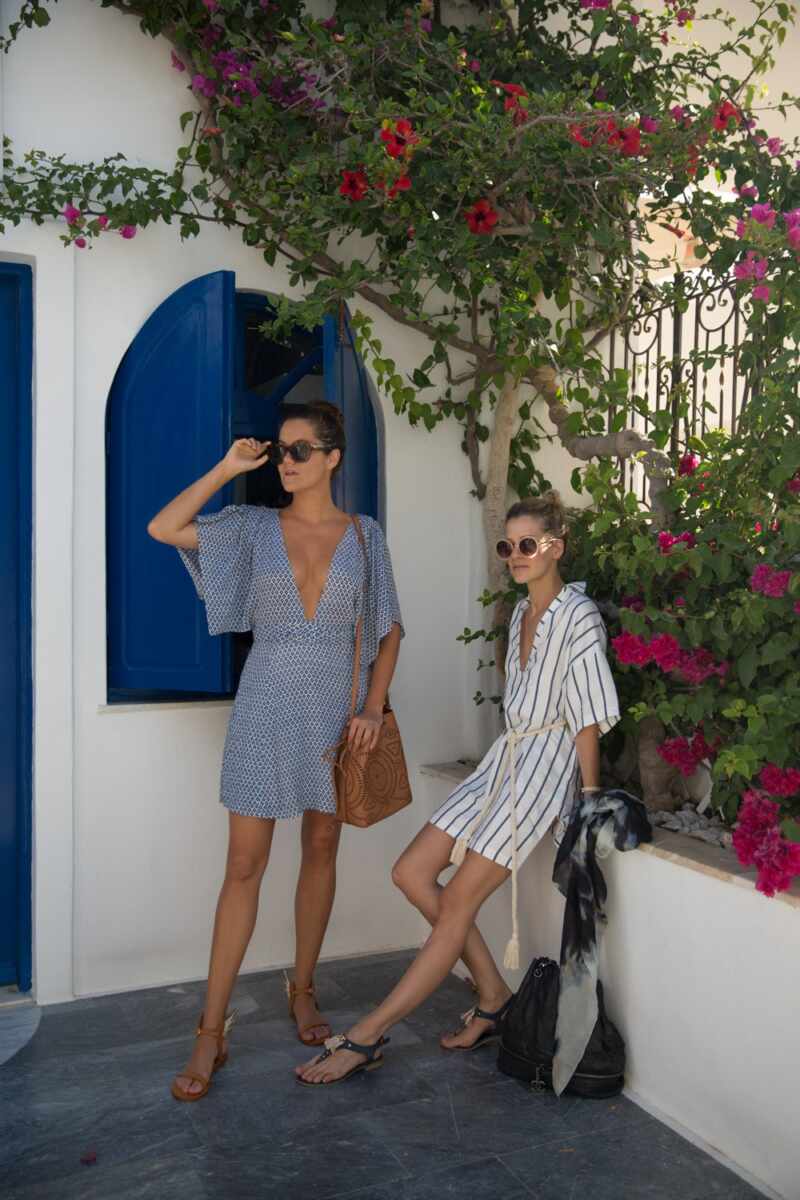 We got searched high and low for a brunch spot.
Quite literally.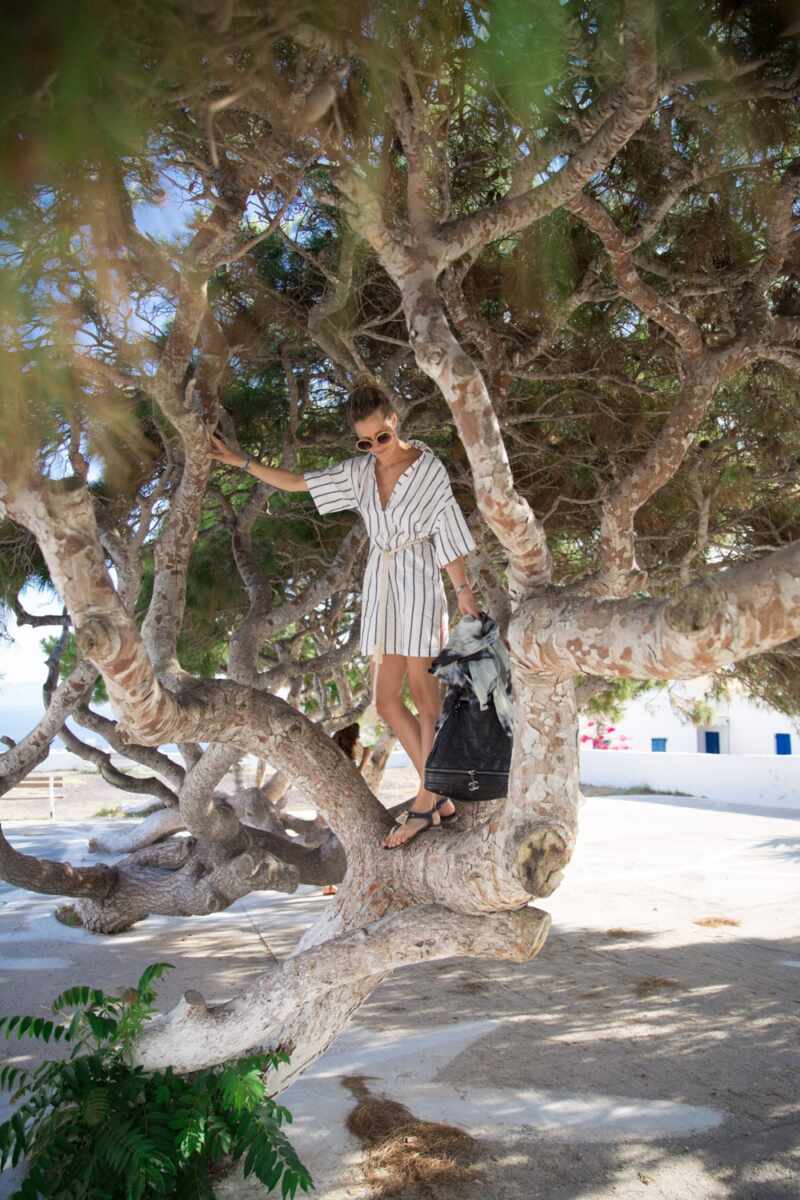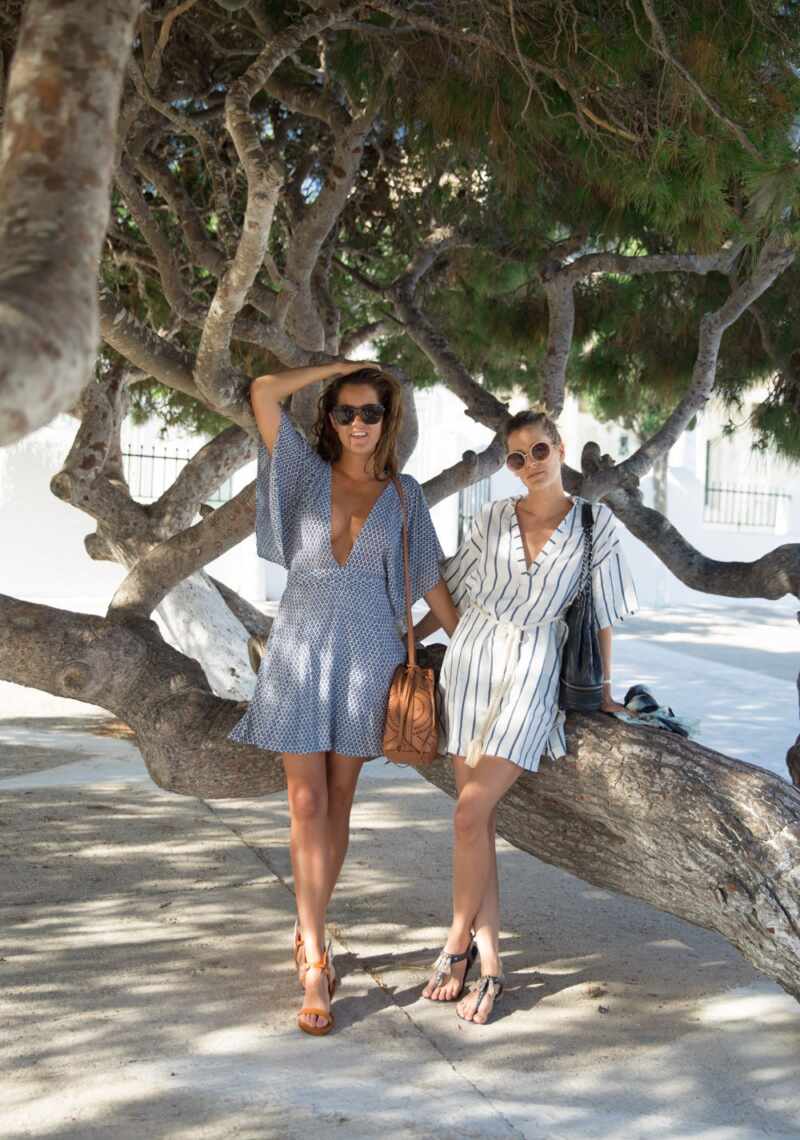 Chanel bag (similar) // Tasseled sandals
Ad - Shop this post