Two households, both alike in dignity,
In fair Verona, where we lay our scene…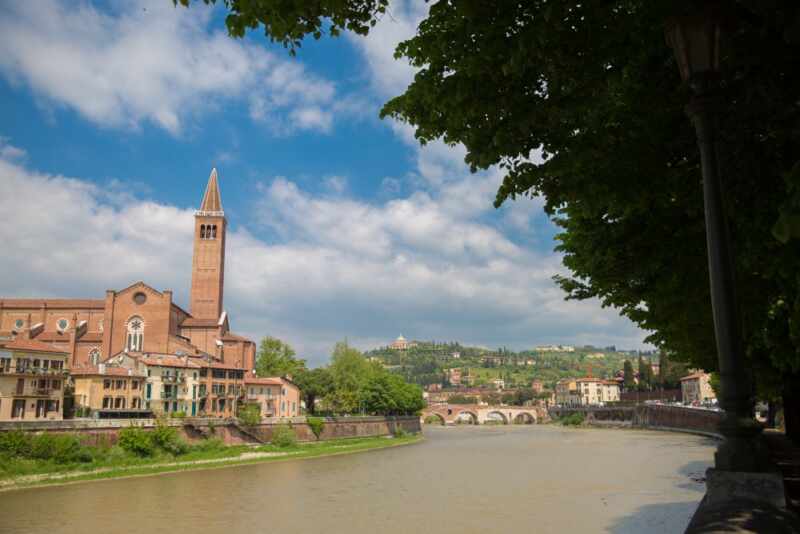 After Venice our real adventure began.
A road trip across northern Italy, with our first stop in Verona.
We piled out, eager to explore a new city. Especially as one as rich in history and culture as Verona.
The sun beamed down on us and we prowled the cobbled, tree lined streets.