Nowhere does pretty little pastel houses like Notting Hill.
Winding streets flanked by sugared almond homes, from dinky little mews houses to stonking great town houses. It's a veritable visual feast.
Perfect for any budding Instagram addicts out there.
Pounding the pavements in the most weather appropriate of shoes…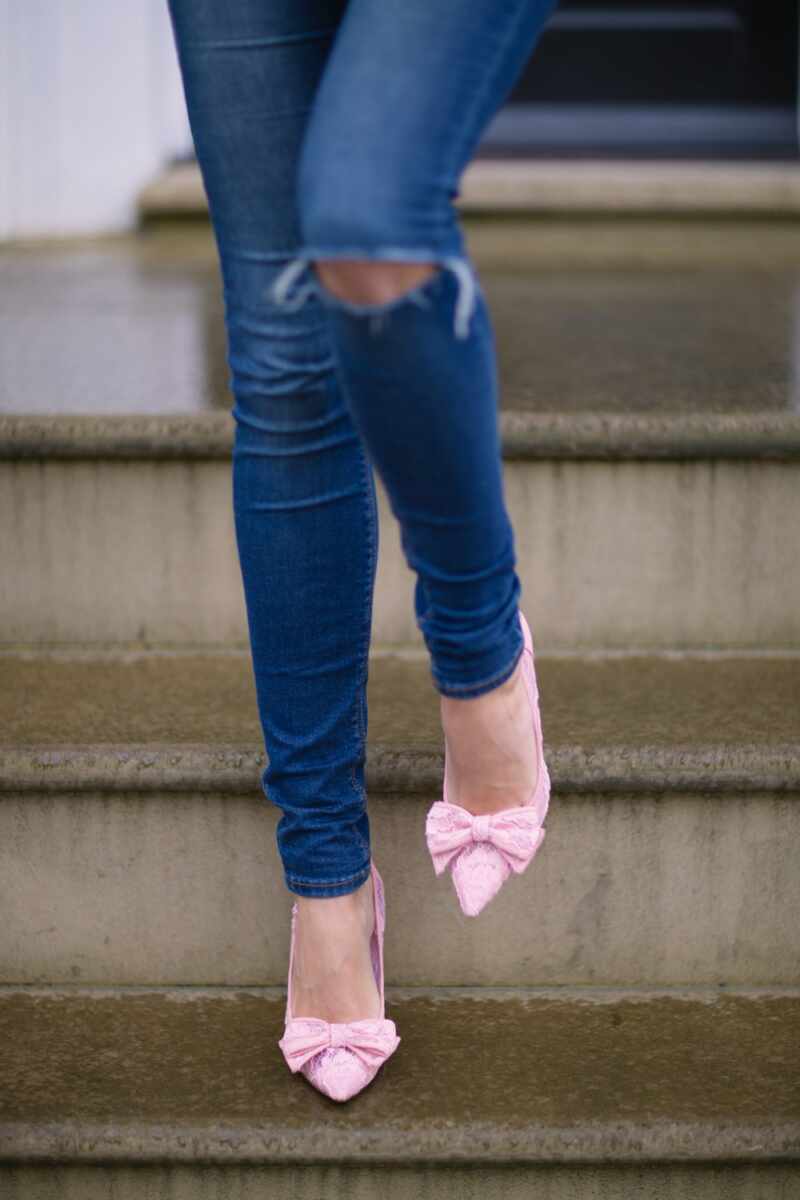 But as lovely as a feast for the eyes is, it doesn't quite hit the spot quite as well as a proper feast.
For the latter you'll want to head to Egg Break.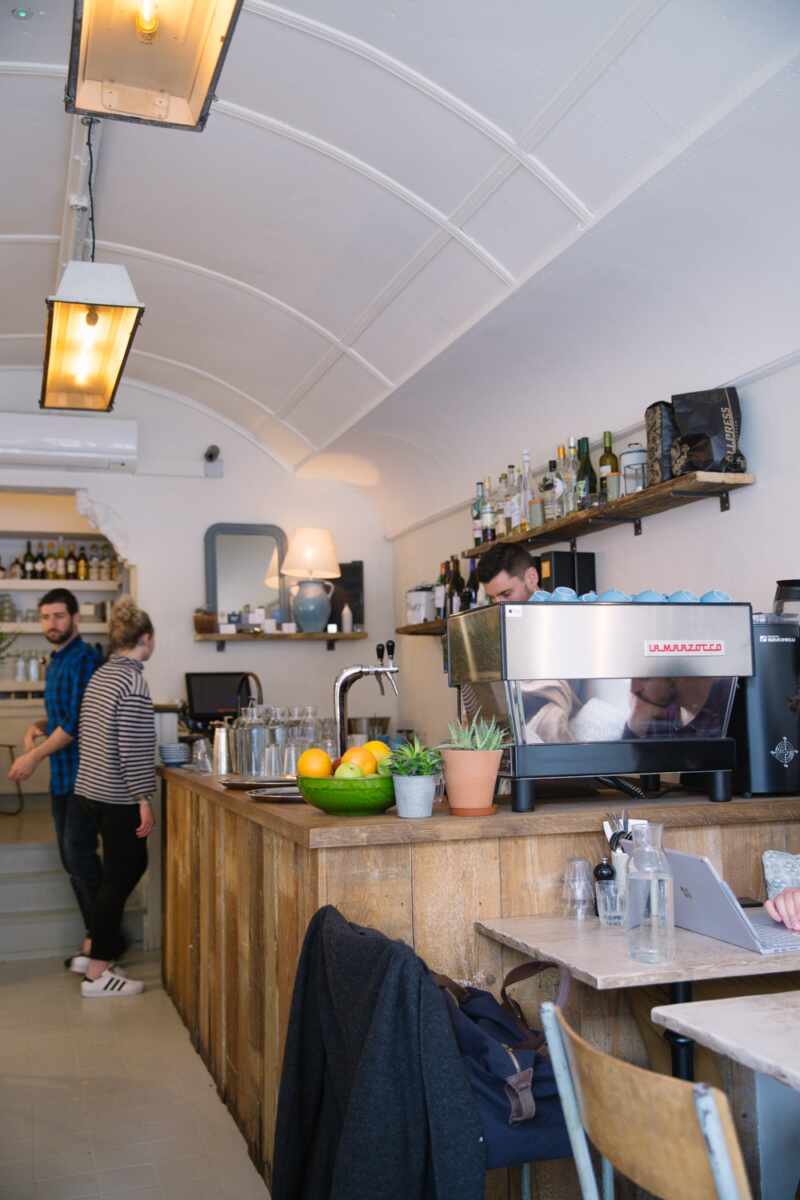 Sailing proudly atop a sea of pastels, it's a corking little brunch spot.
It even has a pretty extensive juice menu, for those that way inclined.
See? There's charcoal and everything.
And as we all know, a good healthy juice counter-balances any culinary indiscretions.
…ahem…
A bit of a brunch marvel, and fab all day breakfast spot.
You would hope that a place called Egg Break wouldn't disappoint on the egg front, and it doesn't.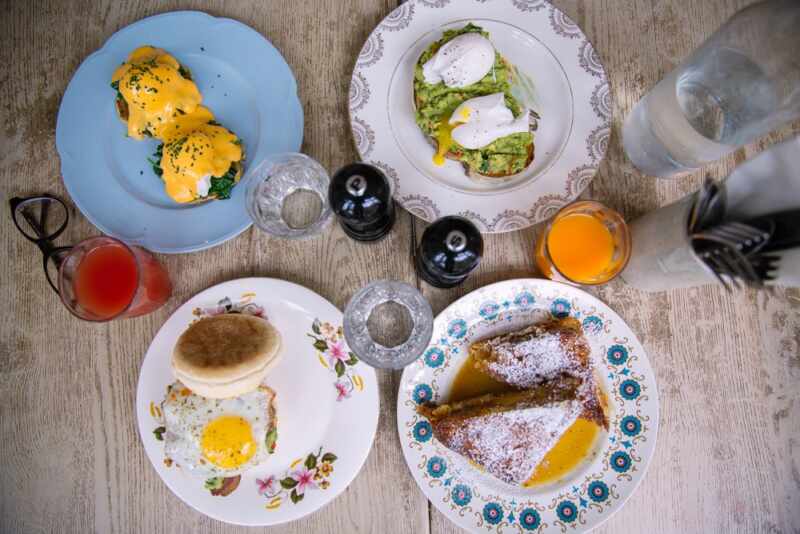 In fact it offers up some of the finest yolk porn this side of the Atlantic.
Avocado heaped on top of toasted, crunchy, chewy sourdough. Dripping with perfectly runny egg yolk, just begging to be mopped up.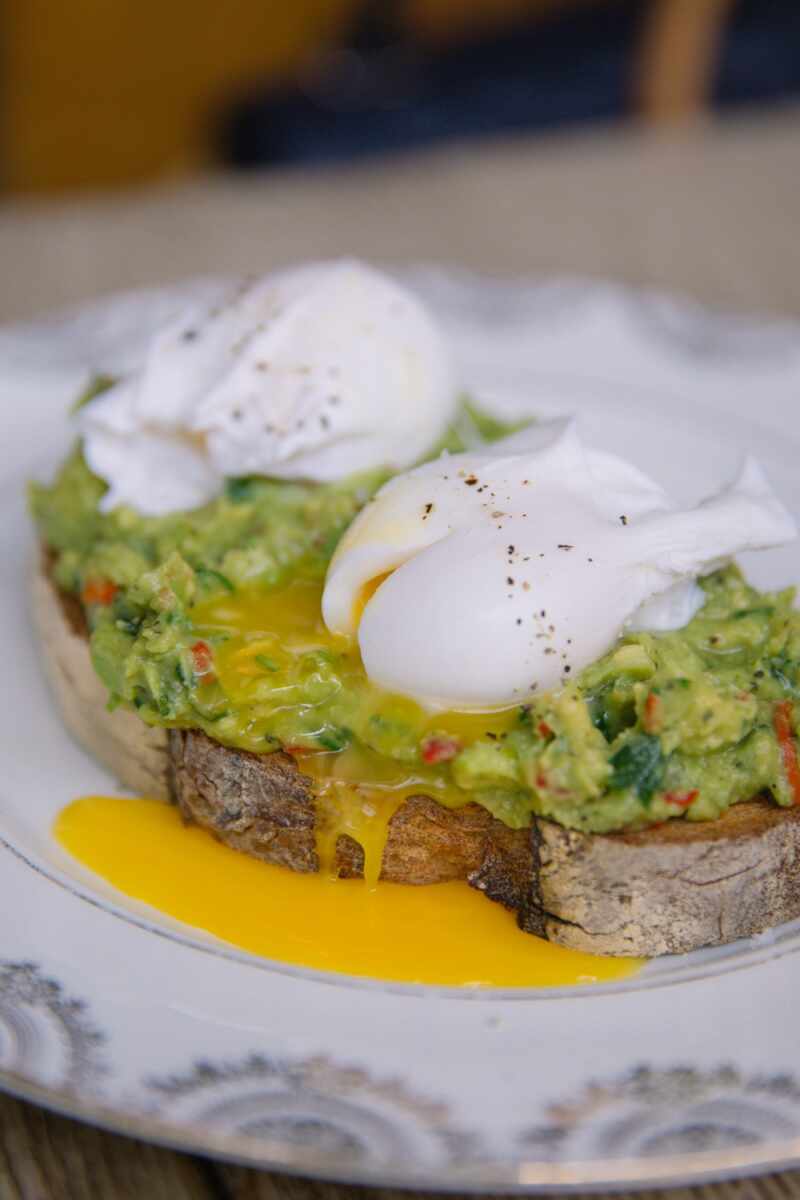 Eggs benedict on potato hotcakes with…
…wait for it…
Sriracha *pause for effect*  hollandaise.
A game changer.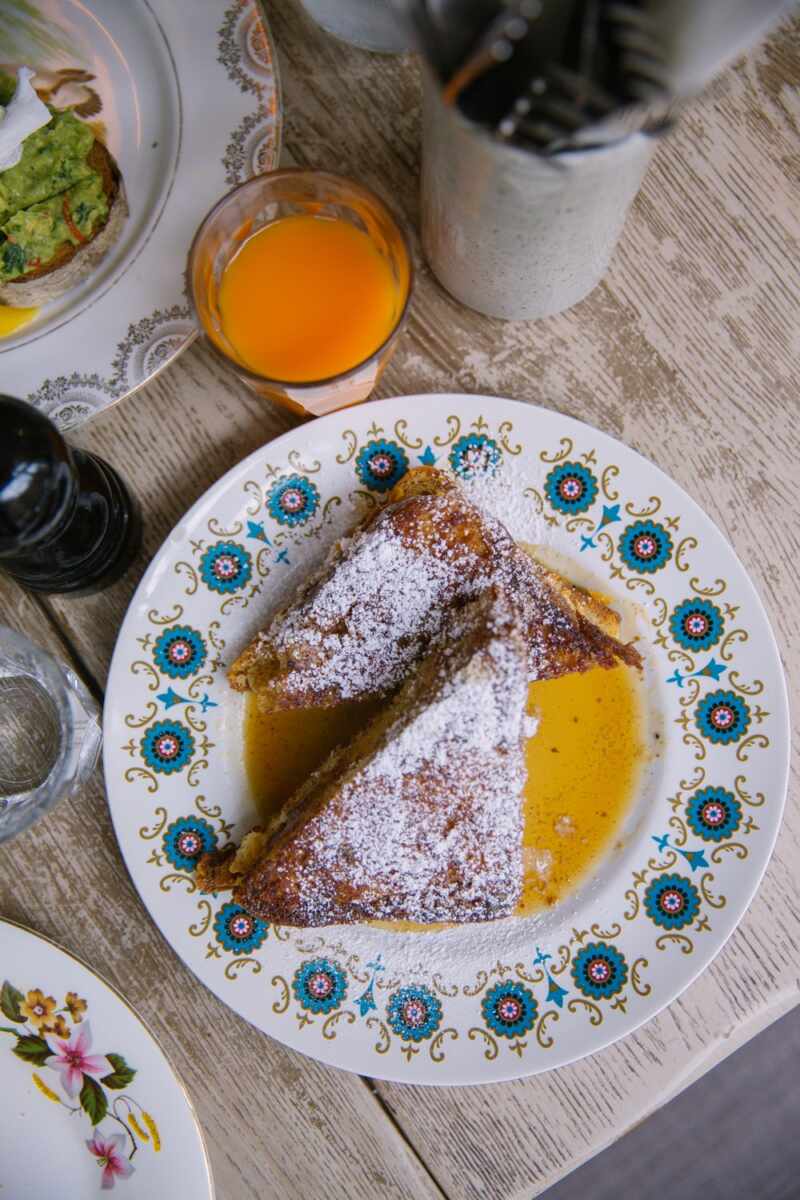 Crunchy french toast, stuffed with banana and rolled in cornflakes for the crunch.
I told you this place doesn't mess around!
And the pièce de résistance… the McMuffin.
Sausage, egg, cheese, muffin.
Or, order a Rosie McMuffin and have it with sausage, egg, cheese, avocado, bacon & siriacha.
Yeah.
Breakfast really doesn't get much better.
Pandora rose ring // Silver May rose ring
Perfect fuel for tackling those April showers, and taking it all in your stride with a satisfied grin.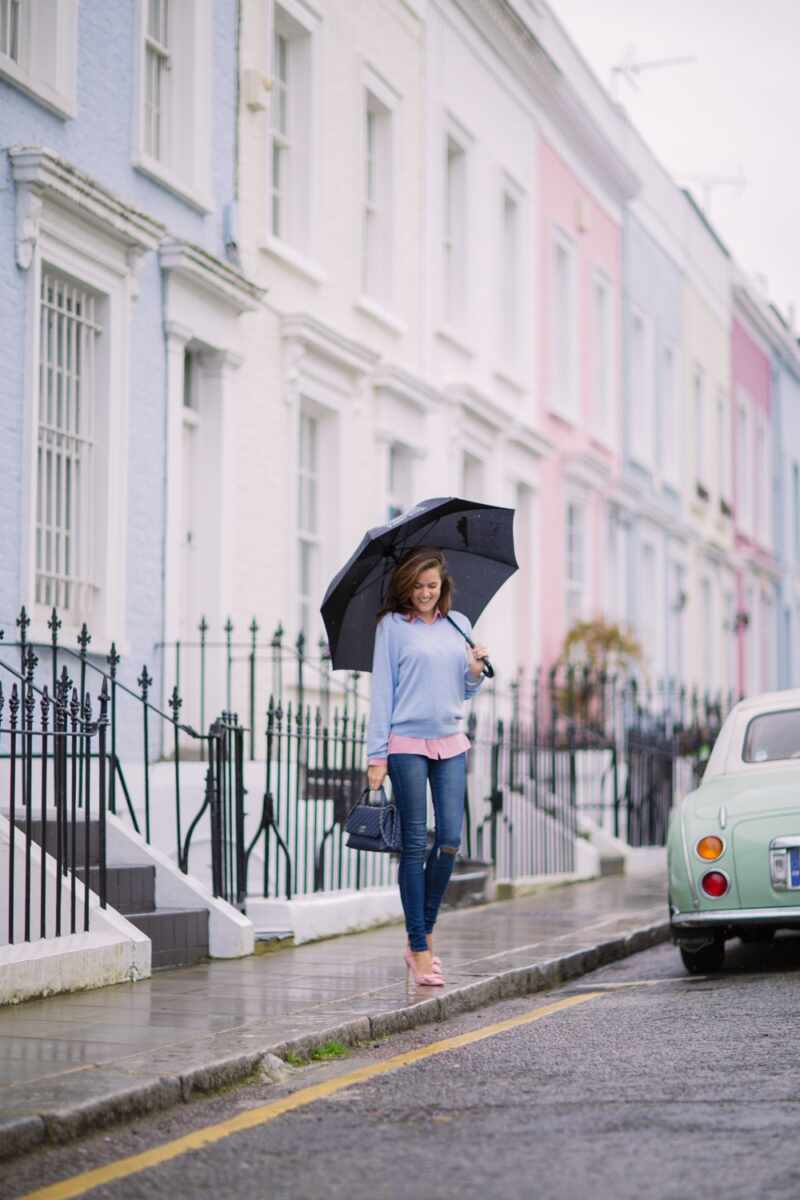 Baby blue jumper (SO soft, total bargain) // Pink shirt (sold out, similar)
Chanel bag (find a bargain)
Find Egg Break here, near Notting Hill Gate tube station. Opening times here.
It's eggcellent, you'll love it. Wander the local area, shoot your little Instagram heart out, and if you have that McMuffin, tag me! Or put it on my Facebook so I can share in your daybreak glory.
Happy snapping!