My boyfriend and I had to be in New York for meetings, so it made sense to move things around and go together.
We'd planned a little three day stint in the city before flying off on a birthday adventure.
The Universe had other ideas, three changed flights later, we finally made it to New York around lunchtime, leaving us just one afternoon in The Big Apple…
…there was no time to lose!
We sent our bags to the hotel and raced off to our meetings.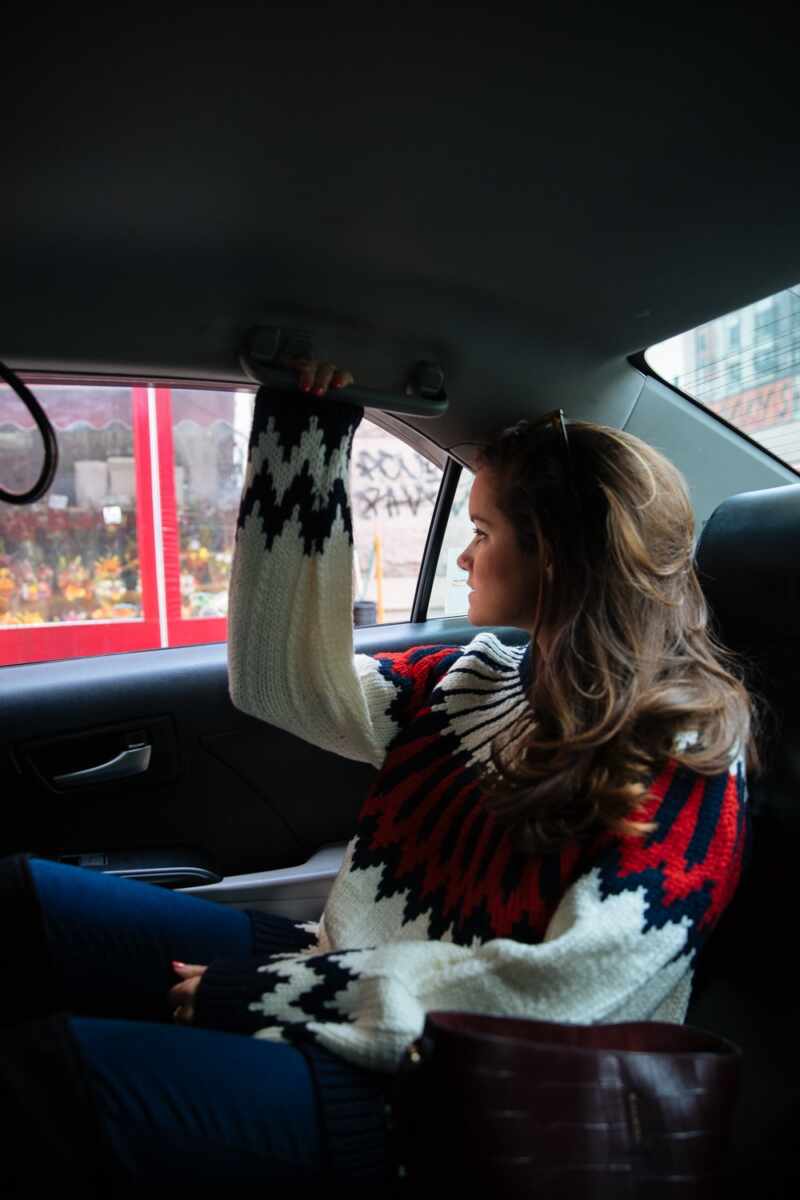 Wrapped up against the famous New York cold in;
Oversized Chloé jumper // Skinny jeans
We said our goodbyes, he jumped out of our yellow taxi and headed into a huge, marble fronted building, turning to blow a kiss just as he stepped into the revolving doors.
The cab shot off again and I went to my own meetings.
After work we met for a late lunch in The Meatpacking District, joined by other friends; a songwriter and a drummer.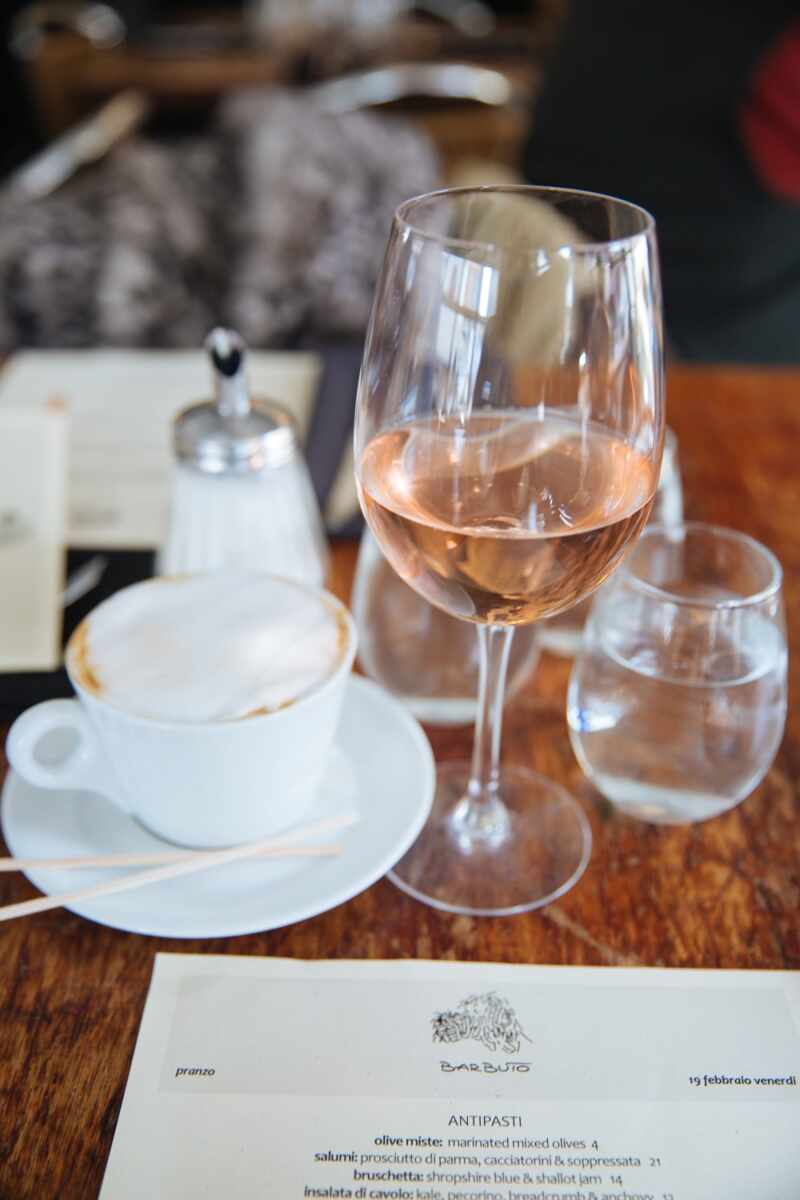 Barbuto is an old favourite and a place I've meant to blog about for years!
It's just one of those places where I've never had my camera on me and always settled for a quick Instagram.
But it really is worth sharing properly.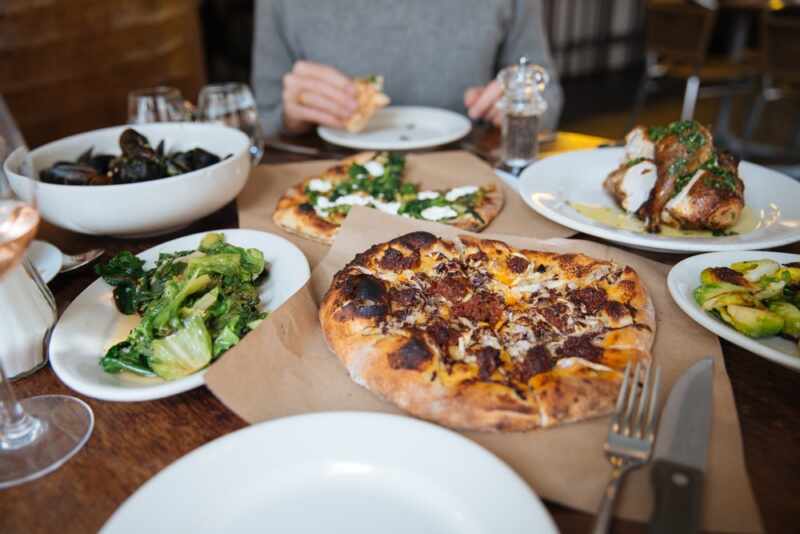 The pizzas have the perfect combo of chewy dough and heaving toppings.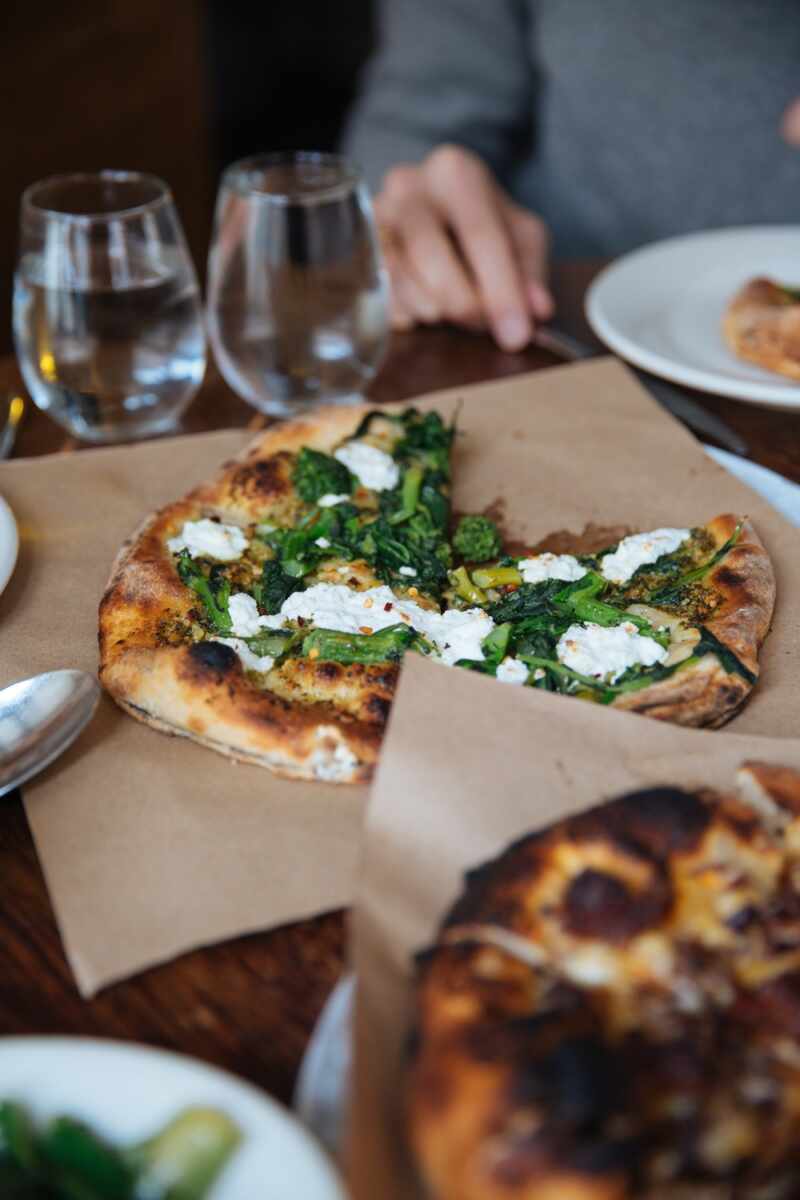 Choose between green & fresh, or meaty and hot.
Or don't, and have both!
Always the better option.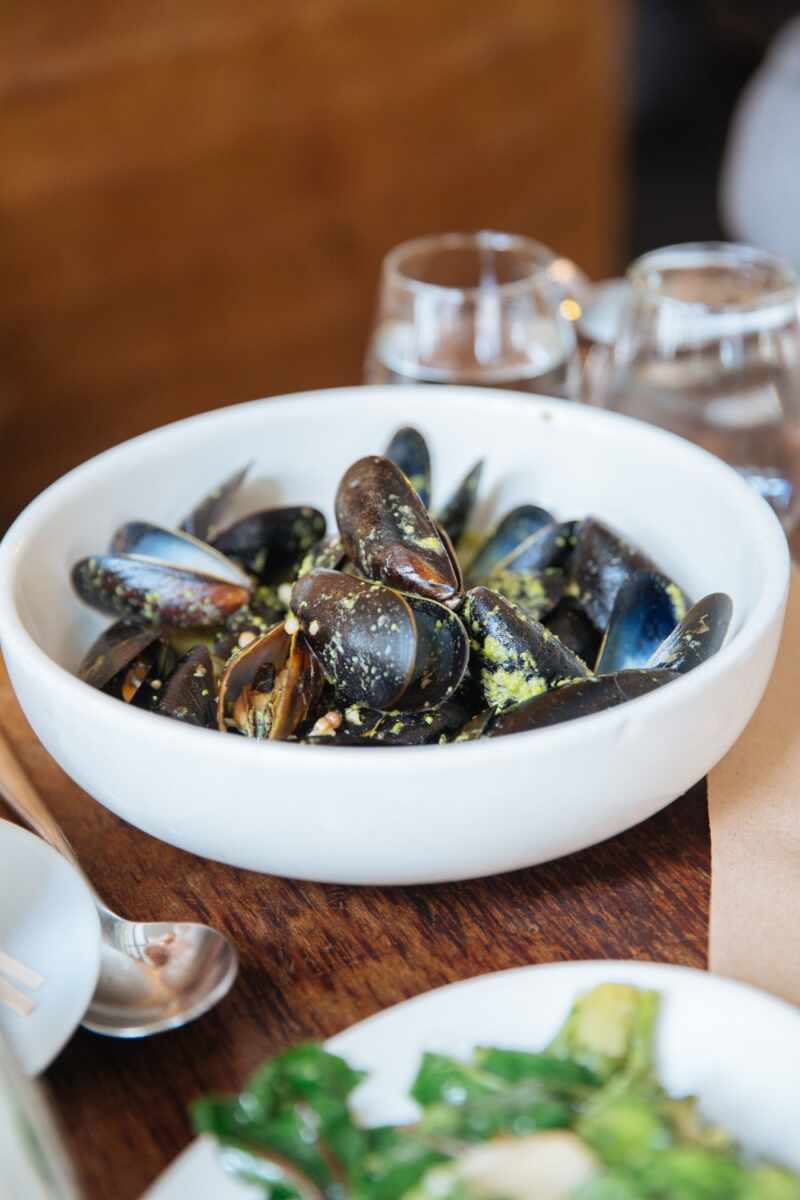 Mussels cooked in a Chardonnay & herb broth arrive piled in a satisfyingly large bowl, with lots of sauce for dipping.
The roast chicken with salsa verde is world famous. Have it!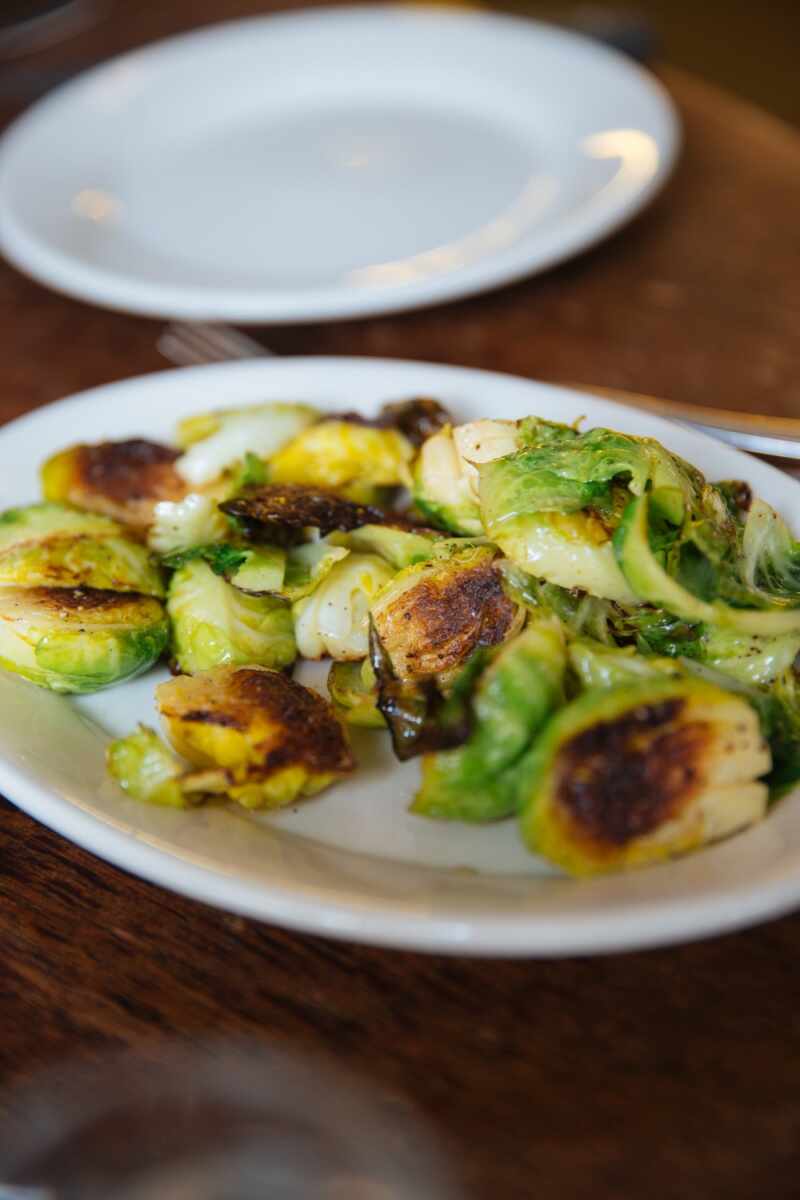 Barbuto is one of the very few places (perhaps the only one) that I will order vegetables before anything else.
The brussel sprouts are epic.
Don't tell 10yr old me I said that.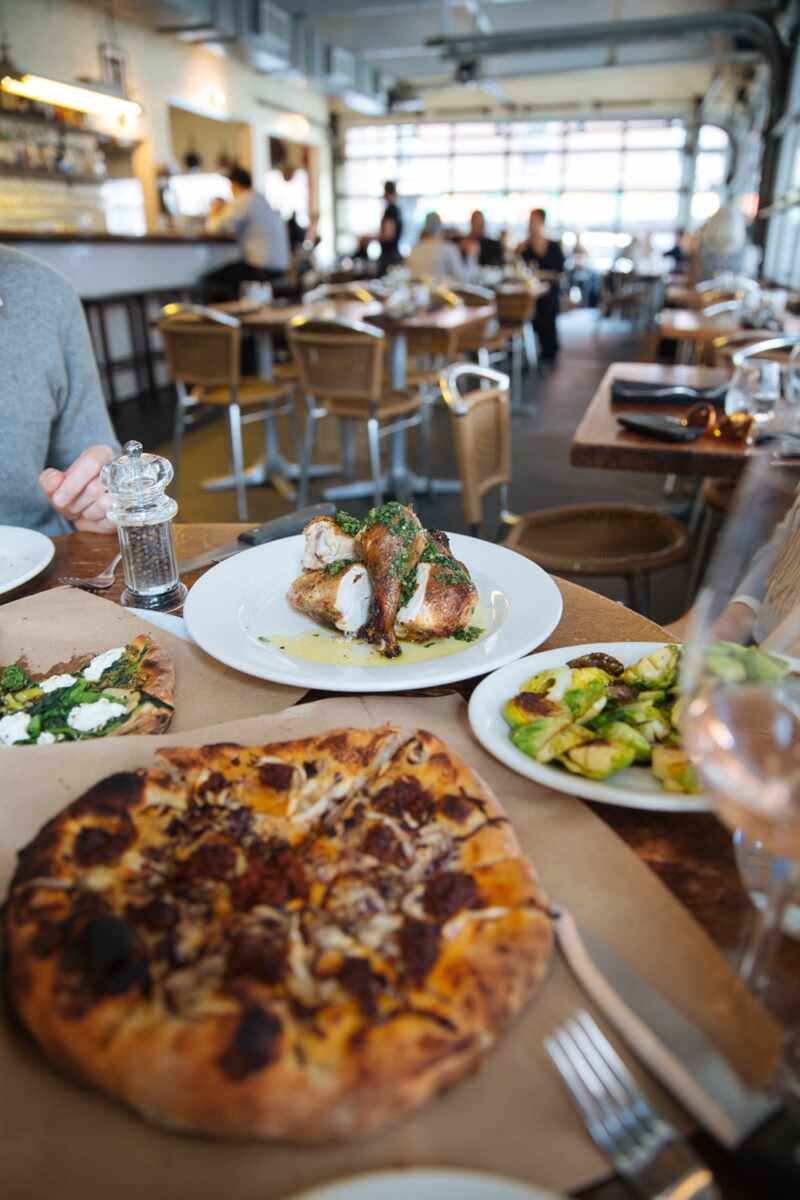 The place is always packed, but if you go a little off regular time (like a late lunch) you can always get a table.
You're bound to share the warehouse style space with your favourite actor or model, so be cool. No selfies!
In spring they open the huge garage doors and let the breeze in. A summer's evening sitting outside, with a glass of iced rosé, on the sun warmed pavement is a pretty special experience.
I would tell you what we had for pudding, but…
affogato.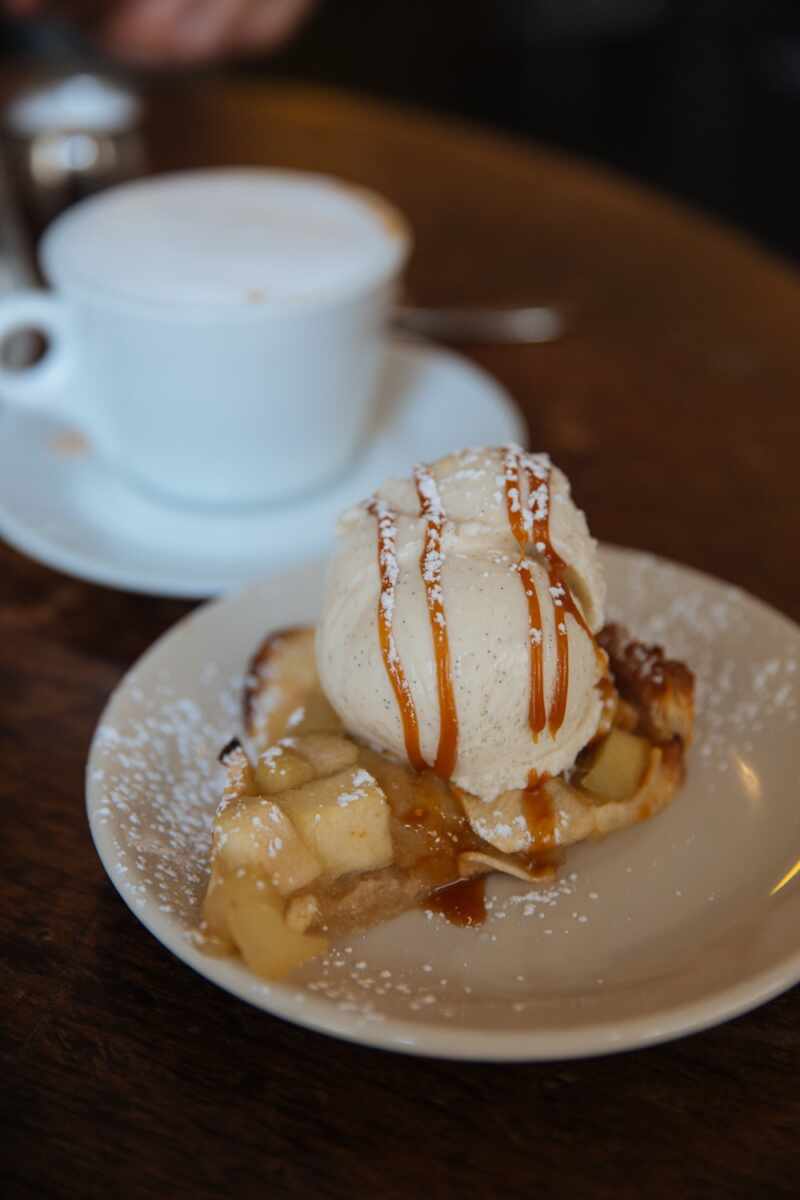 Make a booking, go for lunch, dinner or brunch on weekends.
You're going to love it!
After lunch we strolled around the city, caught up with long lost friends and ran a few last minute errands.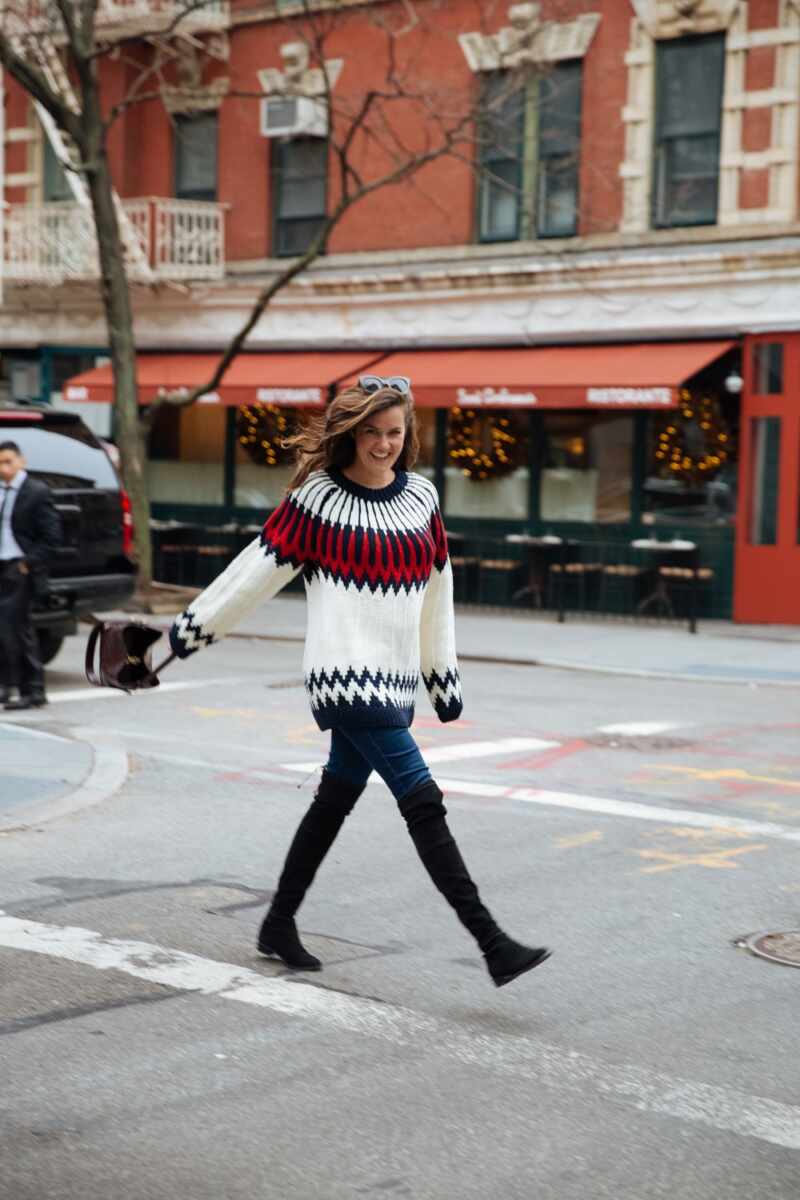 Finally heading back to the hotel in the late afternoon.
Popped the huge marbleclad bath onto fill, and indulged in some bird's eye people watching.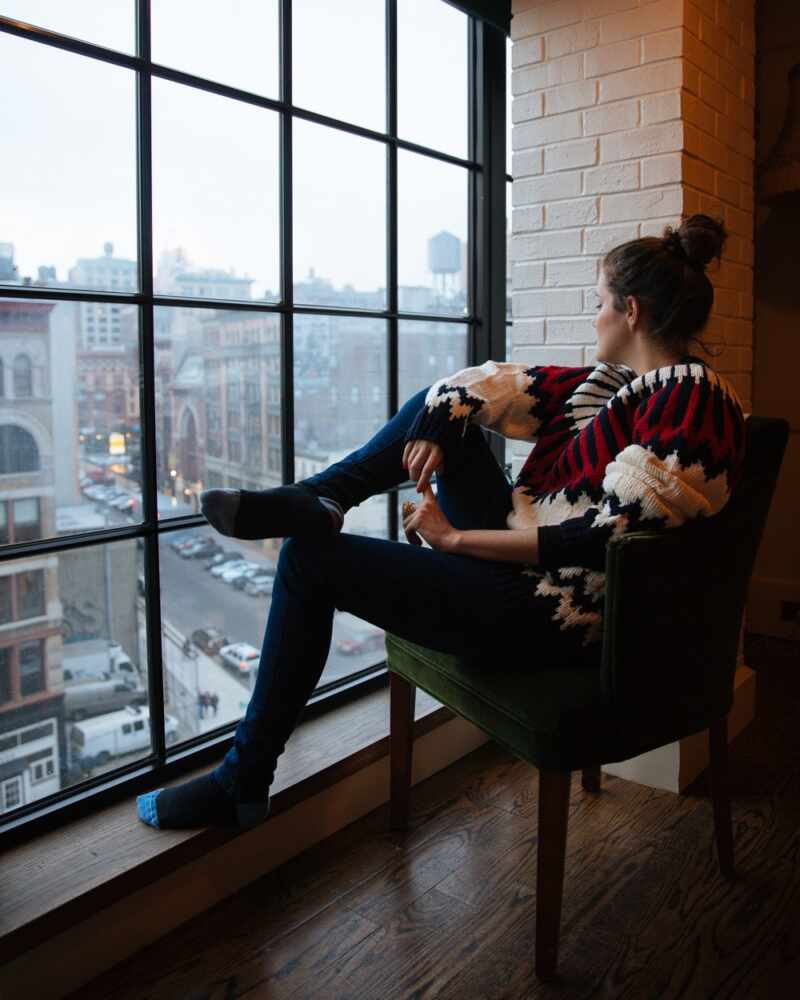 We treated ourselves to an early supper, ordering a smattering of plates from the room service menu.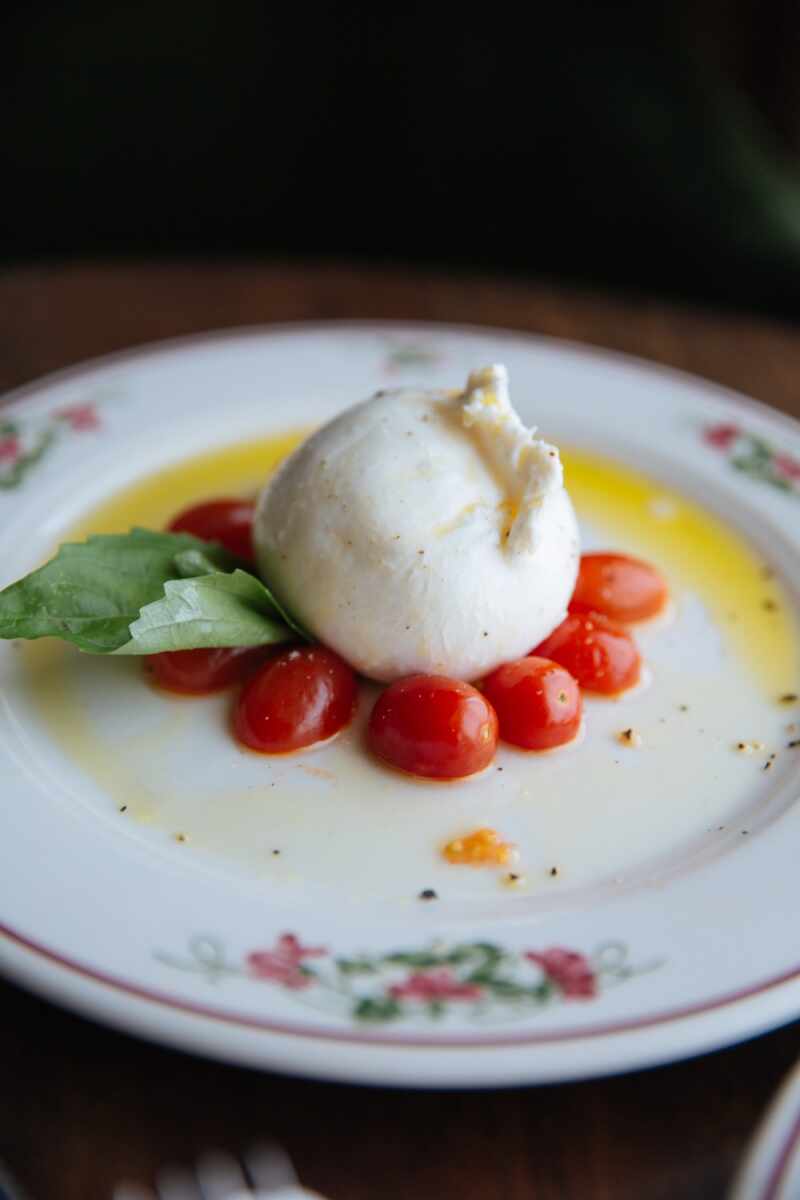 The best of which being the buratta and the truffle covered carpaccio.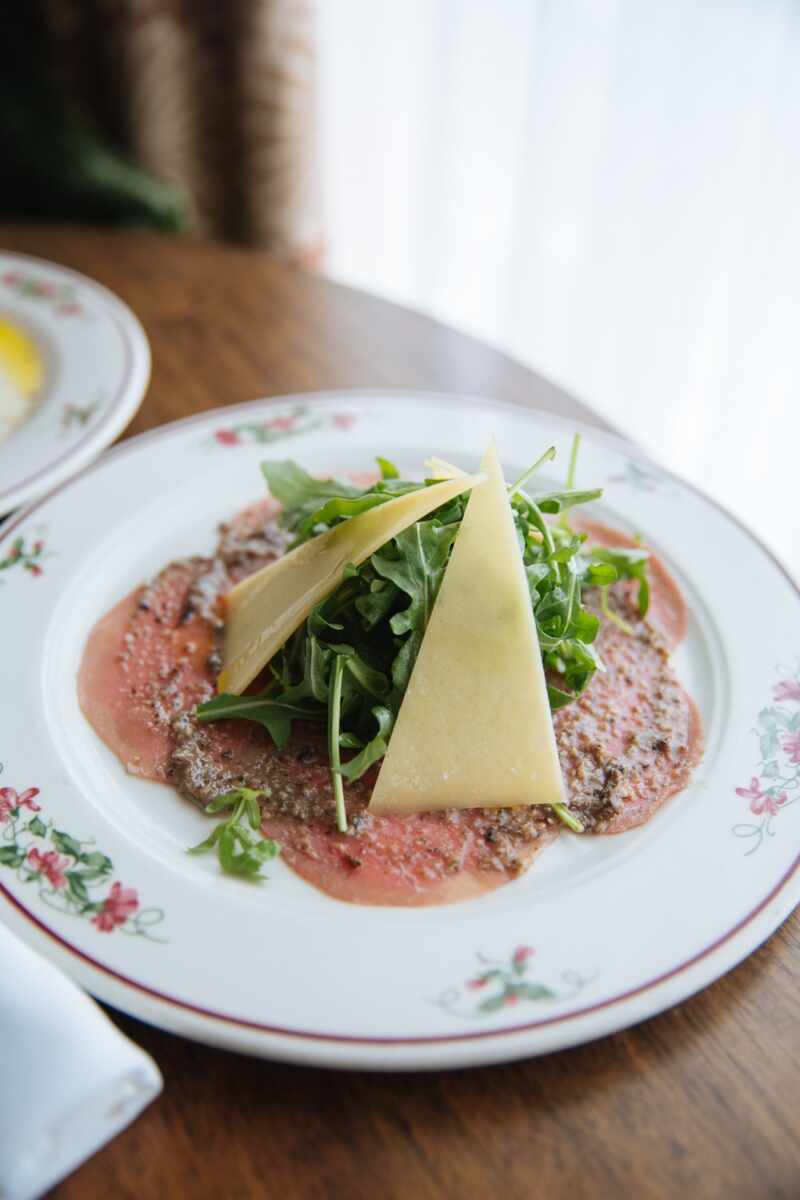 A very Italian day in New York!
Jet lagged but very happy, we fell into bed and raced off again early the next day.