I've been fortunate enough to travel through a good few slices of the world in recent years.
They say "Travel is the only thing you buy which makes you richer." which is something I can relate to. Rather than buying up things and stuff, you can save it for experiences; experiences that will live on in your memories for a lifetime.
Travelling introduces us to new cultures, new histories, new people. It broadens our horizons and has the power to change us, deeply.
If you book sensibly and far enough in advance (or incredibly last minute) you can get corking deals and trot all over the globe for less than you'd spend in the pub one weekend.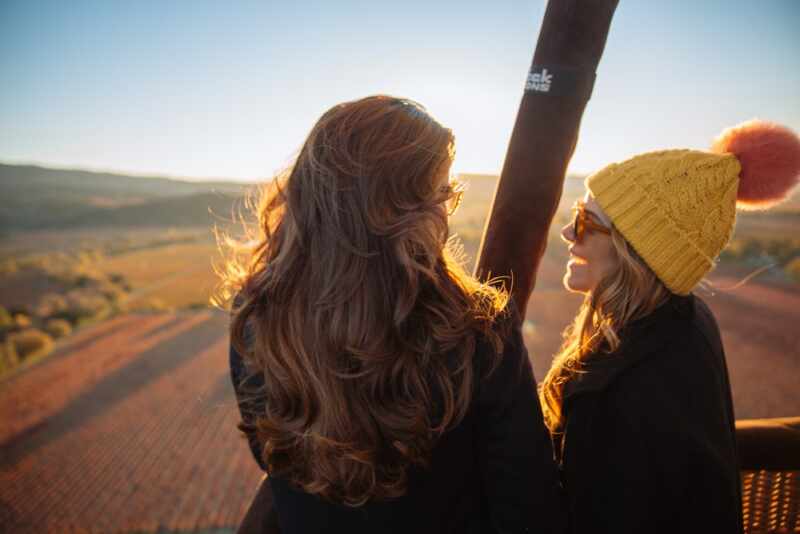 My top tips for getting the best travel deal:
In my experience the cheapest day to travel is a Wednesday. That way you avoid people popping off for the weekend.
Take the early flight. Whack on your sunglasses, a neck pillow and sleep on the plane. All of the civilised flights around lunchtime will be more expensive. Plus then you have more of the day to enjoy when you get there!
On the way home, take the red eye (fly through the night.)
If you can, book as far ahead as possible. At least 6 weeks, but the further the better.
If you're the last minute type, airlines put out their cheap unsold seats for weekend trips on the Tuesday before. So search then!
Be flexible. It's easier to find good deals if you don't need to leave on a specific day.
Always search in "Private Browsing" mode. Sometimes flights will go up in price because they know you're looking at them frequently.
Try and avoid school holidays. A quick Google search will tell you when!
Use a search engine like Expedia to find the best deals out there.
As a matter of fact, Expedia have their own top tip: They've discovered that travellers save an average of £139 when they book a package through them. (Hotel and flights booked together.)
The more you save, the more you have to spend when you get there!
Whether it's on a special meal or an adventure you've always dreamed of.
You could…
Race through snow covered forests in Sweden, pulled by excited huskies!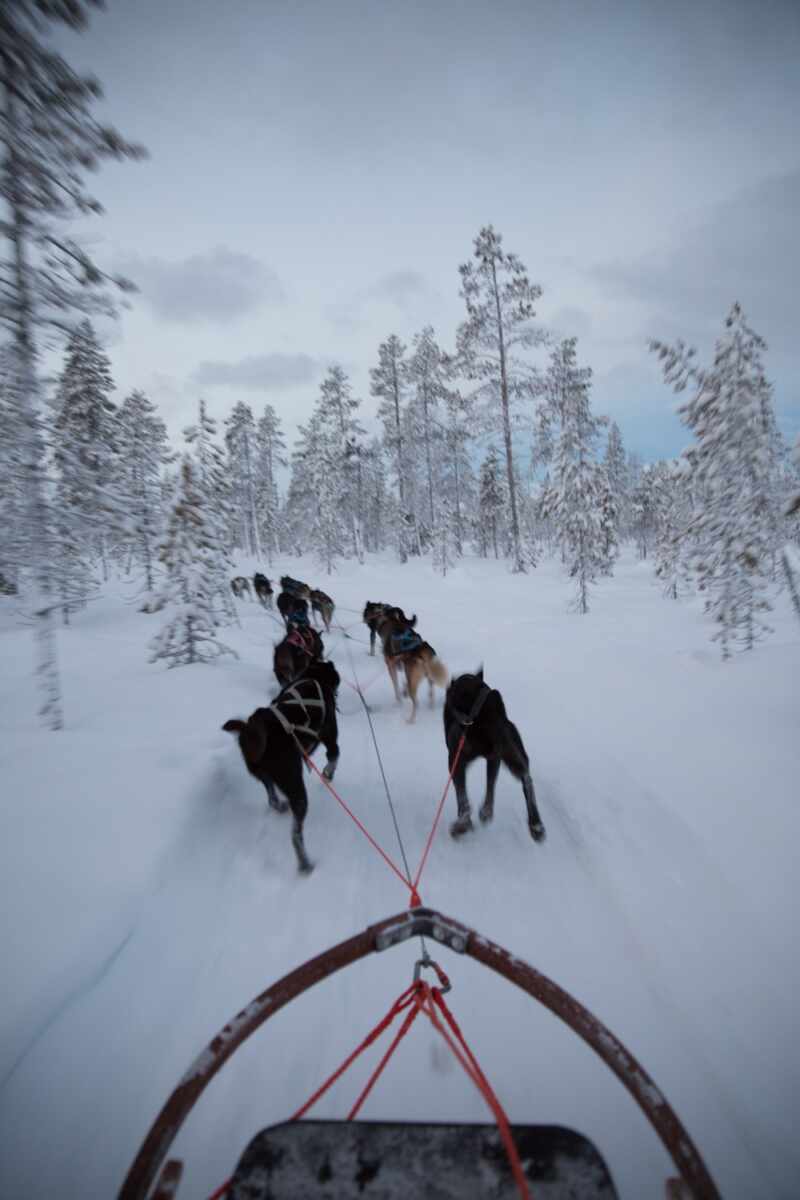 Nothing but the sound of paws on snow, the wind whistling past turning your cheeks bright pink.
Trying to wipe the grin from your face because your teeth are getting cold!
Or…
Hop off on a boat trip in Thailand.
Stretch out on your own white sandy beach, with the warm ocean lapping at your feet.
Or…
Get a bird's eye view of the world.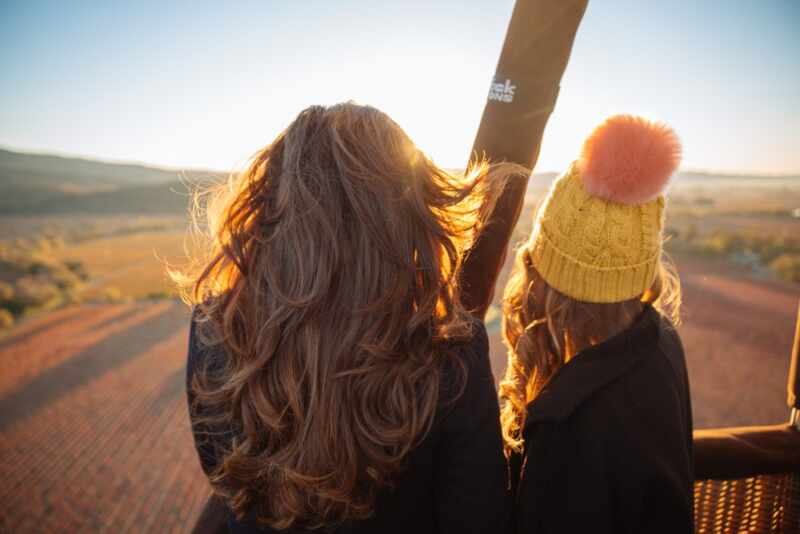 Grab your bestie and float up to the heavens in a hot air balloon!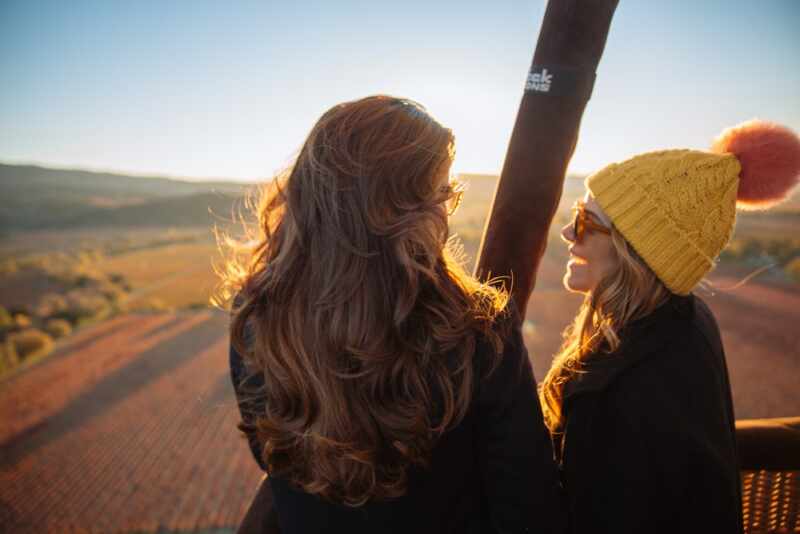 Watch the sunrise together, and hold on tight to each other when it comes time to land!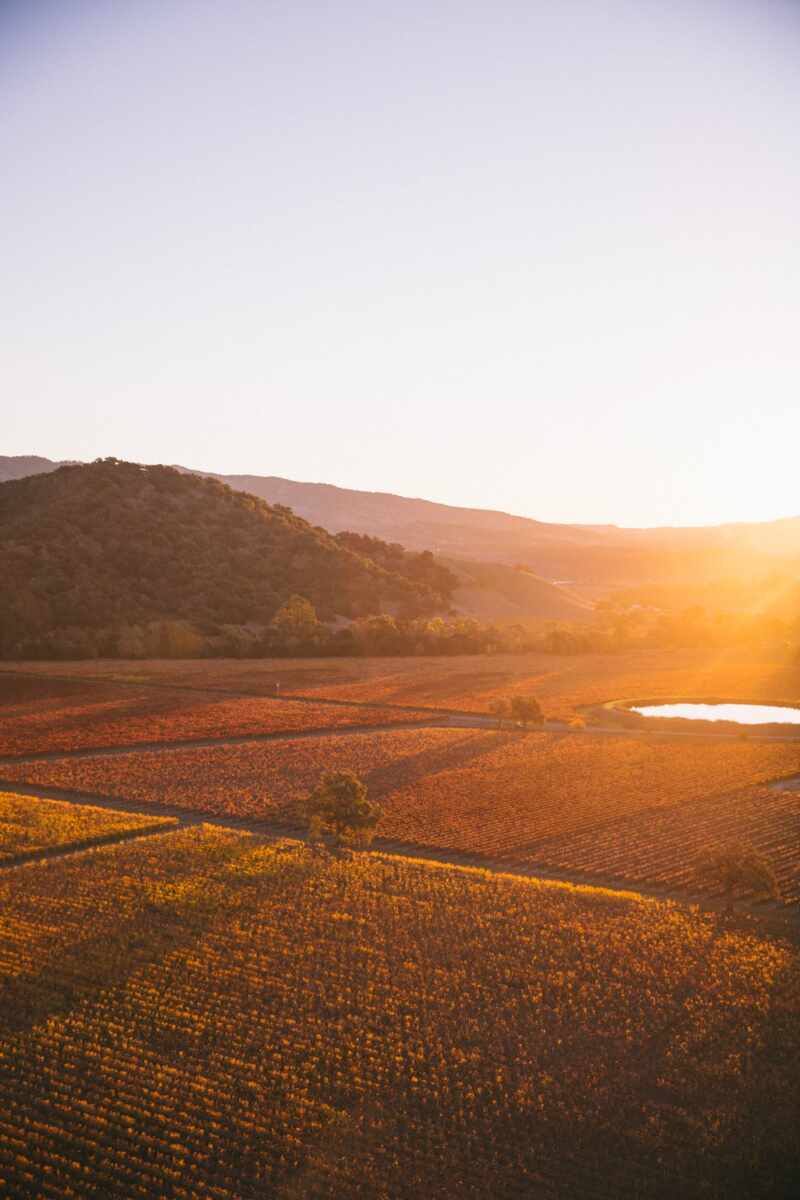 There are endless adventures waiting for you all over the world.
Well, I'm working with Expedia (who have sponsored this post!) to give you a little leg up on your next trip.
They want to give you £500 to spend on the site, so you can do more when you get there! You don't have to choose one of my trips, the world is your oyster.
To enter just share a snap of one of your past or dream adventures on social media with the hashtag #My139 – You can check out the official competition page right here, but it's really that easy!
When you jet off just be sure to pack a camera to share your adventures with the rest of us back home.
A photo posted by Rosie Londoner (@rosielondoner) on
A photo posted by Rosie Londoner (@rosielondoner) on
A photo posted by Rosie Londoner (@rosielondoner) on
A photo posted by Rosie Londoner (@rosielondoner) on
Good luck and happy travels!