Today sees the start of National Breakfast Week!
Apparently.
Though I'm on board with absolutely any excuse to tuck into breakfast foods for lunch, dinner and well, breakfast!
So with that in mind, I have a corking little spot where you can go to celebrate this new national holiday. And, as though by magic, they've just announced they'll be serving up their breakfast specials all day long. Isn't that dandy?
At some point this week (maybe the weekend?) wrap up warm and take yourself for a stroll through Brockwell Park.
I've got just the coat, if you're in the market for one.
This little pastel highstreet beauty.
Complete with detailing worthy of a Burberry number!
Having thoroughly stretched your legs and muddied your boots, you'll want to wander over to The Lido.
Don't worry, I wouldn't dream of suggesting a swim in this weather (though the pool was full of very pink, shivering swimmers!).
You're looking for The Lido Cafe.
Pull up a couple 'a' cuppas.
And go to town with the menu, you really can't go wrong here.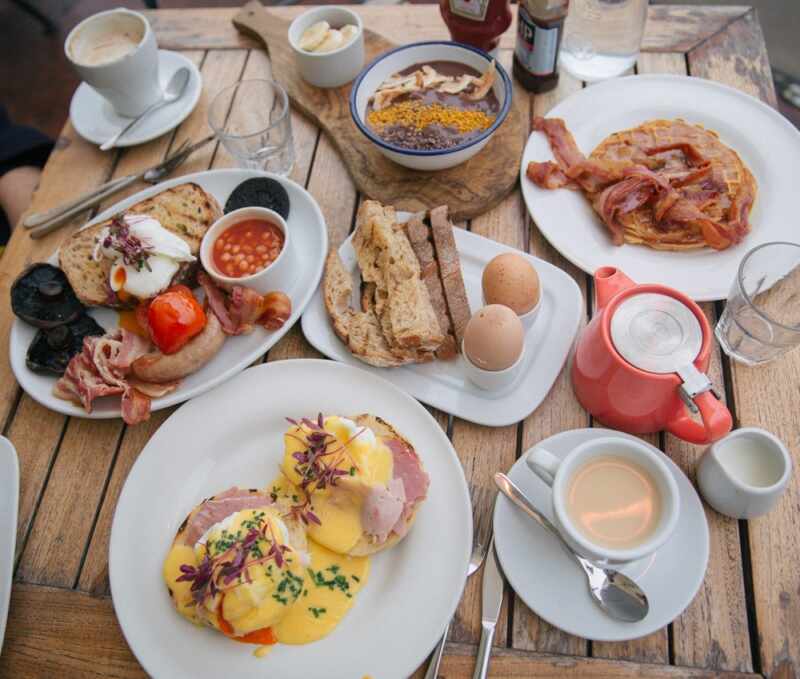 We constructed something of a lazy Sunday breakfast buffet for two.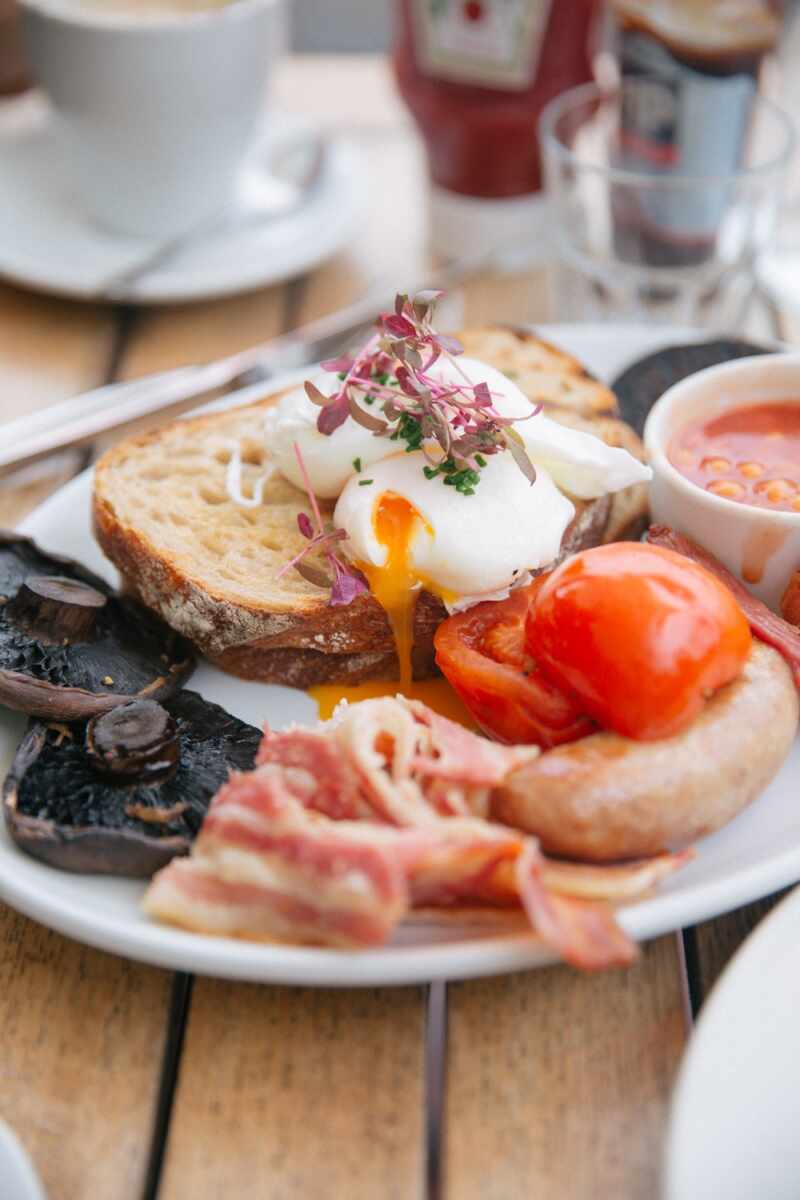 A hearty full English.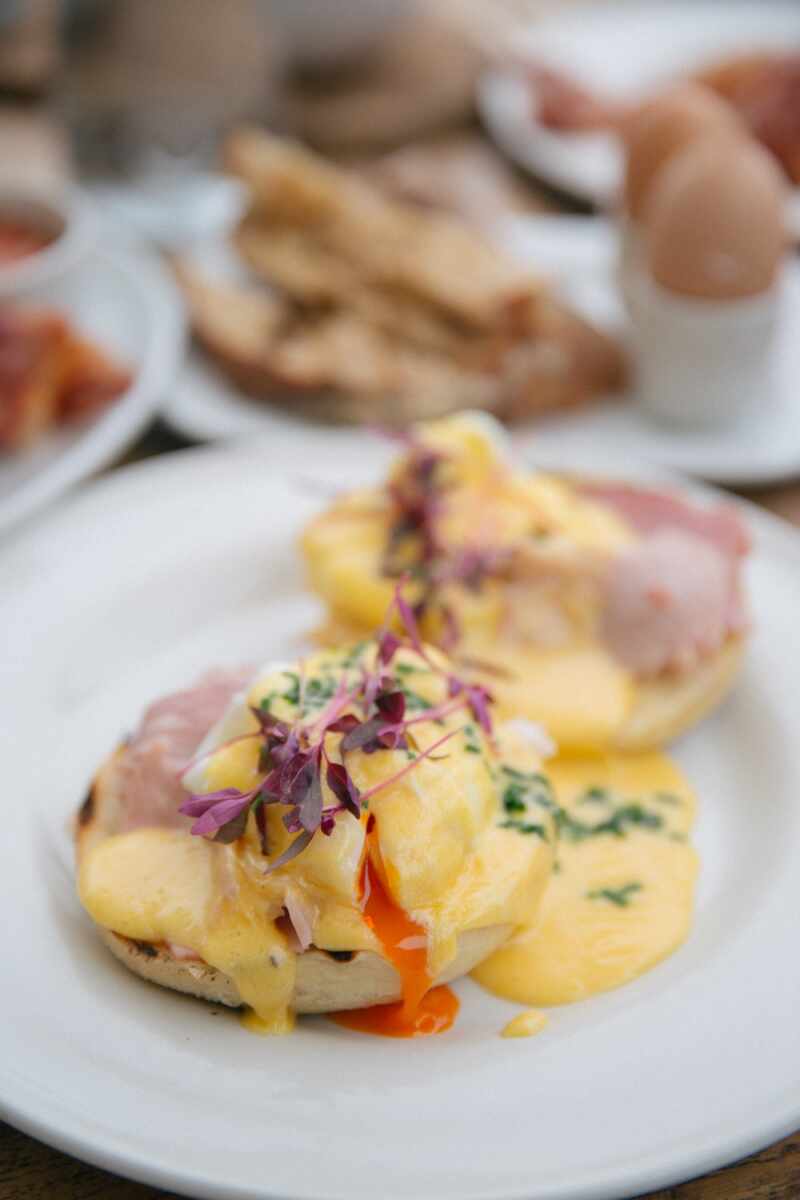 Eggs benni.
Waffles with bacon & syrup.
Dippy eggs and soldiers.
Acai bowl with granola, bee pollen and banana.
I ordered this because I've never tried one. It's pretty good! Not Full English good, but good!
We missed out on the avocado toast (and got serious food envy as we saw it sail by) and the steak with eggs and chimichurri.
There's always next time.
We walked off breakfast around the park, where I met the most charming of gentlemen…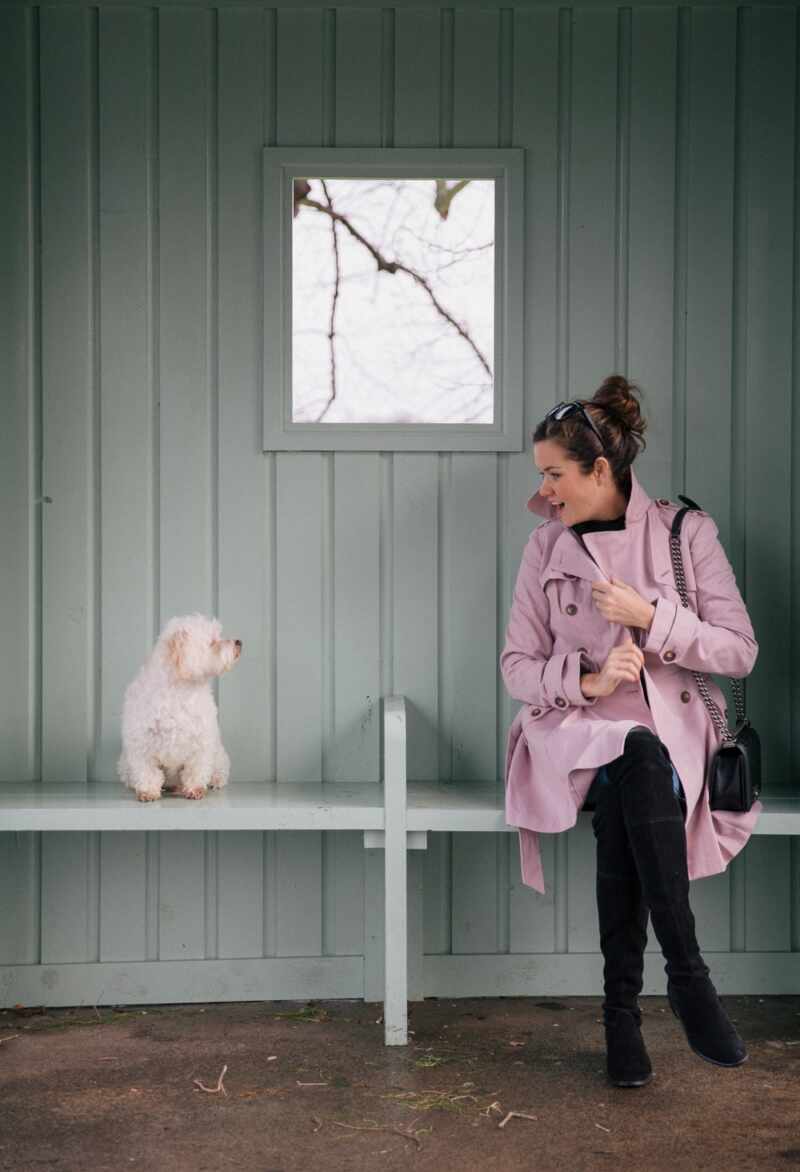 And together with my fella, we enjoyed a blustery Sunday out and about in Saaaf London.
The Lido Cafe is open every day from 9am-5pm.
Find them here, take the dog and sit outside. Take kids and swim them about first. Take a group and order everything you can possibly manage. Ask for your bacon "crispy" or it wont be.
You'll love it.