Trends may come and go, but classic pieces never go out of style.
Choose something flattering, well fitted, timeless and you'll love it for a lifetime.
I haven't done a fashion post in a little while, but a dress I've been waiting for finally arrived, and knowing you, I think you'll love it just as much as I do!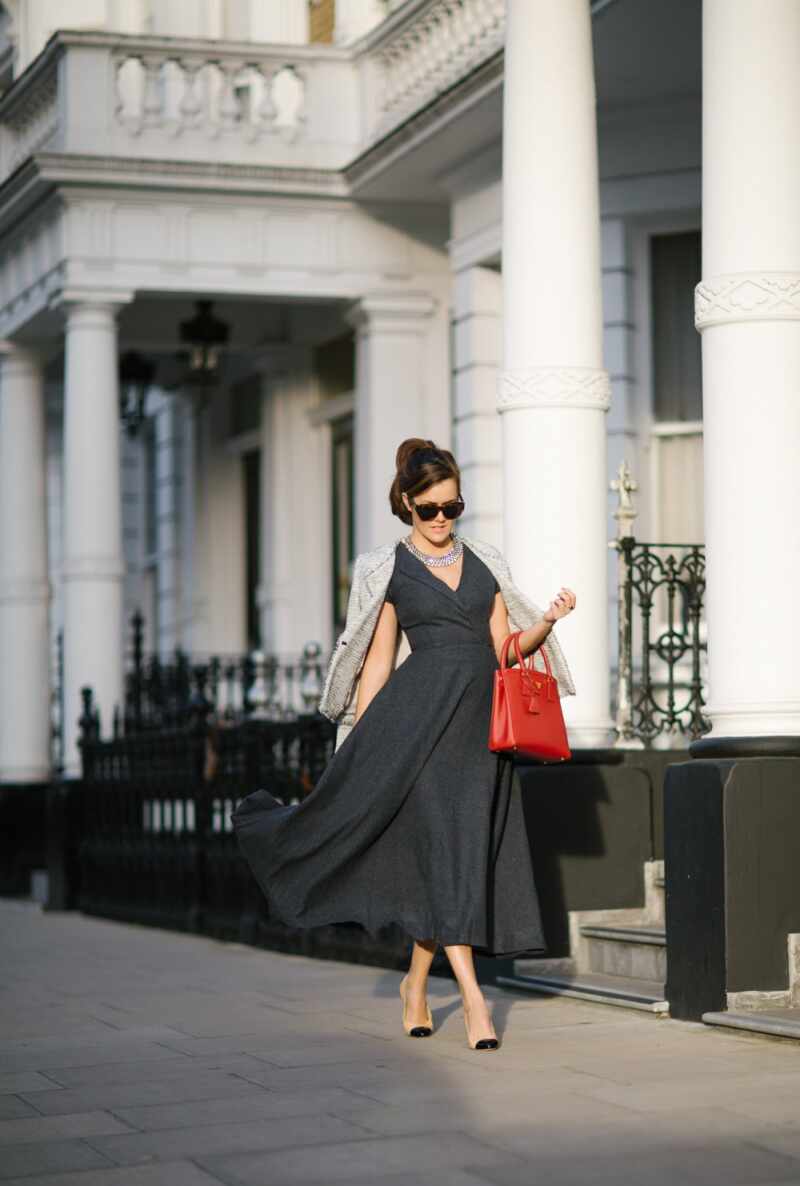 Just look at that swish!
Acres of sturdy, tweed-like-but-thinner fabric, drawing you in at the waist, pushing you up at the bosom and swishing dreamily around your ankles.
Powerless to resist, this dress deserves a twirl!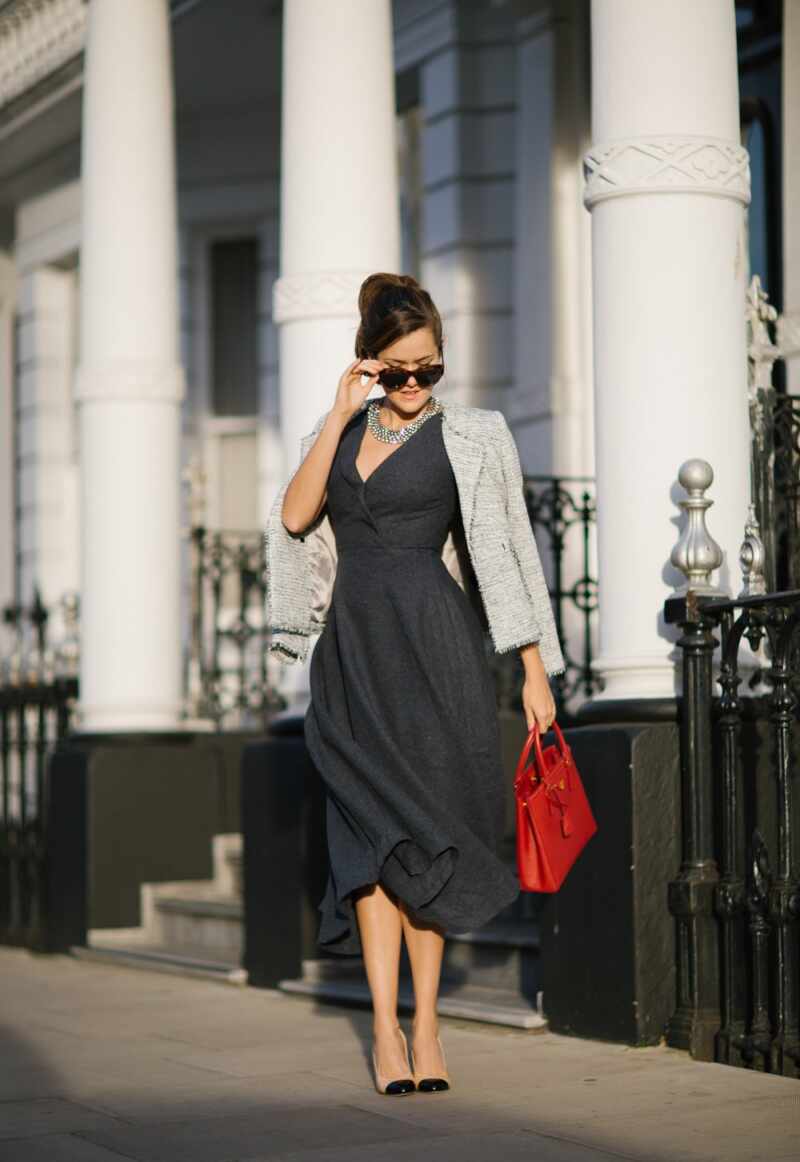 I know what you're thinking, it must be pricey.
It's so elegant, so timeless, so proper!
Well, let's see if you're right. Guess the pricetag, then check this out.
I know, I know! If you were wearing glasses, you'd be peering at it like this…
Granted, it took an age to arrive, but at a price like that who could complain?
They actually have a whole range of retro dresses which I'm hurriedly stuffing into my cart as we speak.