I don't think I've ever owned a pristine pair of wellies in my life.
Growing up in the country it's not really allowed. When you open a box of boots in the countryside, I'm pretty sure they arrive with a layer of mud and clods of earth stuck to the bottom.
Which is fine, because that's what wellies are for!
Or so I thought.
But after a couple of wet winters in London, trudging into work with wet toes, cold feet and ruined shoes, I went back to my rubber roots.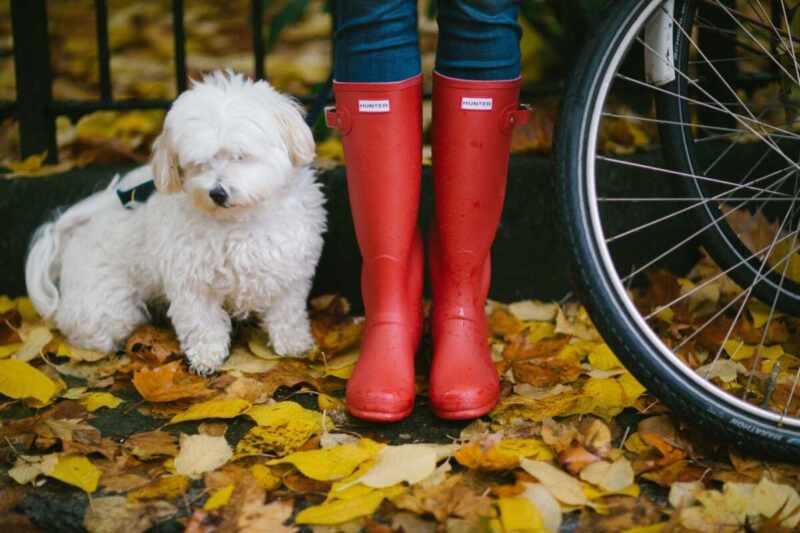 Rediscovering the love of wellies, though they may never even see mud.
But they will keep toes nice and toasty!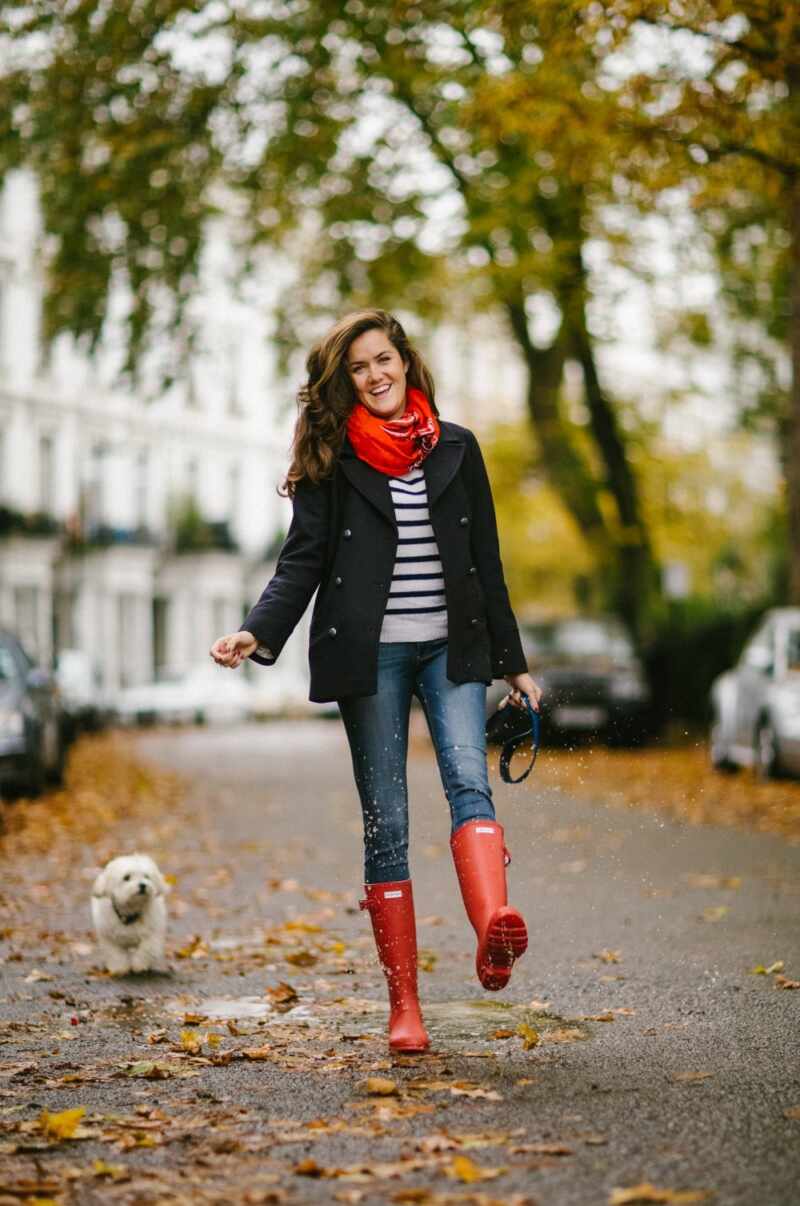 Whatever the British weather throws at us!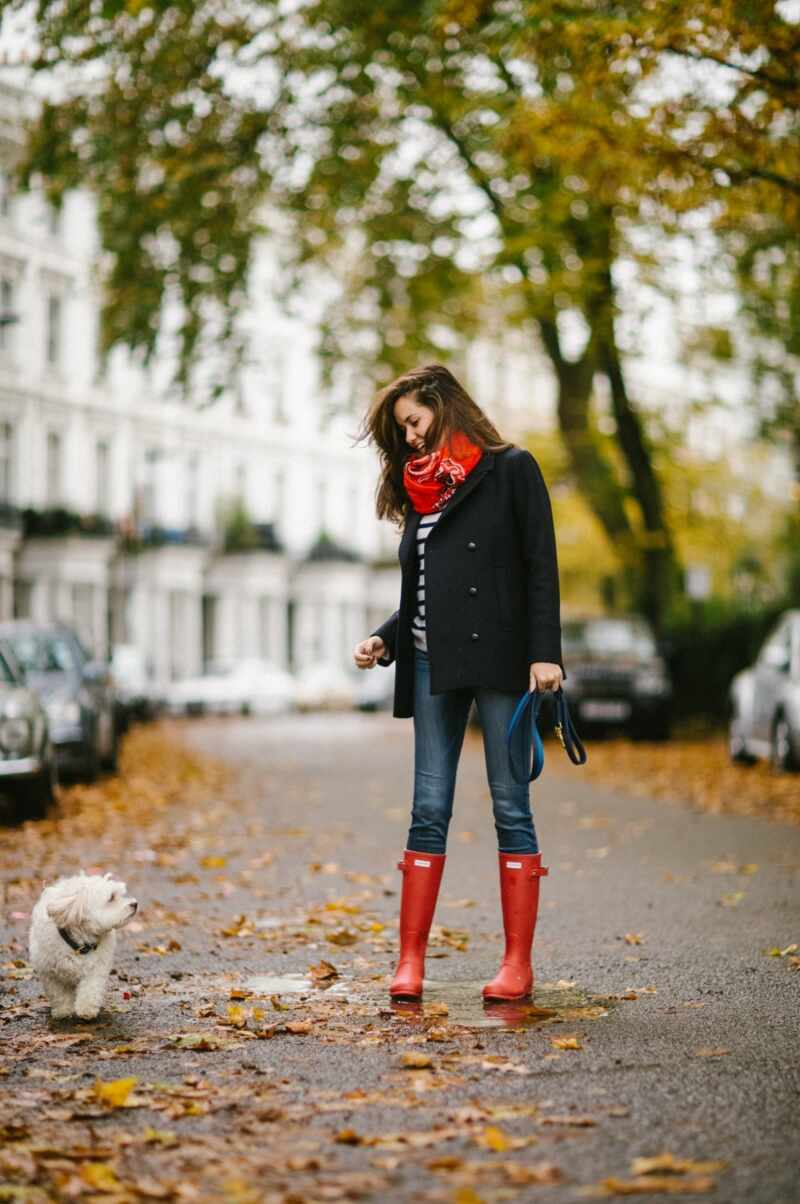 I got these racing red beauties half price (if there are two things I can't resist it's red and a discount) online here.
I've popped a few more half price ones below:
Ad - Shop this post