Bonfire Night was a drizzly affair.
But I was fully prepared!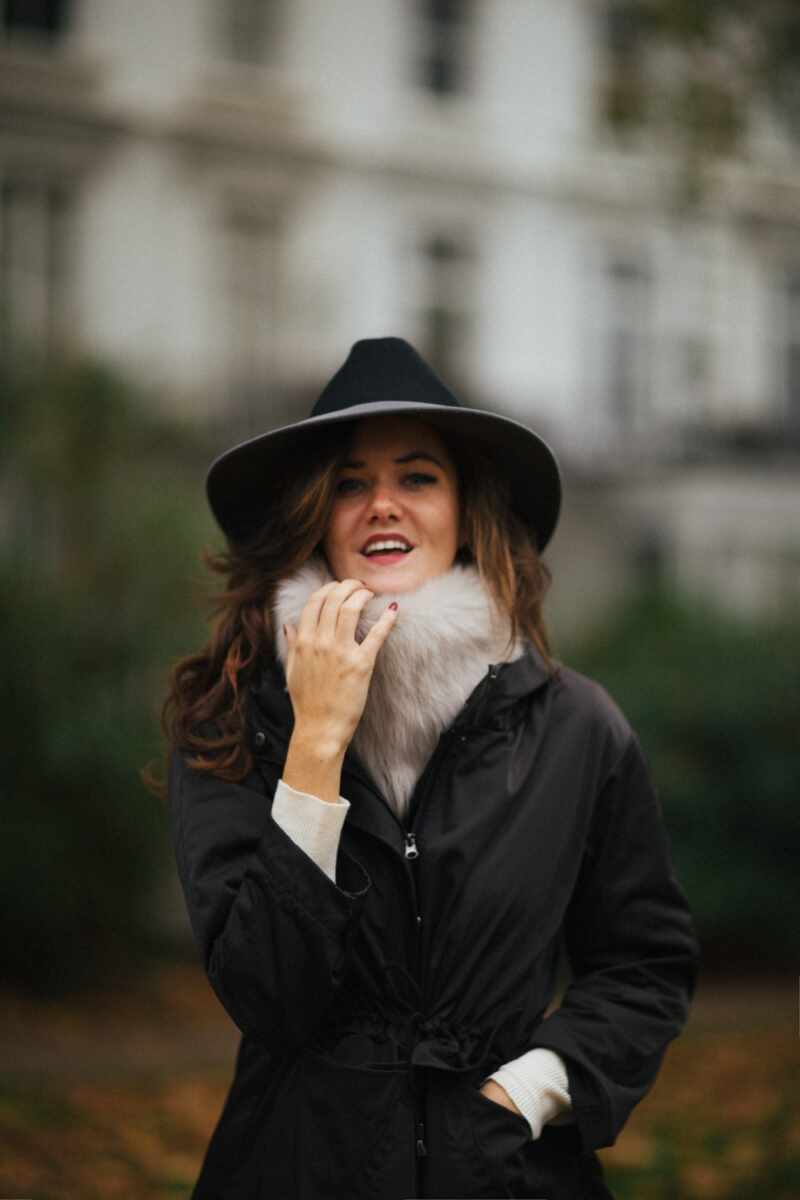 Wrapped up against the elements in my finest winter warmers.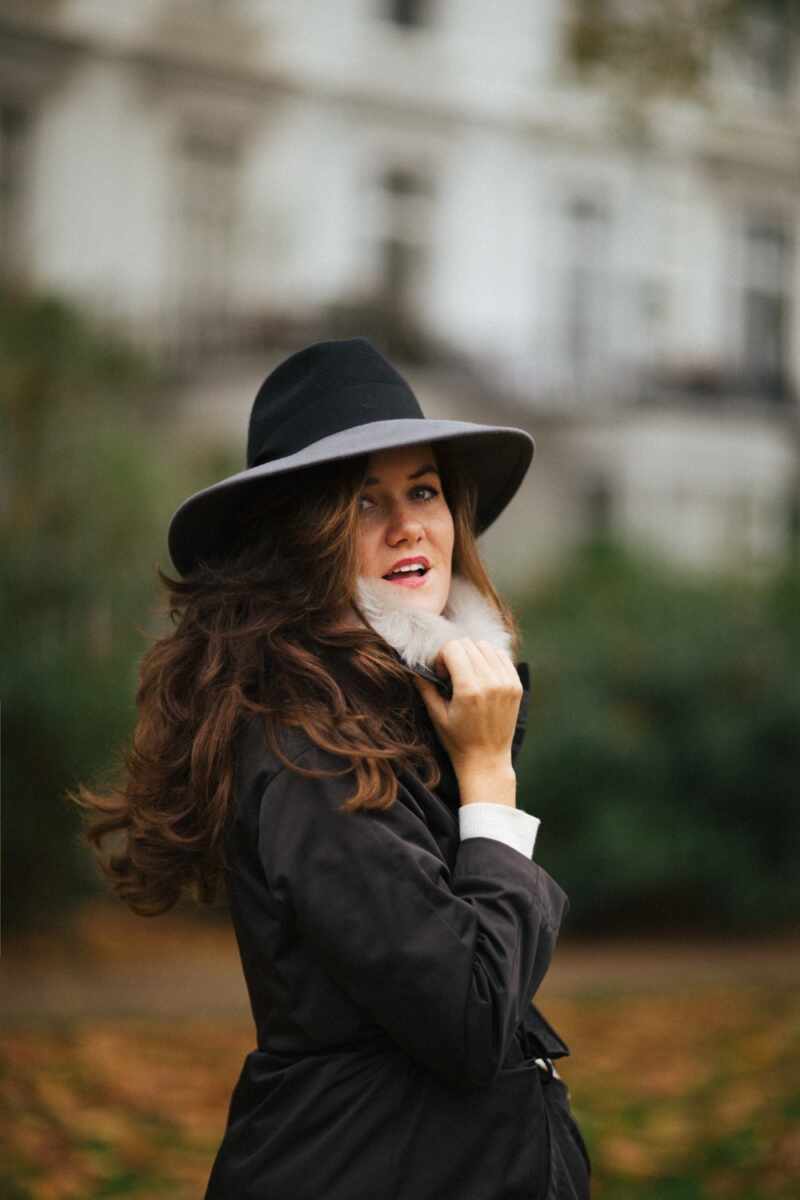 Wearing a new coat I spotted online.
I'm usually a wool coat kinda girl, but there's nothing worse than a wet wool coat.
This little beauty may just be the most practical thing I've ever owned!
Light enough to swoosh around and layer on top of jumpers, but still keeps you dry and toasty all over.
There's even a hood.
The drawstring waist creates a rather flattering silhouette, too.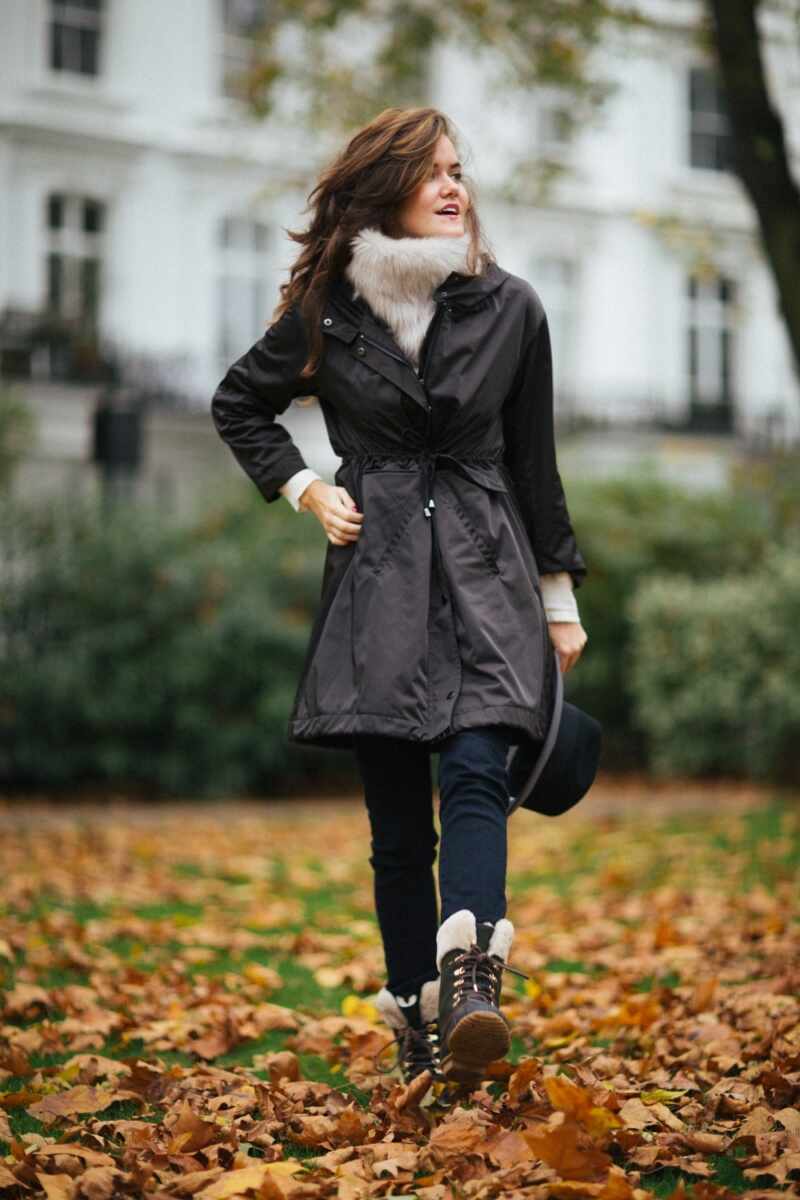 Felt hat // Lipstick (oxblood)
Cream poloneck jumper // Shearling shrug
Ad - Shop this post