I think it's probably safe to say that advance planning is not my strong point.
In an effort to get the most out of life, I tend to say "sure, why not!" to things that I probably shouldn't, meaning that the last couple of months turned into a bit of a gallop!
A lot of travel, a lot of commitments and barely any time to empty a suitcase before filling it again.
I should have allowed more time between each trip to enjoy being home, in London, but at the same time I'm too grateful for new opportunities to turn them down.
I hope you'll forgive my recent lack of Londonings, one day I'll get better at sitting still.
But for now, I just have to enjoy the whirlwind!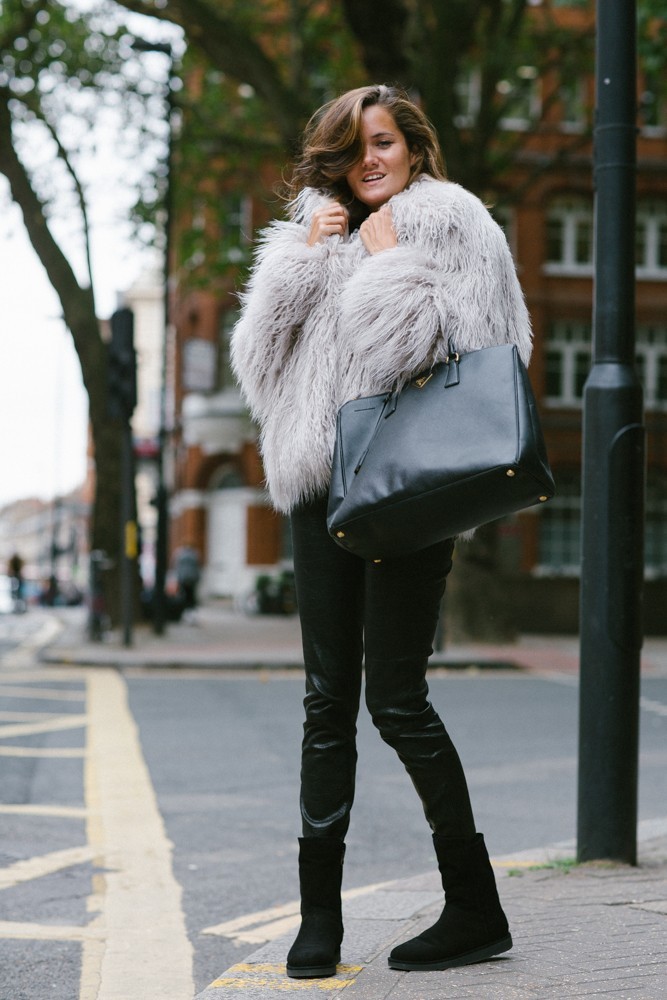 And when a whirlwind blows, you need to wrap up.
I've been racing around London getting ready for my first New York Fashion Week.
Dipping in and out of meetings, work lunches, designer's studios, the pavements of London have taken a real pounding this week!
Luckily for me, these boots were made for walkin'.
The new slimmed down, fashion forward, skinny shearling, black-on-black, Luxe UGG boots.
For the black-out, tucked in skinnies, biker boot look, with no compromise in comfort.
A life saver for a girl who can't sit still!
Black leather trousers (High St versions) // Black tote
Wrapped up in Stella McCartney's "Fur Free Fur" coat of dreams.
(Cool ombré Highst alternative.)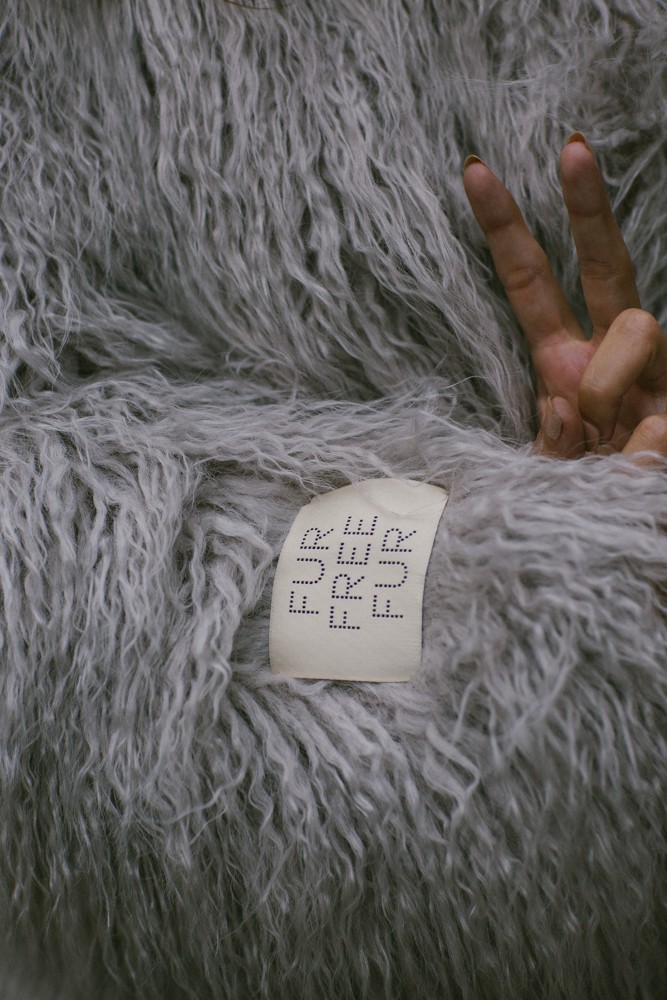 I can happily say that I've never worn anything warmer.
For now I slip it on over a soft black cami, but come real winter I'll pair it with a cashmere wooly.
I was delighted when UGG asked to work together to launch their Luxe range.
Having been blown away by their presence on London's catwalks last Fashion Week, it's exciting to see such a well loved brand back in the fashion game.
UGG boots have grown up.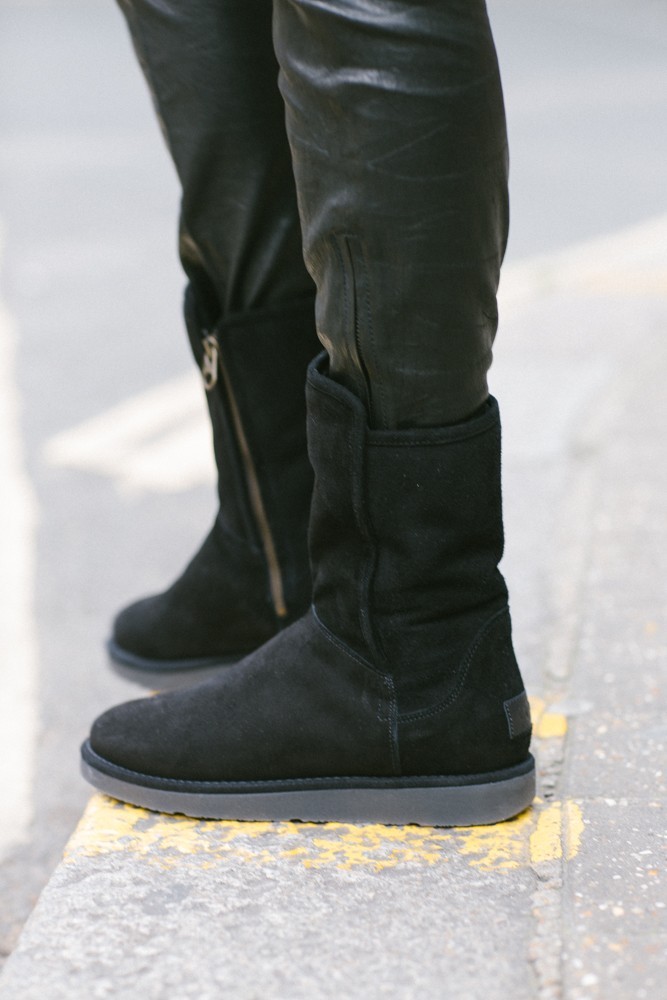 During my short stint back in town, I have discovered a new restaurant.
Now, don't get too excited… but it might actually be my new favourite!
You're going to love this one.
Jar Kitchen in Covent Garden.
Run by two charming girls, its all pretty little dishes, seasonal produce, vibrant colours and exquisite flavour combinations.
Oh, and a side of chips comes in a jar!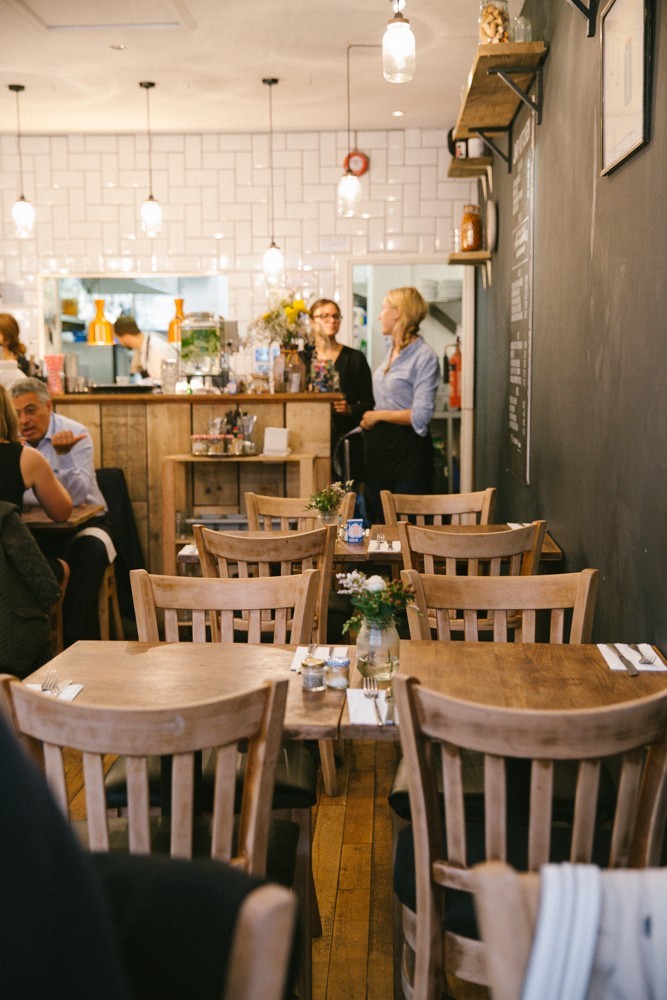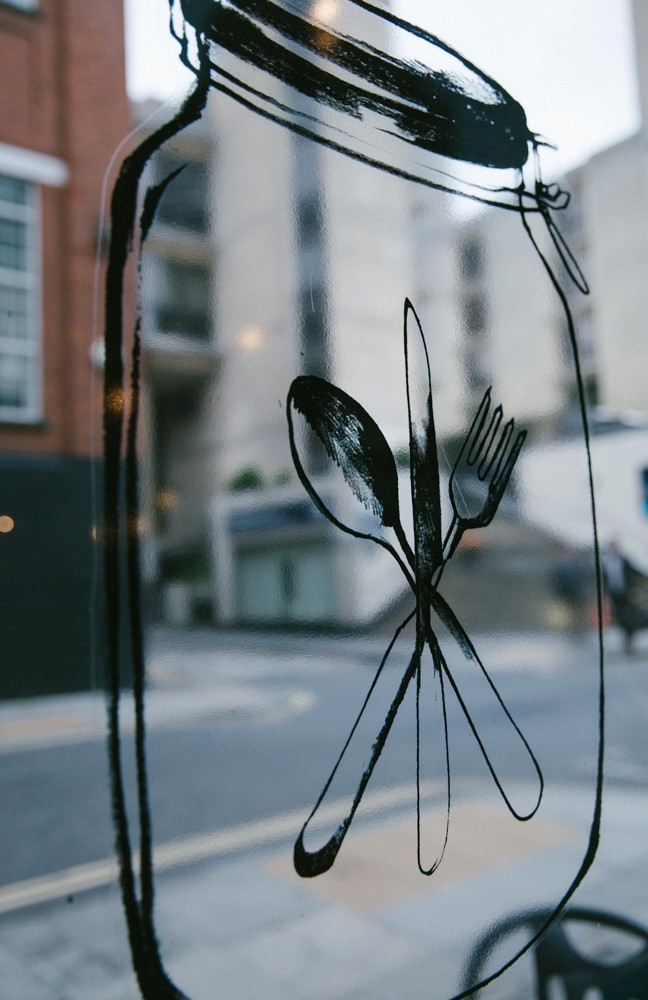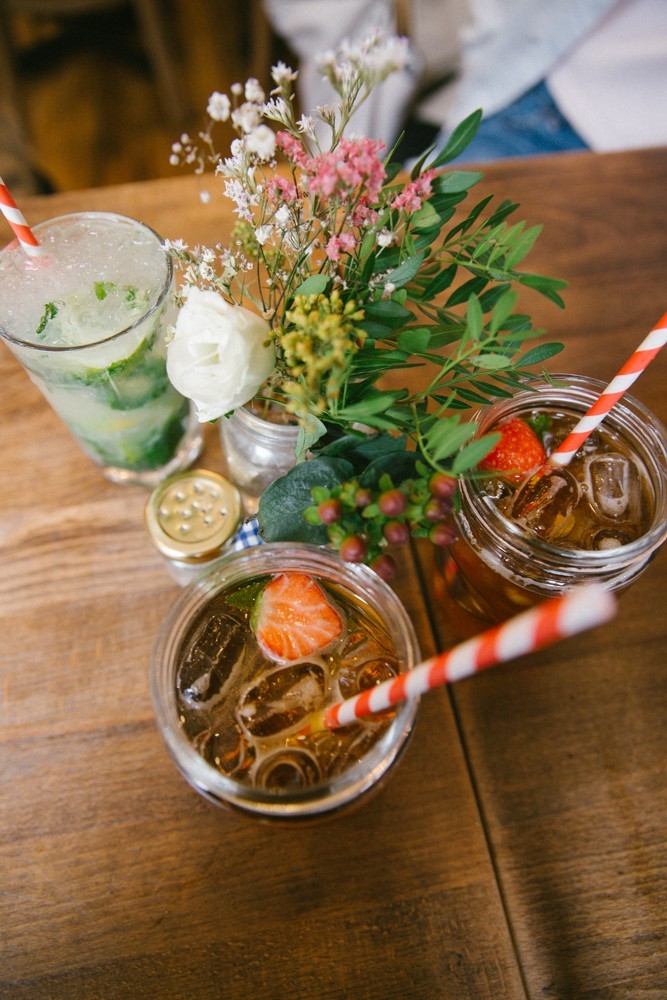 We took up a big table by the window, for a lunch meeting.
And I couldn't possibly have been more taken with the food.
Courgette flower, stuffed with goats cheese and drizzled in honey.
Earth shatteringly perfect.
Seabass ceviche with avocado and fennel.
Light, fresh, very zingy.
Rich, decadent ox cheek and cheddar croquets, with mash 'n' gravy.
If you see these on the menu, order them. That's an order.
Fried squid with curried mayo and minted peas.
As tasty as it is beautiful.
Tagliatelle with chorizo, clams & toms.
Cracking.
Grilled sardines on buttered kale, with apple.
Over salted, but otherwise a well thought out dish.
Multigrain salad, carrots, house-made coconut yogurt, pomegranate, almonds, with braised lamb shoulder.
Tomato salad with labneh, freekeh & basil.
So good it's almost freekeh!
Pulled pork sandwich, ok yes, we ate a lot.
No regrets!
You can hide a whole world of lunchtime sins under this coat!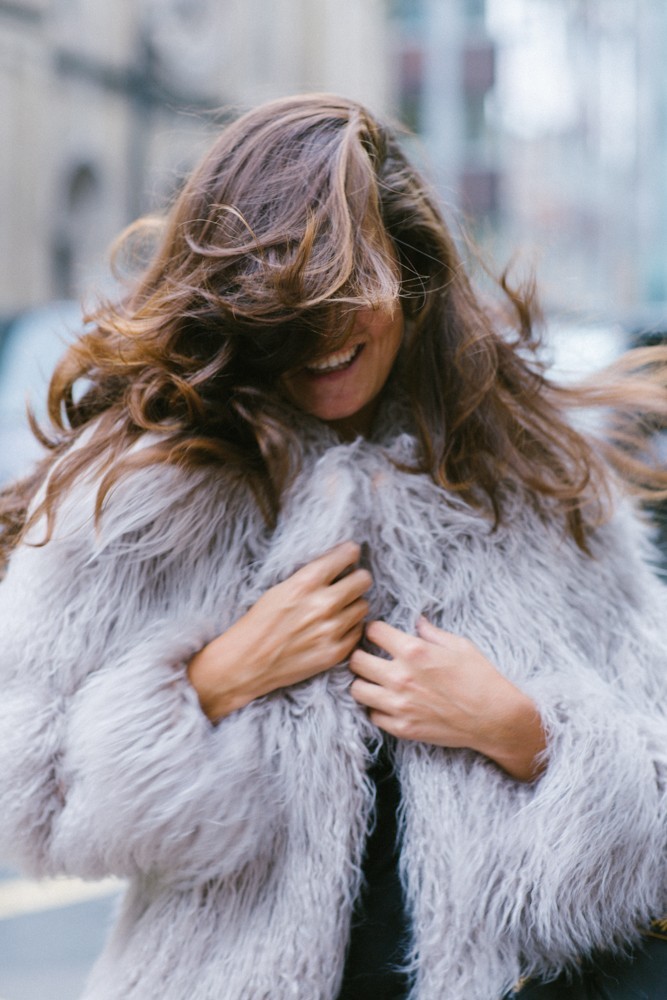 You must check out Jar Kitchen as soon as humanly possible.
Website // Find them here // Book: 0207 405 4255
After a very successful lunch meeting, I trawled Mayfair for Fashion Week options…
And made a couple of friends along the way.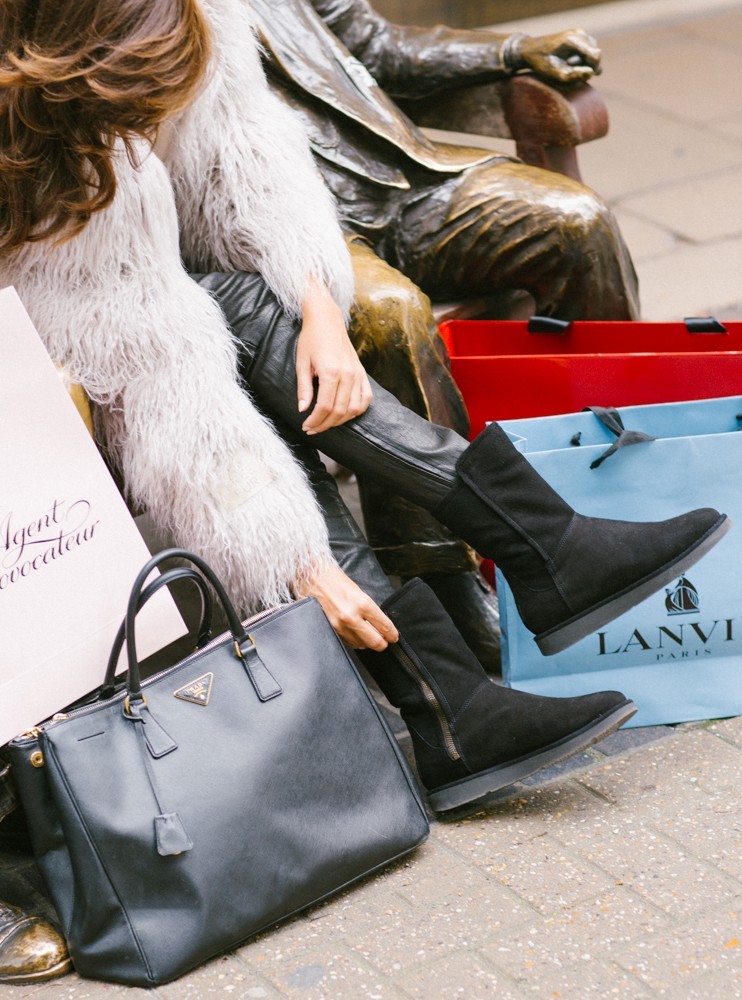 I won't tell you what old Winny said, it would only make you blush!
Now I'm off to pack, and I can tell you now… these boots are taking prime position in my suitcase!