This year's Chelsea Flower Show is even better than last year's!
Rather than the regimented, grown-up style that seemed to be in favour last time, this year it's wild.
Wild flowers, untamed hedges, muddled beds, with fox gloves and cat mint in abundance.
I went totally snap happy and took far too many pictures! Be warned, this post is strictly for those who love a good garden, otherwise I think I'd give it a miss.
Take my hand, let's visit Chelsea's very own Wonderland…
I blended in nicely!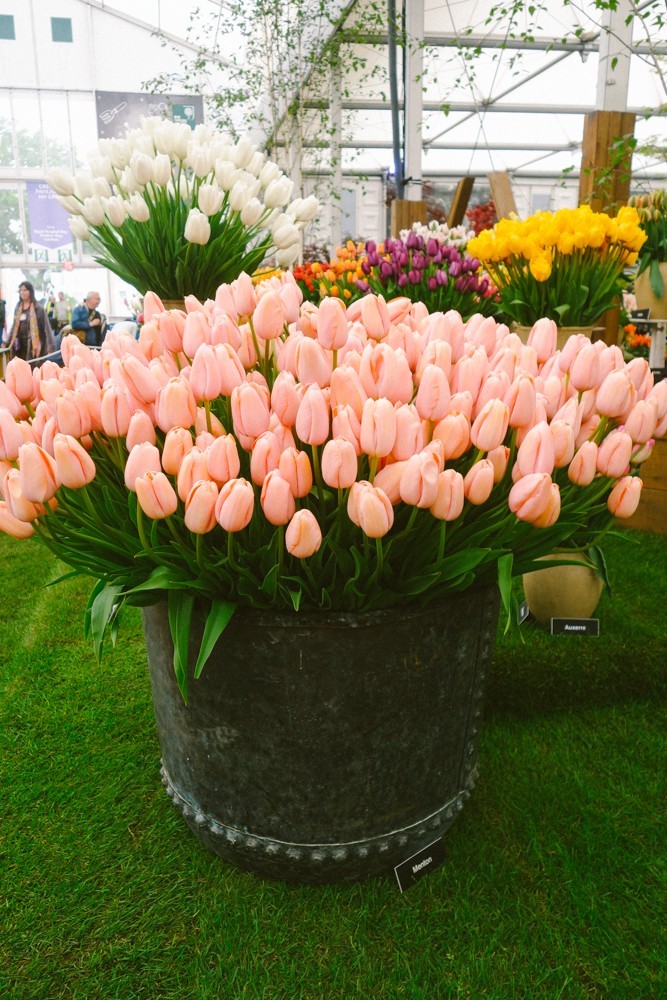 Even the paps couldn't resist a shot or two of my beautiful mum!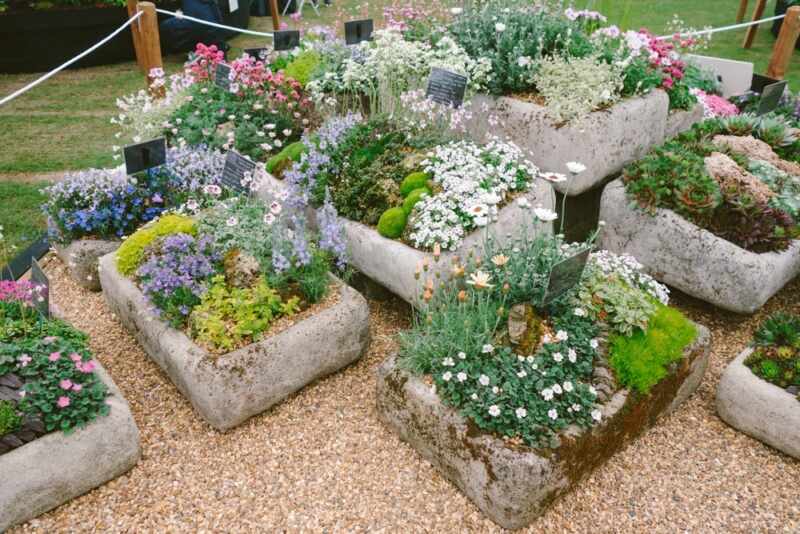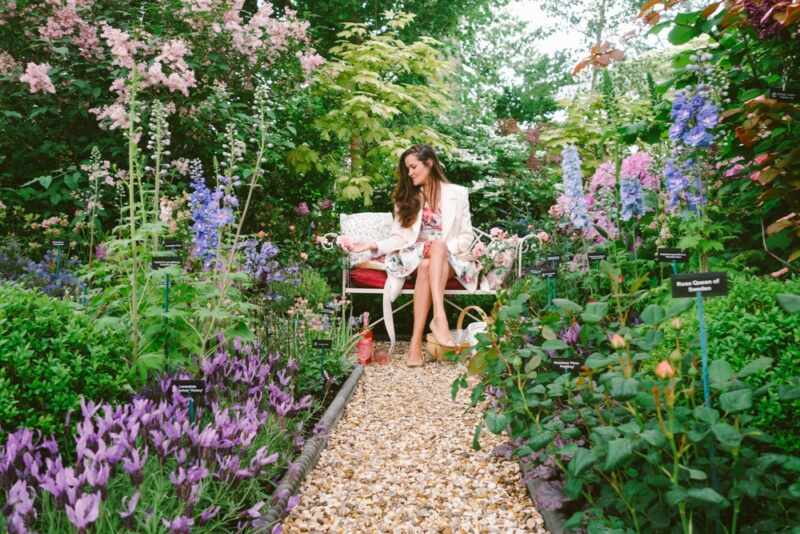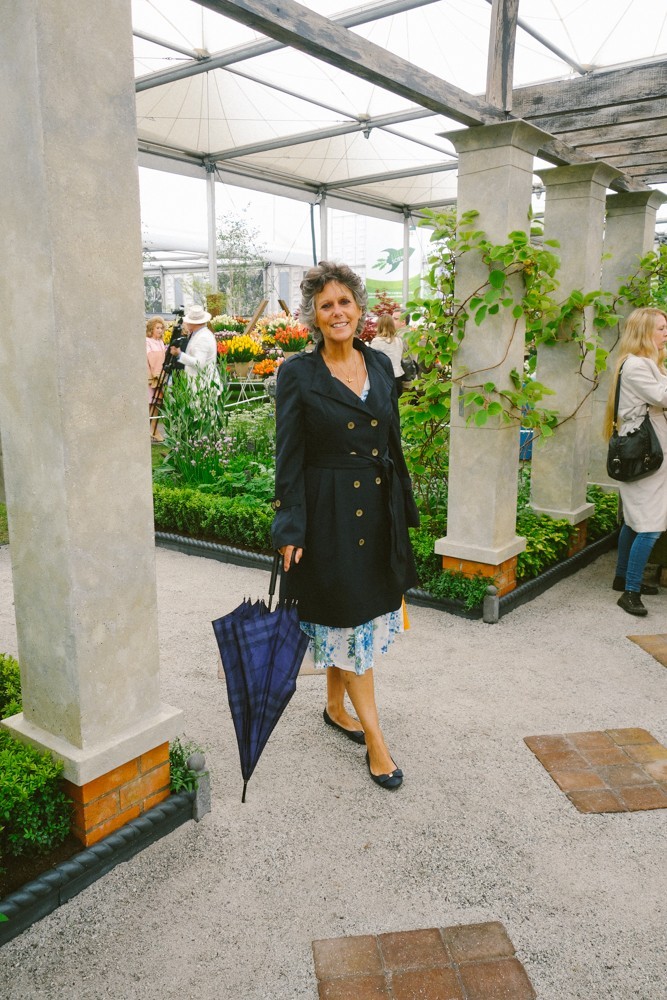 The synchronised swimmers at the M&G Garden made quite the splash with the press!
Talking of splashes, we got utterly soaked in the rain!
Bedraggled and wet-footed, we headed inside for a cuppa.
Where we befriended the most gorgeous Frenchman. A chef who has held us both spellbound for many a year with his culinary creations and charm.
Monsieur Blanc.
(Who was even more delicious in person than we could have hoped for!)
Sorry Daddy, I think Mum might be all set to run away to Le Manoir!
Once the rain passed we trotted back out, and ran into an old friend.
Edward Waites, the exceptional sculptor.
We horsed around a little, and galloped off again!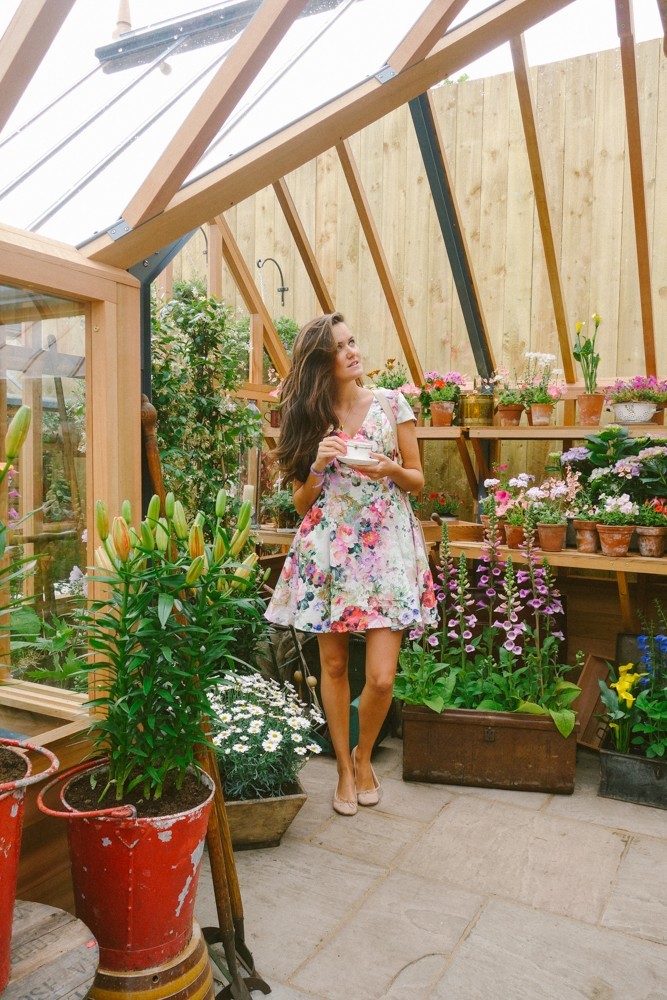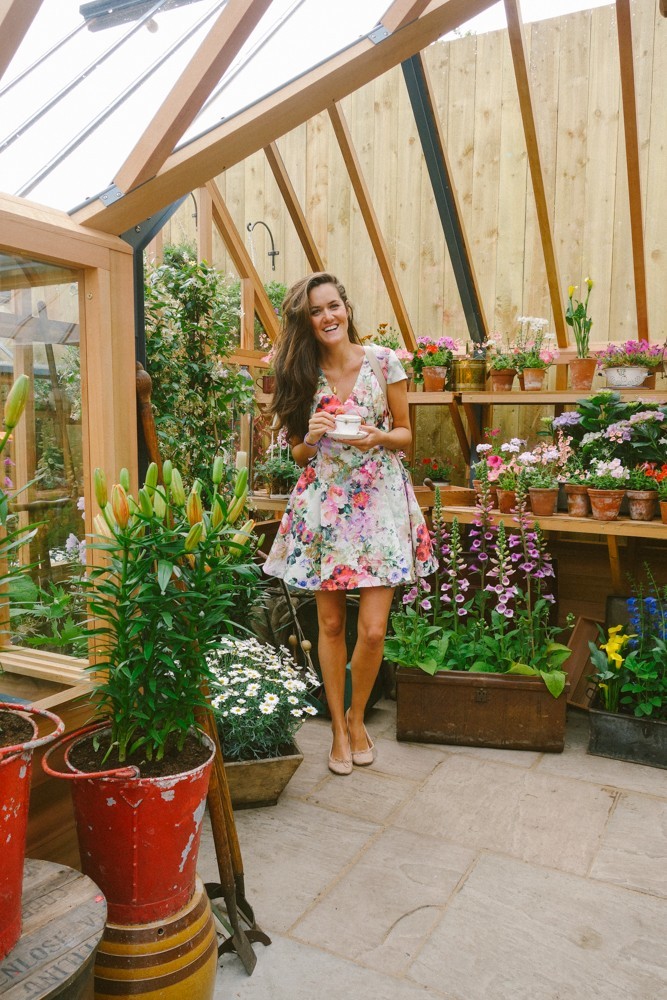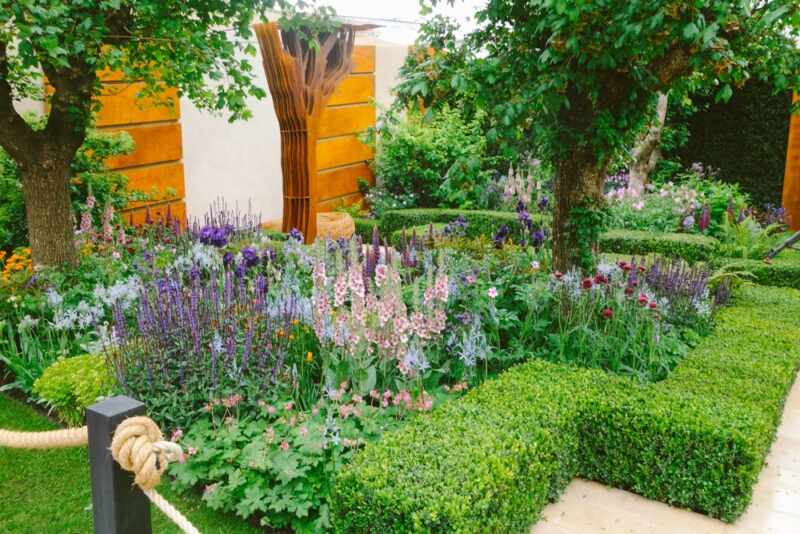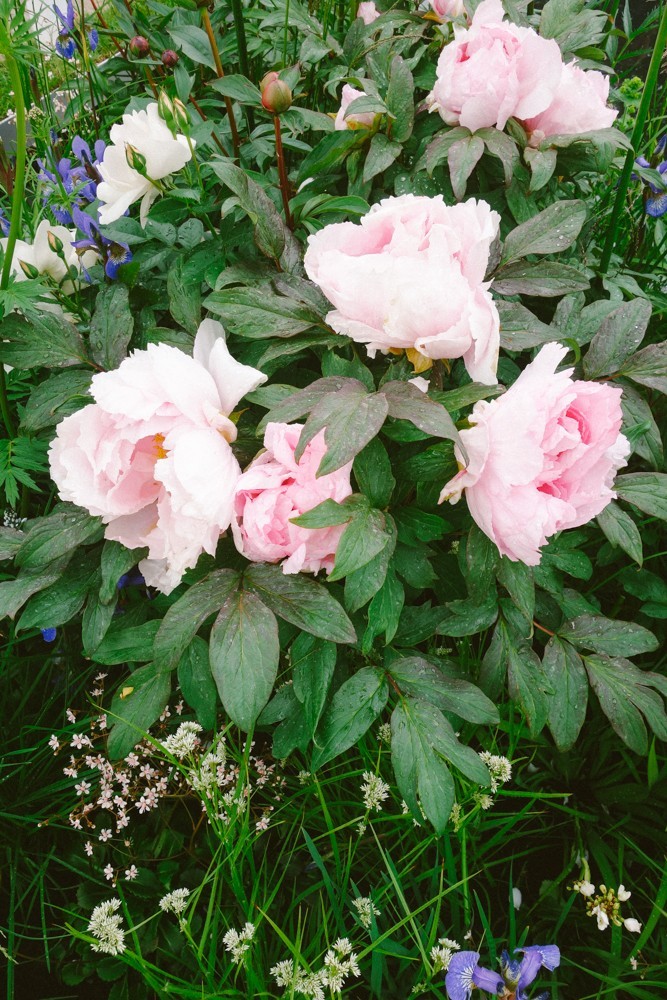 Two questions:
Q: Why would you want a huge dinosaur made of shells in your garden?
A: I have no idea.
Q: Why can't you hear a pterodactyl using the bathroom?
A: Because the 'p' is silent
There's room for two on the unicorn, but I wont share. I'm too shellfish.
Sorry, had to (shoe)horn that one in somewhere!
Breezing around my favourite of the gardens, the M&G garden.
And not just because it had its own treehouse.
But ok, mostly because it had its own treehouse.
Can you blame me?! Take a look inside…
It also has its own swimming pond, which is something I have wanted forever.
Though, still damp enough from the downpour, I resisted jumping in.
Chilling with my favourite partner in crime!
My dress (longer version)// Bag // Coat // Shoes
Ad - Shop this post