You just can't beat a girl's night out.
Life often gets in the way, everyone's busy, everyone has things to be getting on with so it can feel a little like herding cats.
But once in a while, when you do manage to get a group of your favourites together for a proper catch up… it's just magic.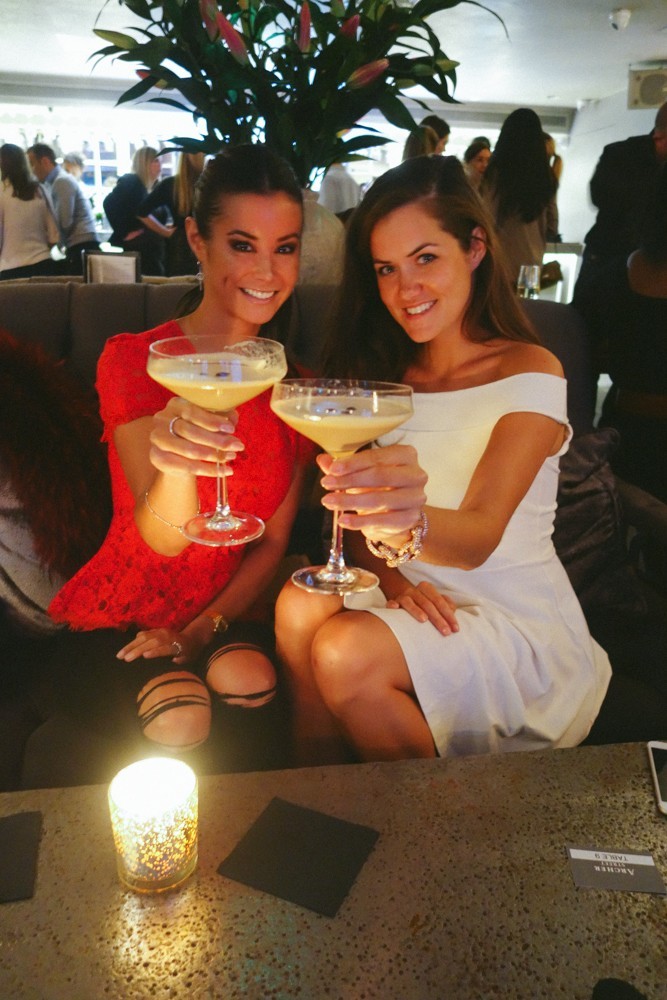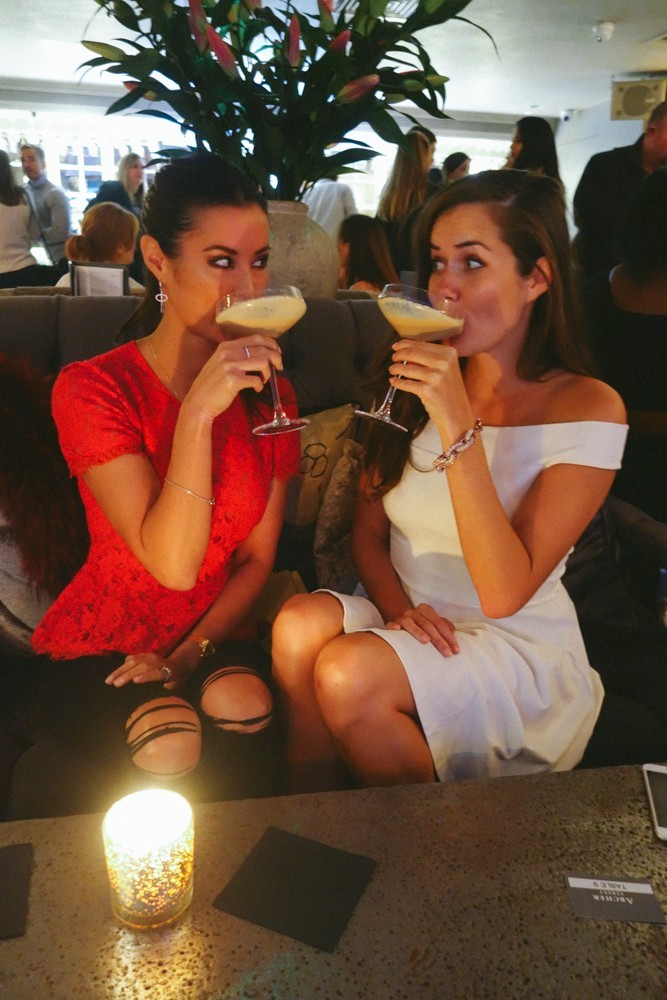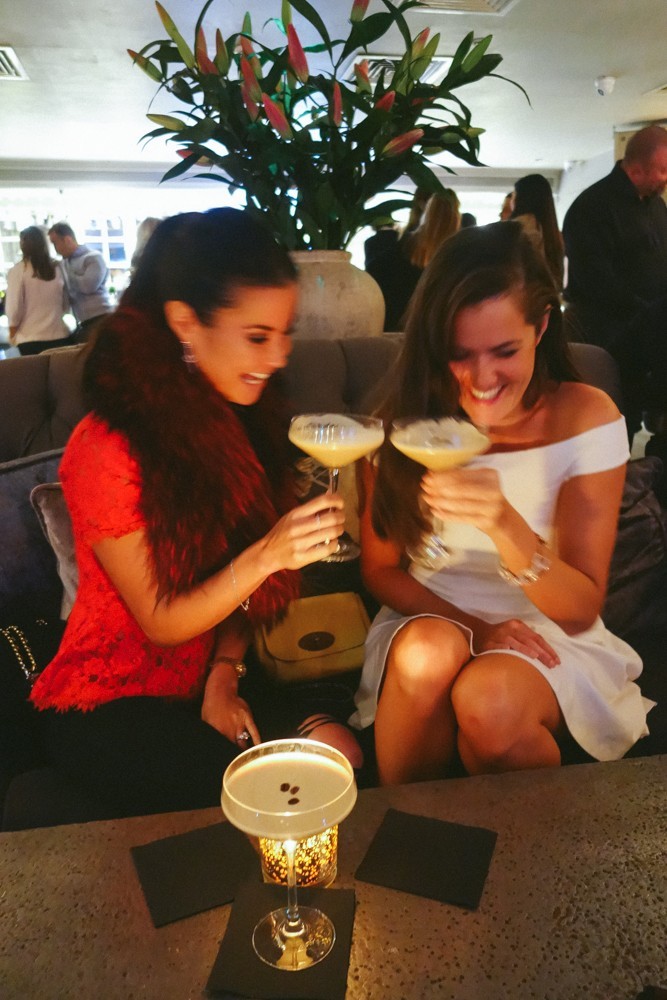 Ad - Shop this post