If my Postcards from Babington have tickled your pickle and you're quietly plotting your escape to Somerset, I have another little gem for you to check out.
It's an easy stop off on the way, or the way back.
I'm pretty sure I've told you about Kilver Court before, but they've just stepped it up a notch with the brands they host… so I couldn't resist another trip.
In Somerset casual, naturally.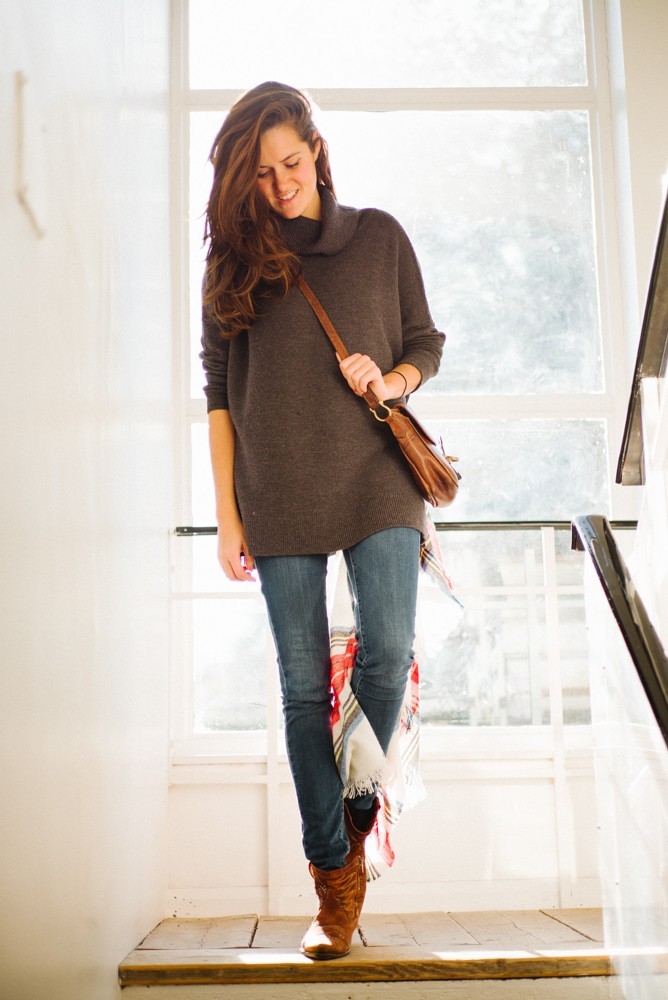 Off Duty jumper // Jeans // Scarf
Ad - Shop this post