The sun has finally returned to London town!
(Let's hope this isn't going to jinx it, but let's face it… it probably will.)
Alex, Estelle and I were more than ready for the change of pace. After a furious back & forth, we pulled on woolies and headed out for a good ol' fashioned march around Chelsea.
Followed by lunch, x-rated gossiping, cheesecake and shopping.
But there was certainly walking in there somewhere.
We commandeered the sofas at the back of Zefi's, on Walton St.
It's the perfect spot for anyone who can't really decide what they want for lunch, like a splash of juice, a good slice of cake, or anything smothered in cheese.
(I represent all of the above, daily.)
We took up our spots and tucked in.
One of those lunches where you have so much to talk about that you have to try and shovel food in between sentences and keep putting your cutlery down to gesture wildly!
Estelle is French and always brings out my handsy European side.
After lunch we headed back into the cold, crisp, almost Springlike sunshine.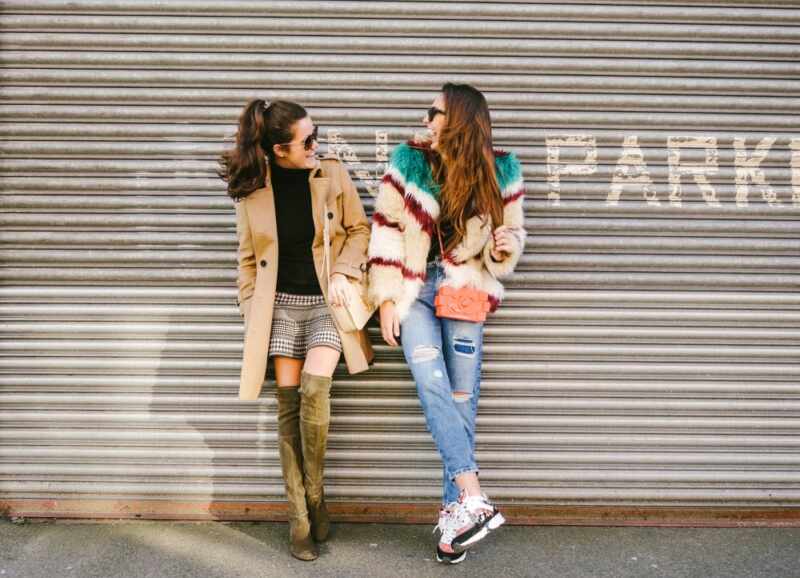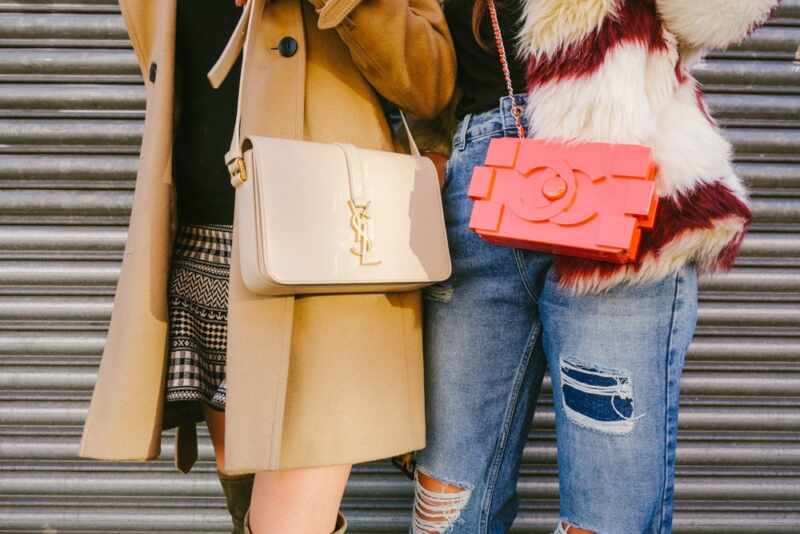 Keeping things Franglaise in;
Burberry coat // Black poloneck // Chicwish skirt
Stuart Weitzman boots // YSL bag
Ad - Shop this post