Custard and I have gotten into a nice little morning routine.
During the night he sleeps at the end of the bed. Flat on his back, legs in the air, tongue hanging out… just like me!
At about 7 he starts to wake up. Pads around the bed a bit, comes up to my level and checks if I'm awake (I'm not).
He curls up next to me and goes back to sleep for another half hour.
Then, he eventually decides it's about time I got up! He snuffles around my head. I open one eye, just a fraction… but it's a fraction too much. He sees and pounces. Wags his tail furiously and wiggles under my arm.
He gives me the "gedupgedupgedup" look until I cave and take him out.
We march our way to the park and set off on whatever circuit he chooses.
The weather (and light) has been unbelievably beautiful lately. This golden, crisp, cold time of year might just be my favourite of all.
No shutterbug in their right mind could resist snapping a few pics on mornings like this!
But the idea of carrying my camera (how ever dinky it may be) around is not one I relish. Thankfully, I have an ace up my sleeve.
A full on SLR… hidden within my phone.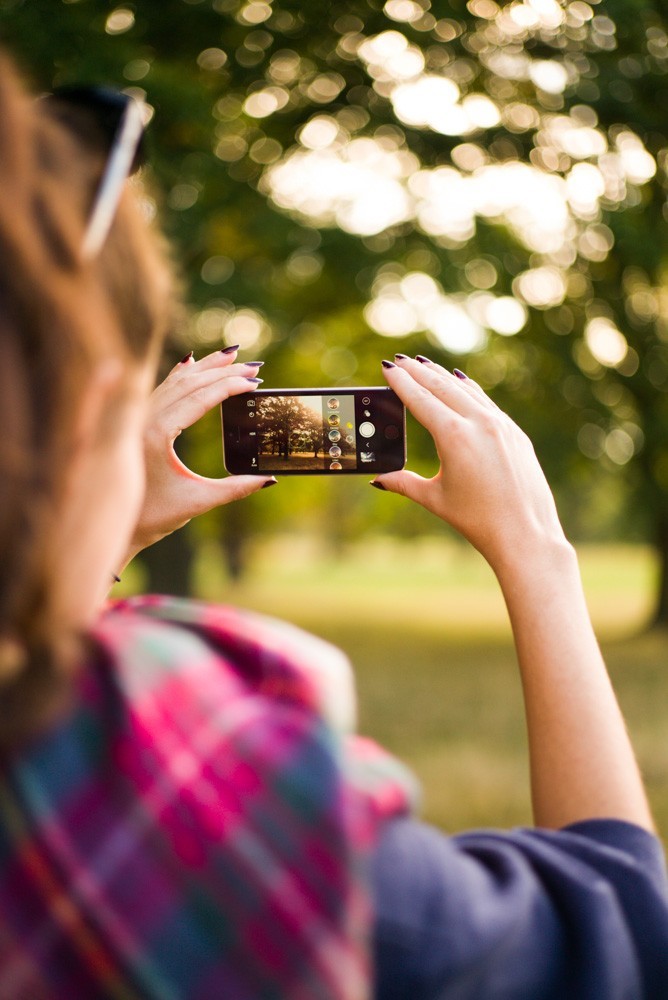 It's an app called ProCam.
It does everything you could ask for, from setting exposure levels to full on filters.
But really, it just gives your phone snaps a little more… bite.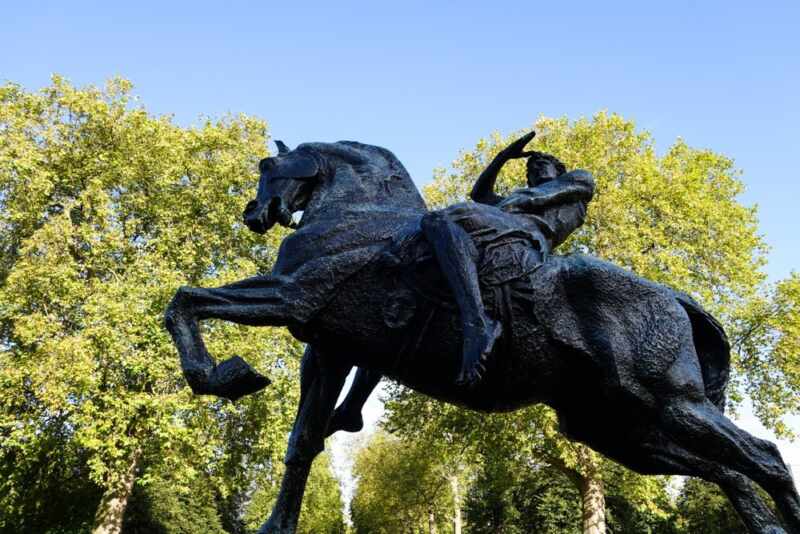 So, Custard and I roam around.
Walking, running, jumping, playing hide 'n' seek and stop now and then when I just can't resist a snap or two.
Sneakers // Leggings // Sweatshirt // Scarf (or US/Can) // Sunnies (surprising bargain!)
"Stop looking at me, swan!"
Custard's never ending failed attempts at making friends with local wildlife.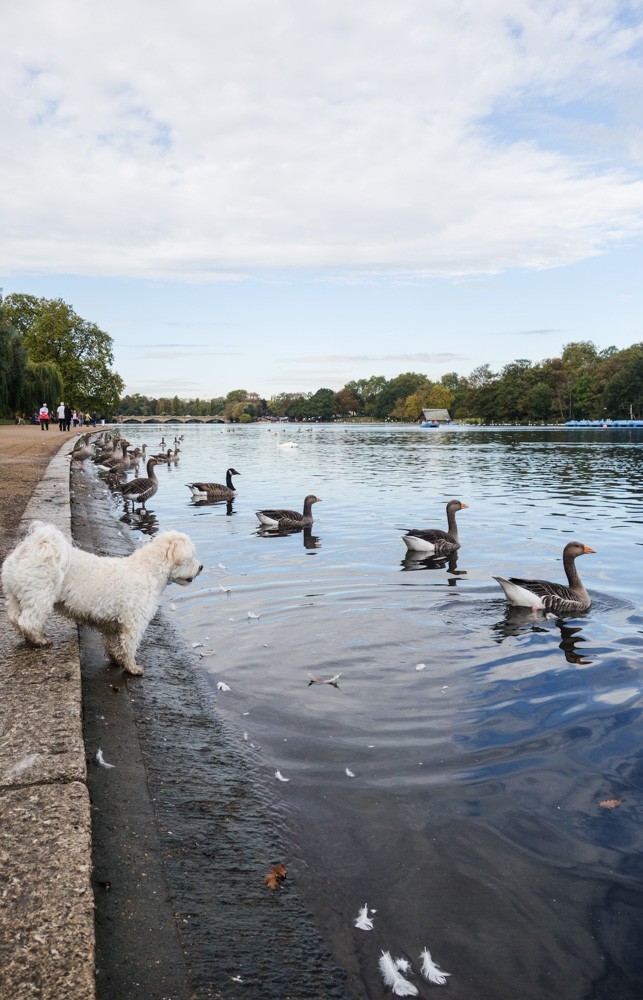 Heartbreaking to watch!
The app is another winner from American Express Handpicked®. Remember? It's the offering that gives Amex Cardmembers cool free iTunes content every season.
They're one of my sponsors, I'm still working with them on the project, and this is by far my favourite app.
Well ok, it may just be tied with the free Taschen ebook. But it's up there in the top two!
If you're a Cardmember pop your details in here, then it'll link you straight to iTunes.
How could I resist a shot of this majestic little chap?!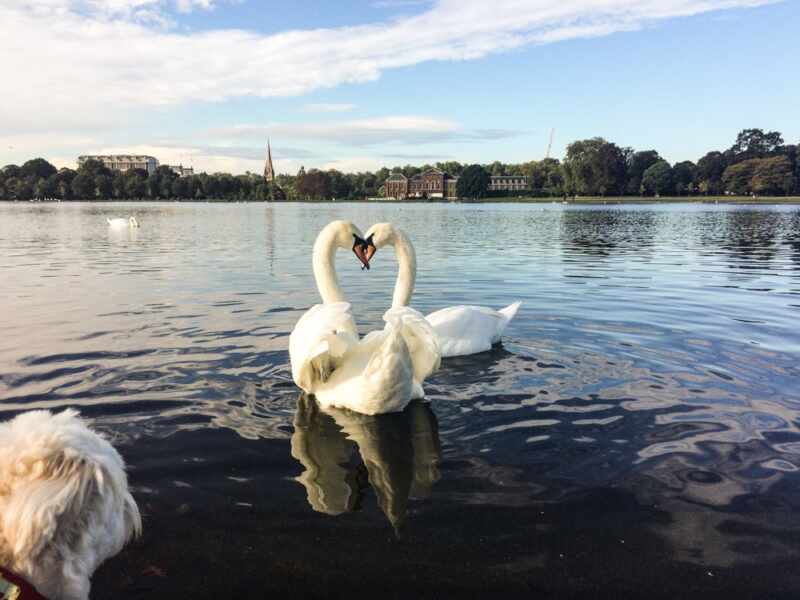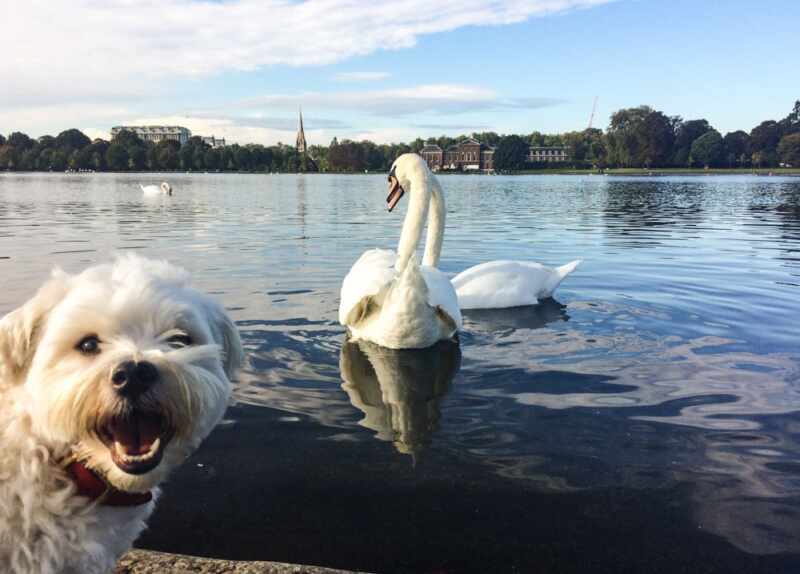 We generally stop for a little sustenance on the way. Y'know, just something light and virtuous…
…but it's ok because we play it all off afterwards!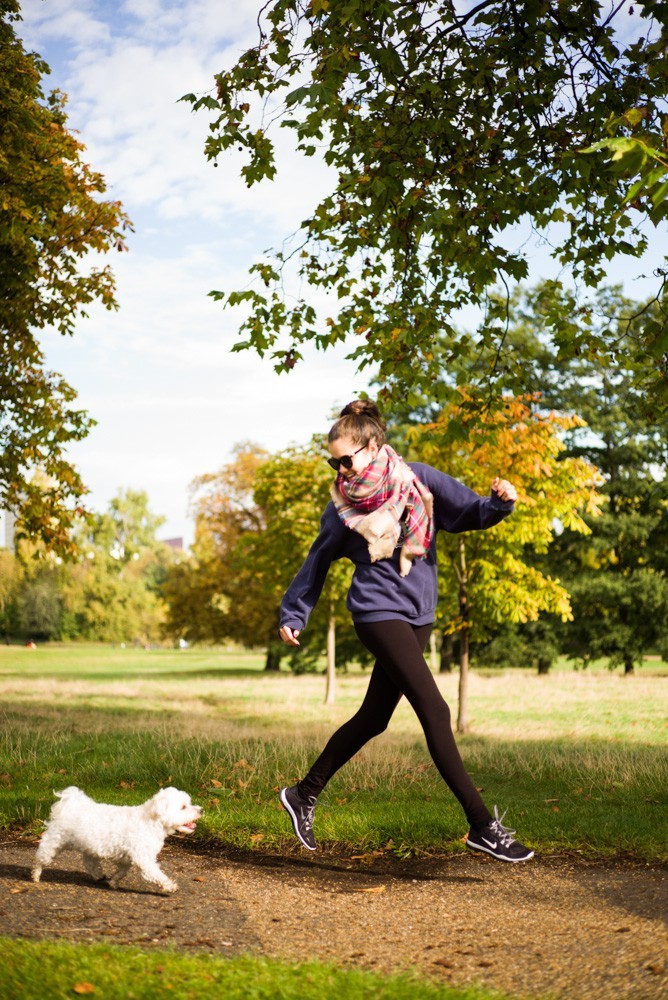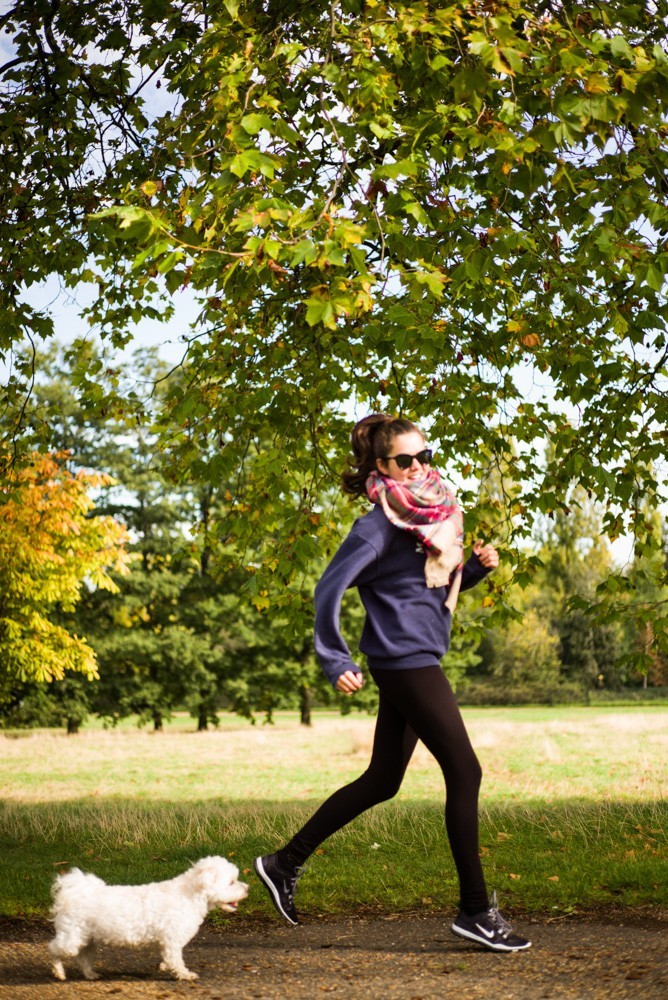 Happy snapping!
Make sure you tag me on Instagram if you end up loving the app. I wanna see your shots!